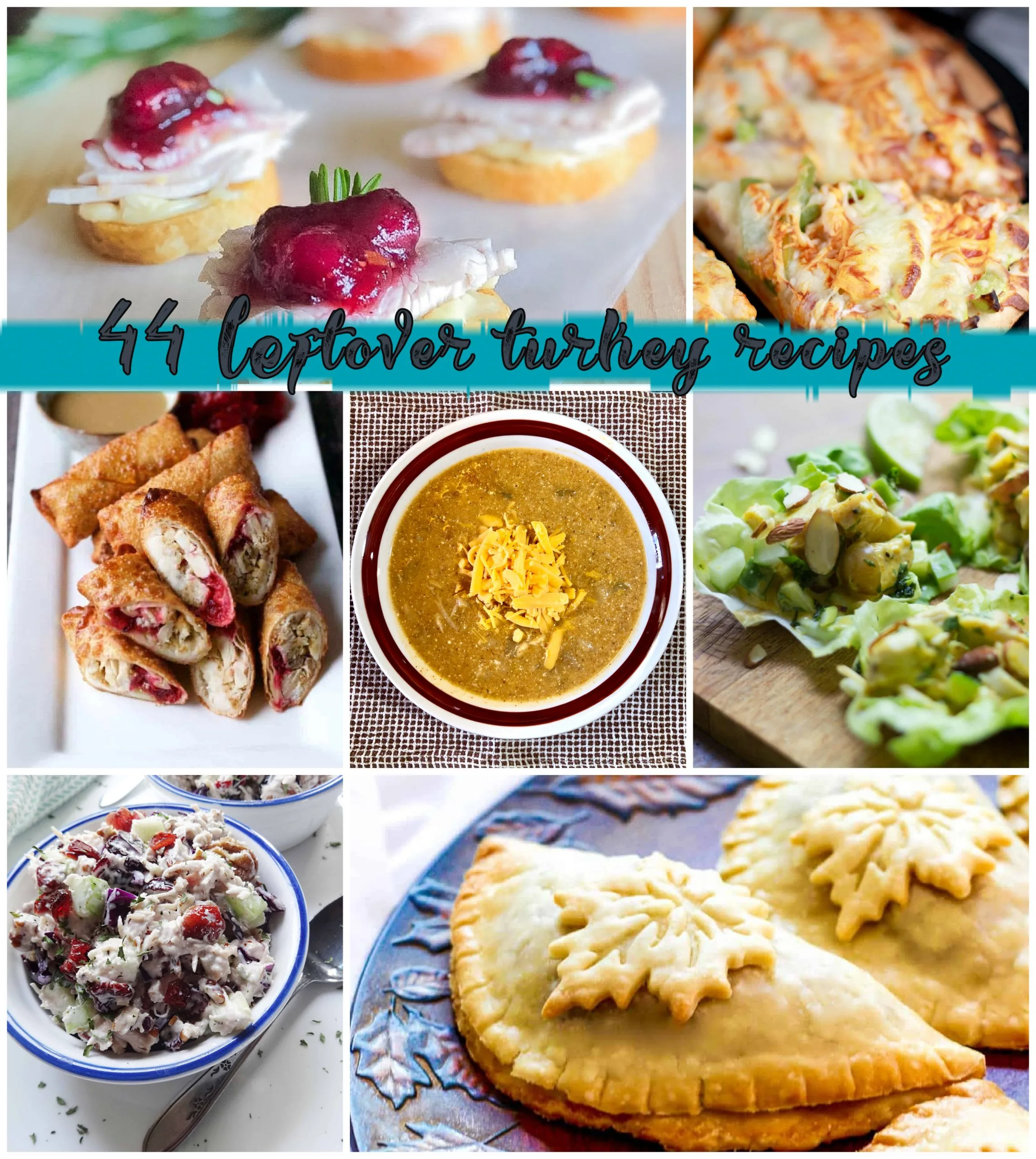 Try one of these 44 Leftover Turkey Recipes instead of Cold Turkey Sandwiches!
If you still have leftover turkey meat in the fridge and are sick of cold turkey sandwiches, scroll down through the 44 Leftover Turkey Recipes below and get some great ideas that will be sure to please your family! There are leftover turkey ideas and recipes for turkey stock, turkey breast and dark meat, turkey soup, turkey chili, turkey casserole and so much more!
Some favorite Turkey Meat Leftover Recipes are Buffalo Turkey Pie, Turkey Breast Crostini, Turkey Empanadas, Turkey Salad, Turkey sliders and tons more!
Do you still have enough turkey to make one of these recipes? If so, which recipe are you going to try?? Please let us know in the comment section so we know which ones are the favorites!!
Make sure to check out more recipes here!
How much easier can it be to save everyday?
Join our Facebook Groups to see more deals & recipes like these:
Simple Living, Recipes, Crafts, Diy and more!
Couponing to Cut Your Grocery Bill
Couponing at CVS, Walgreens and RiteAid
Couponing at Walmart, Target and Kmart
Printable CouponsForFree FB Group
Freebies, Cheap Deals, Giveaways and Sweeps