Check out the Save A Lot Weekly Ad Sunday 7/3 and Weds 7/6. The Save A Lot Ad for this week starts on different days depending on the region. Make sure to check out our early previews for next weeks Save A Lot Ads!! Some areas start on Sundays and some start on Weds. We will post the Save A Lot Ad for this week to help you save money! And now you can save with Save A Lot instacart and get curbside pickup or home delivery! Scroll below to see the Ad Scan and SaveALot Digital Coupon offers!!
Shopping Facts about Save a Lot Ad Deals:
– Each store has a different coupon policy so make sure to check your store!!
– "SaveALot customer service often receives questions about the coupon policy. Because we operate more than 800 independently licensed stores, each store tends to have its own coupon policy. Across all corporate stores, we do not double coupons, but we do try to accept internet and manufacturer's coupons (one per item)"
– For the most up-to-date and specific information about the SaveALot coupon policy in your area, we recommend contacting your local store. To find local information and contact Save-A-Lot stores near you, use our store locator.
– Find your local store here. store locator here
Next Weeks Save a Lot Ad starting Sunday 7/3
scroll down for this weeks Sunday ad and Weds ad
Check out this weeks and next weeks Aldi Weekly Ad
This Weeks Save A Lot Ad starting Sunday 6/26
scroll down for Weds start ad
Next Weeks Save A Lot Ad starting Weds 7/6 – 7/12
This Weeks Save a Lot Ad starting Weds 6/29 – 7/5
No Save A Lot coupons this week
Due to the decline in coupon use and the cost to provide matchups, we will no longer be providing full matchups. We will provide great deals usiing coupons for SaveaLot in our coupon deals category here.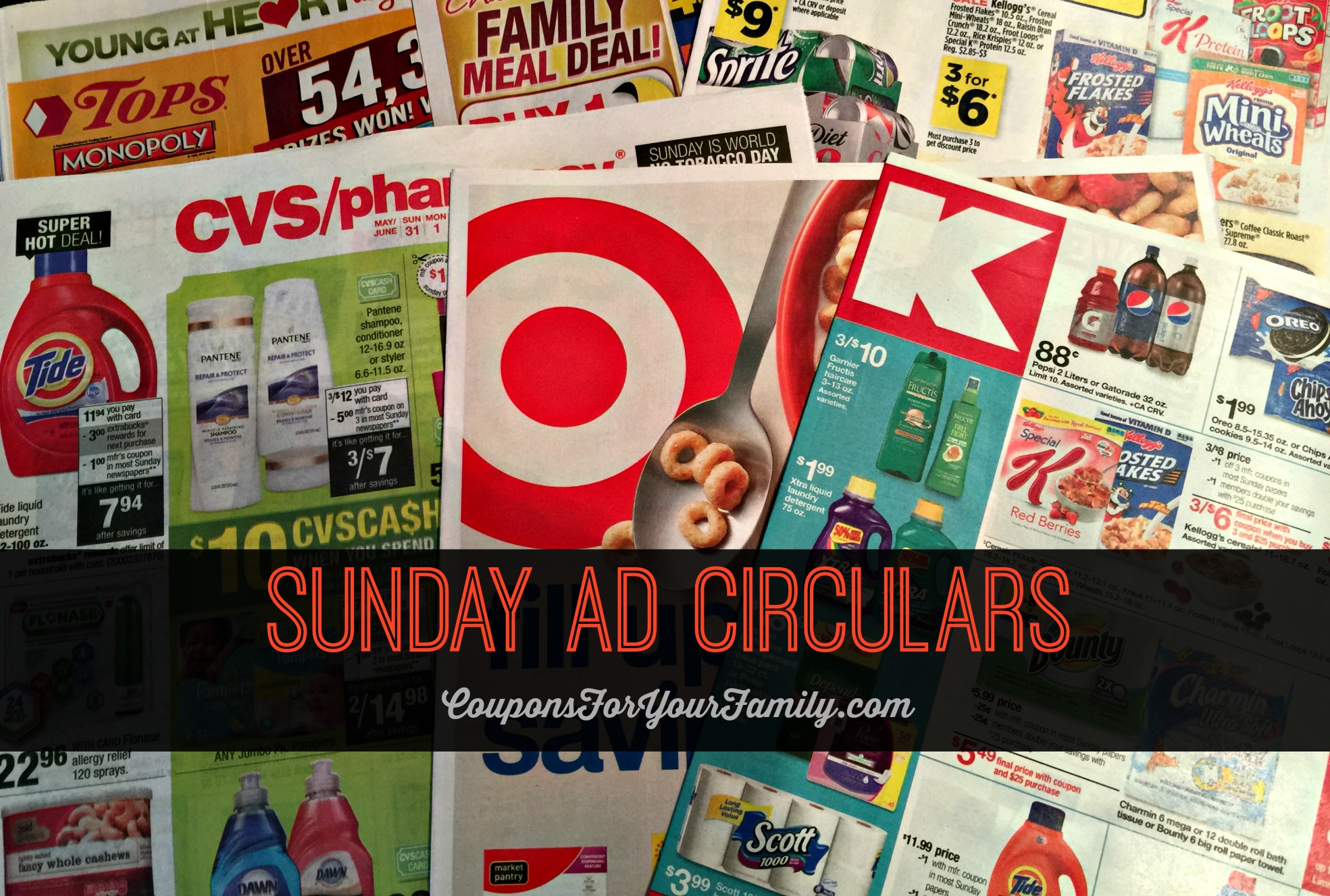 How much easier can it be to save everyday?
Join our Facebook Groups to see more recipe & deals like these:
Simple Living, Recipes, Crafts, DIY and more!
Couponing to Cut Your Grocery Bill
Couponing at CVS, Walgreens and RiteAid
Couponing at Walmart, Target and Kmart
Printable CouponsForFree FB Group