Extreme Couponing vs Everyday Couponing–Which coupon method do you practice?
For those of you that have watched the show "Extreme Couponing" it is not as easy as it looks!! You are probably thinking- HEY, I want to learn to coupon like that and save money for my family! Getting $500-$1000 worth of groceries for $5-$50 dollars takes a lot of coupons, strategic planning and time!!
I personally publish this blog, work full time, keep things running smoothly at home and take care of our boys and I have a difficult time getting more than 50-70% off my groceries because I can not dedicate more time to be an "Extreme Couponer". Extreme Couponers save 70-90% and spend everyday getting coupons and going to different stores for the very best deals.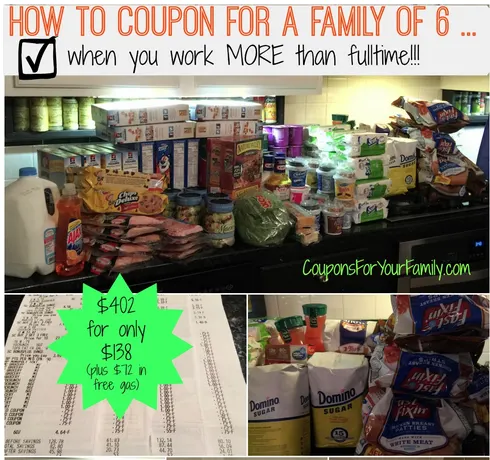 BUT I still save 50-70% on groceries and get tons of great deals on health and beauty items. I would consider myself an "Everyday Couponer" who saves money with the time and resources I have available. It pays for me to coupon to get 50-70% off. It would not pay for me to quit my job and be an "Extreme Couponer". When I see something I can get for free or really cheap, I concentrate on those items for the week and make sure I get to the store to get them because FREE is FREE.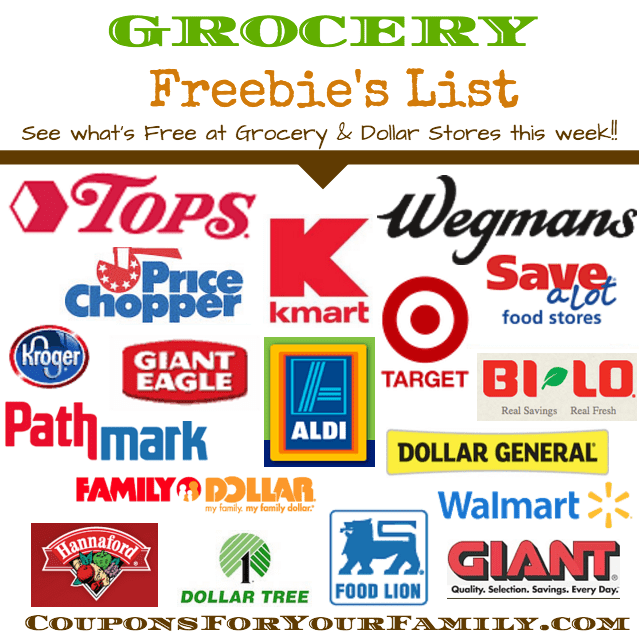 For those of you that think you don't have time to use coupons, try to just follow some of our Grocery Freebie or Drugstore Freebie posts and start slowly. There is nothing worse than diving in and getting yourself completely frustrated!! Trust me I have been there!! I know I can't get every deal out there so I pick and choose which items I will be able to get and stock up on the items we regularly use. I do refuse to pay full price for anything. Once you build up a nice supply of items your family uses, you will get to a point where you will not need to pay full price. Over time this is where you really start to save.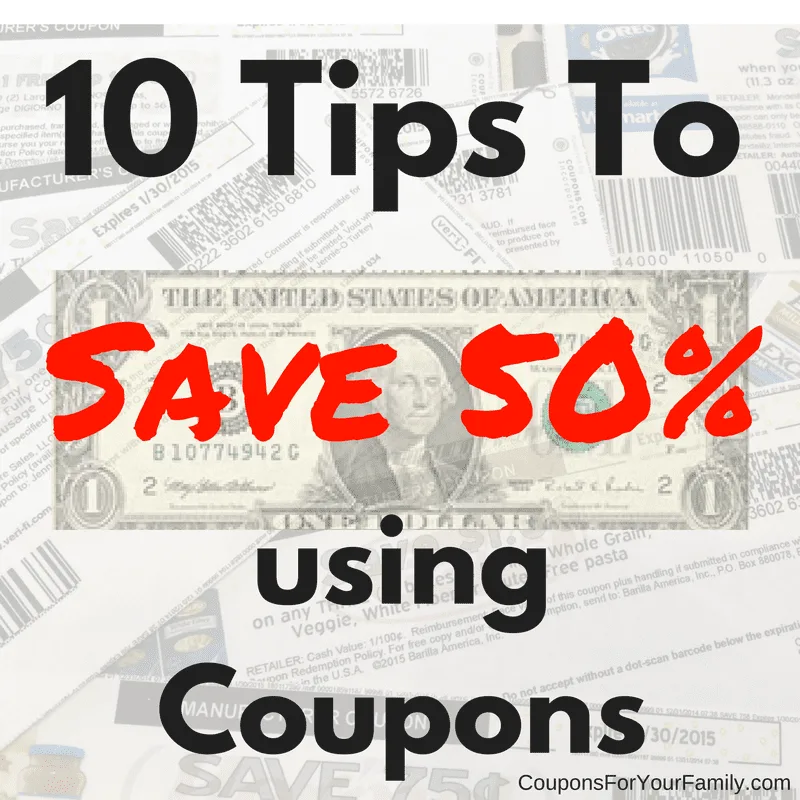 I buy extra Sunday papers when I know there are going to be good coupons, print internet coupons from our coupon database, use our weekly coupon matchups, and print coupons from like Coupons.com, Smart Source, Red Plum. But if there is a great deal on items we regularly use I will also buy coupons from Ebay
, Klip2Save and CouponClippers. For example, we use tons of peanut butter and cannot keep chips in the house. So when Skippy peanut butter was on sale at Tops Markets 2 for $3, I bought 15 coupons from Ebay for $2.12 and got 15 jars of peanut butter for $.50 each which netted out to be $9.62 when it would normally would have cost $32.85. As for chips, Tops had Lays 4 for $8 and there was a $.55 coupon on one of the sites…so I bought 15 of them and got our chips for $.90 bag instead of $2.50-$3 a bag. Pretty easy right?? You can do the same thing by printing coupons.
I was emailed an article from A Full Cup, a couponing forum that I belong to, that really sums up what I am trying to say and would like to share it with you. Here are the points that Rasha from A Full Cup covers in her article "Extreme Couponers- What they don't tell you"
1. It Takes Time to Coupon
2. Extreme Couponing Isn't for Everyone
3. Extreme Couponers DO Pay for Groceries
4. Free Groceries Aren't "Free"
5. Store Policies Vary
6. Extremely Entertaining
7. Donating Instead of Hoarding
8. Mistakes Do Happen
9. Extreme Couponing Websites
10. Overnight Success is Unlikely
Make sure to read her full article here where she has highlights some great points about couponing.
For those that are not using coupons, do you want to learn how to save 20, 30 or 50% off your groceries?? And a question for existing couponers-are you an everyday couponer or an extreme couponer?? Please share your thoughts!!
How much easier can it be to save everyday?
Join our Facebook Groups to see more deals like these:
Couponing to Cut Your Grocery Bill
Couponing at Tops Markets
Couponing at Wegmans
Couponing at Save A Lot
Couponing the Dollar Stores
Couponing at Dollar Tree
Couponing at CVS, Walgreens and RiteAid
Couponing at Walmart, Target and Kmart
Sears and Kmart Steals & Deals
Printable CouponsForFree FB Group
Coupons.com Facebook Group
Freebies, Cheap Deals, Giveaways and Sweeps
Hot Online Deals