Welcome to Couponing 101 and CouponsForYourFamily.com!
This is just a landing page for Couponing 101! There is tons of info on the site to show you different ways to learn how to coupon and save your family money. You can dive in and start clipping and printing away, or you can follow our easy posts and learn the smart way to coupon. I don't spend 2 hours every Sunday morning cutting Sunday insert coupons to then only find the stack in the bottom of my purse after they have expired 🙂 I use our coupon matchups and only cut the coupon when its a good sale and that is right before the week I'm going to use them.
If you are new to using coupons, there are many levels in which you can save money. The easiest and quickest way to start saving is to follow our posts that match up store sales with coupons. We even tell you where to find the coupons! You can get these posts automatically delivered to you in 4 different ways! You can sign up for our email subscription here, sign up for our RSS feed here, follow us on facebook here, or follow us on Twitter here.
You can also just make your grocery list and go to our Coupon Database here and search for a coupon for the items you need. For example, if you need mustard, use search box and type in mustard and on right hand side choose "any of these words" and it will find any coupons in our database of 3800 coupons that contains mustard! How much easier can that be!! Just bookmark the link and check for coupons before going to the store!
Check out our powerpoint video here, to get the ins and outs of organizing coupons with out cutting them out every Sunday!
Here is what will help you to start couponing:
You can read all of our posts below to learn the easiest ways to start saving right away!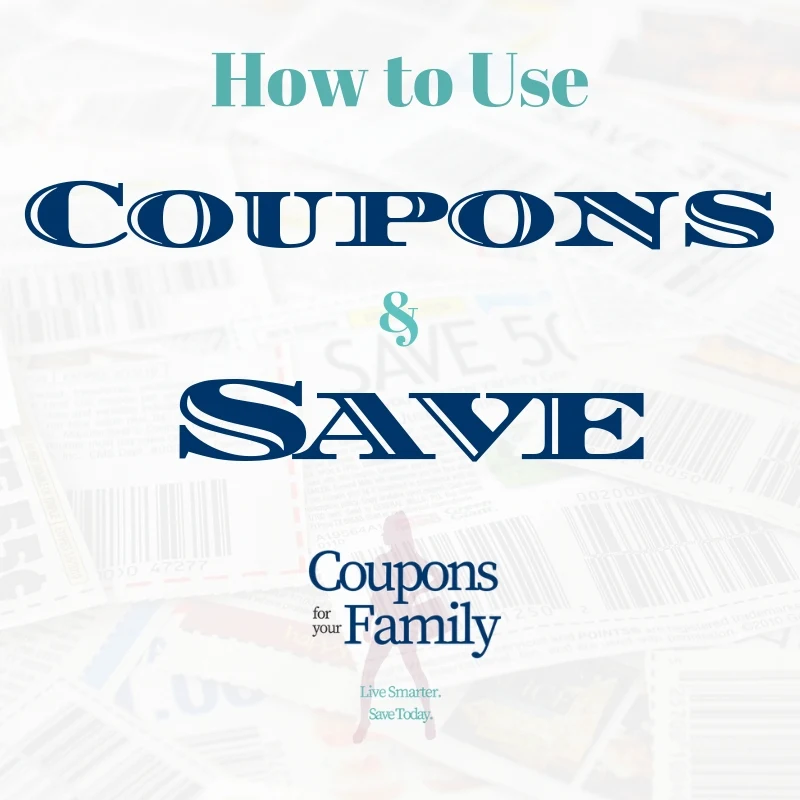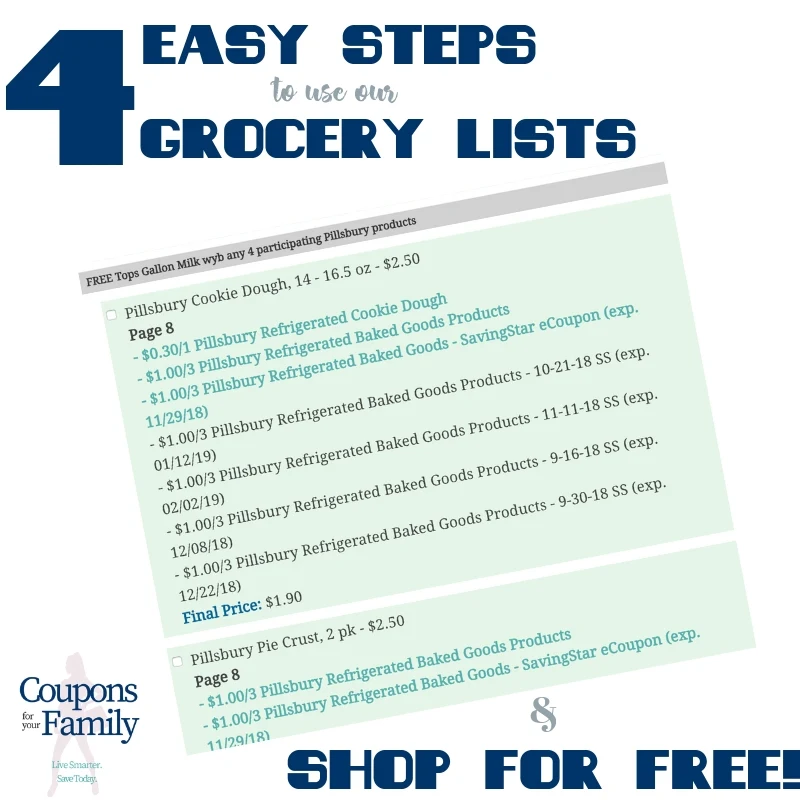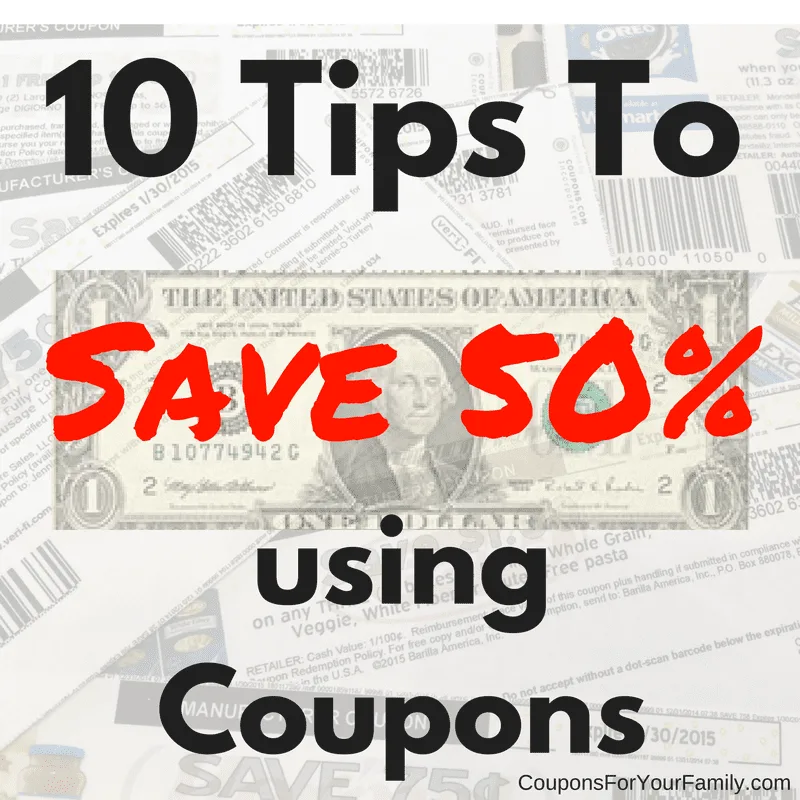 Search for Coupons for Items on your Grocery List
Quick Links for other Couponer Tips:
Stock Up Price Sheet & Grocery Price Book Printable
See the lowest price on sale of an item with our Grocery Price Comparison Search Tool
Best Time to Buy Items Monthly Guide
Never miss a deal ~~ after you learn Couponing 101, get all the deals delivered directly to your inbox here!
How much easier can it be to save everyday?
Join our Facebook Groups to see more deals like these:
Couponing to Cut Your Grocery Bill
Couponing at Tops Markets
Couponing at Wegmans
Couponing at Save A Lot
Couponing the Dollar Stores
Couponing at Dollar Tree
Couponing at CVS, Walgreens and RiteAid
Couponing at Walmart, Target and Kmart
Sears and Kmart Steals & Deals
Printable CouponsForFree FB Group
Coupons.com Facebook Group
Freebies, Cheap Deals, Giveaways and Sweeps
Hot Online Deals