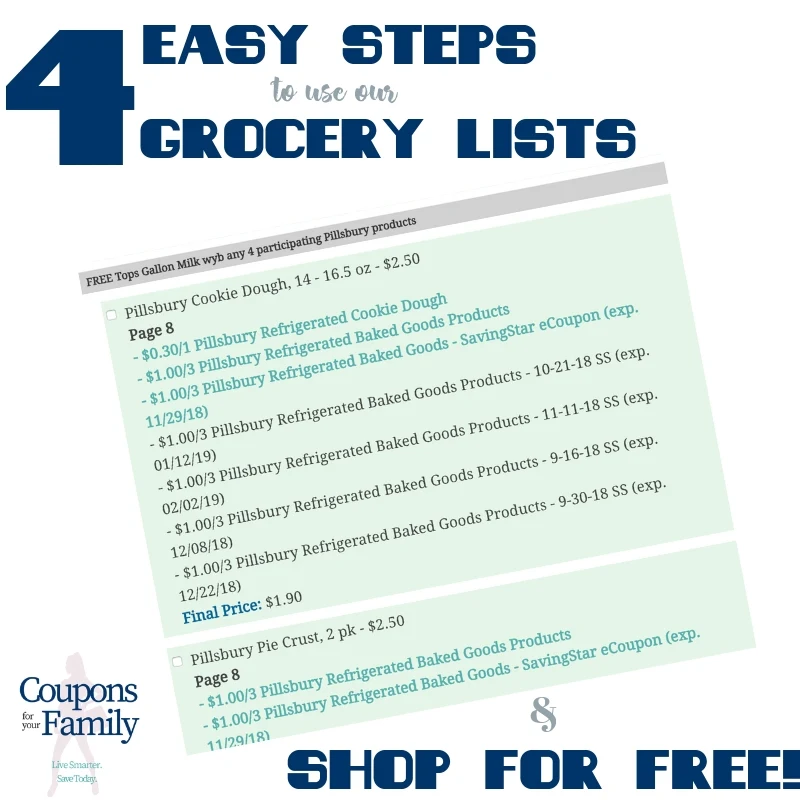 How to Shop for Free and avoid spending hours cutting coupons!
Everyone wants to get the most value for their dollar when shopping and we have found the easiest way to save money with the least amount of time invested. Wouldn't you like to learn how to shop for free without spending hours cutting coupons only to find you coupns expired at the bottom of your purse?
This post is going to give you the quickest way to start saving money immediately.
We have the technology on Coupons For Your Family to allow you to find the majority of the items you can get for close to free and put it all on one list complete with Store names, Sale prices AND the coupons you need to pull from your Sunday Coupon Insert files or print.
So that means you can go through all of our Store Weekly Matchups, choose the items you want to buy/need or simply pick all the free items and print out the list, get your coupons and go shop. If you want to shop 10 stores, then choose best items from all 10 stores. We post Aldi prices even though you can't use coupons for this reason.

Step #1- Make your list from our Coupon Matchups
We cover numerous stores where we match the coupons For example, I usually shop Aldi for bread, milk, and certain produce but I buy select items at Tops Markets, Wegmans, CVS and Dollar General, Dollar Tree, Target & Walmart.
1) Head over to our Drugstore and Grocery Coupon Matchup Page here, choose the store of your choice and click on it. This will bring you to the full matchups of deals for the current week.
2) Once you are on your stores matchups page, click in the checkbox the items you want for that store (the checkboxes only show up on a laptop/computer – they do not show up via mobile). Let's just say Tops Markets for example. Once you click the items you want, a box will pop up in the bottom right hand corner of your screen showing items on your list.
3) If you want to choose all the items for free (or items on sale you need) from each store go to each store and choose items in same fashion. Your list will continue to grow in the bottom right hand corner of your screen. We make it easy and make a Free Groceries in one convenient list every week here
4) Once you are done adding items, you can print your list or email it to yourself.
Here is an example of how it looks: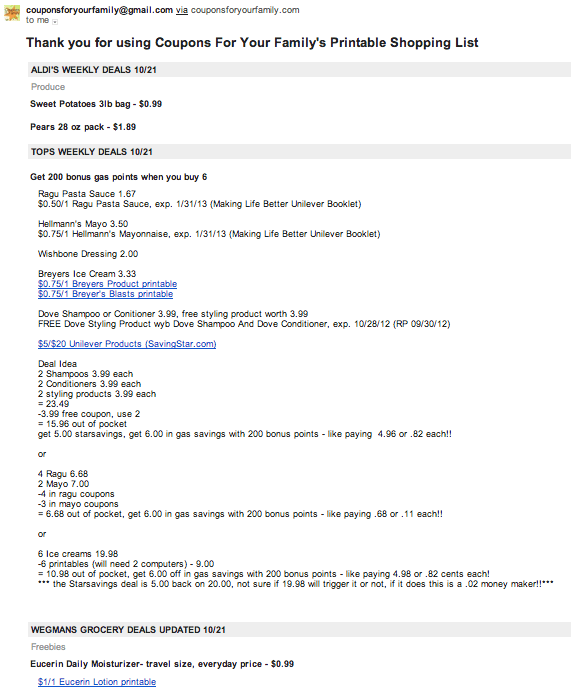 Step #2- Understanding Coupons on Matchup List
New couponers come to our matchups and think…" I can't understand this!!??
Yes you can..it is easy: The above picture is one item on a standard matchup list that shows a Sunday Coupon from your paper.
Let's break it down:
1) The first 1 item in the list is from Coupons in your Sunday Newspaper:
$.50/1 Colgate Toothpaste – 11-18-18 SS: includes 3 oz or lager only (exp 12/01/18)
Note Sunday coupons are regional, they sometimes are a differetn value and sometimes aren't even in your newspaper. We post a weekly Sunday coupon preview here and you can always check our coupon database here if you are looking for a coupon.
Go here for a list of Abbreviations to understand Coupon Lingo–> Coupon Lingo
2) The second item is a crossed out Sunday Insert coupon- that means it expired
Once you start couponing and following the matchups, you will see how our system automatically crosses off expired insert and printable coupons
3) Here is a matchup that has a link in it (different color text). These coupons come from all different sources but require you to print OR it is a cash back item that requires you to buy the item first and then submit for cash back.

At the time of this post, the first coupon is a printable on Coupons.com. All you need to do is click it and it will take you to the place to print it. These coupons disappear sometimes very quickly. If you dont see it clipped like below, double check through and see if it has reset and/or print any other coupons you see that you may like to buy!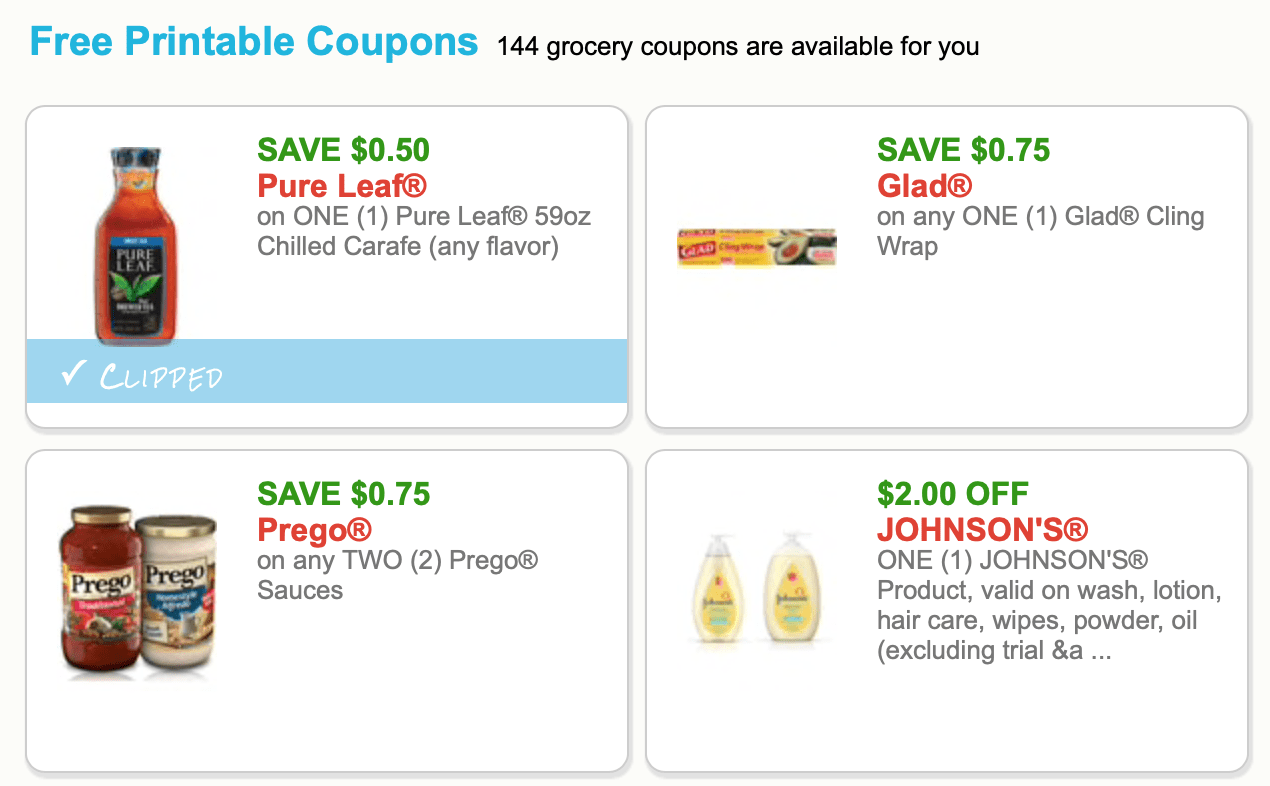 You can print current coupons right from here:
Coupons powered by Coupons.com
Step #3- Collect your coupons and Go to the Store and Save!!
1) Once you have your list and you have printed the coupons you want, you need to also pull your insert coupons. I keep my insert coupons filed by date as below. Then when you use our lists, you can just pull out the date you need and cut your coupon!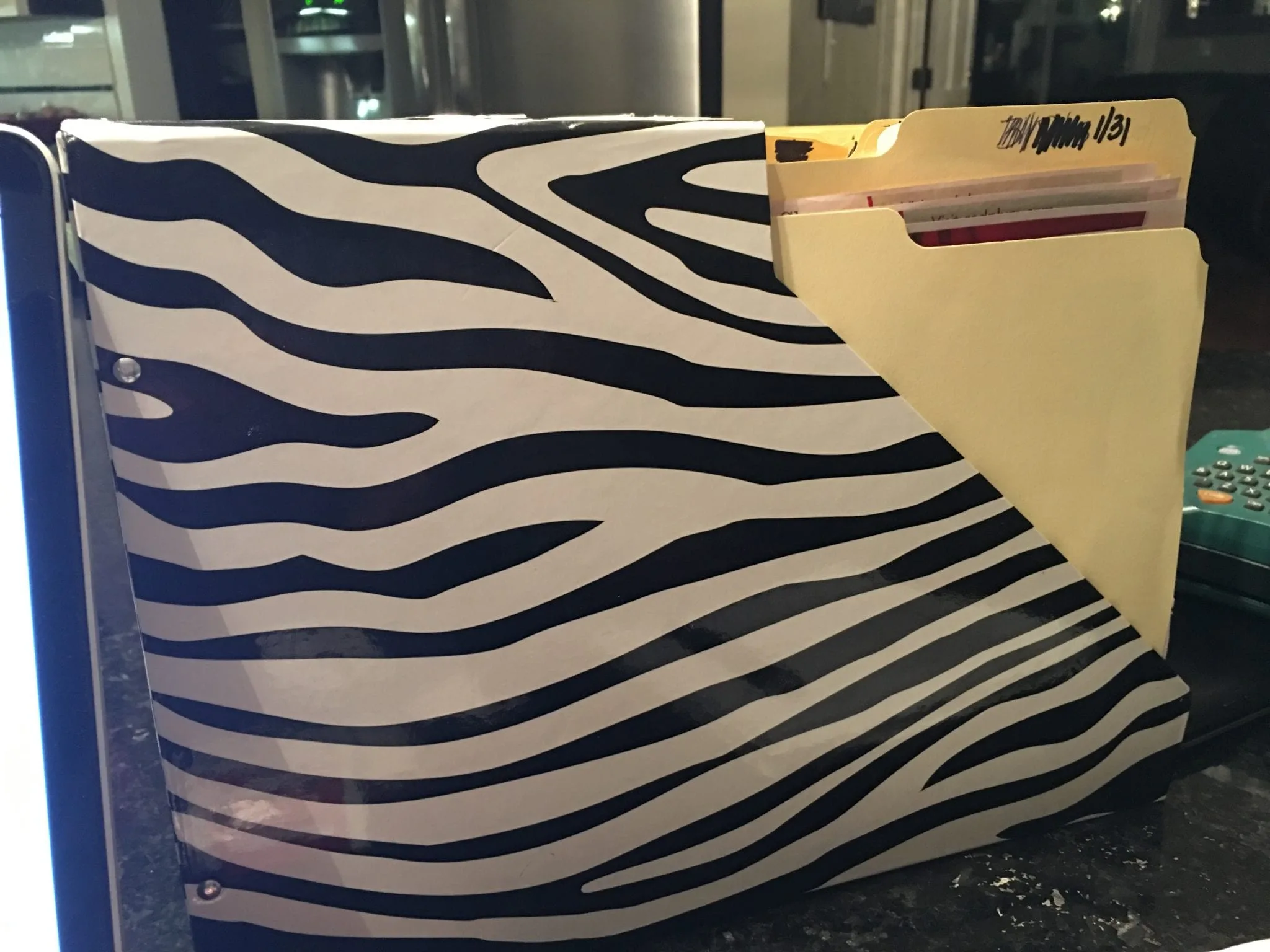 Step #4 How to Shop For Free:
SO…even if you don't want to coupon for everything you buy, you can follow the above steps AND ONLY CHOOSE THE ITEMS THAT ARE FREE or CHEAP, add them to your grocery list, and stock your pantry with items that cost you barely nothing!!
This is key to cutting your grocery bill total because you will not run out of certain items that you would otherwise pay full price for! The items I stock up on when under $1 are any health & beauty supplies, cereals, cleaners, soups, condiments, canned goods, rice, paper products, and laundry items and basically any item that doesnt have an expiration date or has long date. Know what your family eats and how long one item will last you, such as cereal, peanut butter etc. For example, I know my family will go through a jar of Hellmanns Mayo in 2-3 weeks, so while it never goes below a $1, I always stockup to 8-10 jars when priced under $2. I refuse to pay $4.99 a jar.
For more Coupon Education Posts, see all here
Never miss a deal ~~get them delivered directly to your inbox here!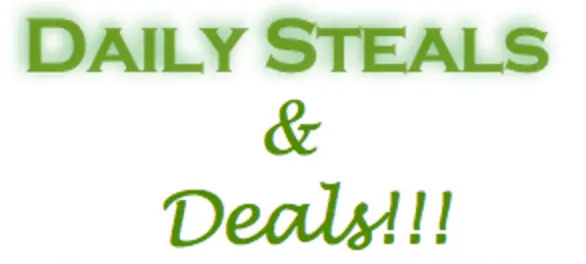 How much easier can it be to save everyday?
Join our Facebook Groups to see more deals like these:
Couponing to Cut Your Grocery Bill
Couponing at Tops Markets
Couponing at Wegmans
Couponing at Save A Lot
Couponing the Dollar Stores
Couponing at Dollar Tree
Couponing at CVS, Walgreens and RiteAid
Couponing at Walmart, Target and Kmart
Sears and Kmart Steals & Deals
Printable CouponsForFree FB Group
Coupons.com Facebook Group
Freebies, Cheap Deals, Giveaways and Sweeps
Hot Online Deals