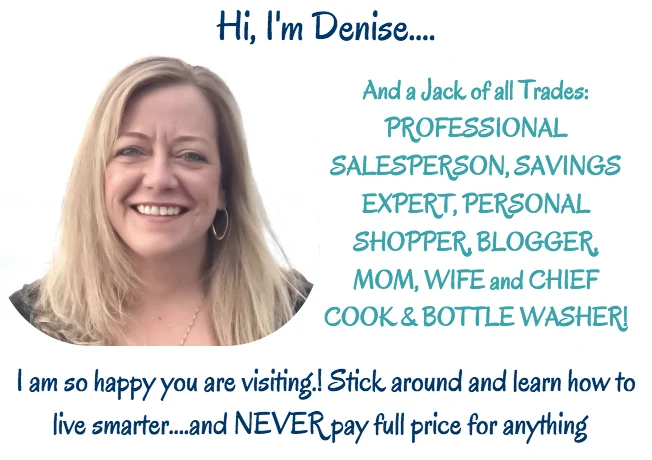 Thank you for your interest in Advertising your Business or Brand on Coupons For Your Family
Many consumers do not have the time to read the Newspaper or Pennysaver, Watch TV or even listen to the Radio.
The most cost effective way to reach consumers in todays world is online or via Email or Social Media. It costs less and posts that are made on blogs last forever so they can always be accessed and shared on Social Meda by your Customers, Staff and Family!
Did you know it costs $250 for a small image ad in Local Newspaper? I don't know about you, but I do not even read my local papers. Not because I do not want to… I just do not have time! I have subscribed and they just pile up in my To Read list. I now read almost everything online through blogs, or emails I have subscribed to or by googling a business or product I am interested in. I can do this on my Smartphone, Ipad or Desktop! How many others do you think are like me?
Advertising your Business or Brand on Coupons For Your Family is much less expensive than paper and reaches thousands of readers looking for Savings, Coupons, Recipes, Budgeting and Quality Products and Businesses.
We even have options to advertise your coupon or brand with a text link in our Emails that reach hundreds of other bloggers, brands, businesses and readers.
If you are looking to increase your Business or Brand Online Presence, please contact me directly at coupnsforyourfamily@gmail.com with ADVERTISE in the subject line