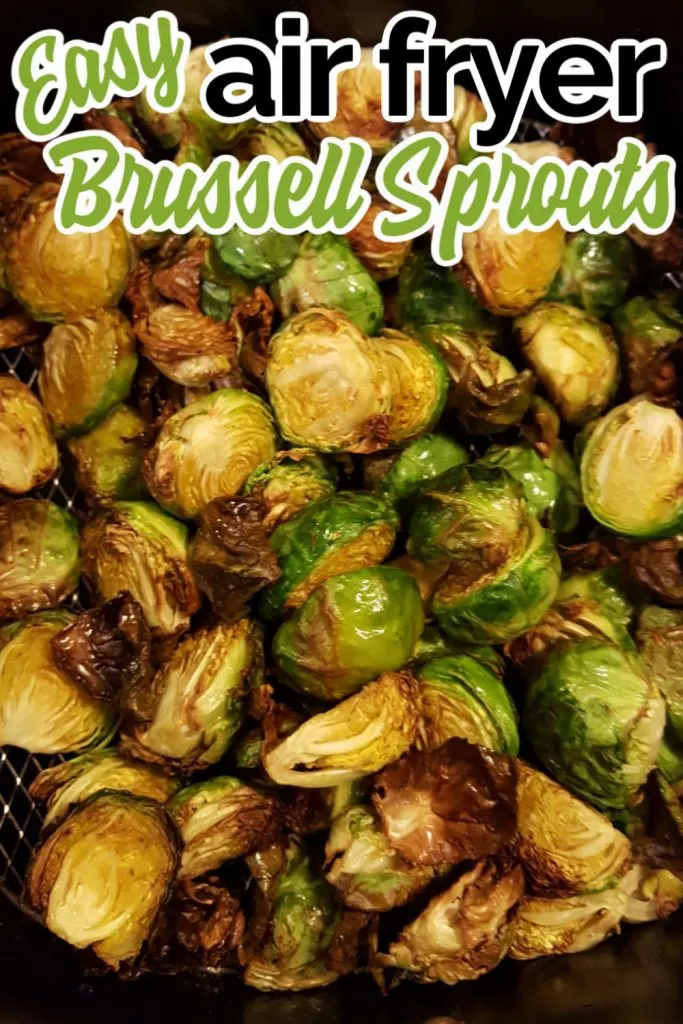 Healthy Air Fried Brussel Sprouts Recipe
Who is looking for a Healthy Fried Brussel Sprouts Recipe? These air fried brussel sprouts are a healthy snack or side dish at any meal. This air fryer brussel sprouts recipe is easy to make in the Philips Airfryer!
My husband calls me the "Queen of Gadgets." I guess I would have to agree with him…..but let's not tell him.
First it was the pressure cooker, which I still LOVE…..NOW it is one of those Airfryers that has everyone intrigued. Read more about this tasty Healthy Air Fried Brussel Sprouts Recipe!
There is a quaint little restaurant in our city that serves fried brussel sprouts. I was not a brussel sprouts fan at all but one night when we were out to dinner, we decided to give them a try. Fabulous and delicious!!!! So I thought there must be a way to make these tasty morsels healthier, yet taste just as good.
My husband actually thought the ones I had made in the airfryer were better than the ones at the local eatery. I was very pleased to hear him say that. Since then, I have made sliders, chicken strips, french fries and more in my handy dandy airfryer. At some point in the future, I am going to give meatloaf a try. Stay tuned. 🙂
Hope you enjoy these Air fryer Fried Brussel Sprouts and find them as tasty as we do!!!
Ingredients
3/4 – 1 lb Brussel Sprouts
3 – 4 tsp Olive Oil
1/2 tsp Salt
Instructions
Cut off the stems, cut in half vertically and remove any tough leaves. Rinse and shake dry.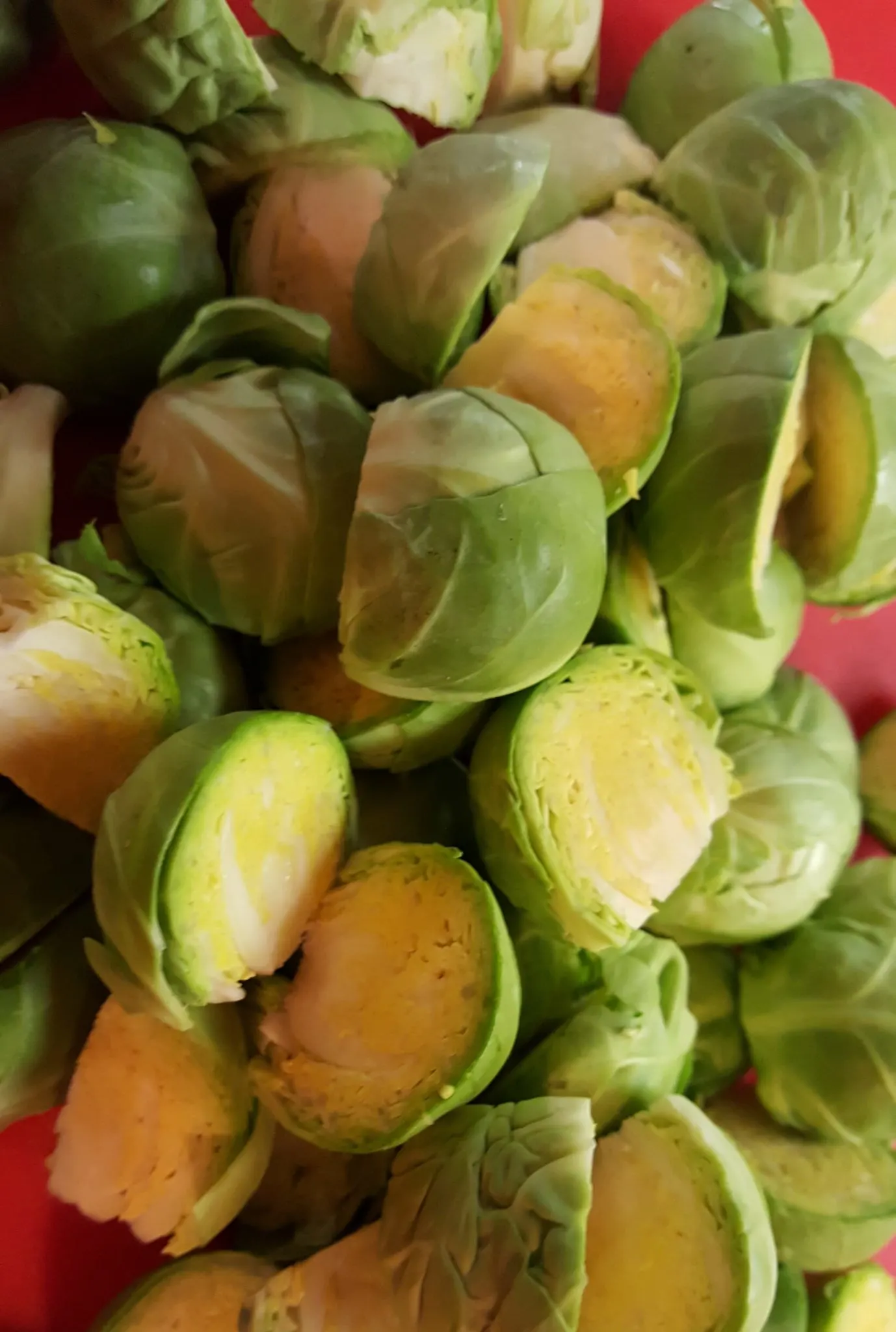 Once brussel sprouts are prepared, place them in a plastic ziploc bag. Pour olive oil and salt over the brussel sprouts.
Seal bag and mix together thoroughly.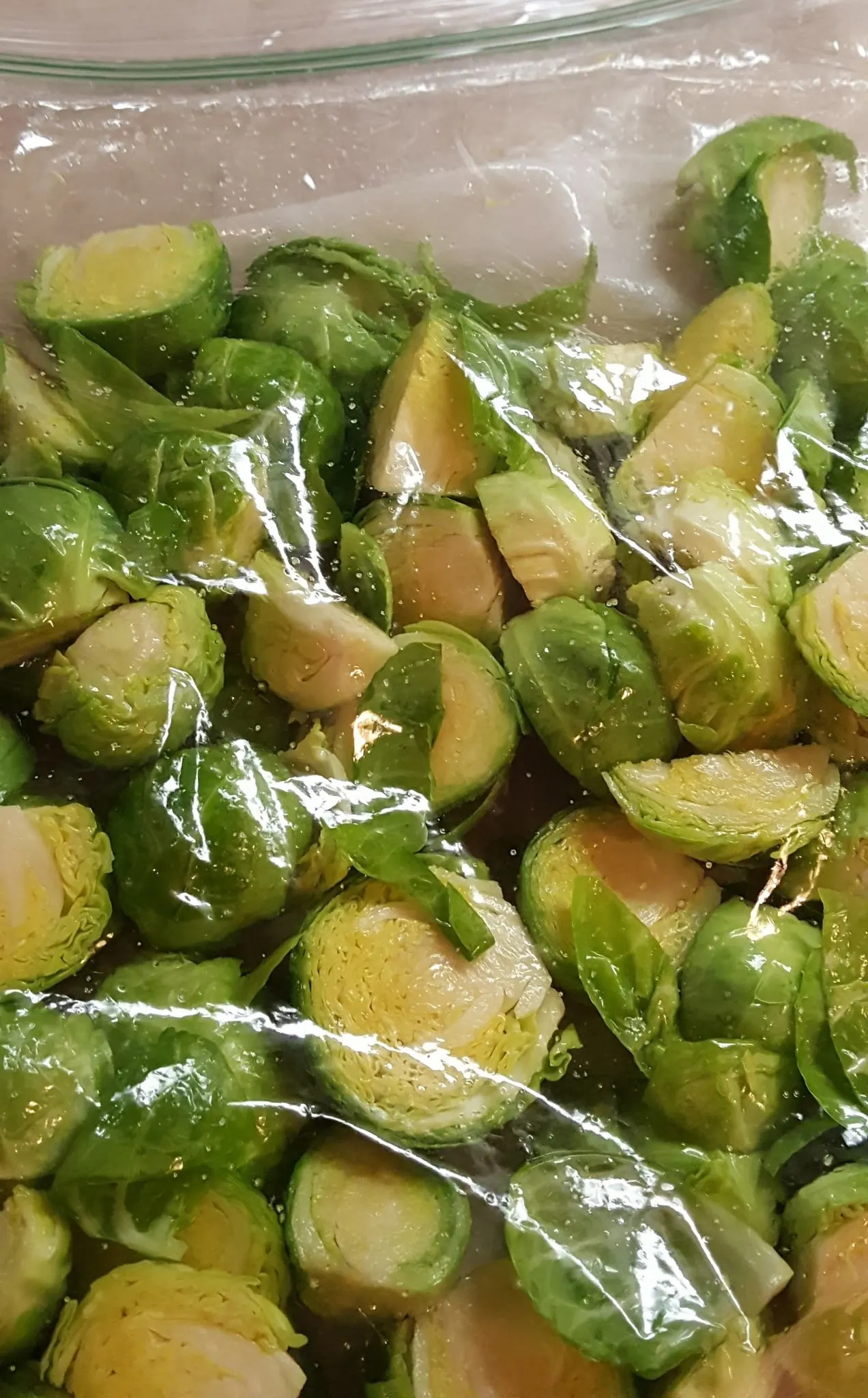 Preheat Airfryer to 390 degrees for 5 minutes.
Add brussel sprouts to airfyer basket. Set temp to 390 degees and the timer for approximately 15 minutes. During cooking process, remove basket and shake.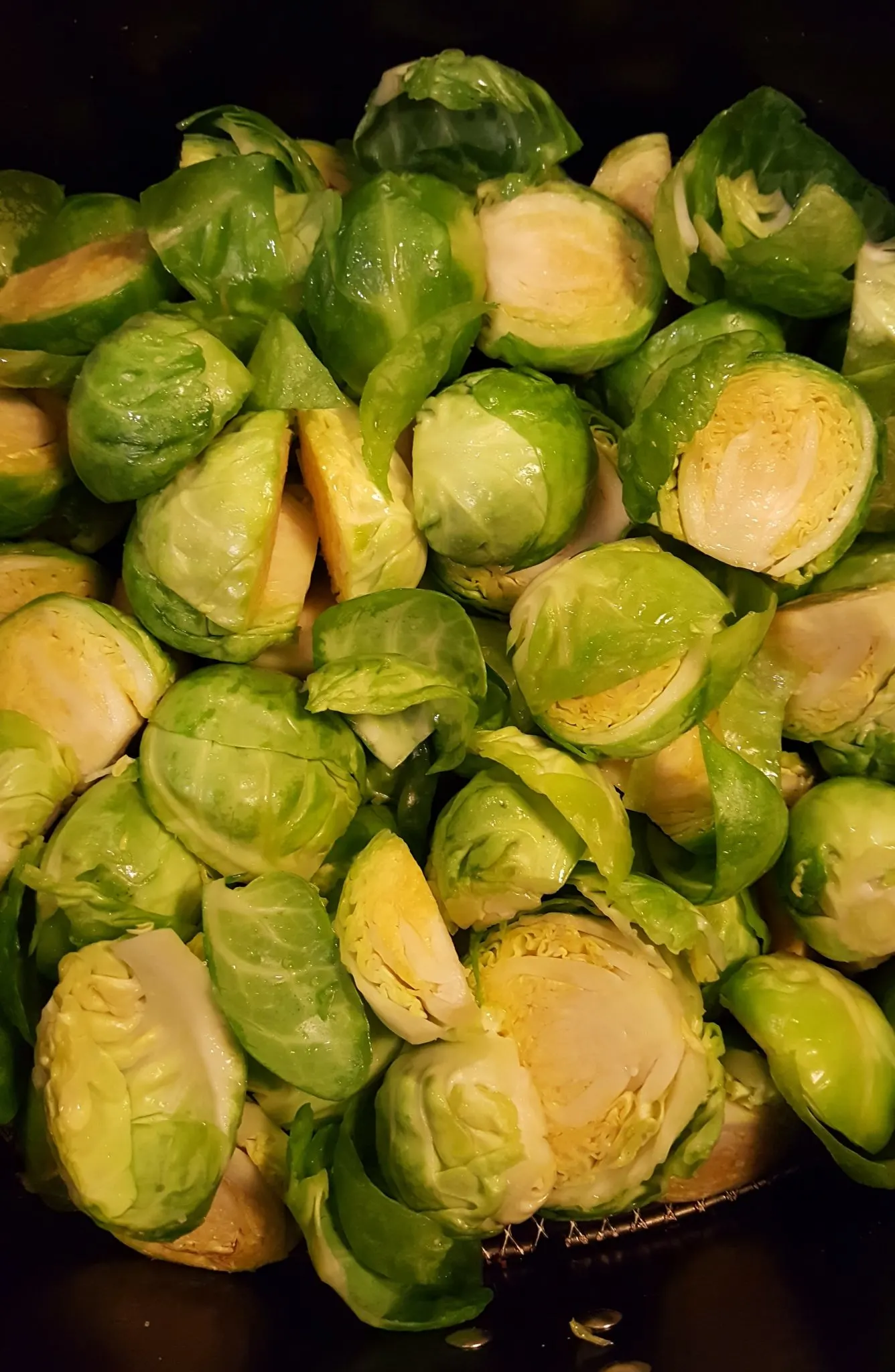 Sprouts are done when leaves are crispy and centers are tender.
Pin this for later!!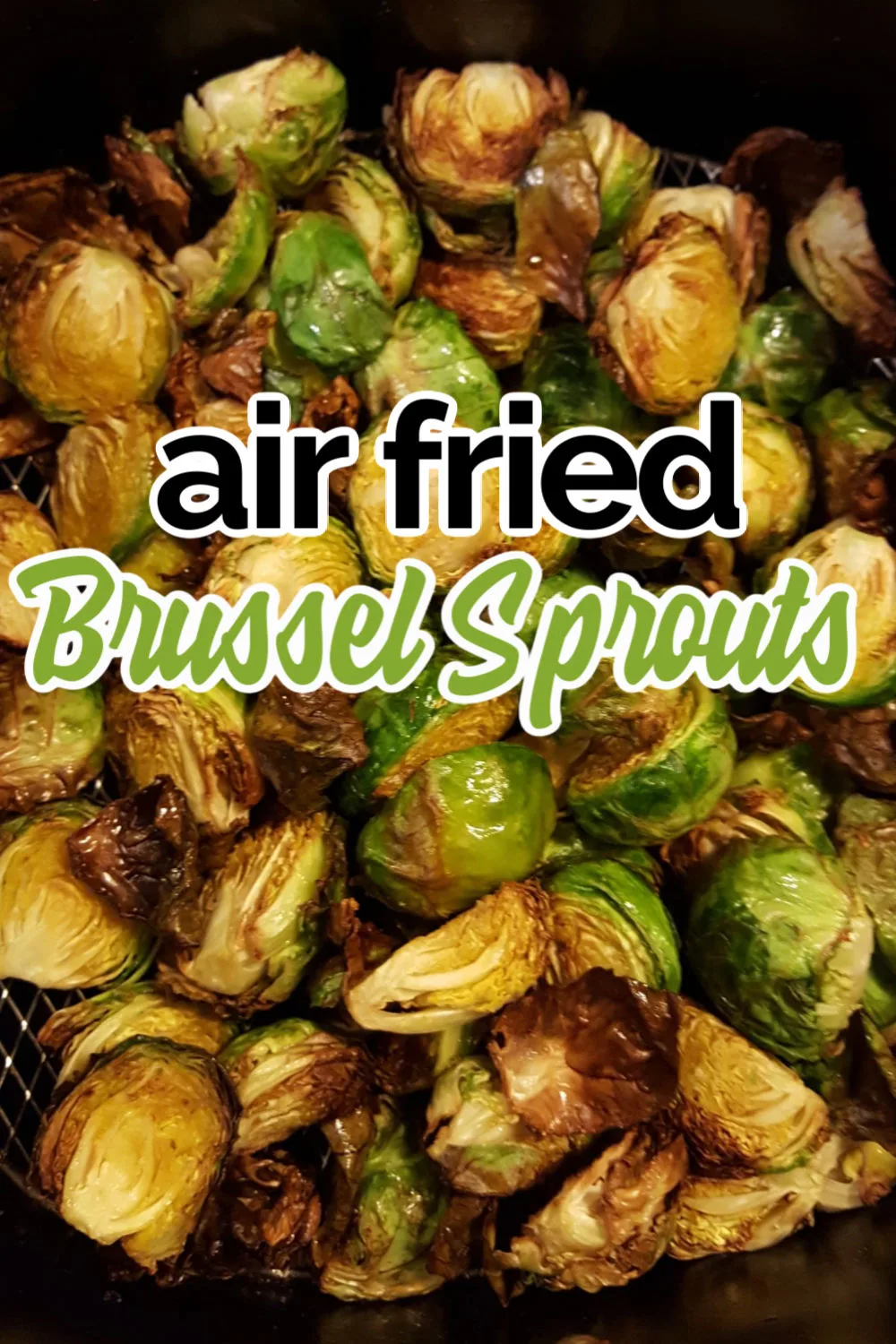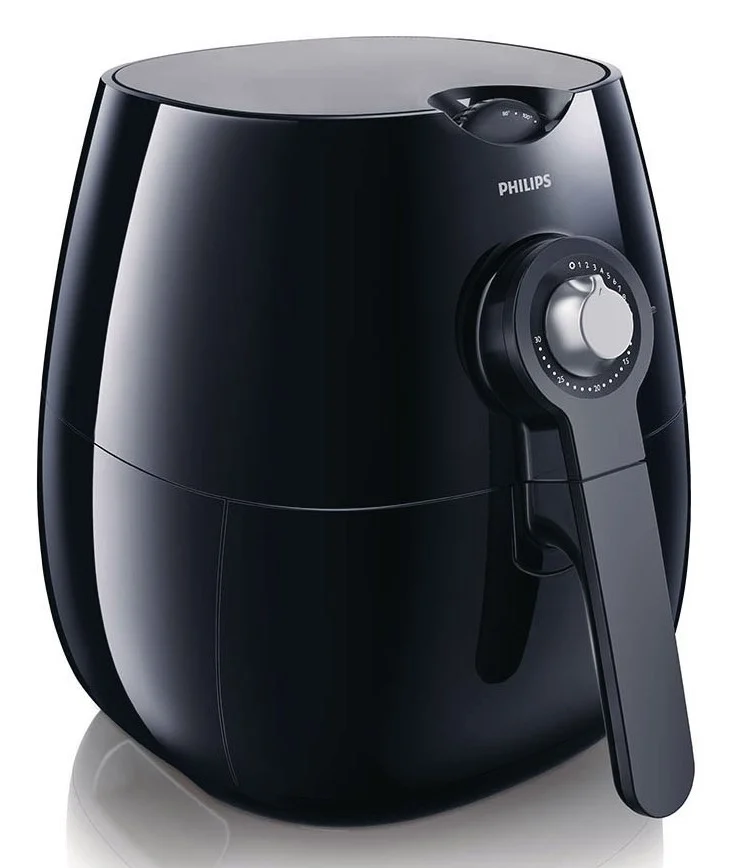 If you are interested in an Airfryer, this is the exact one I used for this recipe!! Get yours here ~~ Philips HD9220/26 Airfryer.
See more of our recipes here!
Join our Facebook Groups:
Couponing to Cut Your Grocery Bill
Couponing at Tops Markets
Couponing at Wegmans
Couponing at Save A Lot
Couponing the Dollar Stores
Couponing at Dollar Tree
Couponing at CVS, Walgreens and RiteAid
Couponing at Walmart, Target and Kmart
Sears and Kmart Steals & Deals
Printable CouponsForFree FB Group
Coupons.com Facebook Group
Freebies, Cheap Deals, Giveaways and Sweeps
Hot Online Deals