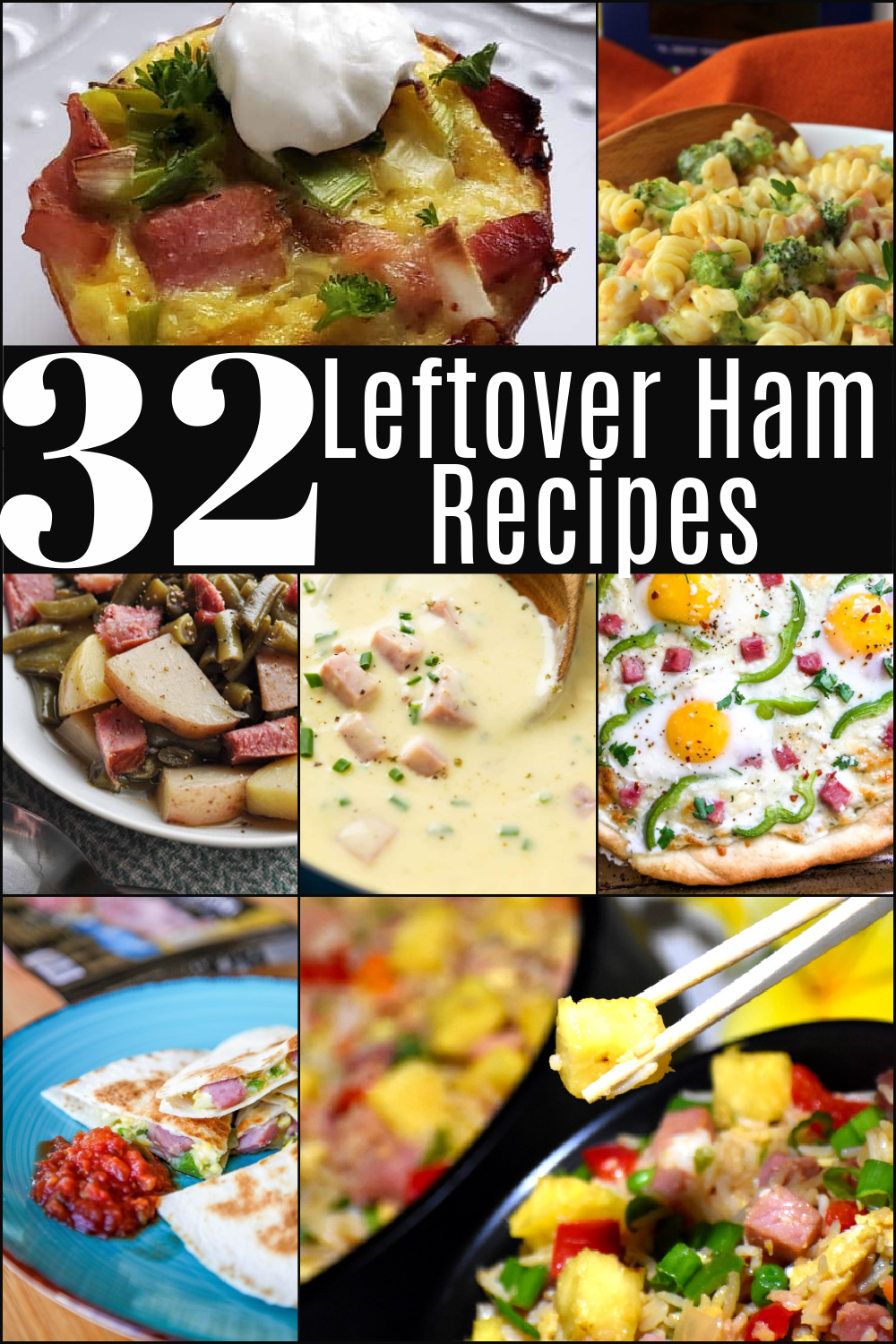 If you are like me, then you hate to throw out any food leftovers, so make sure to try one of the 32 Leftover ham recipes for breakfast, lunch or dinner!! We always have leftover turkey and ham after the holidays or big family meals and this list has enough options to help you decide what you are going to use them in. There are leftover ham recipes with pasta, casserole dishes and tons more that you can make for dinner tonight.
Make sure to share with us in the comments if you decide to try one of these leftover ham recipes and let us know if you tried one with pasta, or a casserole, or soups and give us your feedback!
Scroll through the 32 Leftover Ham Recipes below
Get recipes, deals, and lifestyle tips with our daily newsletter here:
Do you love to cook and run out of ideas? See more recipes like these here
Join our Facebook Groups to see more recipe & deals like these:
Simple Living, Recipes, Crafts, DIY and more!
Couponing to Cut Your Grocery Bill
Couponing at CVS, Walgreens and RiteAid
Couponing at Walmart, Target and Kmart
Printable CouponsForFree FB Group