Wegmans Weekly Sales Ads & Shoppers Club Deals 6/19

There isn't a Wegmans Weekly Sales Ad very often so its difficult to see what their sales or Shoppers Club prices are. Don't forget you can get Wegmans Grocery Store Instacart service and get groceries delivered to your door. Make sure to check for Wegmans coupons in your mobile app too! These coupons are based off your personal purchase history and are different for each of us. These extended sale prices are based on Buffalo, NY stores. To check if your store has same item on sale, go here and search item under your store.
Quick Facts Regarding shopping Wegmans Grocery Store:
Wegmans Instacart:
Shop Wegmans Instacart and get deliveries to your house by signing up here! Get $10 off your first order when you enter code DCAGGIANO1D81EA. Make sure to add our Wegmans Shoppers Card to your account so you can get all of the deals listed below!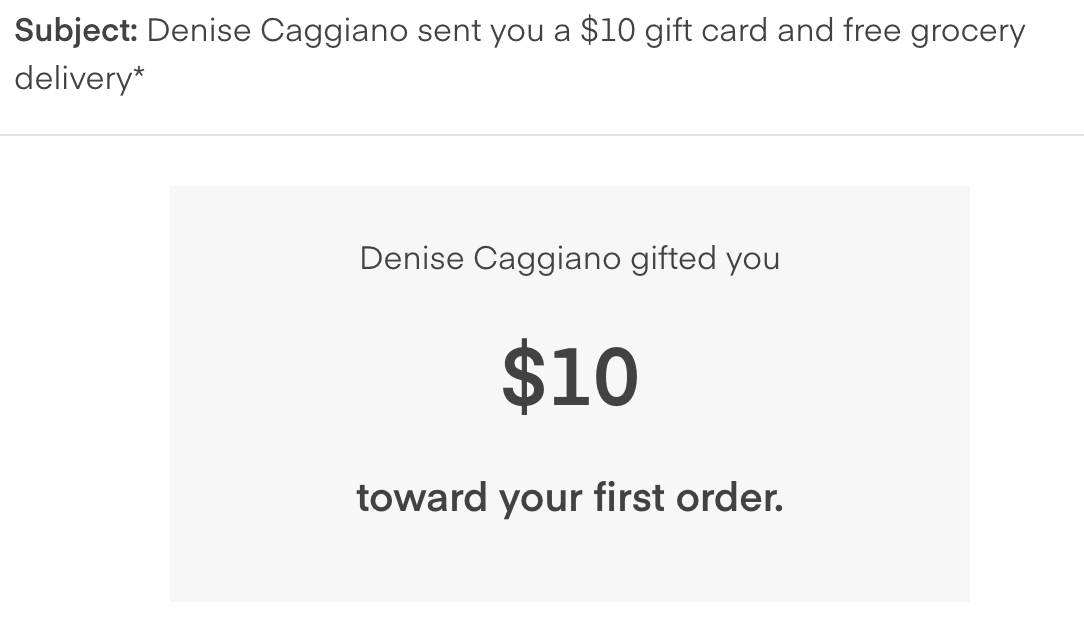 Wegmans Weekly Grocery Store Shoppers Club Deals 6/19/22:
More deals this week in the Giant Eagle Ad!
See more weekly sales on our Weekly Sales page!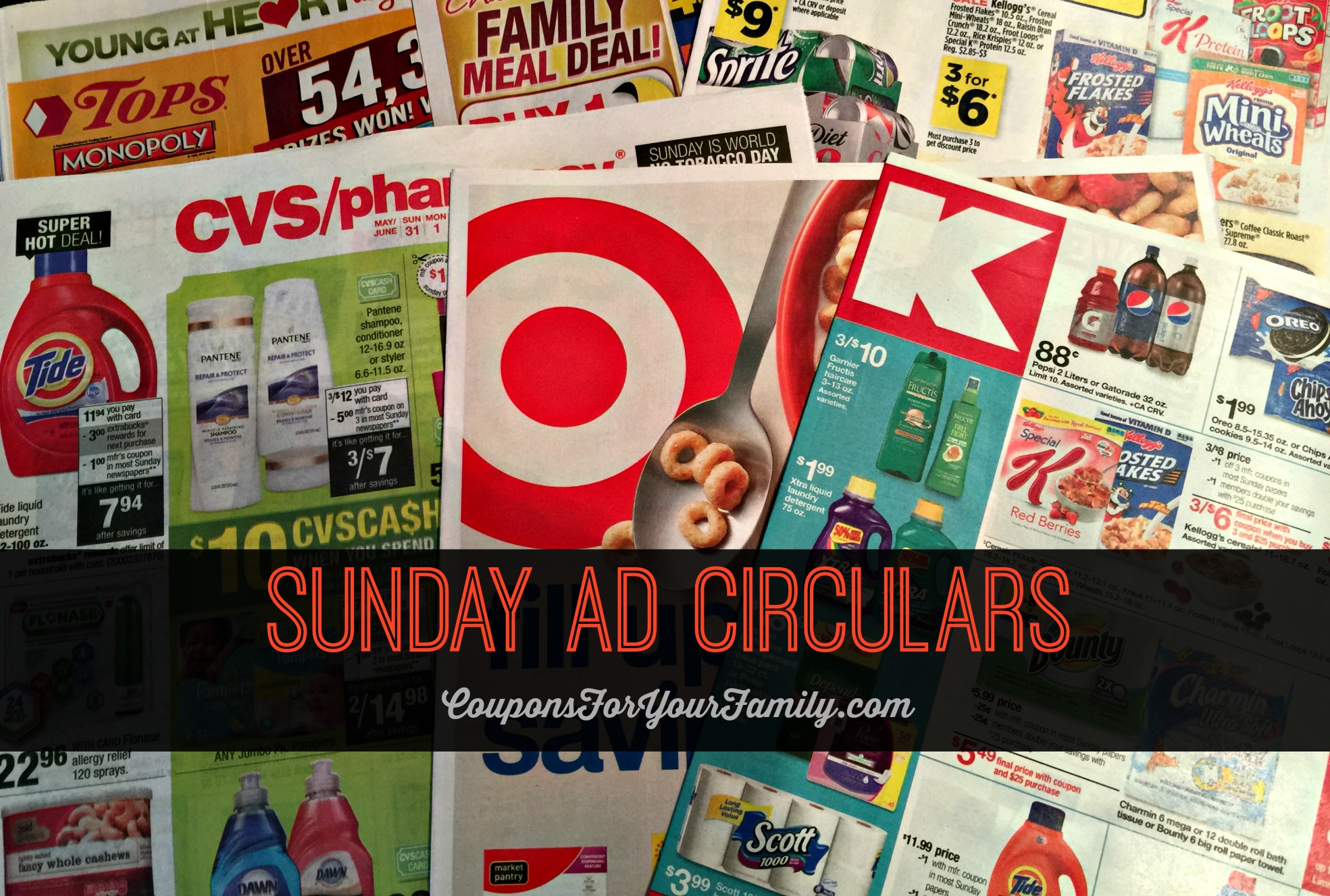 New to couponing? Check out our Coupon 101 posts:
Couponing 101
10 Tips to Saving 50% with coupons
Learn Coupon Lingo and Abbreviations
How much easier can it be to save everyday?
Join our Facebook Groups to see more deals like these:
Couponing to Cut Your Grocery Bill
Couponing at CVS, Walgreens and RiteAid
Couponing at Walmart, Target and Kmart
Freebies, Cheap Deals, Giveaways and Sweeps