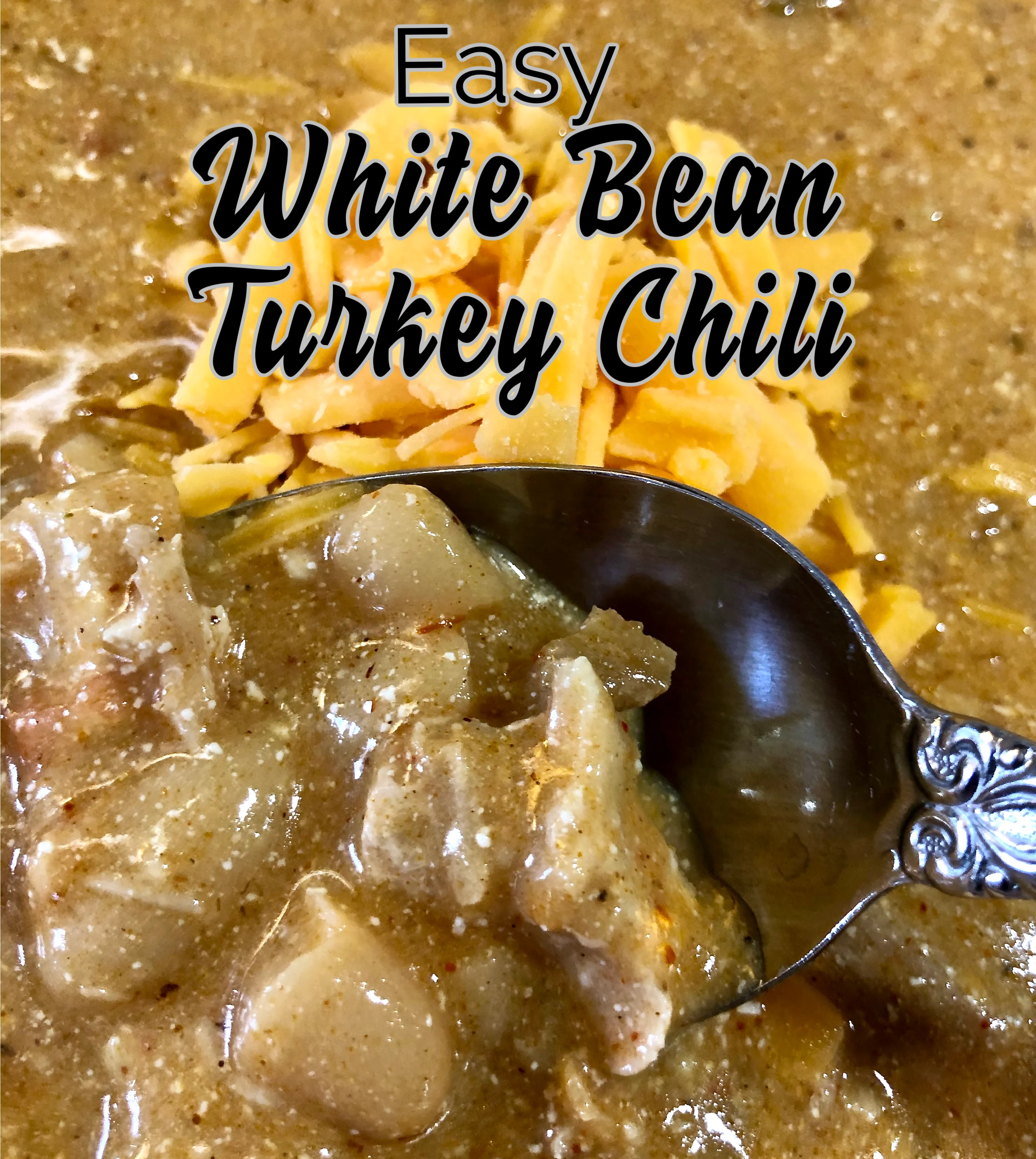 This Easy White Bean Turkey Chili is a perfect recipe for leftover turkey, especially the dark meat. No one eats dark meat of the turkey at our house so this is a perfect use for it! I also use leftover gravy in place of the chicken broth so that I am using all leftovers!
Easy White Bean Turkey Chili Ingredients
2 Tbsp Olive Oil
1 green pepper, diced
1 tbsp hot peppers, diced
3 tbsp mild salsa (hot if you want spicier)
3 tbsp minced garlic
1/2 onion, diced
3 Tbsp Chili Powder
3/4 tsp Salt
2 can – 14-15 oz Great Northern or Cannellini Beans, drained
2 cups Chicken Broth (or 2 cups leftover gravy- add 1/2 cup water if using refrigerated leftover gravy)
2 cups shredded or cubed Turkey
1 cup Sour Cream
Optional Toppings: Shredded cheese, crackers, sliced green onions, black olives
White Bean Turkey Chili Recipe Instructions
Saute the onions, peppers, garlic and salsa in olive oil over medium-high heat until onions and peppers are soft (about 4-5 minutes)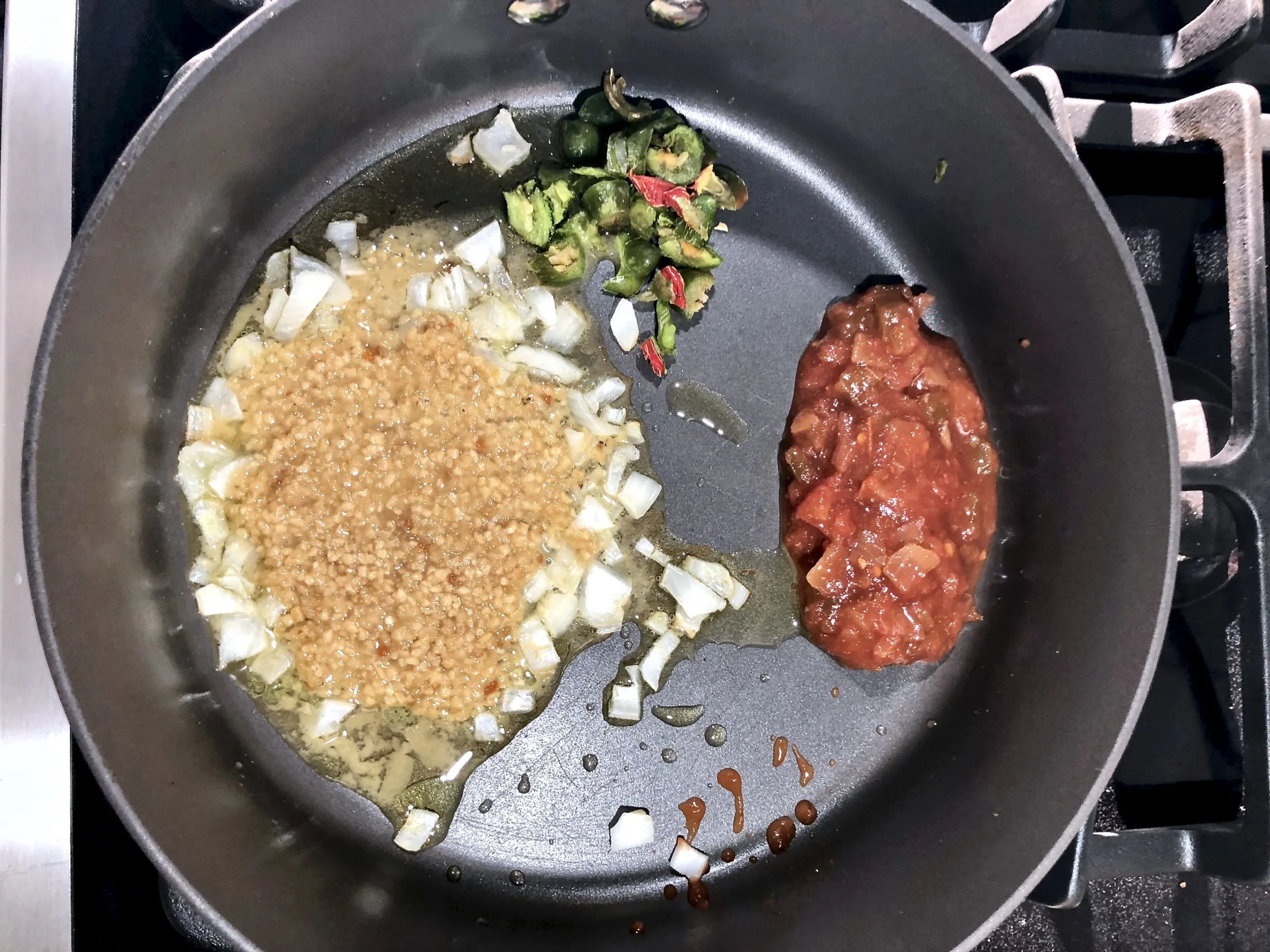 Add chili powder and salt. Saute stirring continually for 1 minute.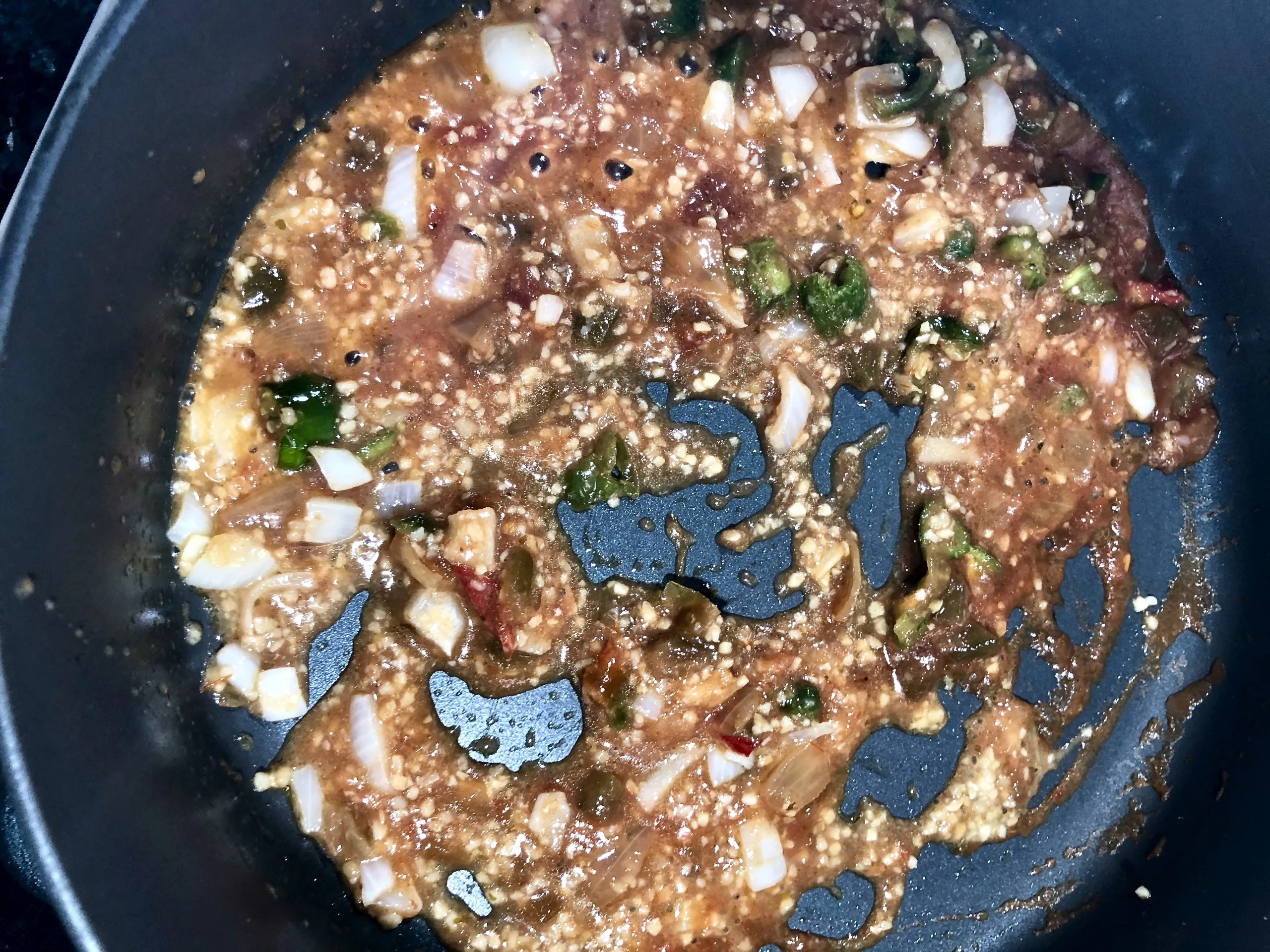 Stir the beans, chicken broth (gravy & water) into the pot. Bring to simmer, reduce heat and simmer for 15 minutes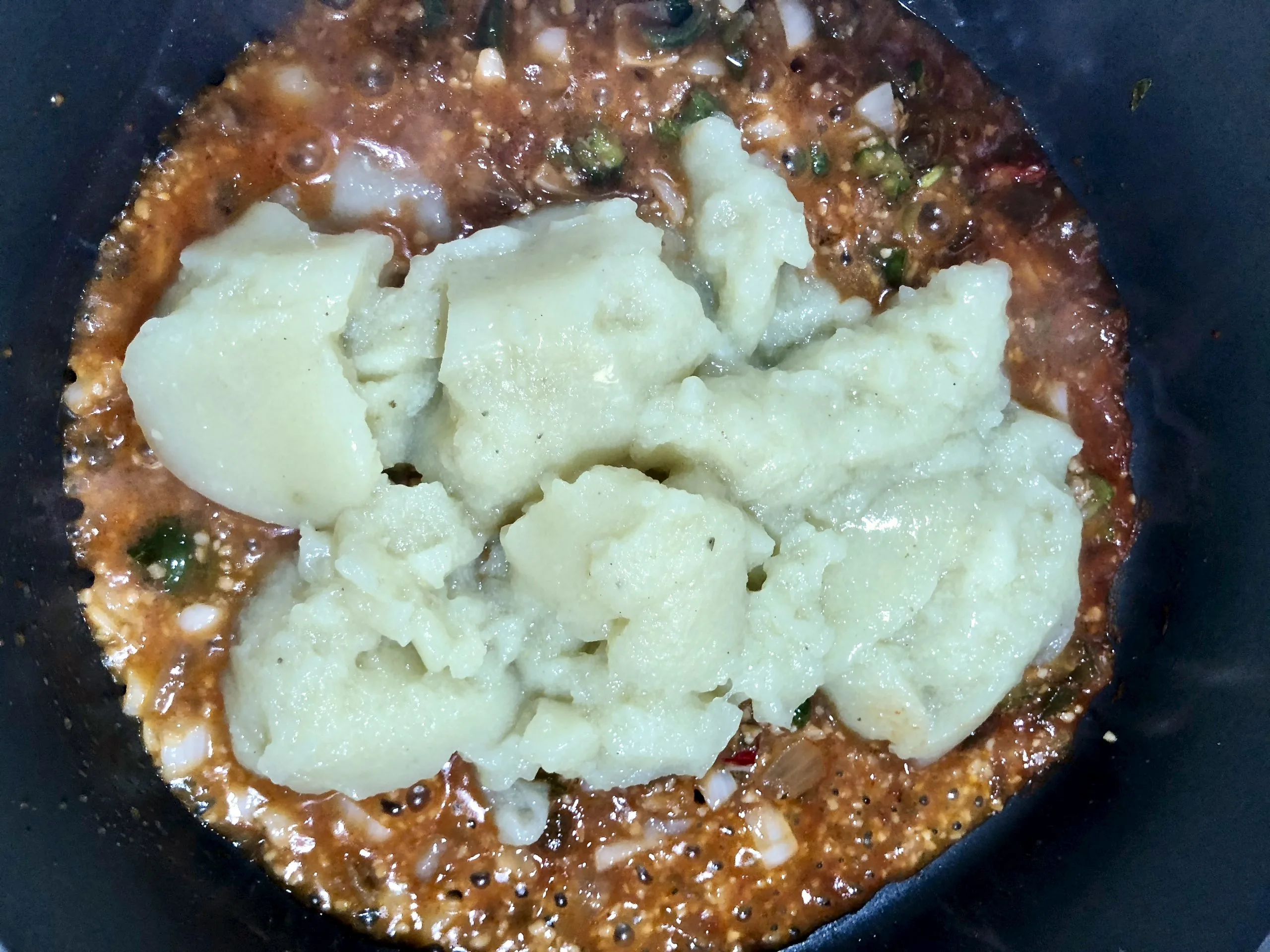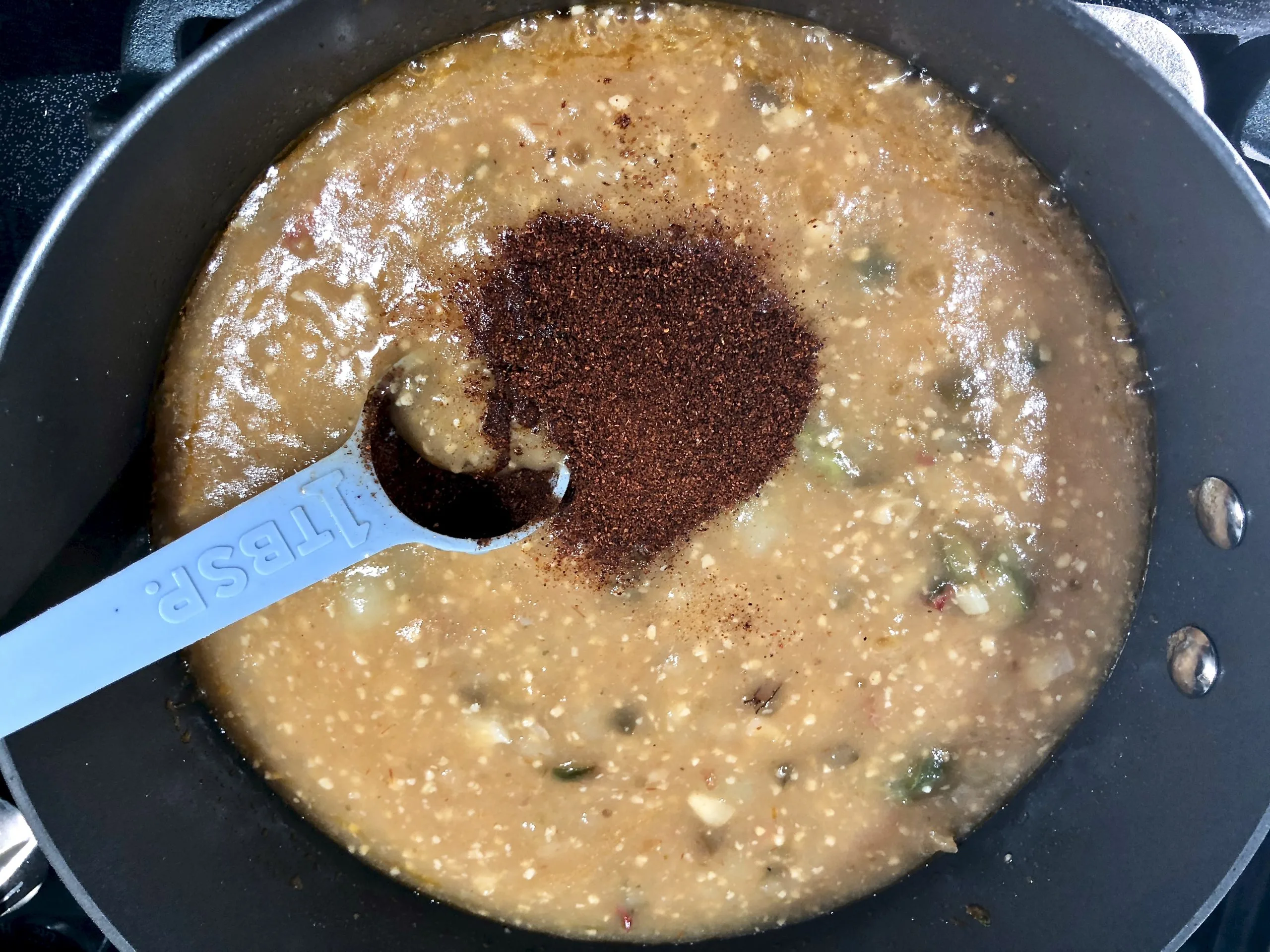 Reduce the heat to medium-low. Stir in the turkey meat and sour cream and cook until meat is heated through.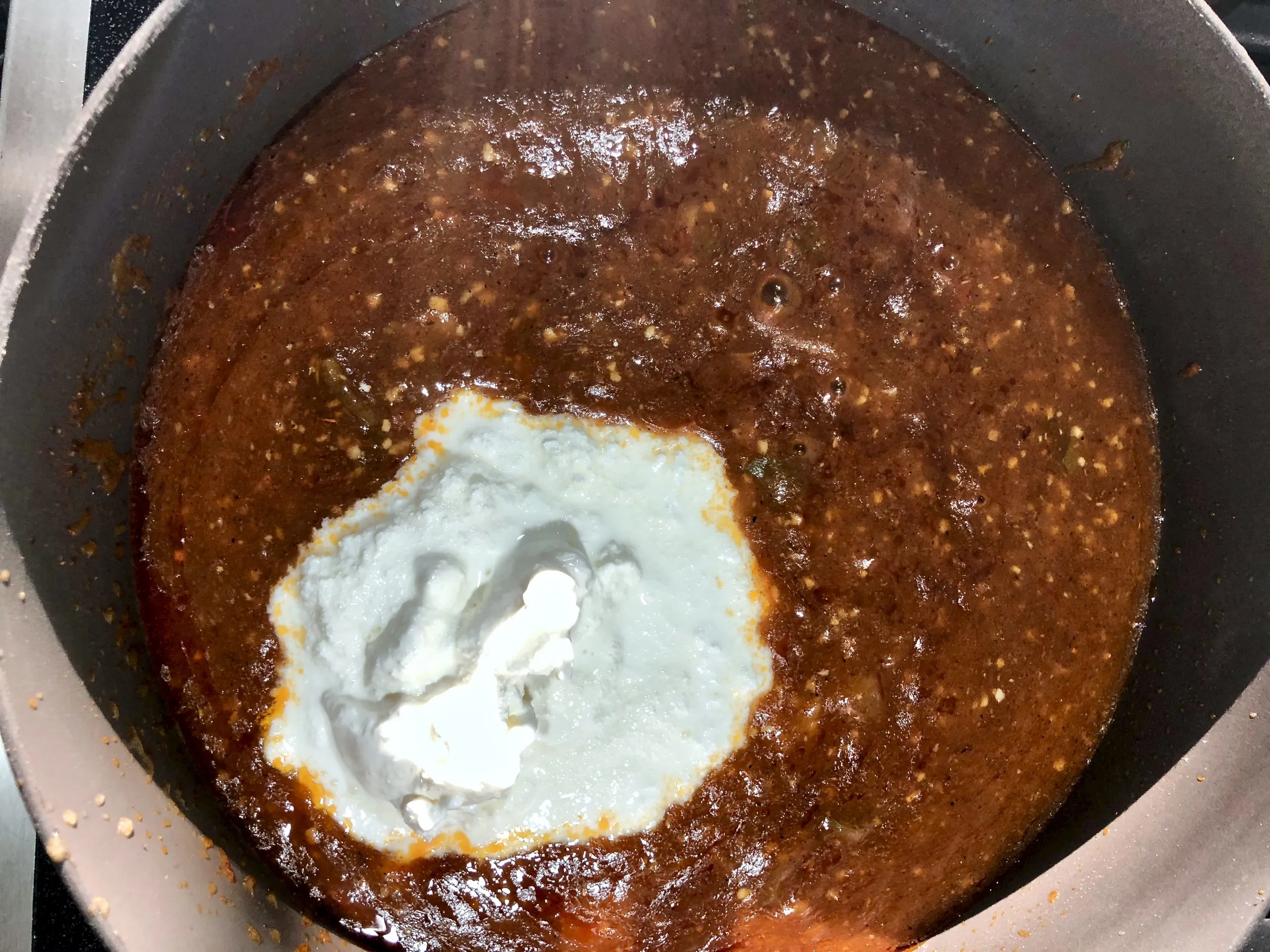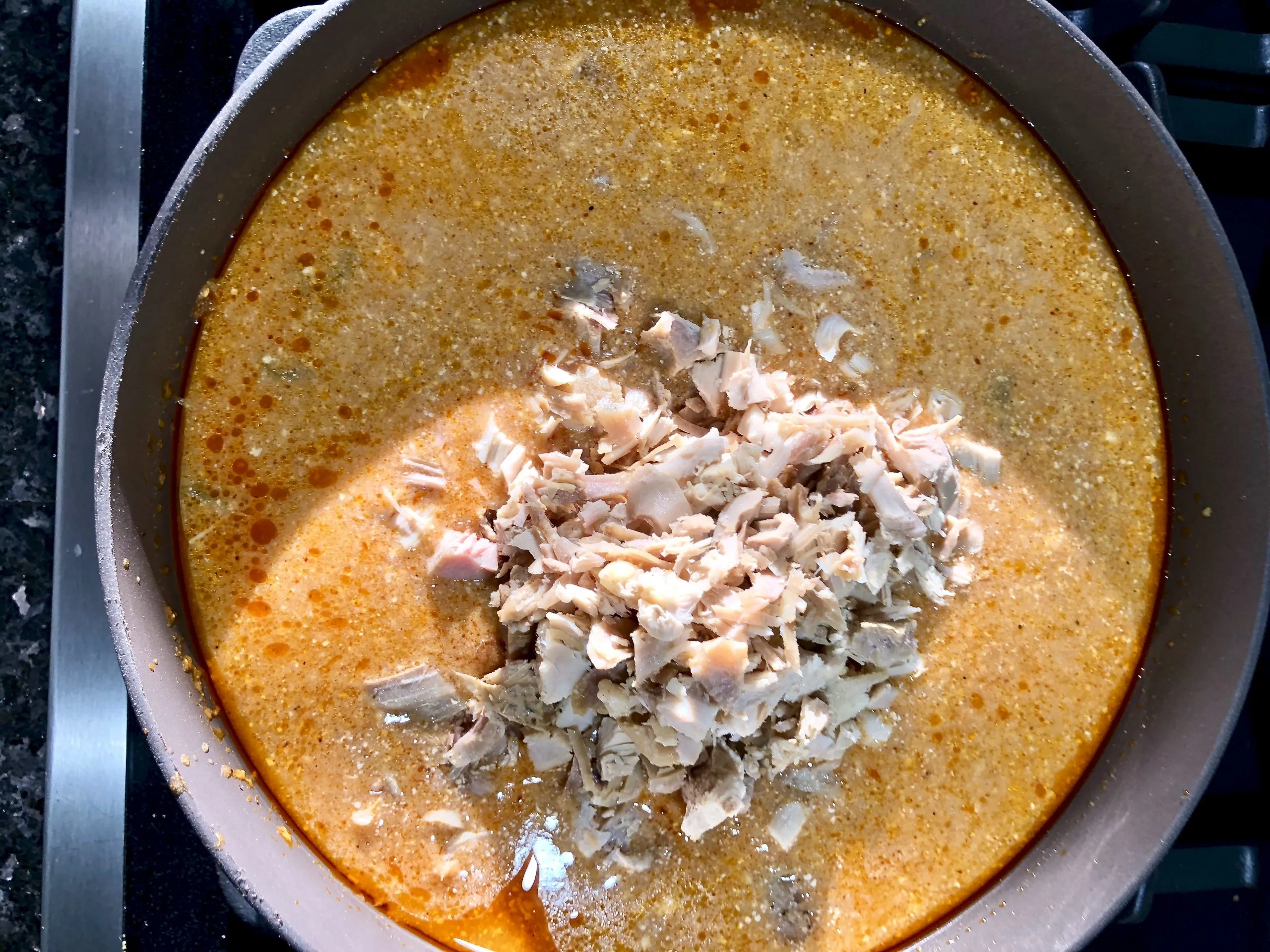 Serve turkey chili hot with shredded cheese topping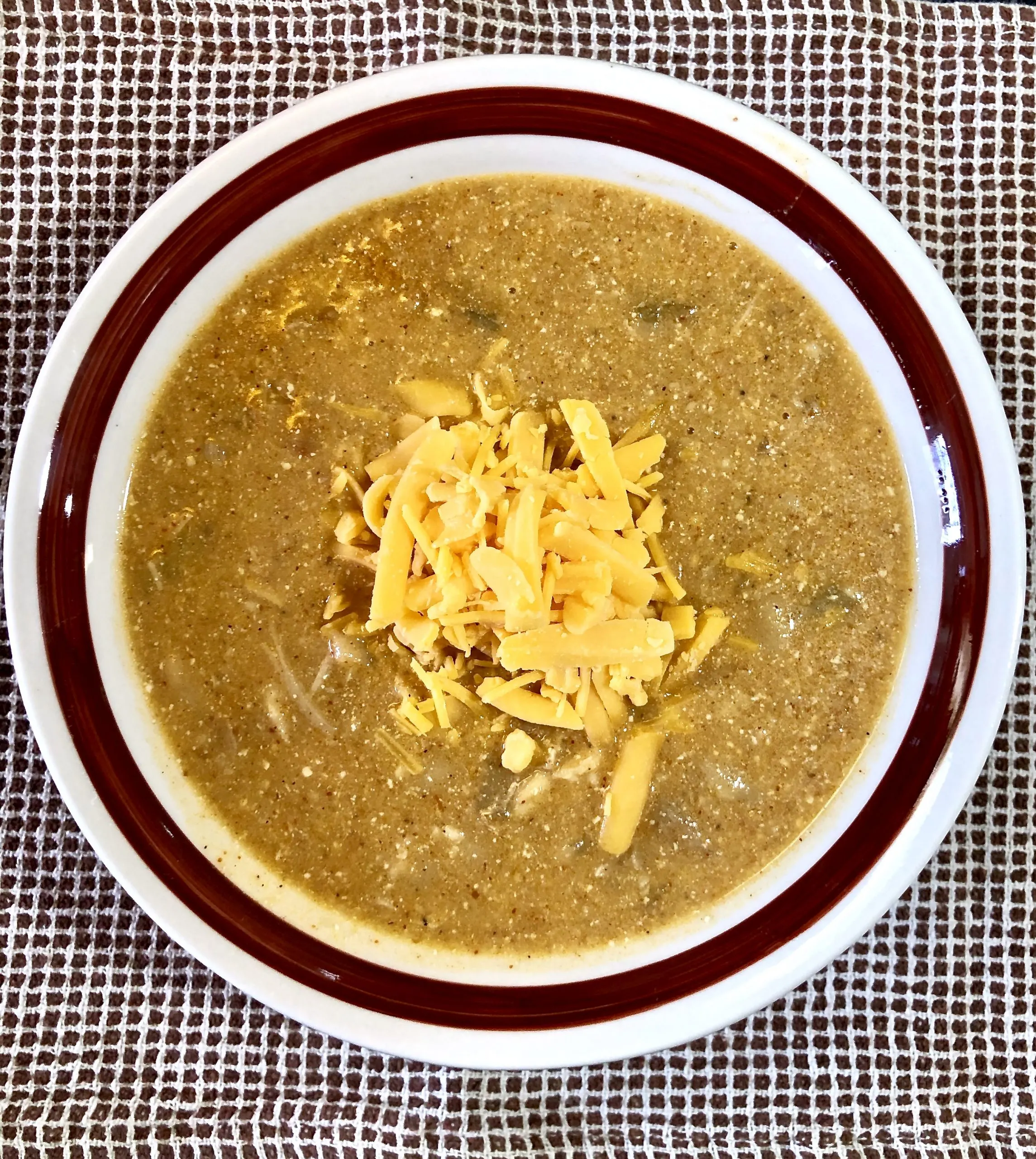 Join our Facebook Groups to see more recipes & deals like these:
Simple Living Couponing to Cut Your Grocery Bill
Couponing at Tops Markets
Couponing at Wegmans
Couponing at Save A Lot
Couponing the Dollar Stores
Couponing at Dollar Tree
Couponing at CVS, Walgreens and RiteAid
Couponing at Walmart, Target and Kmart
Online Steals & Deals
Printable CouponsForFree FB Group
Coupons.com Facebook Group
Freebies, Cheap Deals, Giveaways and Sweeps
Hot Online Deals