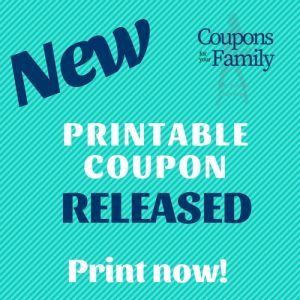 Tops has Daisy Sour Cream on sale for $1 until tomorrow Sat 7/17. Here is a new link to a Printable $.50/1 coupon Daisy Sour Cream Final Price=FREE Thanks Jleesaves for link and following matchups at other stores!! Walgreens 7/11 – 7/17 Daisy Sour Cream 8 oz All are 99c with in ad coupon (limit 3) $.50/1 Daisy Brand Sour Cream Printable Coupon exp 8/13...

Read More
---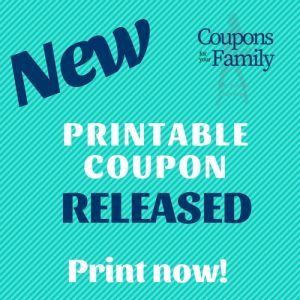 The first 10,000 people to go HERE and fill out the form, will receive a FREE Ziploc Back-to-School gift pack!  The gift pack includes: Ziploc Sandwich Bags, Containers and Storage Bags with the Smart Zip Seal from Right @ home! The gift packs will be sent out around October 15.
---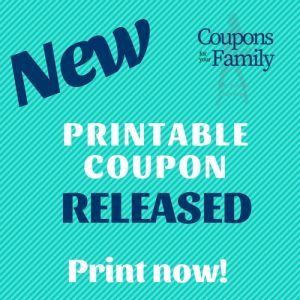 Here is the scoop. I got 3 of these Lysol No Touch Hand Sanitizers for barely nothing after coupons and gift cards a few weeks back at Target and now the refill is empty. I absolutely love them but I do not want to pay to purchase the refill and I would like to reuse the plastic refill bottle. My friends at A Full Cup...

Read More
---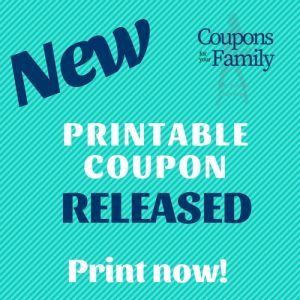 This is a great way to save on your produce purchases in the summer!! Living in Buffalo, we have only 3 months to grow our garden but we can and freeze our vegetables so we can enjoy them all year round! We work full time, I blog part time and we shuffle 4 boys around for 8 baseball teams all summer but I refuse to...

Read More
---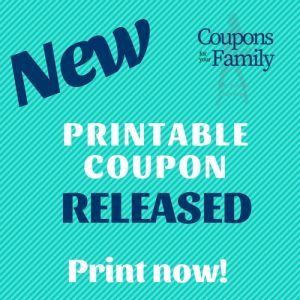 These plugin air fresheners work better than any on the market but they are usually $12.99!! Until tomorrow you can purchase them for only $5!! Go to the Bath and Body site to order online now!! I have never seen these priced this low!! Do you like these deals? Please let me know by clicking the Facebook Like button or tweet this post below!! Thanks...

Read More
---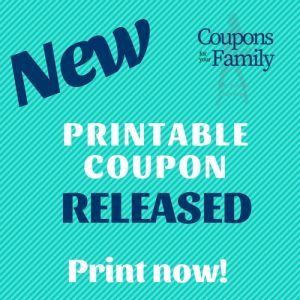 According to a study I read about at Every Kitchen Table, these were the Top 10 Grocery Items purchased –ranked by sales dollars in Billions: Item 1.)  Carbonated Beverages 2.)  Milk 3.)  Fresh Bread & Rolls 4.)  Beer/Ale/Hard Cider 5.)  Salty Snacks 6.)  Natural Cheese 7.)  Frozen Dinners/Entrees 8.)  Cold Cereal 9.)  Wine 10.) Cigarettes -none available yet This study was done over a 1...

Read More
---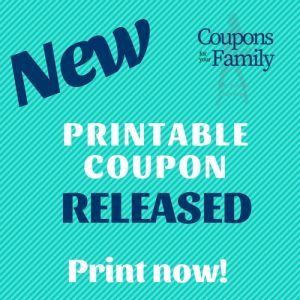 Also OfficeMax Paper, only $39.99 + $20 in Bonus Rewards at OfficeMax.com Stock up on paper, legal pads, envelopes, binders, pens, binders, and much more. Unfortunately, OfficeMax ink, toner and copy paper are excluded from this offer! But you can save on everything else!!! These offers expire today 6-19 so hurry!!
---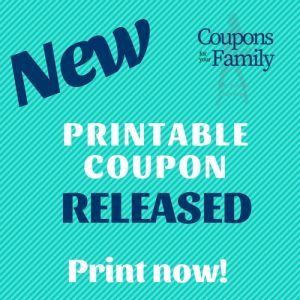 Check out this cool feature!! You can download our own personalized toolbar FOR FREE so you can access our coupons and posts!! You can also download your own items and personalize it to be your own!!! Get all of our items and your own too!!! No more looking in email or readers for our deals!!! You can add other blogs to this toolbar once you...

Read More
---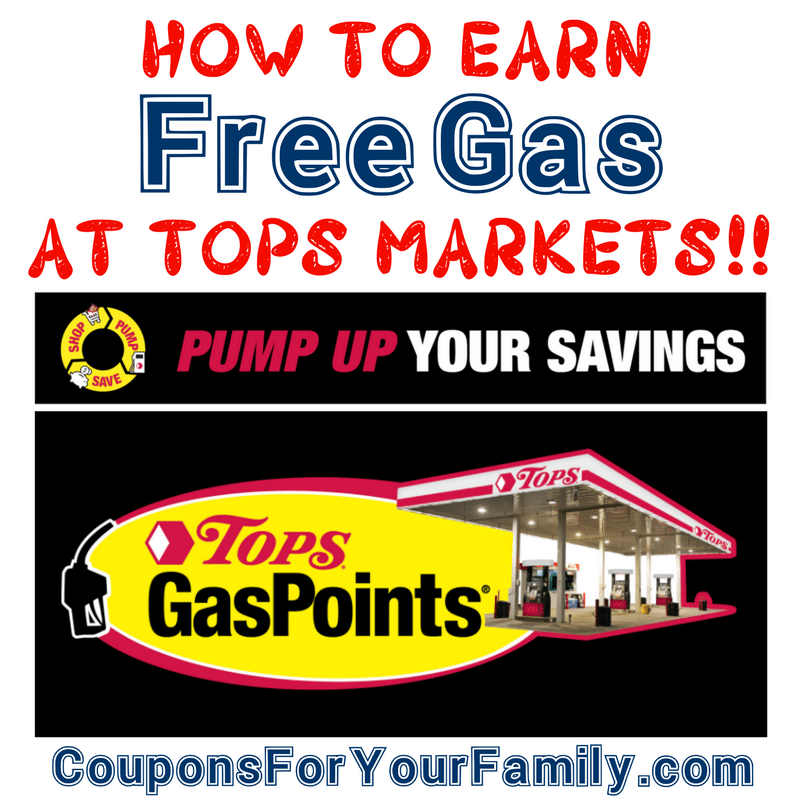 Tops Markets Gas Points Promotions can help you get FREE GAS!! TOPS GasPoints are the points you earn towards fuel savings just for shopping at TOPS. GasPoints can be redeemed at any TOPS Gas Station to save at the pump! Go here for a listing of Tops Gas Stations Tops Markets allow you to earn gas points on all of your purchases WHEN it is...

Read More
---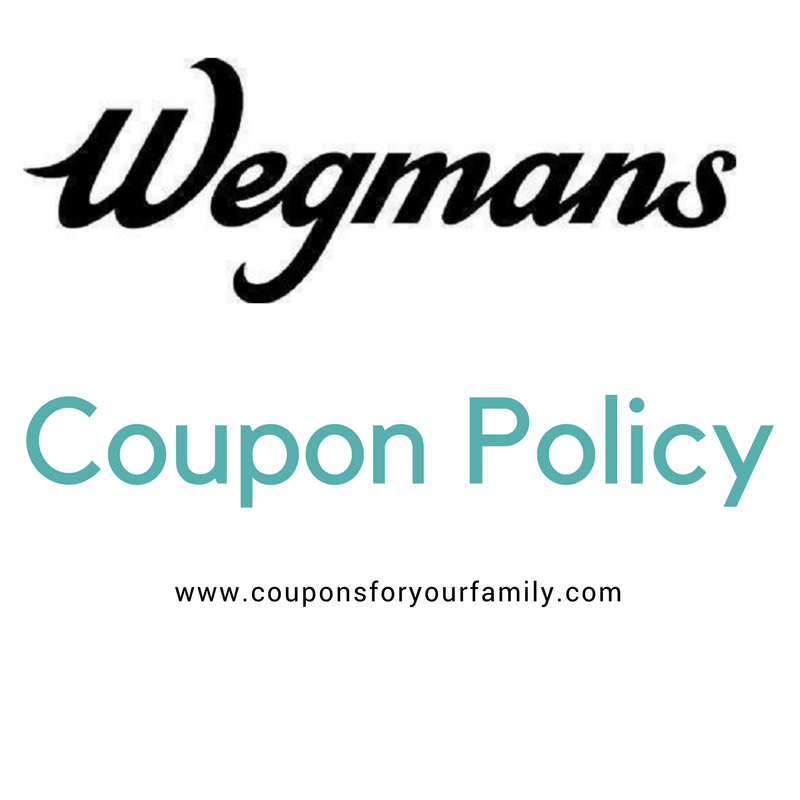 Wegmans Coupon Policy Wegmans Coupon Policy varies by state and sometimes even by stores within a state so make sure to check your store locations details. Make sure to check out our Wegmans Coupon Matchups here What is Wegmans coupon policy? We gladly accept both Manufacturer's and Wegmans store coupons. We double manufacturers' coupons* with a face value of $.99 or less with the following...

Read More
---
©2009-2018 CouponsForYourFamily