Here are the newest Free Manufacturer Printable Coupons from Coupons.com!
Most manufacturer printable coupons go pretty quick so be sure to print them while you can right from below or from the free coupons.com app. These are free grocery coupons and are printable usually up to 2 times each! If you are a coupon mom you know that this is an easy way to save money every week on your grocery bill
Print all of the new free coupons.com coupons released right here!
Today New Manufacturers Coupons
5/9/2021 new printable coupons: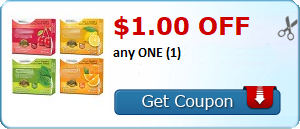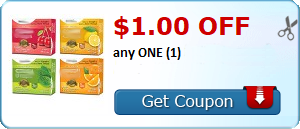 May 2021 Kelloggs Coupons: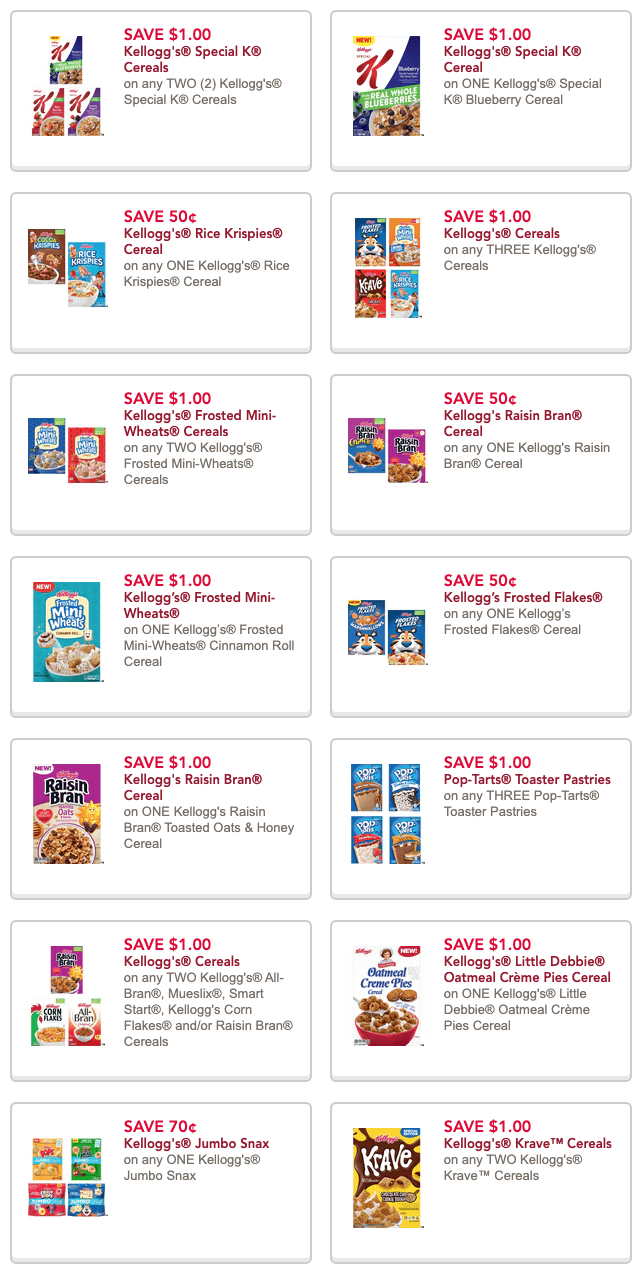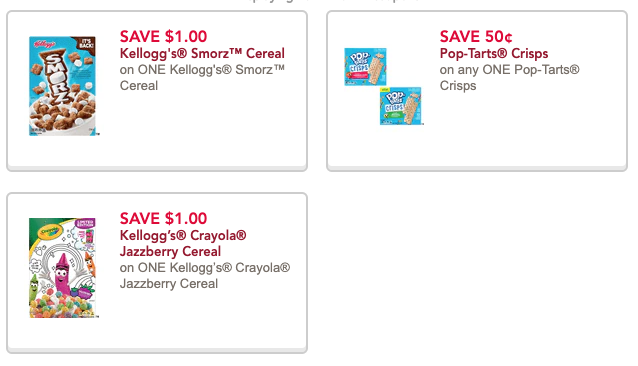 More Savings Tools:
Free Grocery Price Book Printable here
More Printable Grocery Coupons
Couponing 101 tips & learn how to save the smart way!
How much easier can it be to save everyday?
Join our Facebook Groups to see more deals like these:
Couponing to Cut Your Grocery Bill
Couponing at Tops Markets
Couponing at Wegmans
Couponing at Save A Lot
Couponing the Dollar Stores
Couponing at Dollar Tree
Couponing at CVS, Walgreens and RiteAid
Couponing at Walmart, Target and Kmart
Online Steals & Deals
Printable CouponsForFree FB Group
Coupons.com Facebook Group
Freebies, Cheap Deals, Giveaways and Sweeps
Hot Online Deals