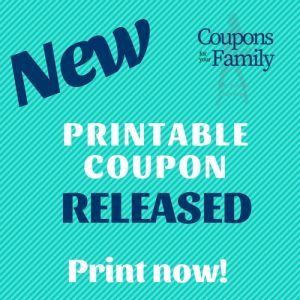 This is a great new service!! Users sign up and get paid to download games and apps for their Apple iPhone, iPod touch, or iPad Sign up and make money today!!!
---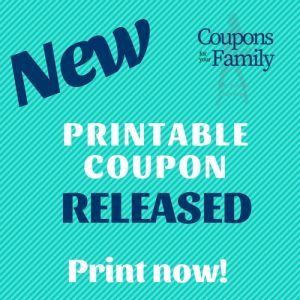 Shaw Industries is one of the largest flooring manufacturers in the world. They manufacturer carpet, laminate flooring, and hardwood flooring. Go to their website here and play their Improve My Nest Instant Win and Sweepstakes for a chance to win up to $5000 in flooring!! You can play the game every day!! They are also offering consumers a $200 off coupon that can be printed...

Read More
---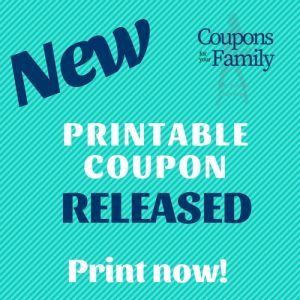 Welcome to Coupons For You Family!! If you're visiting my site after seeing the Melissa Holmes- Savings 4 You segment this morning on Channel 4 WIVB.com, you'll be pleased to find that I've compiled all of the local weekly store "free and cheap" items in one place for you!! If you missed Melissa's report this morning, it will also be on at News 4 at...

Read More
---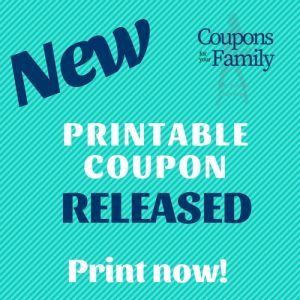 I signed up for emails at JcPenney here and have started to receive coupons and sale info on a regular basis!! I just received this coupon for special 3 day sale Weds Sept 15-Sat Sept 18 only!   If you are shopping online make sure to use code GET4UNOW!! Sign up here to get these coupons into your email inbox in the future!!
---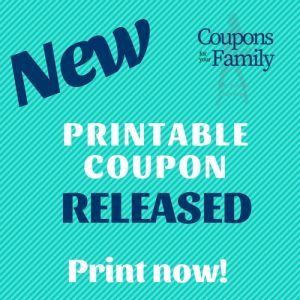 Dedicating time to saving money with coupons can be difficult! For those of you that are new to the site and saving money with grocery coupons, here is quick way for you to find coupons for items on your shopping list. Let's say a few things on my list are butter, yogurt, granola bars and you haven't had time to use our sale matchups but...

Read More
---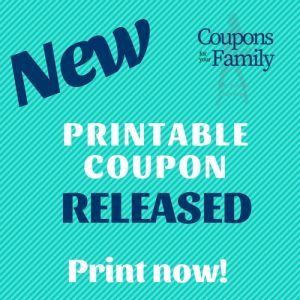 Check out these local deals from Super Savings on channel 7. Go here to get these deals On Sale Now! Santora's Pizza- $50 Certificate for $25 Como Restaurant- $50 Certificate for $25& Just Pizza- $50 Certificate for $15 Fireplace Distributors- $20 Certificate for $10 Town Pub- $50 Certificate for $25 Spa Alexis- $100 Certificate for $50 Adventure Landing- $37 Certificate for $10 Howe's Cookies- $20...

Read More
---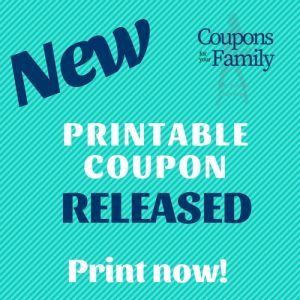 Now is the Perfect Time for Getting Organized! With the kids finally back in school, it is time to regroup and organize!! Here are some great deals and freebies on organizational items!! Getting Organized with Coupons For Your Family: Free Daily and Weekly Printable Planners from Coupons For Your Family: Daily Printable Checklist  Weekly Printable Checklist  Getting Organized with FREE Digital Apps/Cloud Programs I prefer...

Read More
---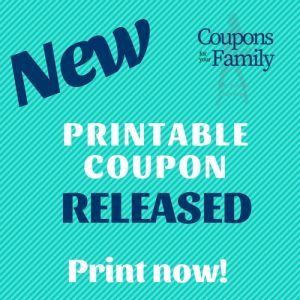 Giant Eagle® eOffers™ Thousands of Low Prices Storewide Weekly Checkout Rewards Monthly Checkout Rewards fuelperks!®: Fuel Savings-Spend $50 with your Giant Eagle Advantage Card® inside Giant Eagle® or GetGo® and earn 10¢ off every gallon on your next fill-up at GetGo®. Here are some of the deals at Giant Eagle this week. Coupons doubled up to $.99 Ad based on Uniontown PA ad  ...

Read More
---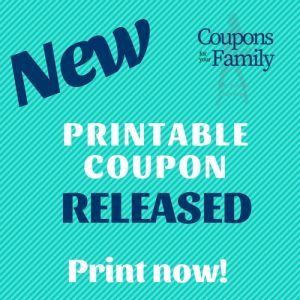 Some kids are already back to school but ours do not go back until the day after Labor Day! There are still some Back to School sales to take advantage of like this one at Famous Footwear!! Labor Day Savings! Starting tomorrow, Save an additional 20% off during the Famous Footwear Buy One, Get One Half Off Sale with promo code LABOR20. Valid 9/2 –...

Read More
---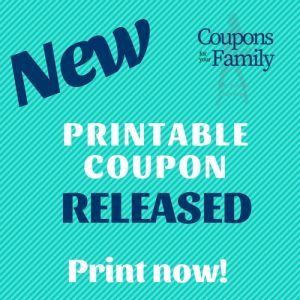 I love DiBellas OldFashioned Subs!! Here is a great deal to get 50% off: Click on the image below or here to get your $4 DiBella Deal The Company Dibella's Old Fashioned Submarines Company website 3900 Union Rd. Buffalo, New York 14225 6970 Transit Rd. Buffalo, New York 14221-7215 1420 Niagara Falls Blvd. Tonawanda, New York 14150 Sign up for your own email notification of...

Read More
---
©2009-2018 CouponsForYourFamily