Instant Pot Recipes for Dinner
Check out these 15 Easy Instant Pot Pressure Cooker Recipes for Dinner! Has your Instant Pot replaced your Slow Cooker? We are all about having dinner on the table in the least amount of time as we are all living busy life styles!! If you haven't purchased an Instant Pot Pressure Cooker yet, you may want to check out the great selection available here as its the new rave in cooking!!
We have found 15 Instant Pot Recipes from food bloggers on the web. Which one will you make for dinner tonight?

Freezer to Table Buffalo Wings – By- Thirty Something Super Mom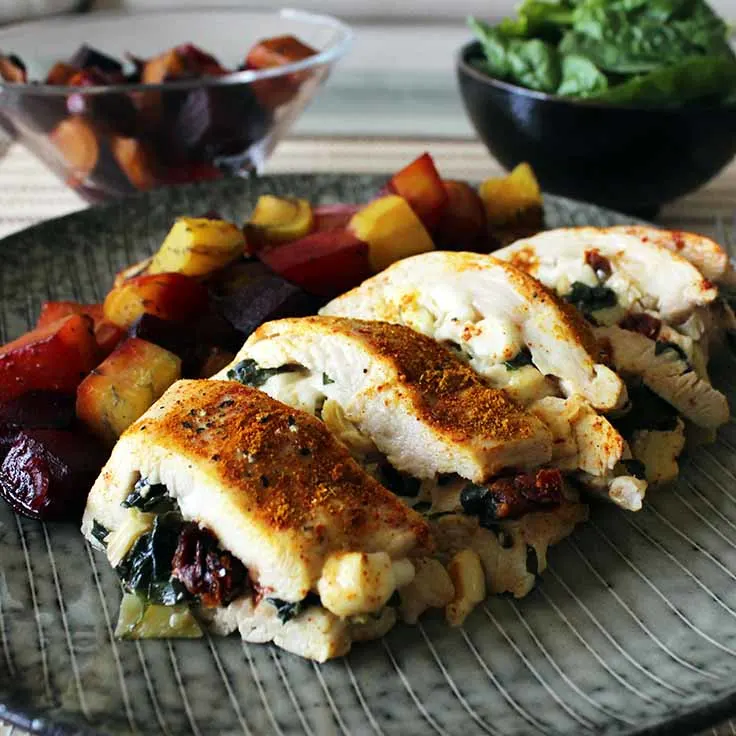 Orange Chicken – By- Living Sweet Moments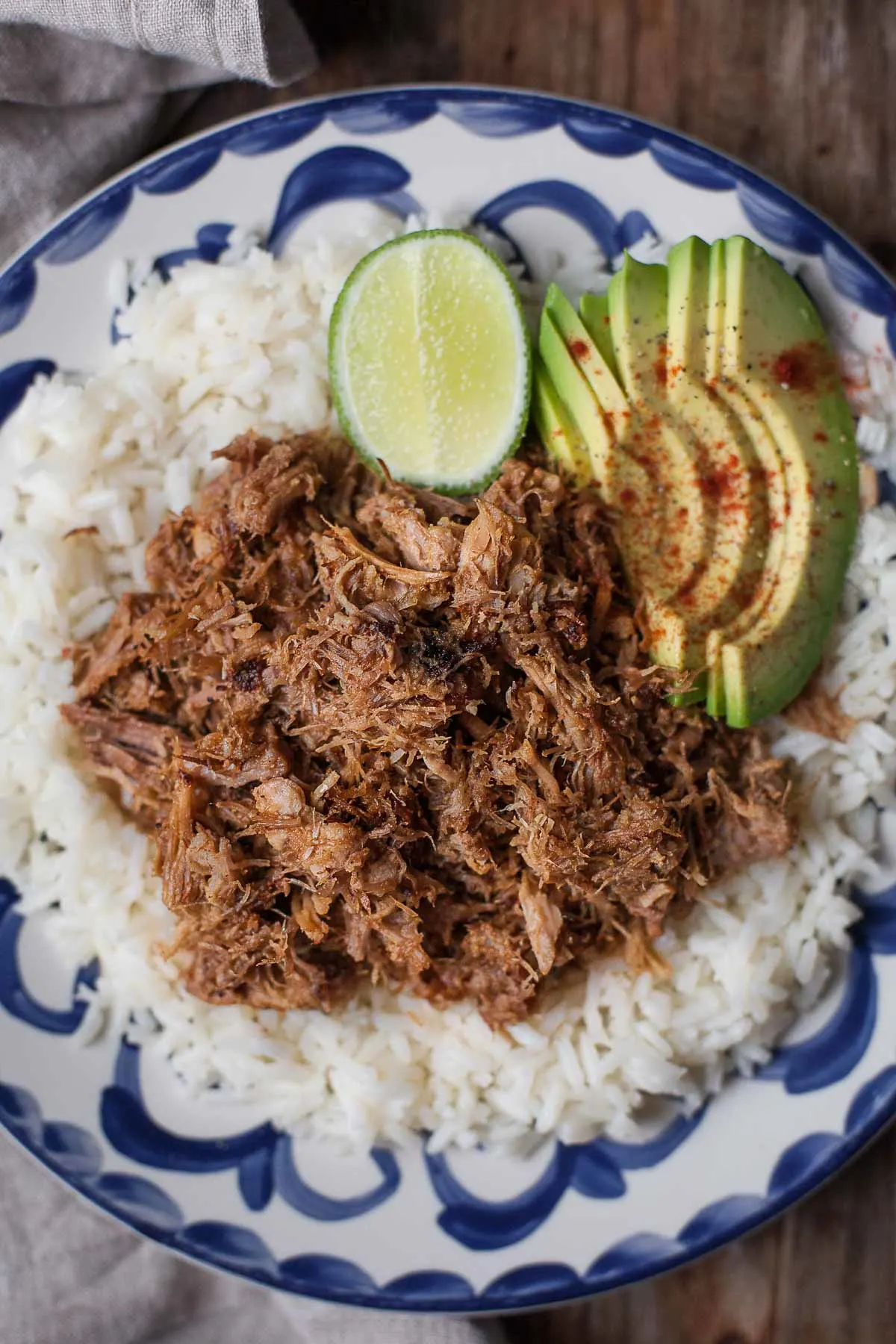 Carnitas – By- A Calculated Wisk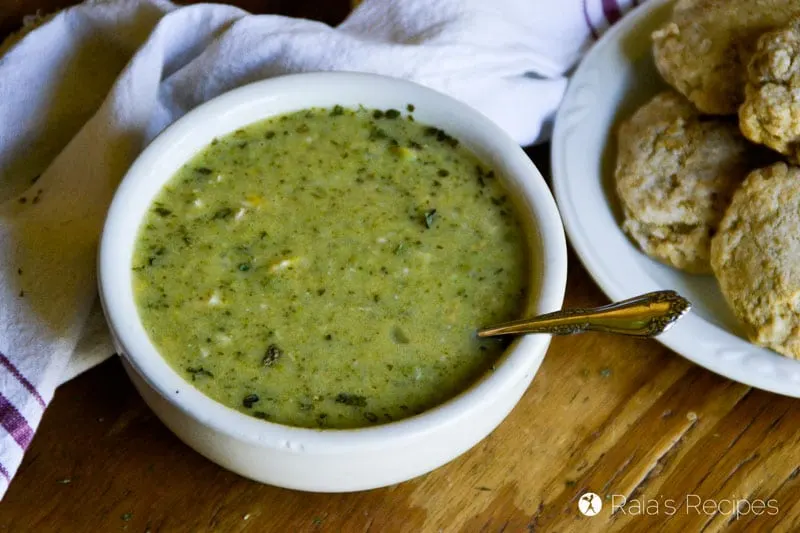 Cheesy Chicken Broccoli Soup – By- Delicious Obsessions
Speedy Salmon & Broccoli – By- Recipe This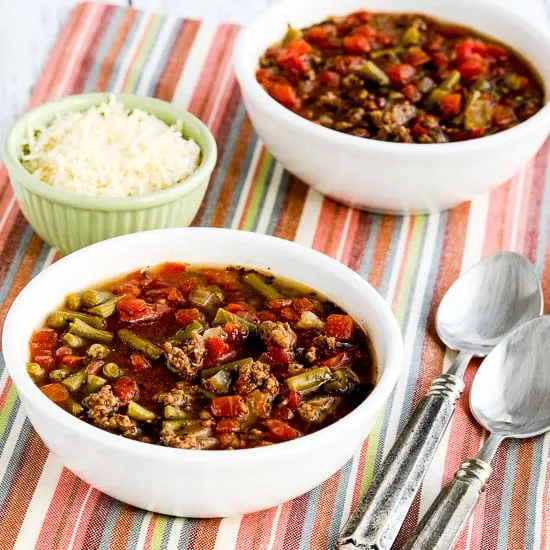 Low Carb Soup – By- Kalyn's Kitchen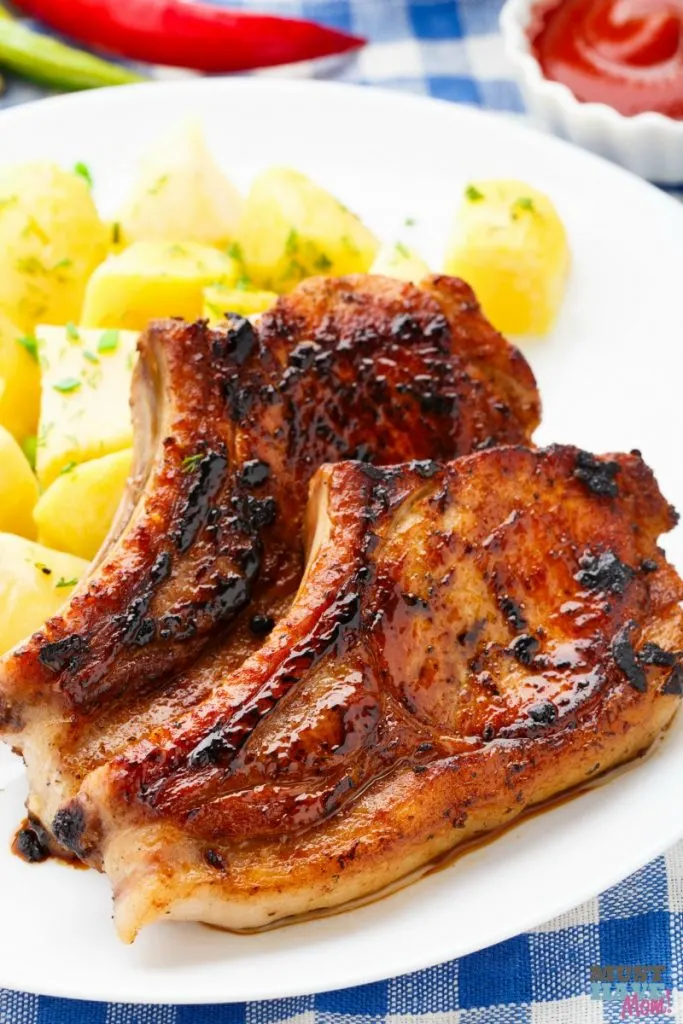 BBQ Pork Chops – By- Must Have Mom
Buffalo Chicken Wings – By- Mom Nom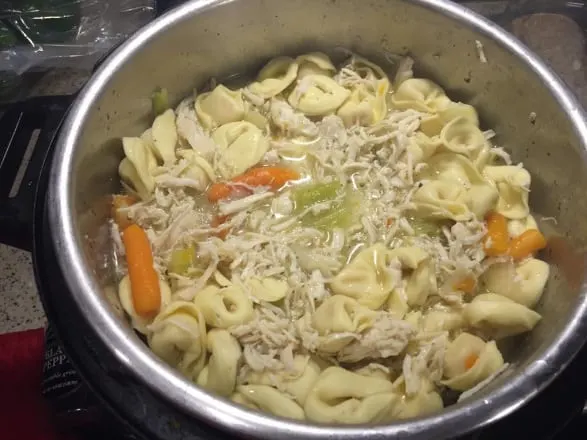 s
Chicken Tortellini Soup – By- Real Mom Reviews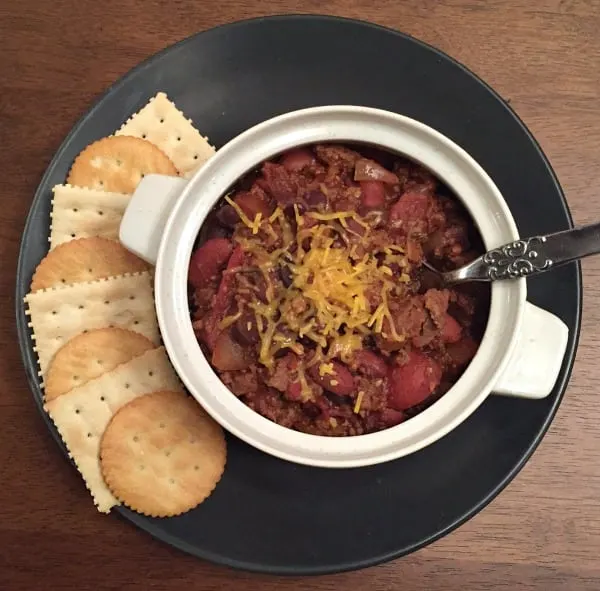 Chili with Canned Beans – By- Mash Up Mom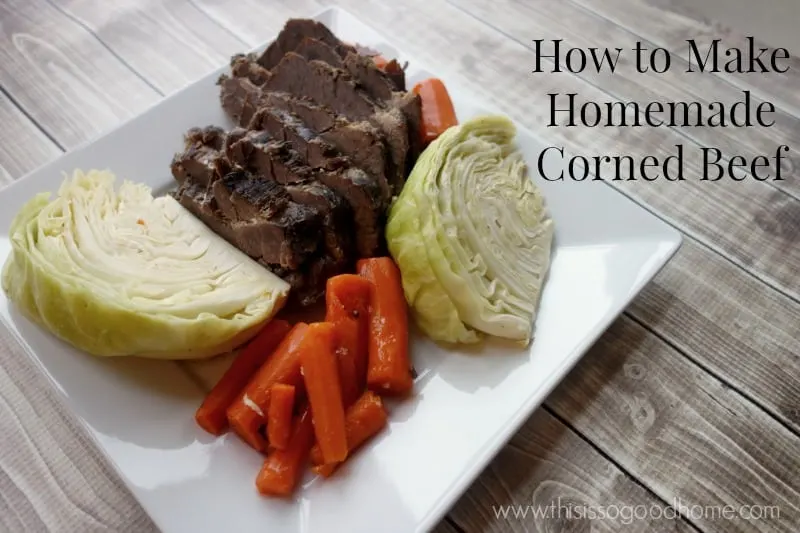 Corned Beef – By- This Is So Good Home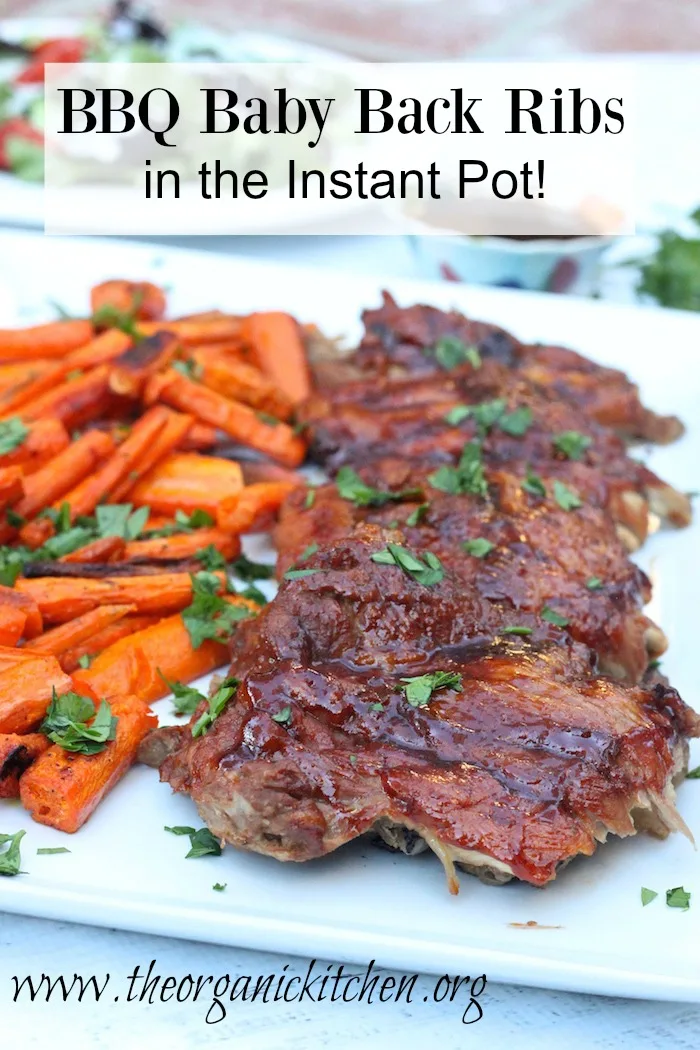 BBQ Ribs – By- The Organic Kitchen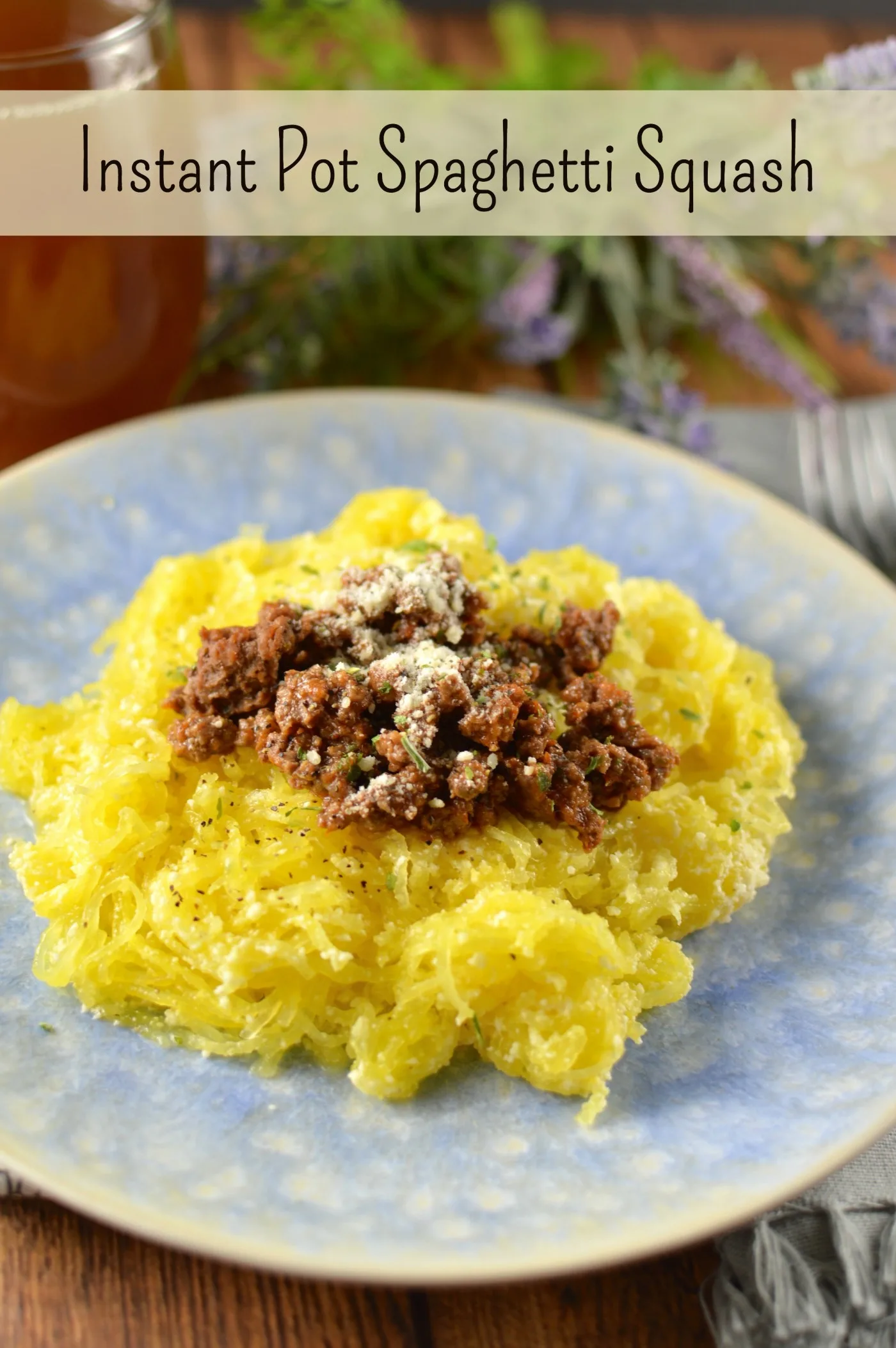 Spaghetti Squash – By- DIY Candy
Stuffed Meatballs – By- Moscato Mom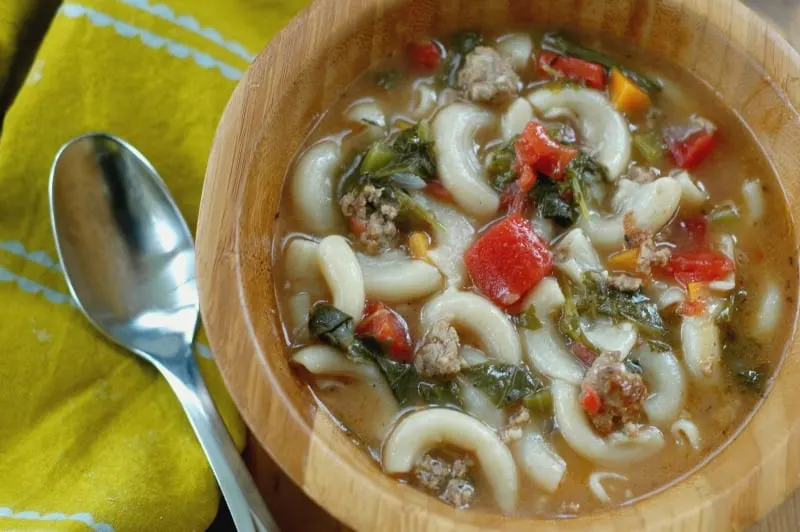 Italian Sausage Stew – By Raising Generation Nourished
More Instant Pot Recipes For Dinner or Appetizers:
Easy Crockpot Buffalo Chicken Dip Recipe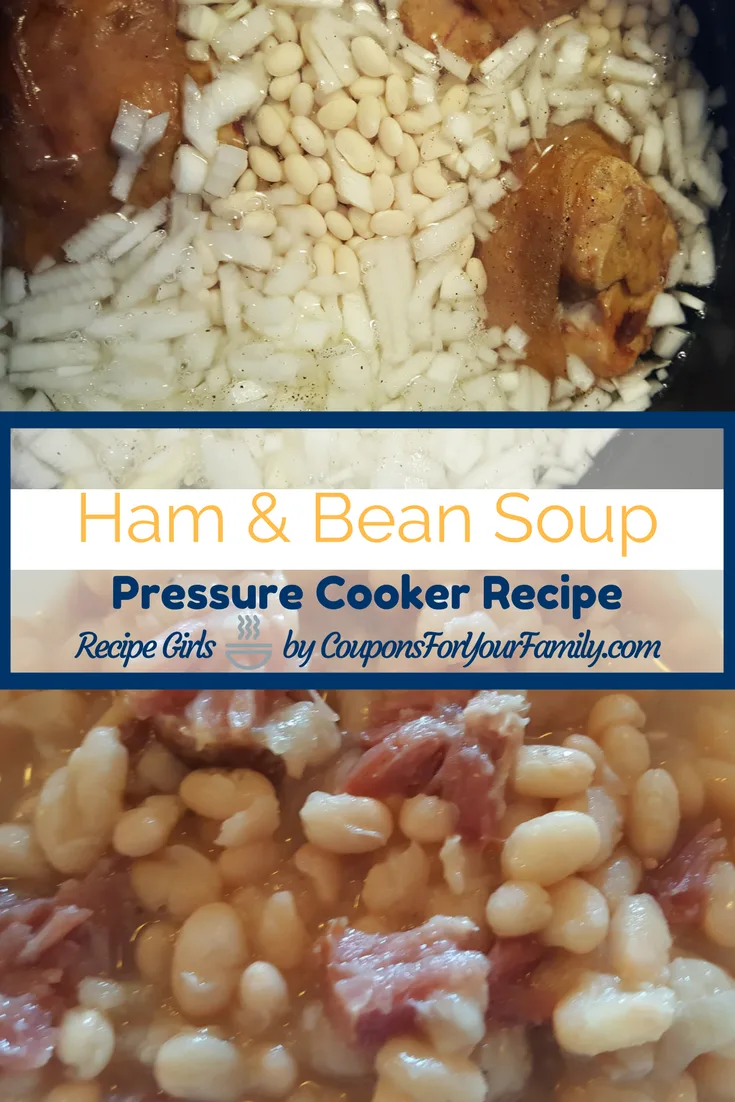 Pressure Cooker Ham and Bean Soup Recipe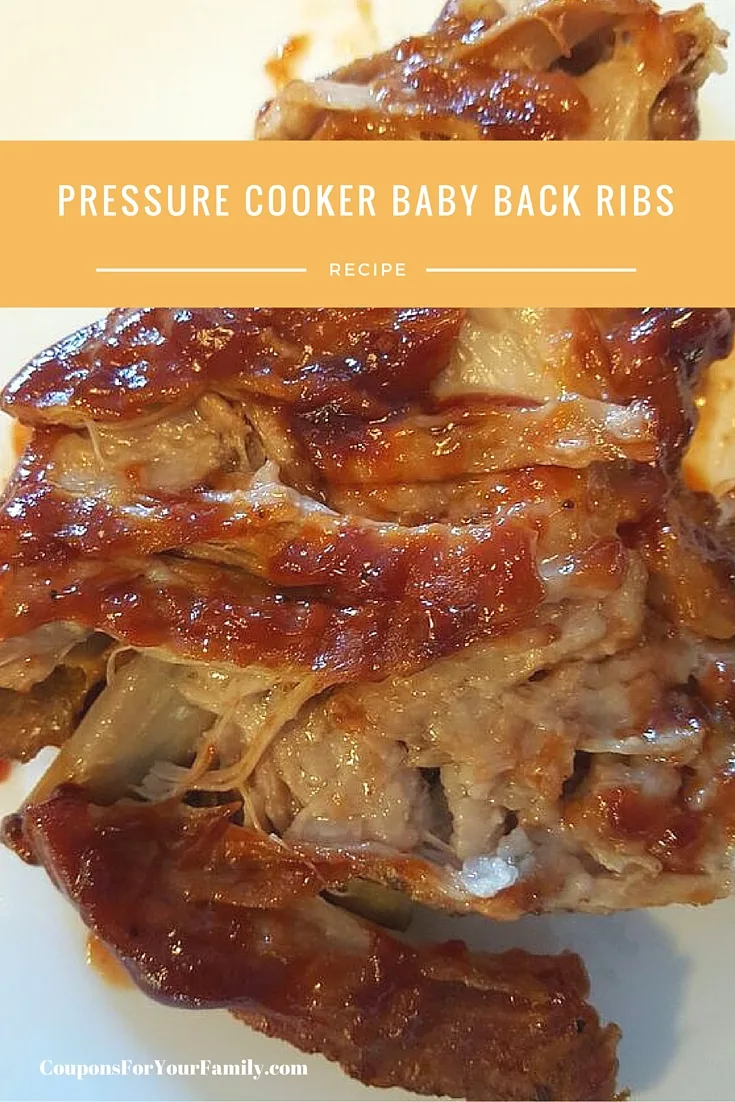 Pressure Cooker Baby Back Ribs Recipe
Hopefully these recipes help you get dinner on the table quickly! Dont forget to check out our more of our recipes here and to follow us on on New Recipe Guru's page!!!