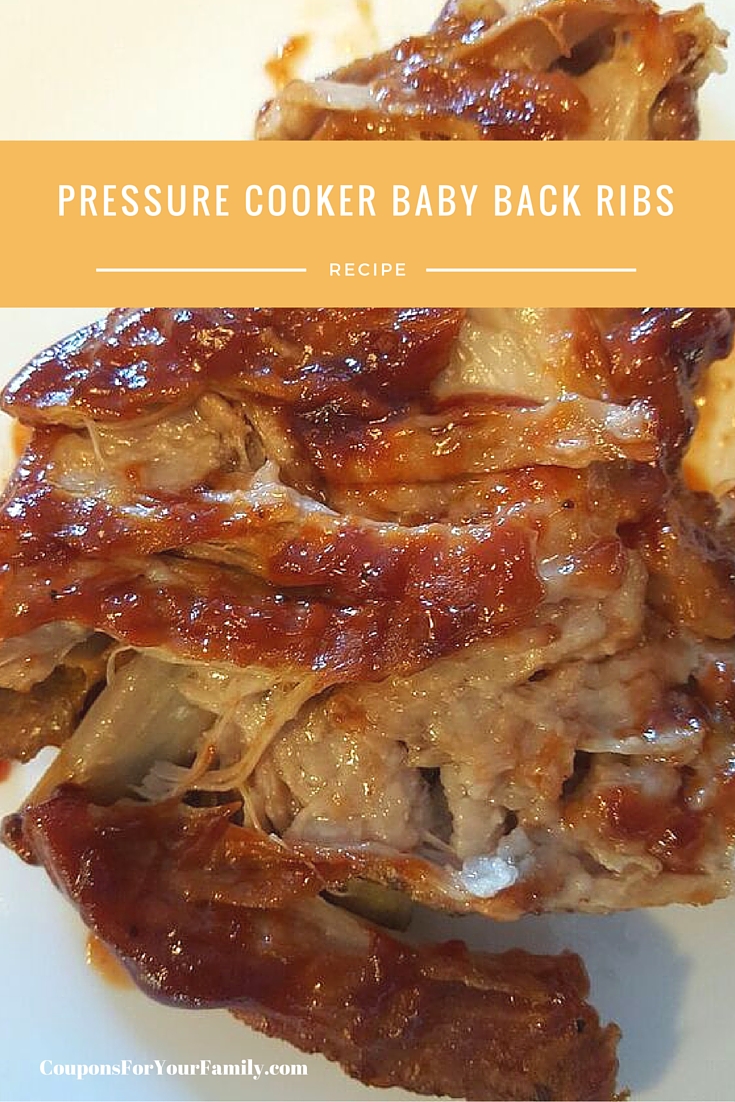 Cooking / Recipes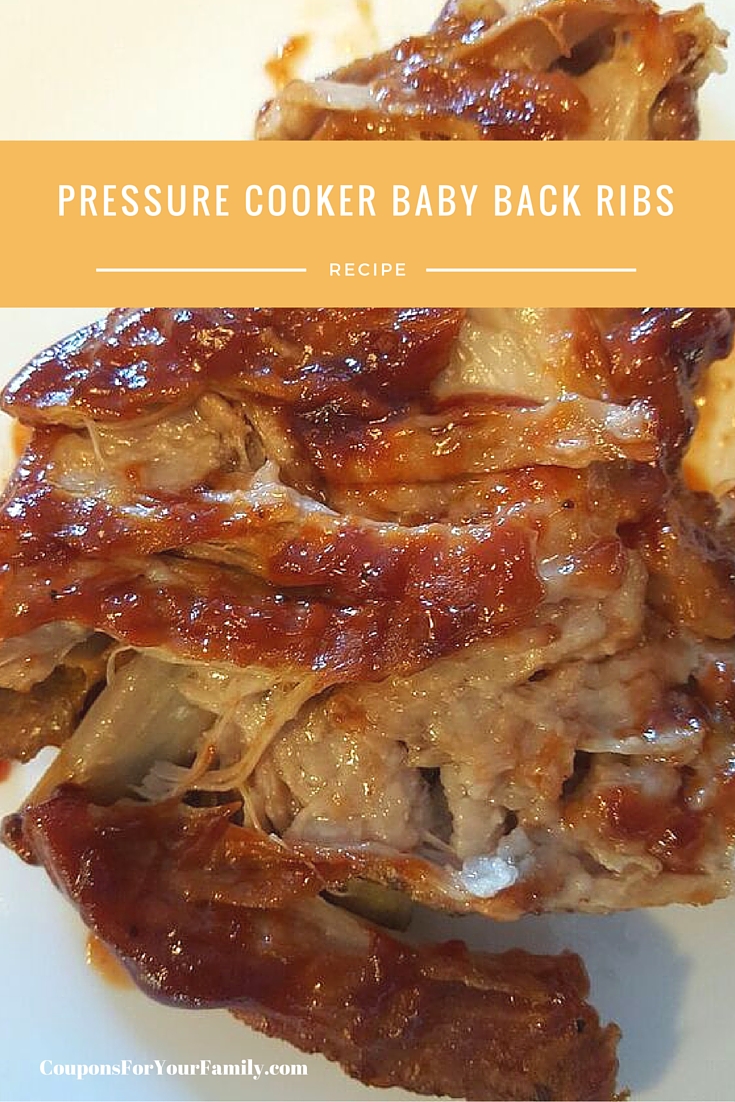 Quick & Easy Pressure Cooker Baby Back Ribs Recipe!!
Recently I bought one of those "new fangled" pressure cookers.  I wasn't sure exactly what I was getting myself into but must say…..I LOVE IT. I have made macaroni & cheese, cooked chicken in 10 minutes, these fabulous fall off the bone ribs and numerous other items. The food is fabulous each and every time.
This is a very easy and fast recipe for Baby Back Ribs that is delicious every time you make it in the pressure cooker. It is great with original BBQ sauce, but if you prefer some different flavor, then try different types of BBQ sauce until you find what suits you and your family.  Enjoy!!
[recipe] If you are interested in a Pressure cooker, this is the exact one that was used for this recipe!!

Get yours here– Power Pressure Cooker XL – Silver
Allows you to cook delicious, flavorful and healthier meals up to 70% faster than traditional cookware.

Flavor infusion technology traps super heated steam inside the pot to force liquid and moisture into your food

Digital display panel. Slow cooker function prepares your favorite slow-cooked recipes 10x fast

Safe lock lid with manual steam release. Automatic keep warm mode. Large and sturdy lid arm handle. Capacity: 6 quarts

Wipe clean brushed stainless steel housing. 1-year manufacturer's warranty
---
©2016 CouponsForYourFamily