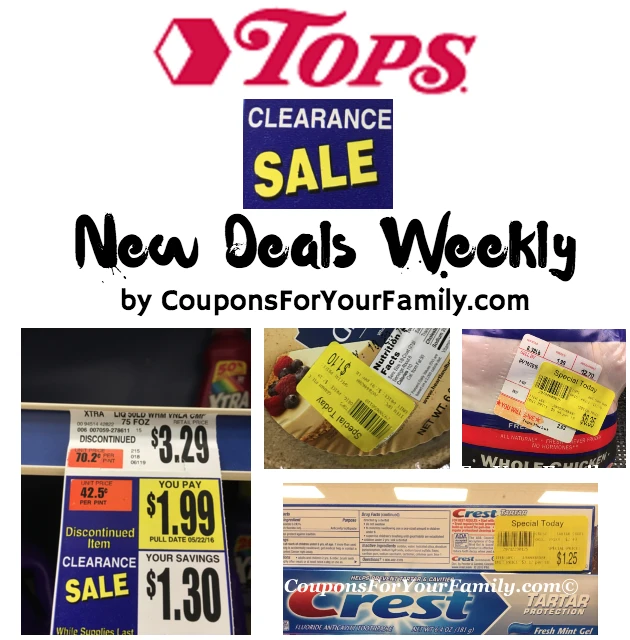 Here are the newest Tops Markets Clearance Finds!!
Every week, make sure to check back on the Tops Markets Clearance finds we found in store!! These are usually discontinued flavors or varieties along with close to expire date items!!
Whenever possible we will try to find coupons to make these clearance finds even cheaper 🙂
Please note all stores will not have the same mark downs but many of the Discontinued Items will be found in almost all stores if they ever carried the item!! These Tops Deals were found in the Hamburg, NY stores!
Here are the Clearance deals with coupons we posted over the last two weeks-make sure to check them out!
[weekly-roundup title="Newest Tops Clearance Finds" date_from="April 17, 2016″ date_to="April 23, 2016″ cat_name="Tops Markets Clearance Deals" orderby="date" order="DESC" posts_per_page=-1 class="roundup_links" show_images="true"]
Here are some more in store deals for you to look for!
Please let us know if you find a coupon for any of these by sharing in the comments!!
NOTE: check your store for availability–store stock varies and limited supply available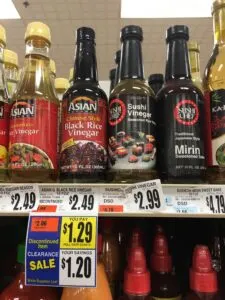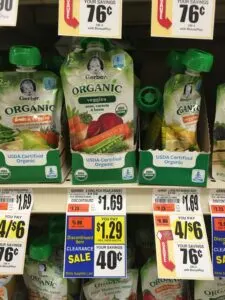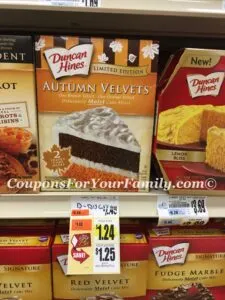 Duncan Hines Limited Edition Autumn Velvets Cake Mix $1.24
$.50/1 Duncan Hines Limited Edition Velvet Cake Mix
Final Price= $.24!!!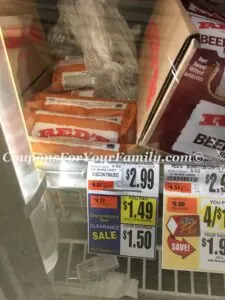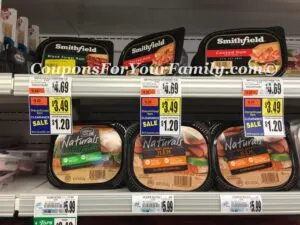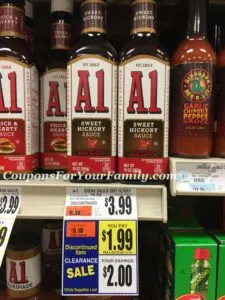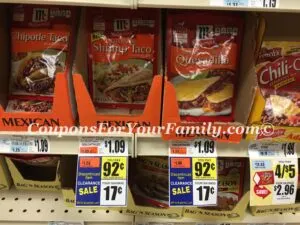 buy (2) McCormick Taco Mixes $.92= $1.84
$0.50/2 McCormick Taco or Mexican Seasoning Mixes – 4-24-16 RP (exp 05/29/16)= less $1
Final Price= $.42 each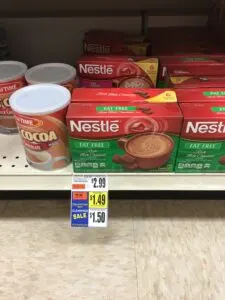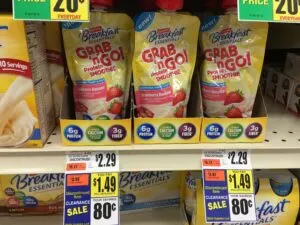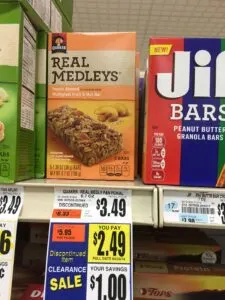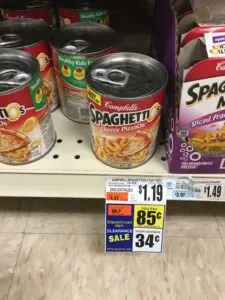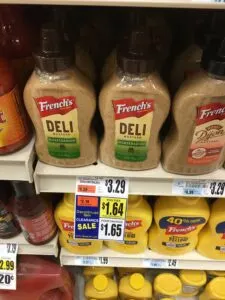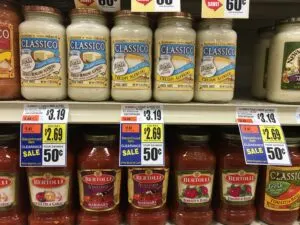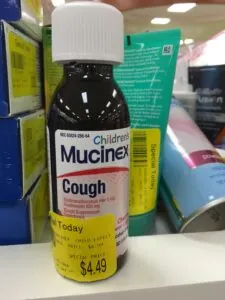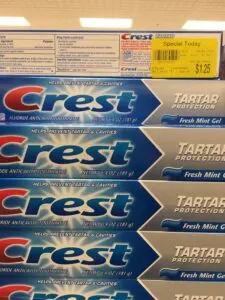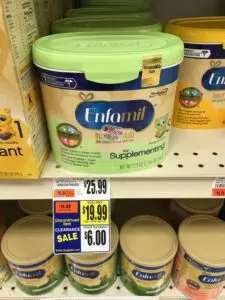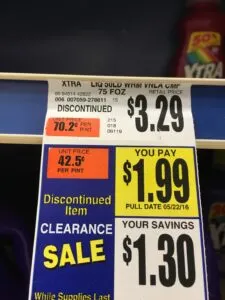 Xtra Laundry Detergent Vanilla Scent, 75 oz $1.99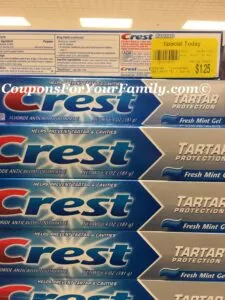 Crest Pro Health Toothpaste $2.49
$0.75/1 Crest Toothpaste or Liquid Gel; Includes 3 oz or Larger Only; Excludes Cavity, Baking Soda, Tartar Control, and Kids; Excludes Trial and Travel Size; Limit of 4 Identical Coupons Per Household Per Day= less $1.50
Final Price =$.99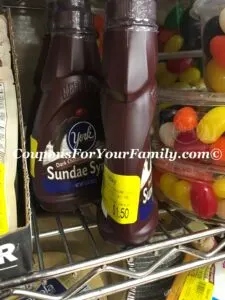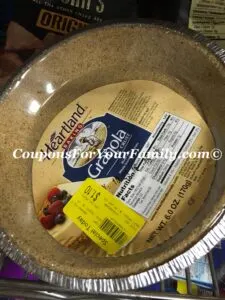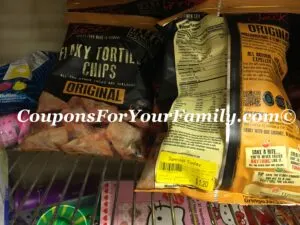 Soft Scrub Total Bath & Bowl Cleaner, 25.4 oz $1.74
$1/1 Soft Scrub Cleaner printable coupon
Final Price= $.74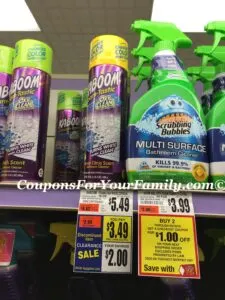 Kaboom Scrubbing Bubbles Cleaner $3.49
$2.00/2 Scrubbing Bubbles Bathroom Cleaner Products – 4-17-16 SS (exp 05/29/16)
Final Price $2.49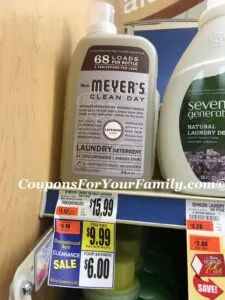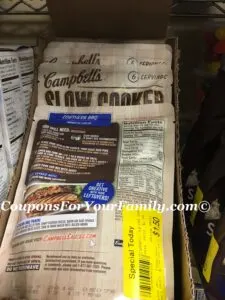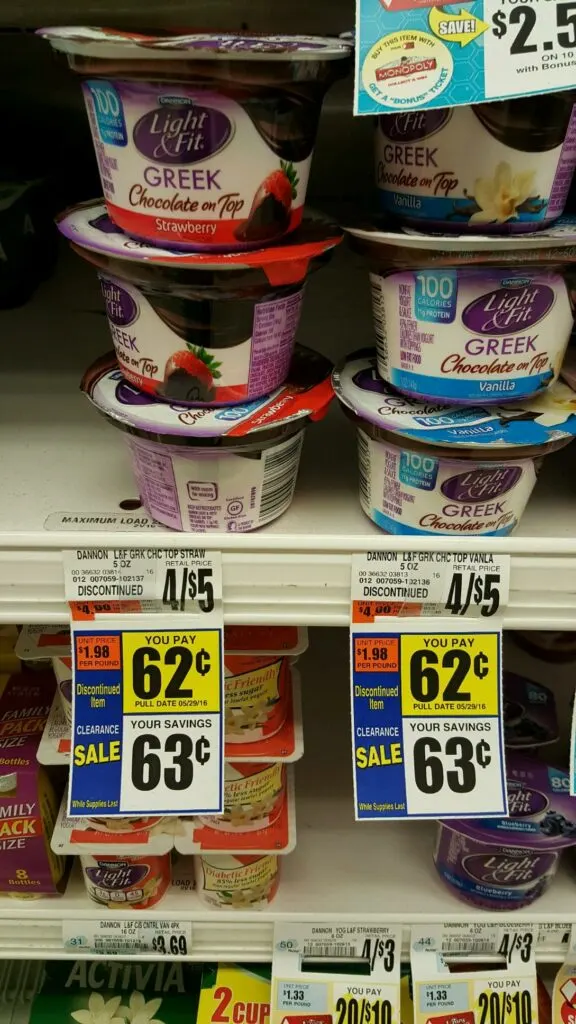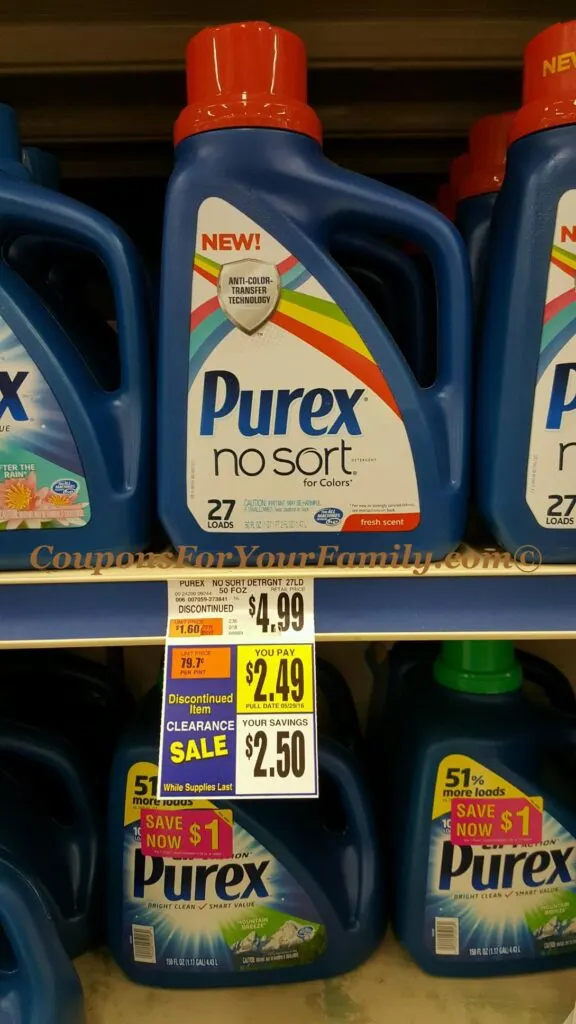 Buy (5) Purex No Sort, 50 oz $2.49= $12.45
As of 4/18
LOAD BEFORE SHOPPING: $4.00/1 Purex Liquid, Powder, PowerShot and UltraPacks Laundry Detergent Detergent Purchase of $12 or More (Some Users May Have $15 or More) – SavingStar One or Many Offer (exp 05/11/16)
Final Price= $2.11 each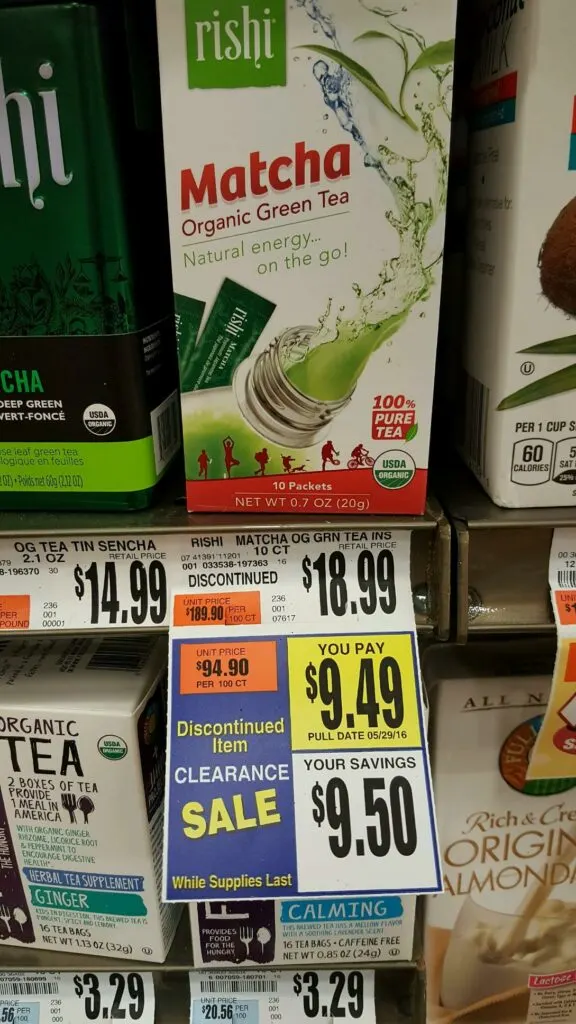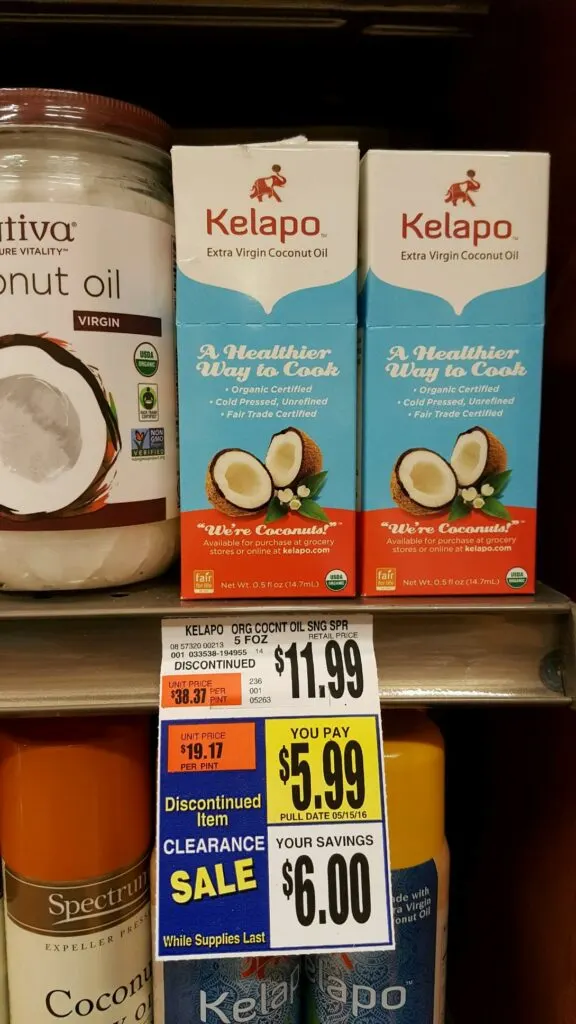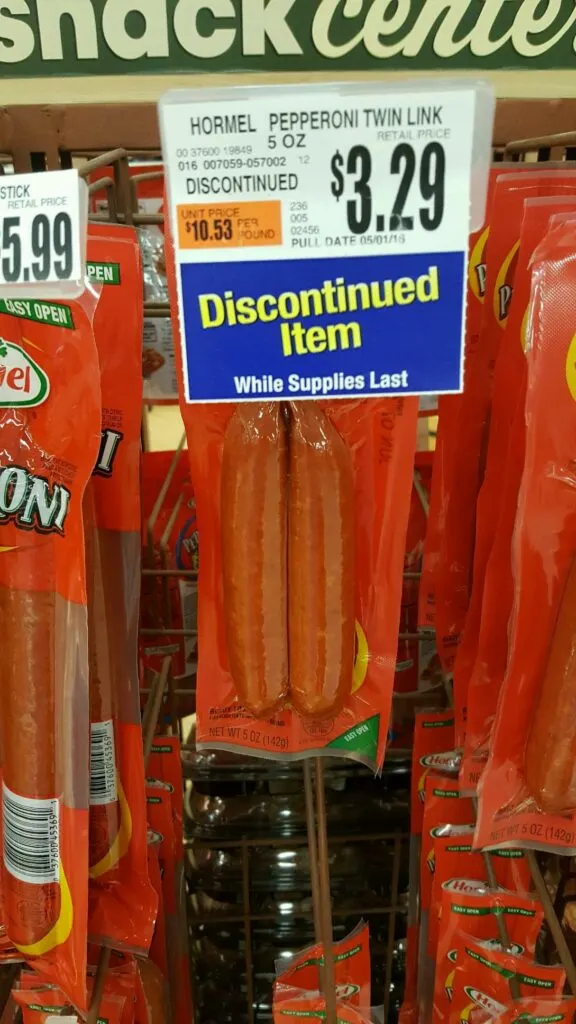 Hormel Pepperoni Twin Link $3.29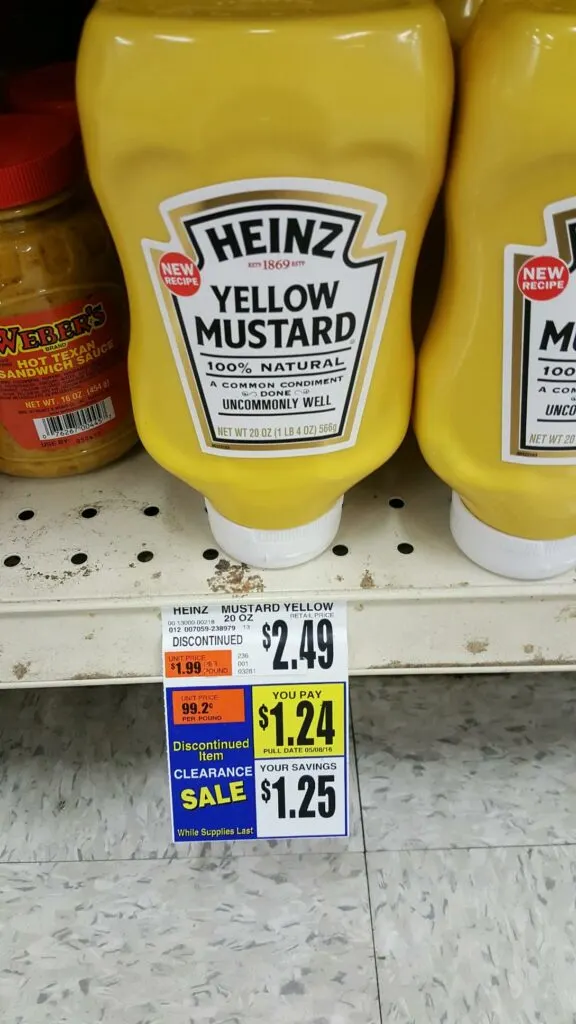 Frenchs Yellow Mustard 20 oz $1.24
As of 4/18
$0.75/1 French's Classic Yellow Sweet Mustard; Limit of 2 Like Coupons In the Same Shopping Trip = less $1.50
LESS $0.50/1 French's Mustard – Checkout 51 Rebate; Limit 1 = less $.50
Net cost= FREE plus $.76 Money maker!!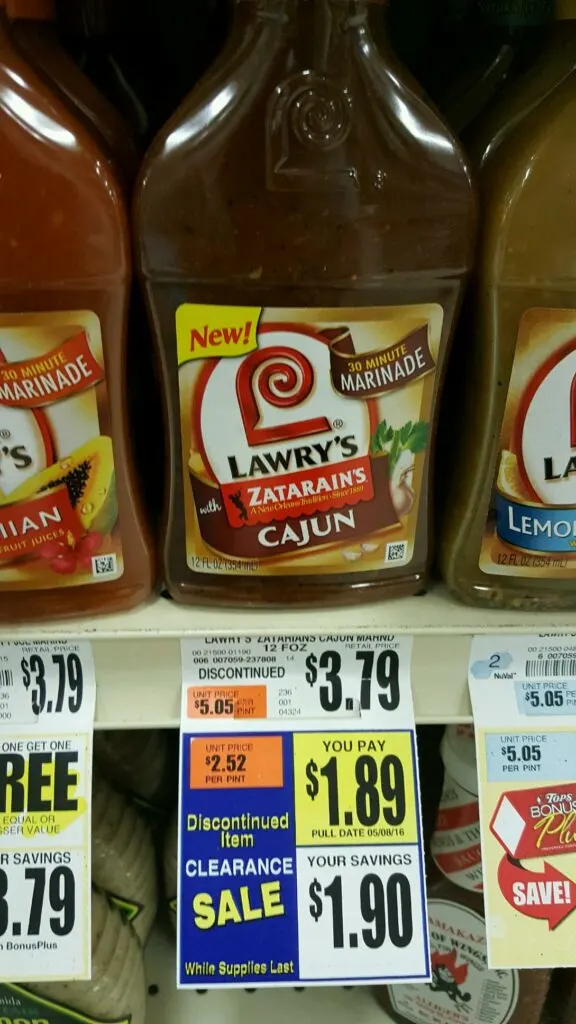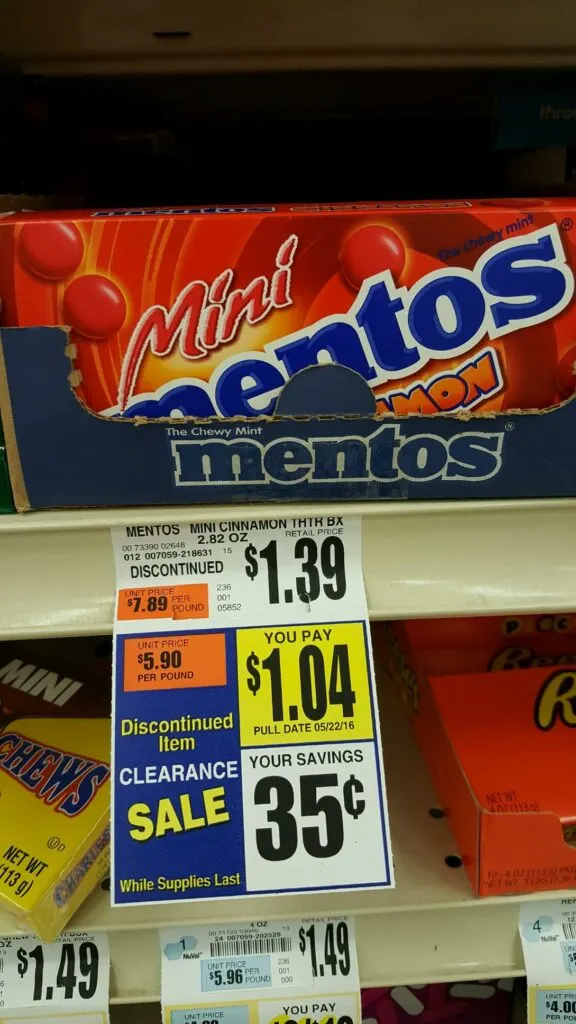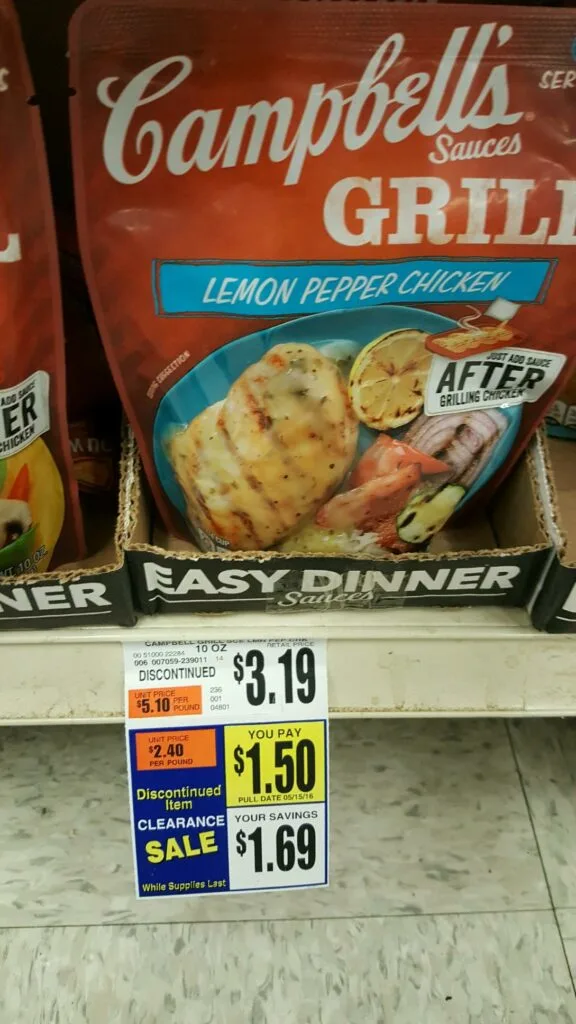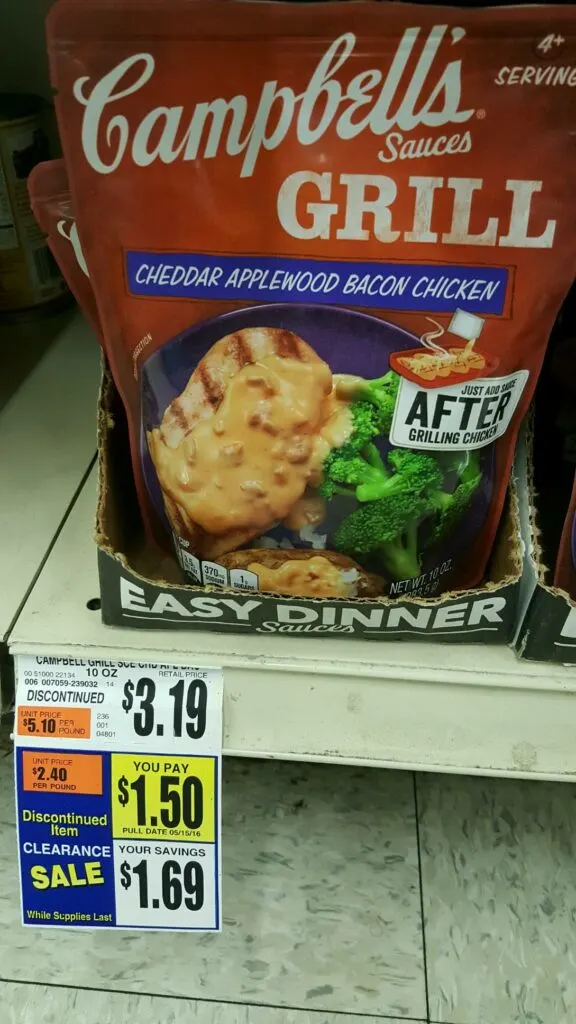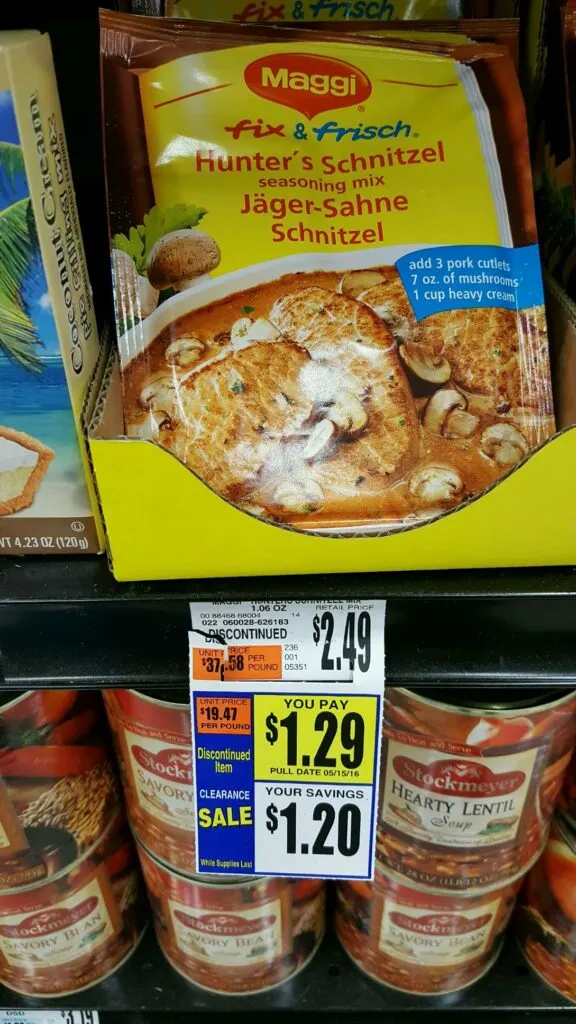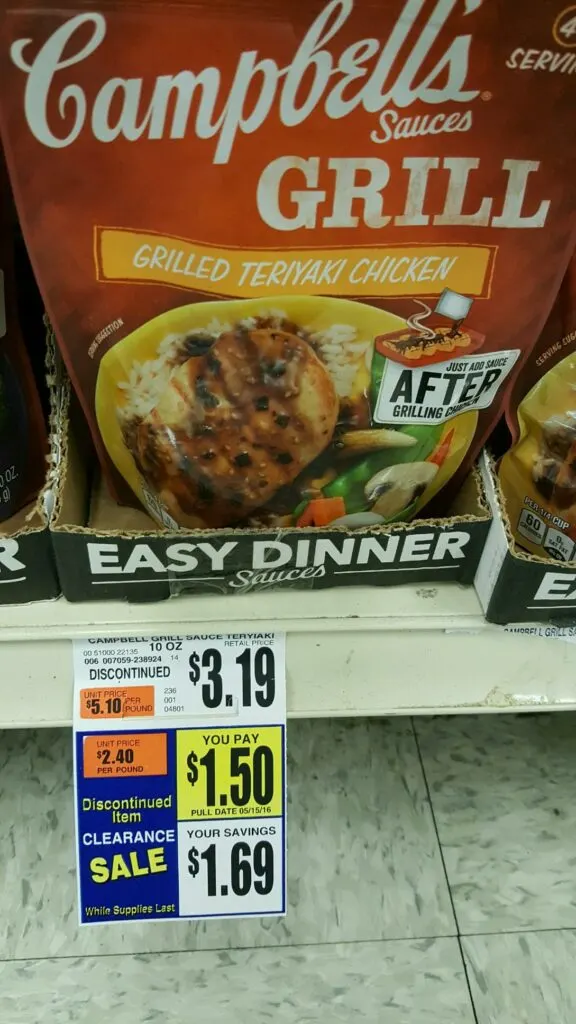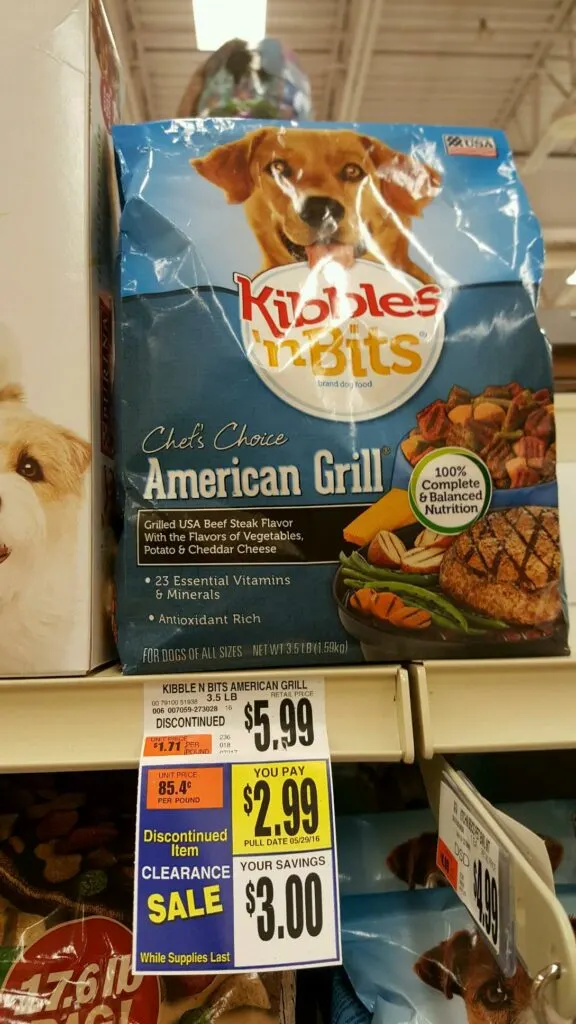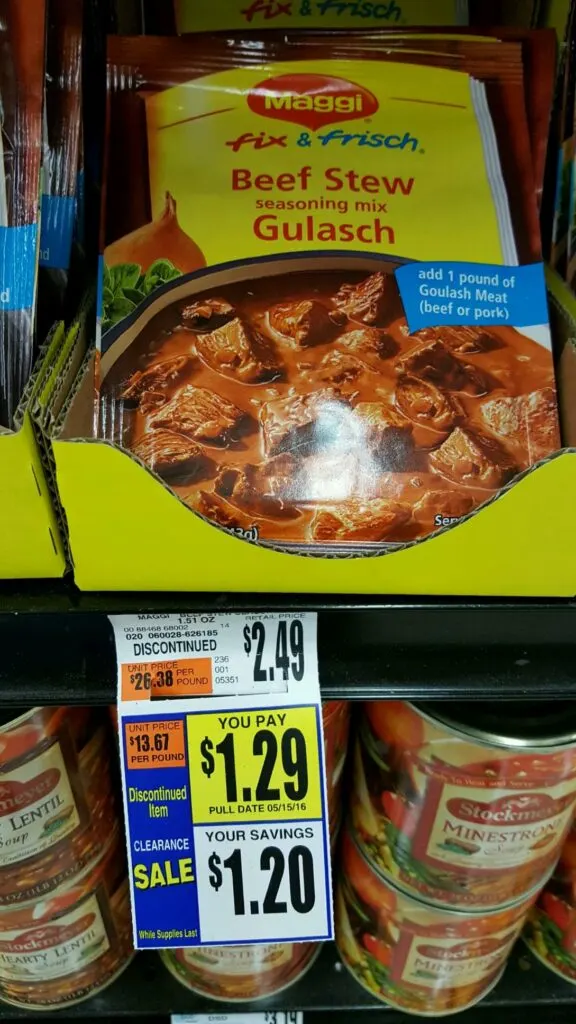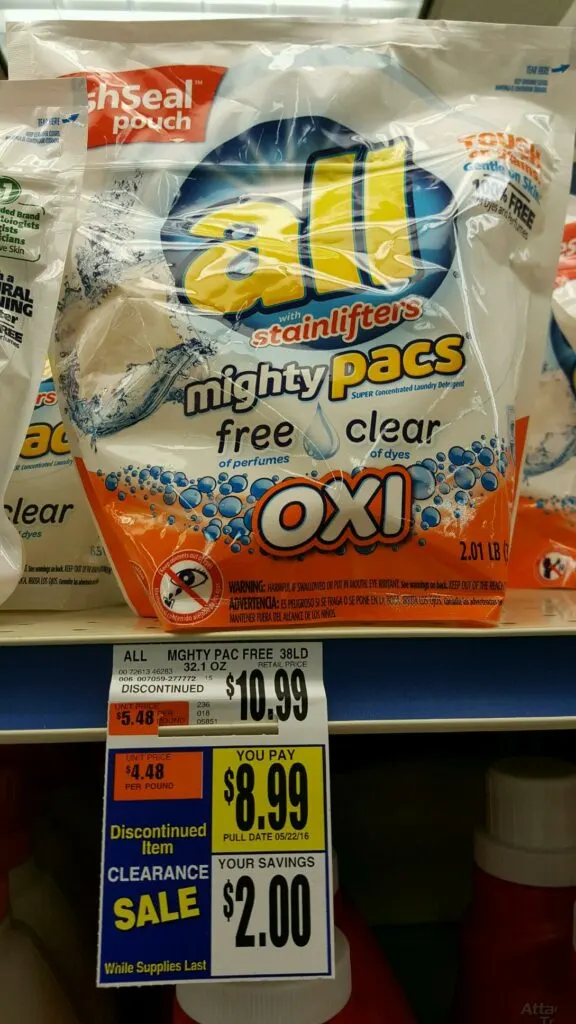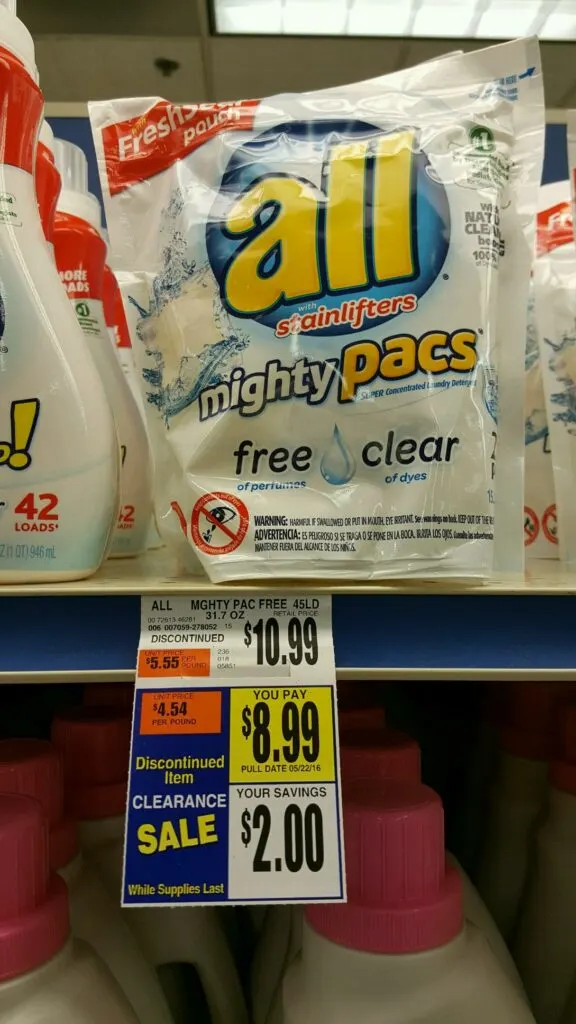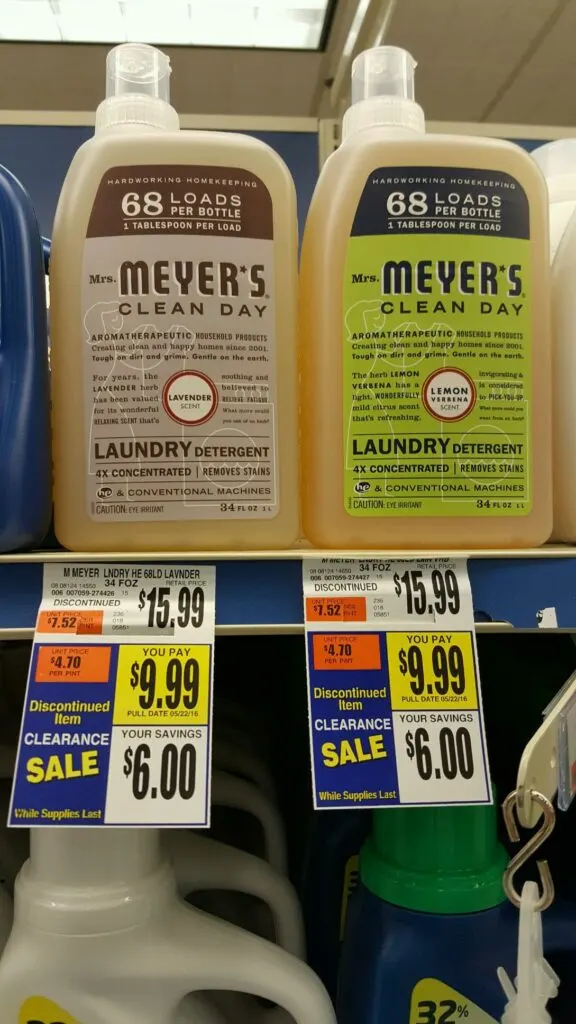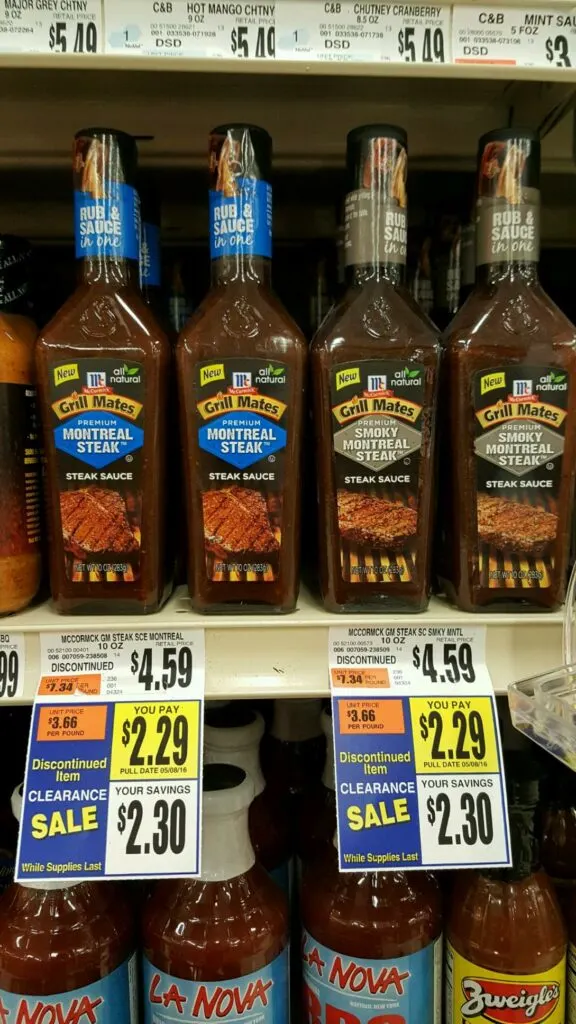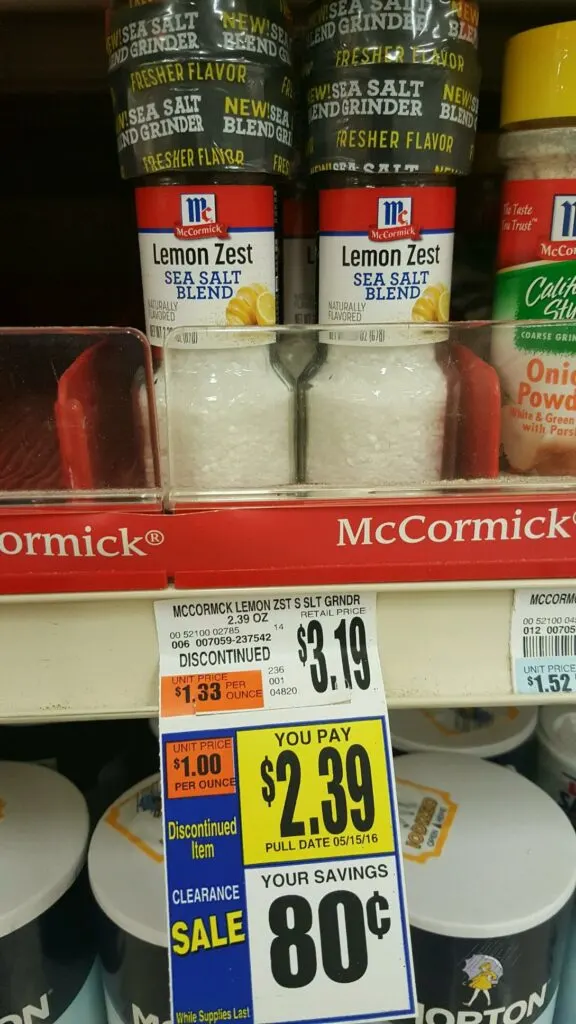 McCormick Lemon Zest Sea Salt Grinder $2.39
$1.00/2 McCormick Spices or Herbs – 3-13-16 RP
Final Price= $1.89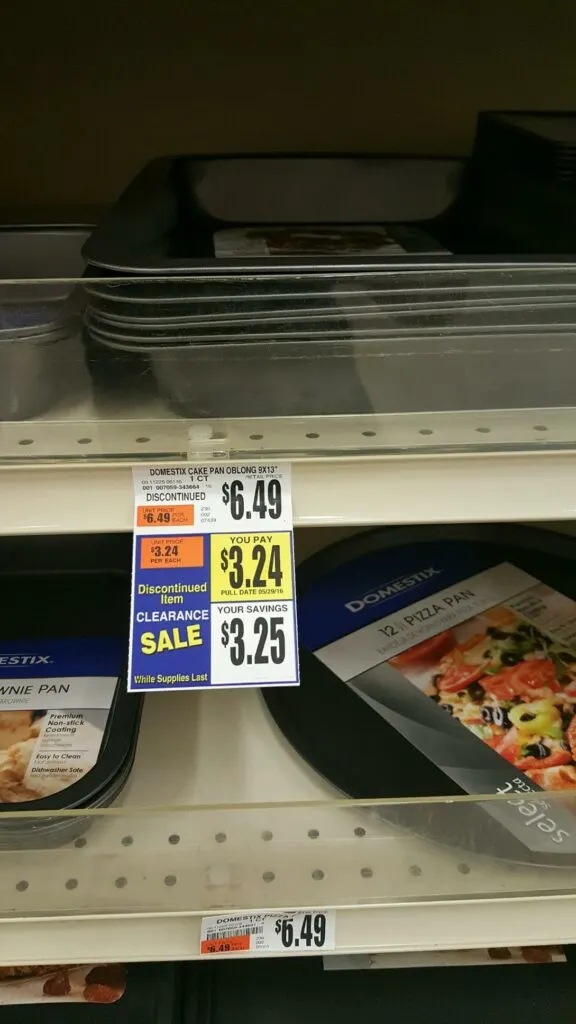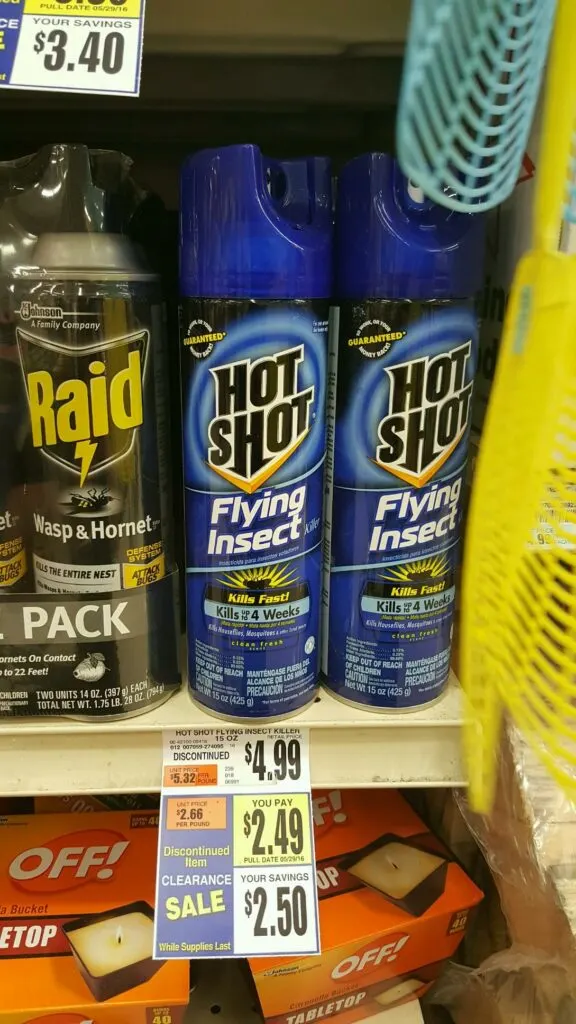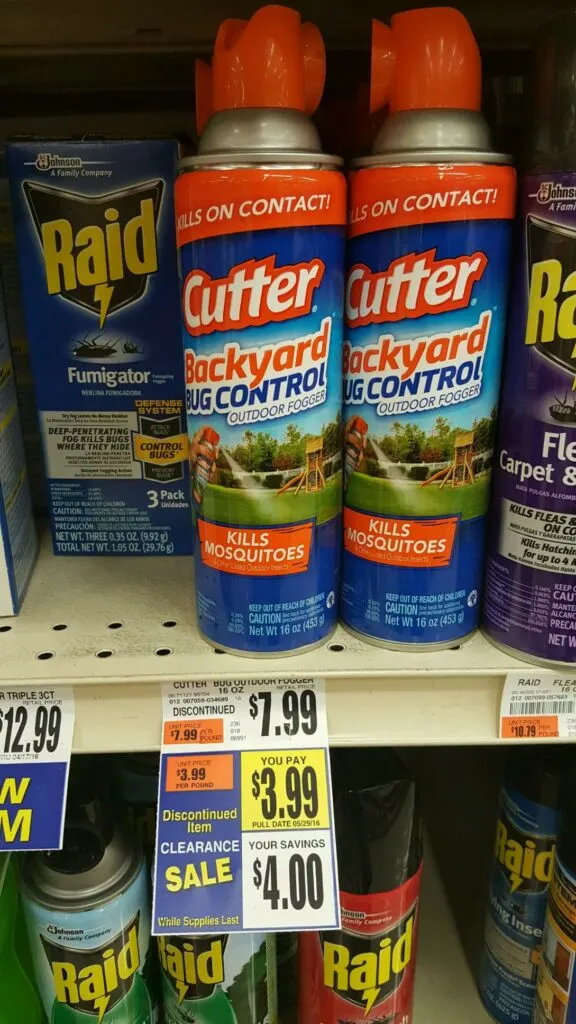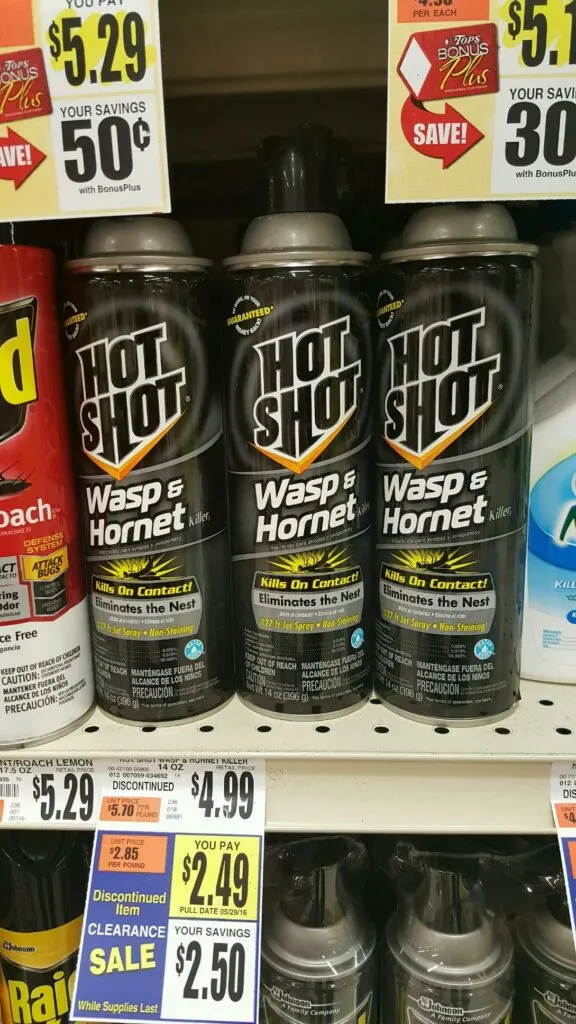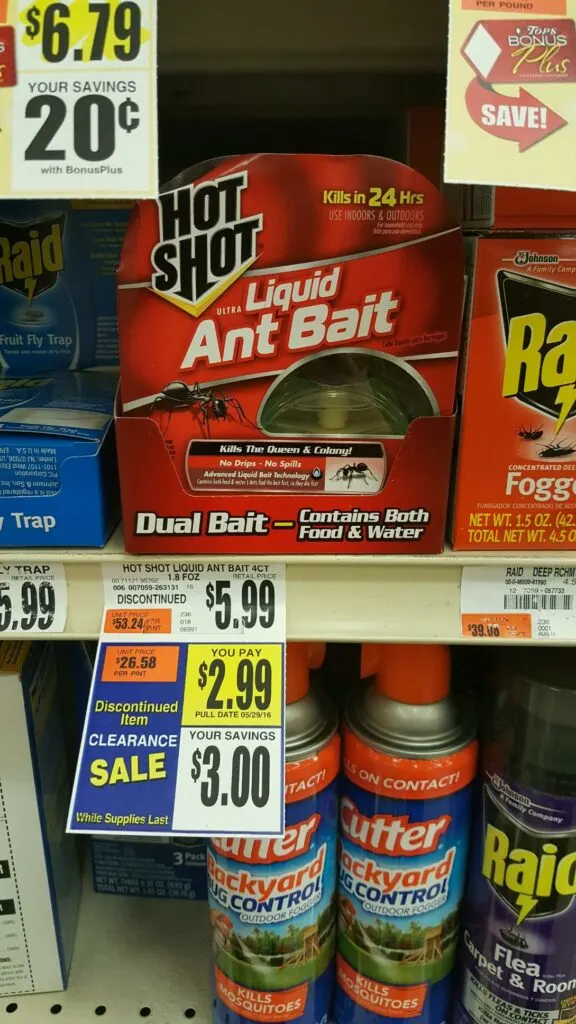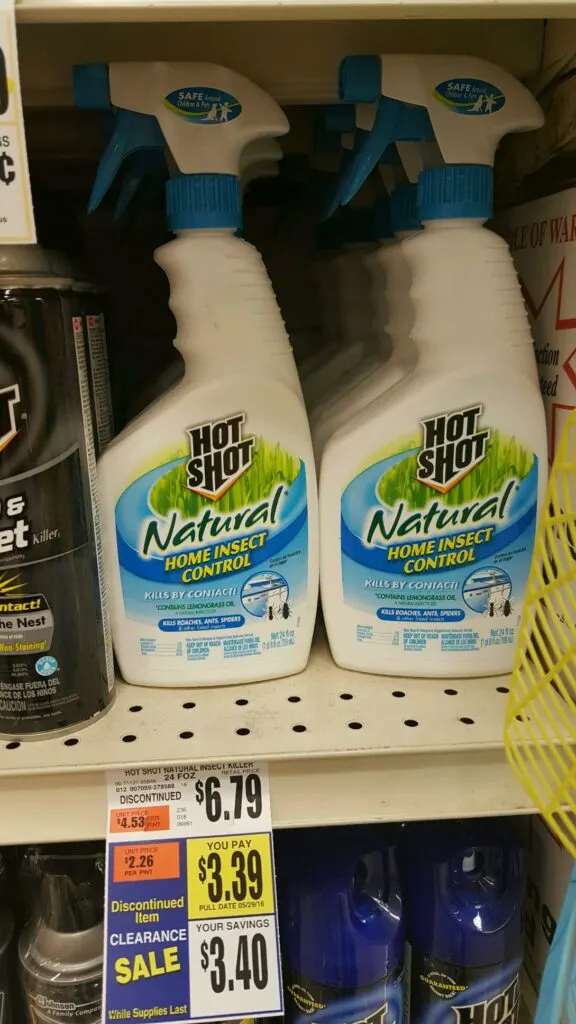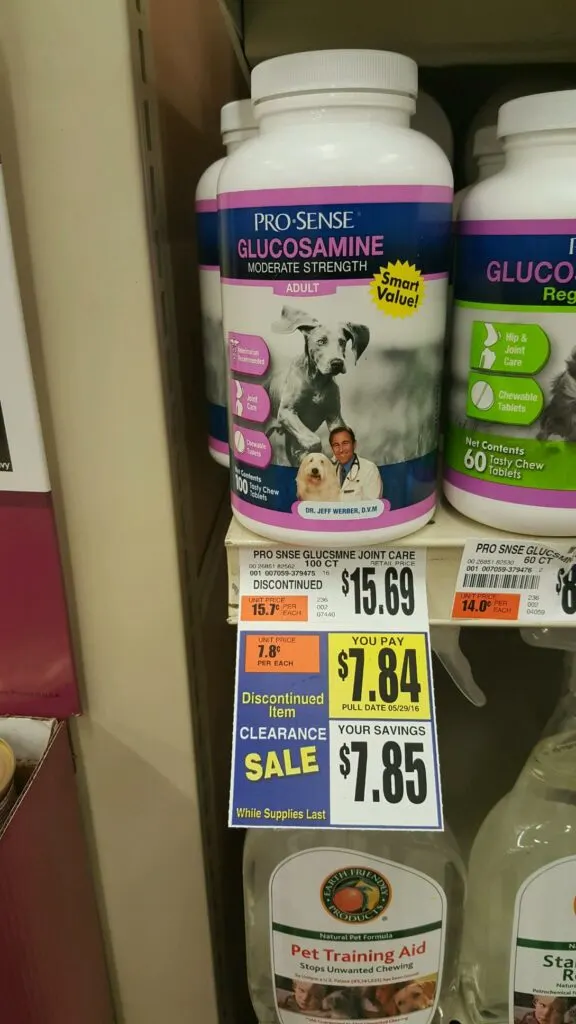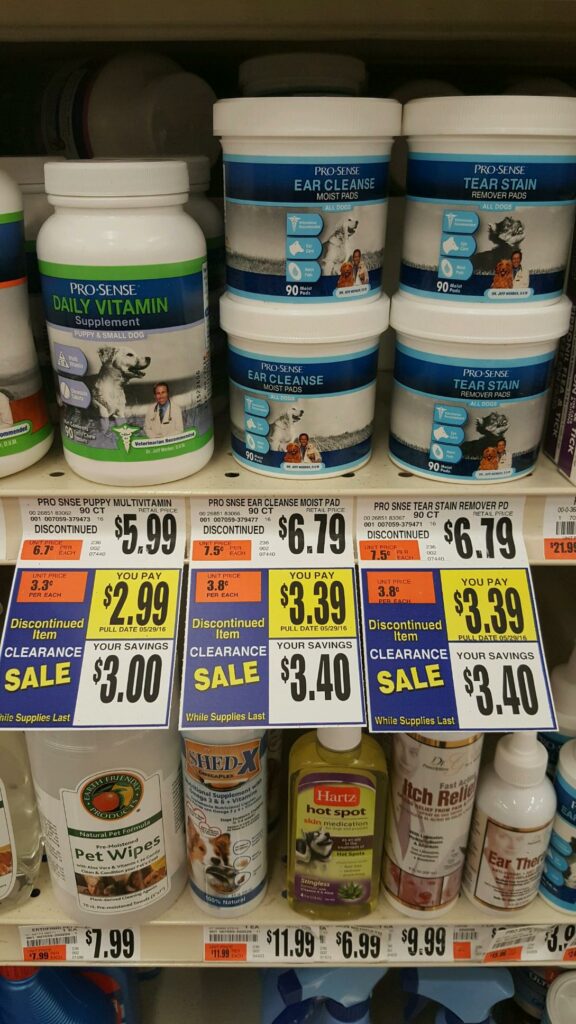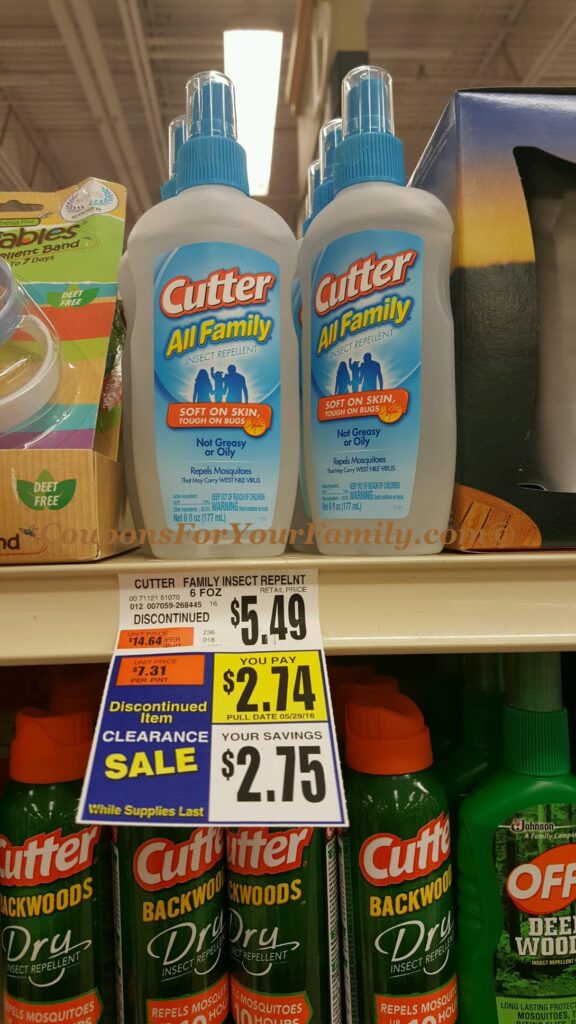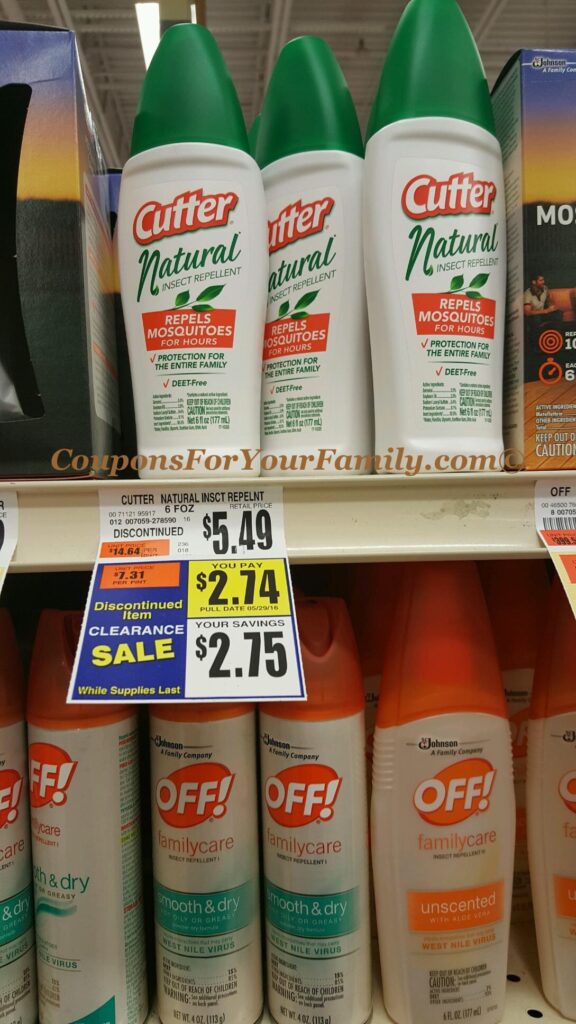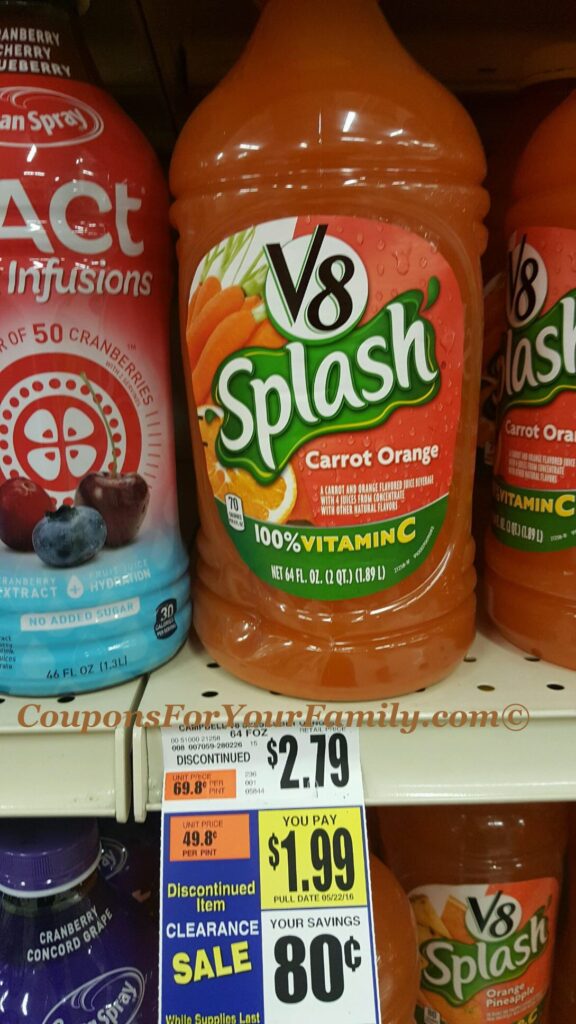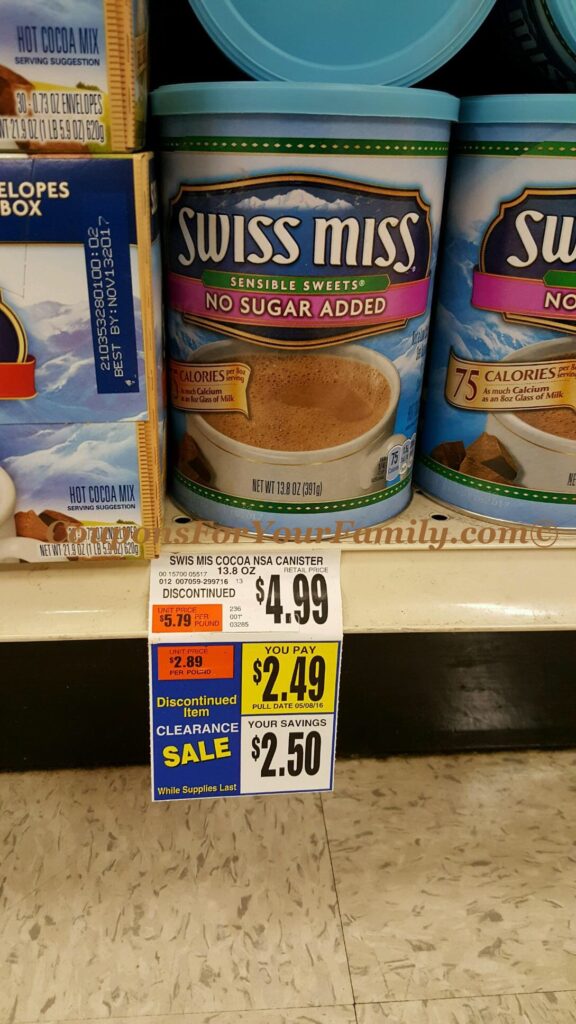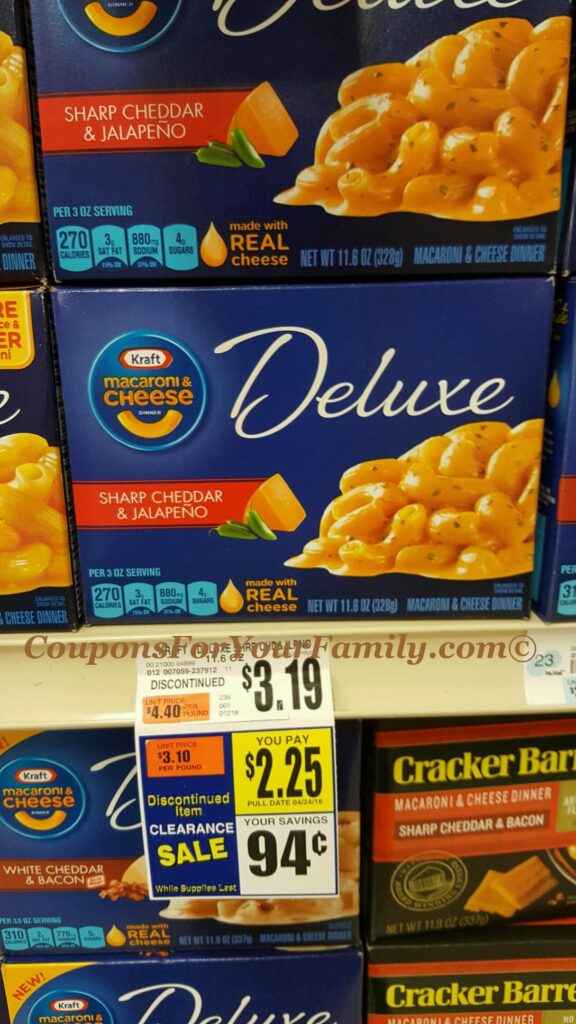 Please feel free to share your clearance deals in the comments or in our Couponing to Cut Your Grocery bill group here!!
More Tops Deals!
Tops Coupon Matchups
Tops Sneak Peak of Upcoming Entire Ad– (must subscribe here for access)
Tops Weekly Ad Scan
Tops Everyday Price List
Current Tops Catalina Offers
Tops Clearance Deals
Tops Unadvertised Deals
Current Tops Catalina Offers
Exclusive Late Week Click to Card Coupons
Tops Coupon Deals= ALL
Tops Coupon Policy
How much easier can it be to save?
Join our groups for even more!!
Couponing to Cut Your Grocery Bill
Couponing at CVS, Walgreens and RiteAid
Couponing at Walmart, Target and Kmart
Sears and Kmart Steals & Deals
Tops Markets Hottest Deals
Wegmans Facebook Group
Printable CouponsForFree FB Group
Coupons.com Facebook Group
NEW- Freebies, Cheap Deals, Giveaways and Sweeps
Extreme Couponing Nationwide Deals
Hot Online Deals
This post Tops Markets Clearance Finds appeared first on CouponsForYourFamily.com. Any contents being reposted in groups or other sites may be subject to copyright infringement unless have prior approval.
Topic: Tops Markets Clearance Finds