Easy Crockpot Queso Dip is a great appetizer for parties!
My family loves this easy crockpot queso dip recipe! I make it for all family parties and it stays right in the crockpot for a quick snack throughout the party. There are many options you can add to this Queso Dip Recipe to personalize it to your families taste.
Make sure to check out the newest versions of crockpots here to make recipes like these.
I hope you enjoy this dip as much as we do 🙂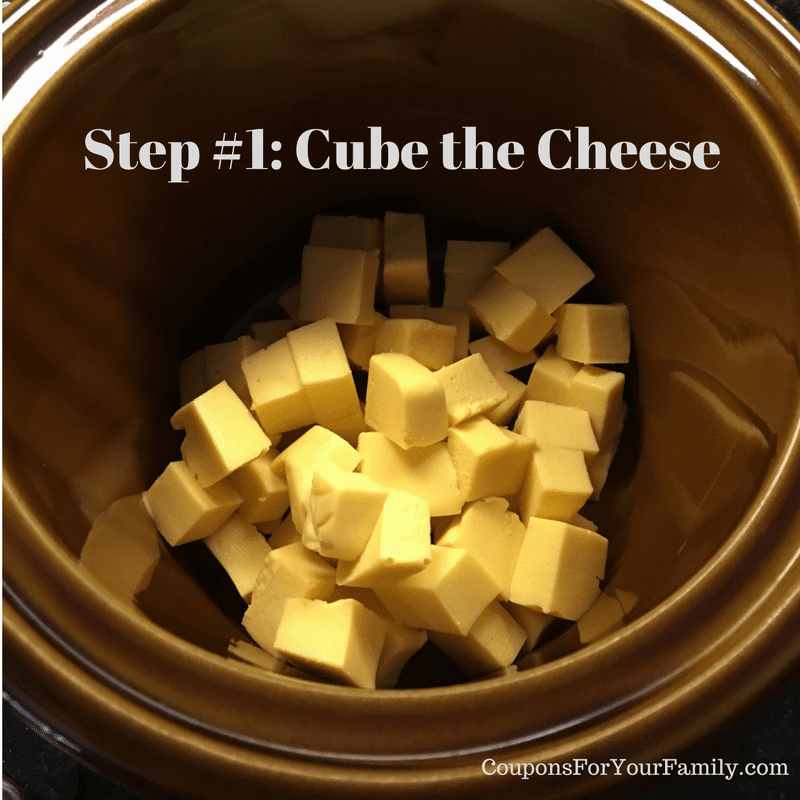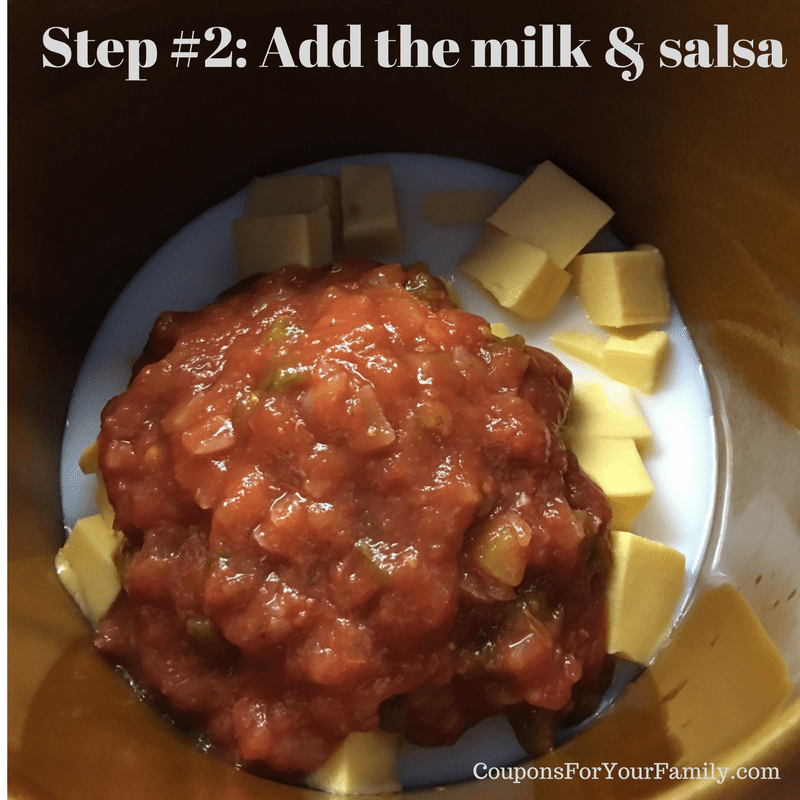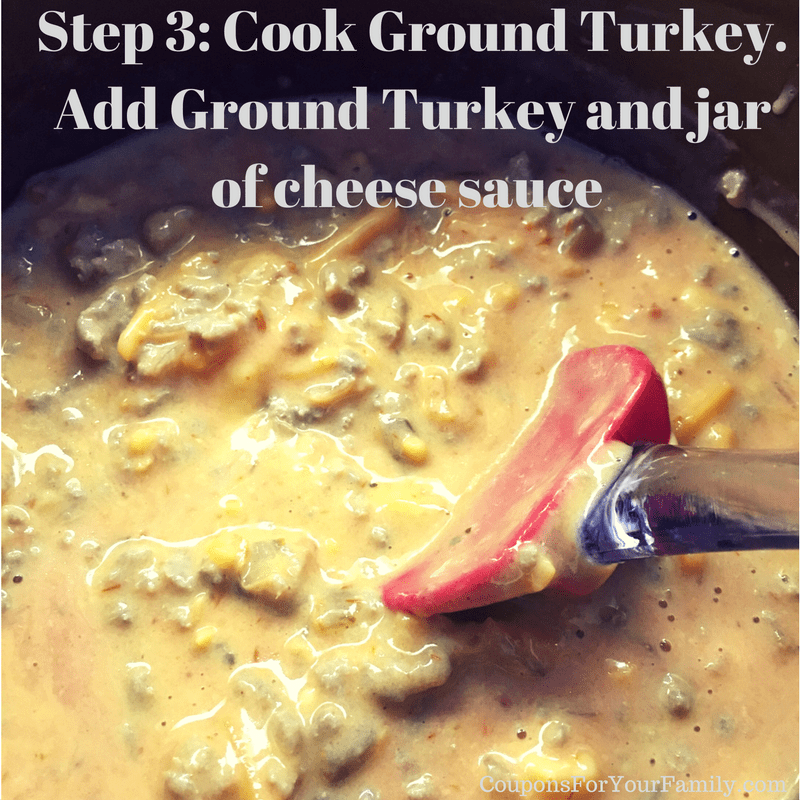 [seo_recipe id="179992″]

Topic: Crockpot Queso Dip Recipe