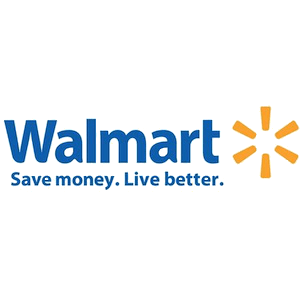 Here is the COMPLETE List of Walmart Black Friday Deals 2016
Walmart Black Friday Deals 2016 are live and you can prepare by making a shopping list right here!
Here are just the highlights:
No Time Slots this Year and Online Shopping
every deal is available in-store at

6PM

on Thursday and so far all items will be available online at Walmart.com too!!
Walmart has announced that virtually every deal will be available online at

12:01AM

on Thursday!!
As of right now, it appears that the One Hour Guarantee items will NOT be available online but those may be the only deals you won't be able to find at Walmart.com.
In Store One Hour Guarantee program
Each OHG item will have it's own line in the store and you can start buying the items at

6PM

on Thanksgiving Day. If you get to the front of the line and they are sold out, you will pay for the item and register your receipt on

Walmart.com/1HourGuarantee

.

Your item is then guaranteed to arrive at your store by Christmas. You can get in as many lines as you can before

7PM

but after that hour, there is no longer a guarantee of being able to get the item.
Phone Activations- Set an Appointment
great deals on phone including $200 off any iPhone and $250 off any Samsung Smartphone but you will have to set an appointment to activate the phone for after

9PM

or some time in the following days. No phones will be activated from 6-9PM on Thanksgiving night.
Tire Installs
There are also great deals on new tires. If you decide to purchase tires, you will given a Guarantee Card guaranteeing you the right to buy up to 8 tires at the Black Friday prices but will need to schedule a time to come back the next day or following to get the tires installed.
Download the App
There will be tons of info on the Walmart app including store maps and where the lines for the One Hour Guarantee items will be at in each store.
Here is the COMPLETE LIST of the Walmart Black Friday Deals 2016 to make your Shopping List
[favado_chain_region_lists cr_id='136969′ name='Walmart Black Friday']
Topic: Walmart Black Friday Deals