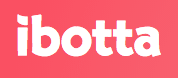 Ibotta allows you to earn cash each time you shop! And you don't have to cut any coupons!!
Here's how to earn cash with Ibotta:
1) Sign up for a free count on ibotta here.
2) Download the app on apple or google play
3) Before shopping, unlock exclusive rebates by searching through the app. Some rebates are exclusive by store so make sure you see if its the store you are going to.
4) Buy the products and verify your purchase through the app by uploading the receipt and scanning the item barcode
5) Cash will be added back into your account for your purchases!!!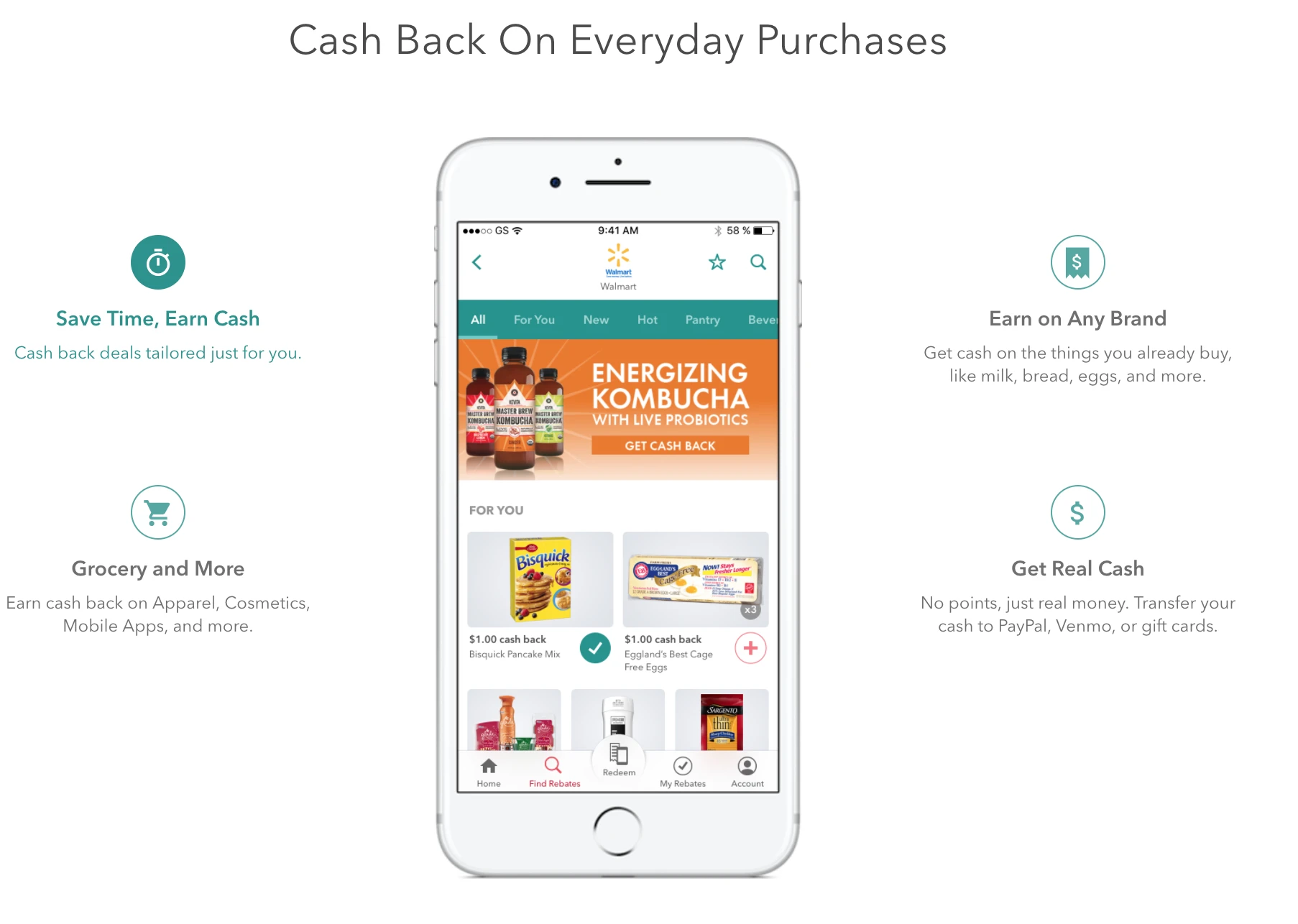 Before shopping, choose your offers by completing tasks in the Ibotta Product Gallery. Choose your earning level for each product offer by completing as many tasks as you like such as reading a fact, answering a trivia question, watching a video, etc. Once you complete at least one task per product offer, the product offer is automatically added to your shopping list on the Ibotta app so you can earn money for purchasing the item.
Other Cashback apps and programs you can stack with these offers– ALL ARE FREE:
See details and Sign up for Savingstar here
See details and Sign up for Snap By Groupon here
See details and Sign up for Checkout51 here
See details and sign up for Shopmium