This is a sponsored post by Groupon, all opinions are 100% mine.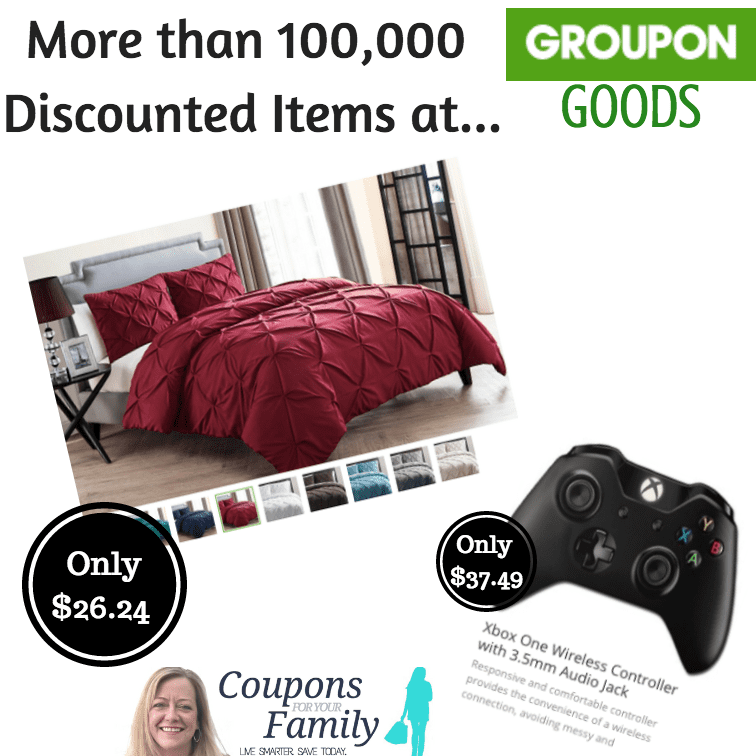 Did you know that Groupon has tons of discounted items such as XBox Controllers, Duvet Comforter Sets and more in their Groupon Goods section?
I think we are all familiar with Groupon as ways to save on things to do, local deals, restaurants and I just posted about the new Groupon Coupons…
BUT did you know they have a section called Groupon Goods? Talk about savings!!!
What is Groupon Goods?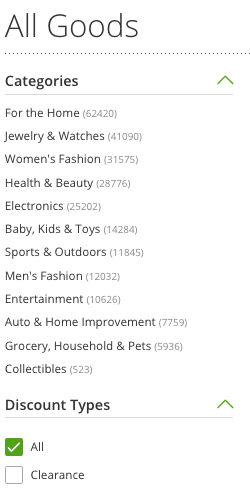 Groupon Goods has over 100,000 items in all categories from home to apparel to sporting goods and more. These items are deeply discounted and some are limited availability. I noticed that not only do they have some great low priced deals, but they also have some brand items that rarely go on sale in stores unless its holiday season.
For example, look at this XBox controller. Most other stores are selling for $59.99. At Groupon Goods, it is on sale for $49.99. Scroll down in the post and see how you can get this for only $37.49 with coupon code:
XBox One Controller:

Here is a great deal on a Pinch Pleat Comforter:
Queen Size only $24.99
King Size only $34.99
Compared to Amazon prices at $40-$105!!!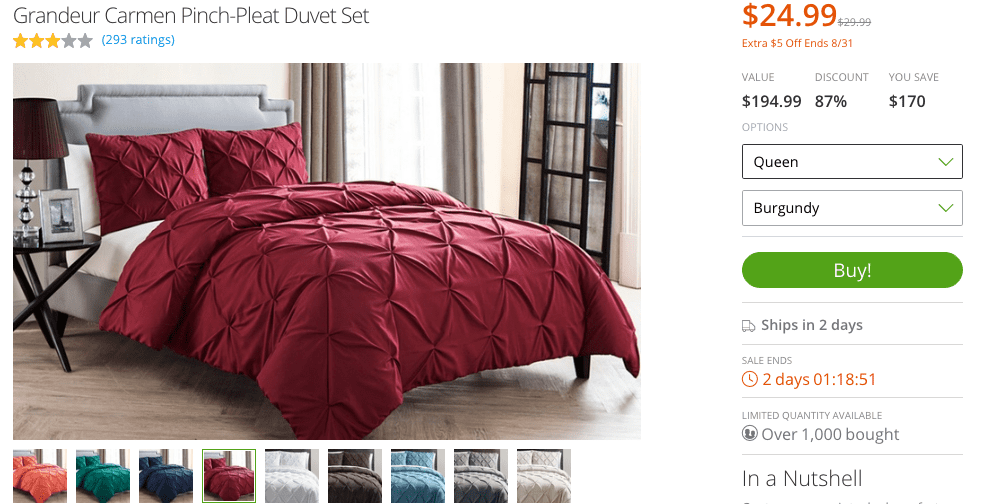 First Time Groupon purchasers also get a 25% off discount with Groupon Goods Coupon code FIRST!!
Right now first time Groupon buyers can get 25% off (up to $30)
The above Xbox controller would only be $37.49 and a King Duvet cover would be only $26.24 (Queen would be $18.74)!!
Check out designer items such as Micheal Kohrs purses, RayBan sunglasses and tons more too!! Start your Christmas shopping early with these great deals and take advantage of the 25% of at Groupon Goods NOW!
Topic: Groupon Goods