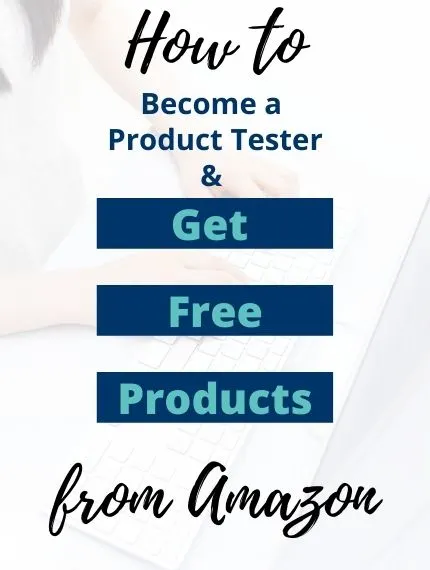 Become an Amazon Product Tester and get FREE products through the FBA reviews program! Sometimes there is a $5 bonus for reviewing a product which could become a product tester job and sometimes you just get the product. Read below how the system works.
Details about Amazon Product Tester with FBA Reviews
On the sign up page you will get this message from FBA Reviews:

As a product tester you will receive complimentary products from FBA Reviews. In exchange, you will agree to provide feedback about the products you try. It's that simple! To join the FBA Product Testing program, please complete the registration form below and we will contact you shortly. Happy testing!
How to become an Amazon Product Tester
Watch your emails because once you are approved you will get emails every other day usually
Normally you need to finish one product review before starting another. The most I have had at once is 2
You reply to the email and select one of the products being offered. You will recieve an email back with instructions. So far, I have been accepted for all I have asked for. FBA reviews sends you the money via paypal to purchase the product via Amazon.
Once you purchase the product, update the FBA Reviews portal with your order number
Once you receive the product, use it or try out the product, and then submit your review on the Amazon platform. Its easy to find out where from your order report.
You will recieve an email from Amazon thanking you for your review. That means it published (normally takes 48 hours). Take that link and submit to the FBA Review portal.
That's it and you get to keep the product!
DON'T PAY FOR SHIPPING
One thing to keep in mind is that shipping isn't covered when you receive a free product to review. You can get free shipping on products over 35 dollars, or you can get Amazon Prime for free shipping on all prime eligible products.
Spending the extra money for Prime membership is worth it if you intend to get a lot of free products to review. Don't forget, Amazon Prime offers a free 30 day trial period to get you started.
Follow Us on Amazon!!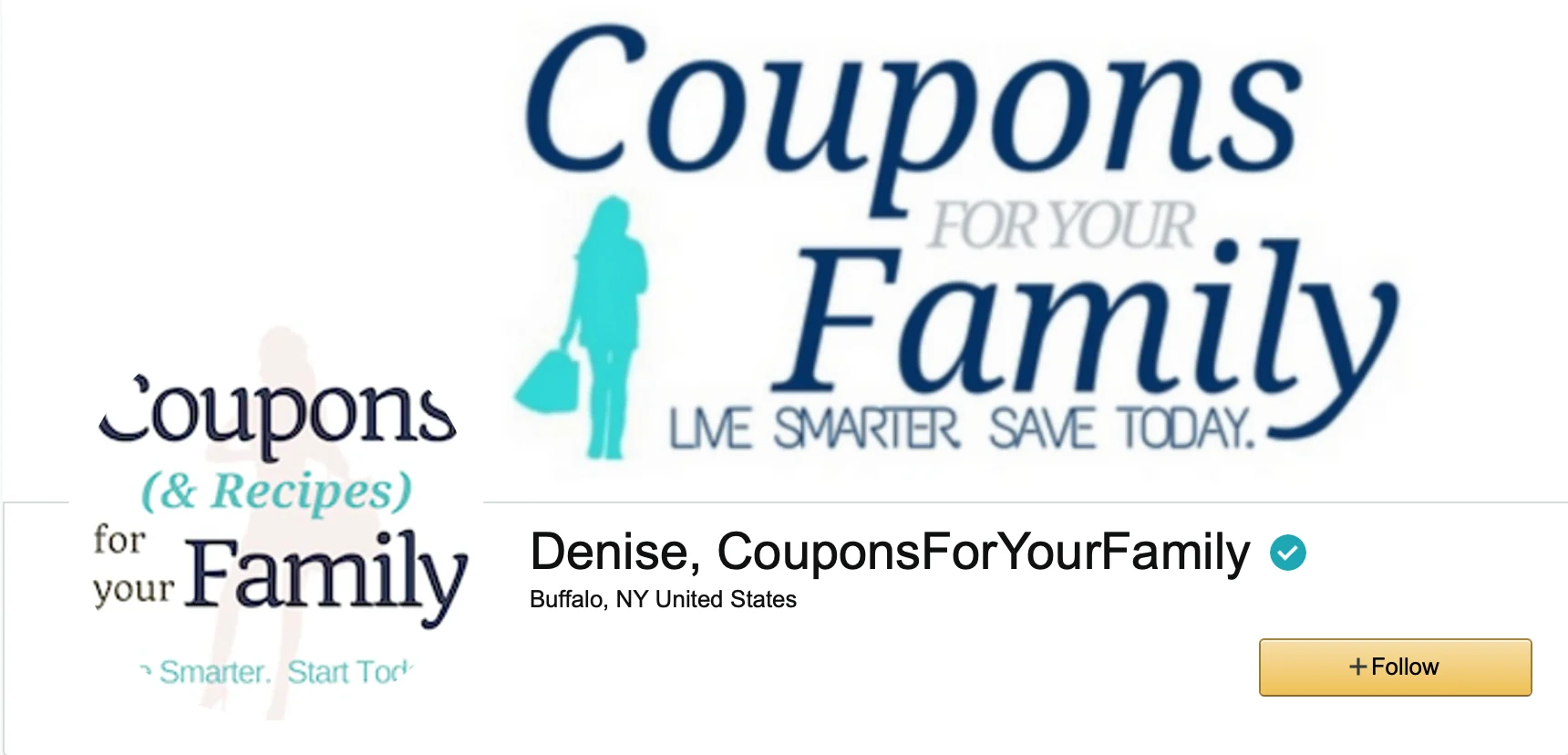 See the some of the Amazon products we have tested below:
I have only been reviewing products for one month and have already reviewed 3 products. Its easy and fun! Click on the buy now links below to go to the pproduct I reviewed, and then scroll down to the reviews section to see my review!
Honest Roots Organic Turmeric & Black Pepper
Vegan Chicken Protein & Chicken Salt & Turmeric Salt Seasoning 5 Pack Combo
Wireless Meat Thermometer for Accurate Instant Reading
I am testing this one right now so my review is not live yet. You can see my reviews under the review sections for the ones above.
Lurch Germany Catto Vegetable Sheet Slicer Cutter For Fruits And Vegetables
You can see all of our reviews on our Amazon profile page here! Make sure to follow us!

How much easier can it be to save everyday?
Join our Facebook Groups to see more deals like these:
Couponing to Cut Your Grocery Bill
Couponing at Tops Markets
Couponing at Wegmans
Couponing at Save A Lot
Couponing the Dollar Stores
Couponing at Dollar Tree
Couponing at CVS, Walgreens and RiteAid
Couponing at Walmart, Target and Kmart
Online Steals & Deals
Printable CouponsForFree FB Group
Coupons.com Facebook Group
Freebies, Cheap Deals, Giveaways and Sweeps