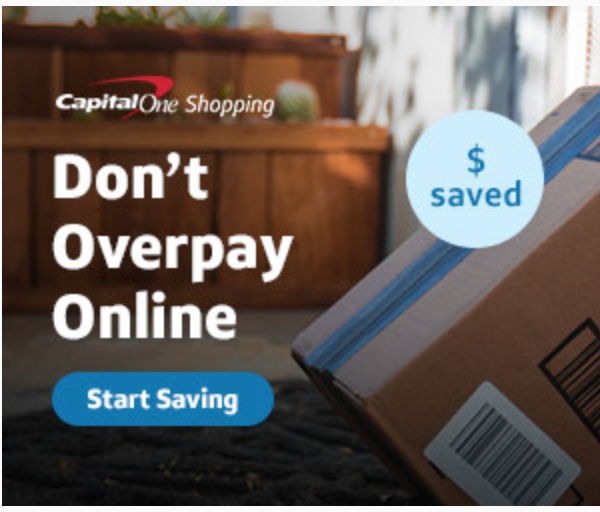 If you're an avid online shopper, you know that promo codes can save you a ton. Why would you buy something at full retail price, when you could own it for a fraction of the cost? Part of the beauty of online shopping is that it's easier to compare deals than actually going to the store. It's easier than ever to save money without spending hours scouring the internet for a good deal with the new Capital One Shopping Browser Extension!
What is the Capital One Promo Codes Shopping Extension?
Capital One Shopping Extension is a free browser extension that instantly applies the best available coupons and discount codes to whatever it is you're searching to buy online. All it takes is one click: the extension applies available codes once you're at checkout across thousands of retailers. That means you don't have to research and test out codes that are expired or invalid — Capital One Shopping uses the intel from other shoppers in real-time to help you save.
Get the lowest price with Capital One Browser Extension
There's also a price comparison function that lets you know if that product you have in your Amazon or Target cart is cheaper on a different website or if there's a better shipping option available. That comes in pretty handy if you need something a little more urgently or if you can manage to wait around for a few extra days. Eyeing something up but want to see if a better price might be available to you in a few more months? Just add that item to a watchlist and be notified if it goes down in price. You can even watch price trends on a timeline over the course of a year so you can be certain it's the right time to buy.
Capital One Shopping Credits reward you for your purchases on popular sites you might frequent often, like Walmart and eBay. You'll earn a percentage back on your cart total which you can redeem for gift cards.
And thats not all! There is even a product search function that's available if you download the Capital One Shopping app, available for iPhone and Android: just scan the barcode or search for any product you like, and they will tell you what prices are available from the top retailers.
It's the perfect way for savvy shoppers to get the most from their online shopping experiences — whether you're shopping on Amazon, Target, Home Depot or Best Buy, you can rest assured you're getting a great deal. It's the perfect way to start saving money now on online purchases.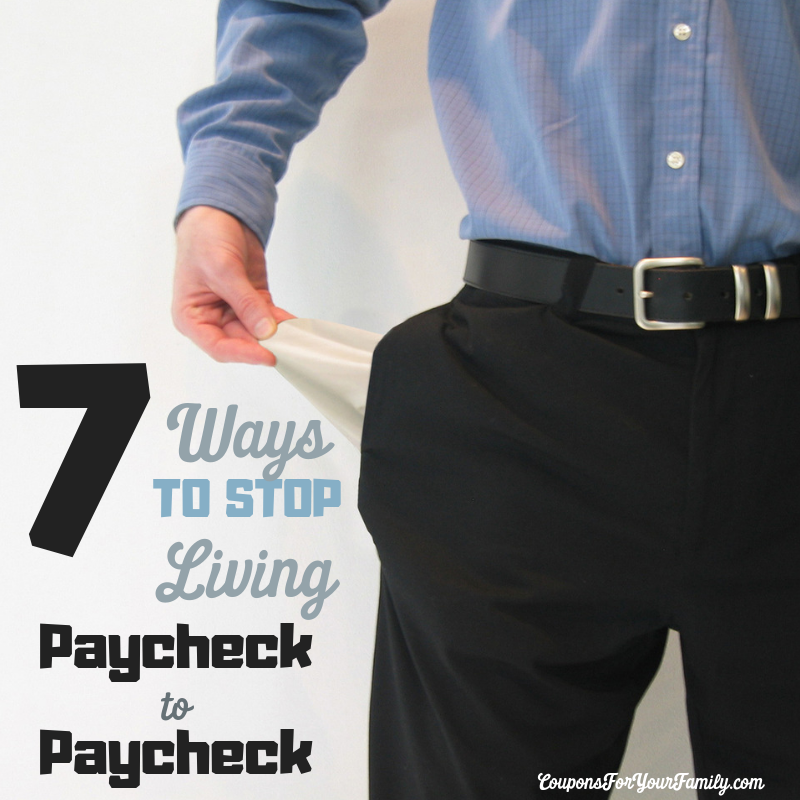 See more Money Tips here
How much easier can it be to save everyday?
Join our Facebook Groups to see more deals like these:


Simple Living Crafts, DIY, Recipes & more
Couponing to Cut Your Grocery Bill
Couponing at Tops Markets
Couponing at Wegmans
Couponing at Save A Lot
Couponing the Dollar Stores
Couponing at Dollar Tree
Couponing at CVS, Walgreens and RiteAid
Couponing at Walmart, Target and Kmart
Online Steals & Deals
Printable CouponsForFree FB Group
Coupons.com Facebook Group
Freebies, Cheap Deals, Giveaways and Sweeps
Extreme Couponing Nationwide Deals