Daily Morning Brew – Free Online Newsletter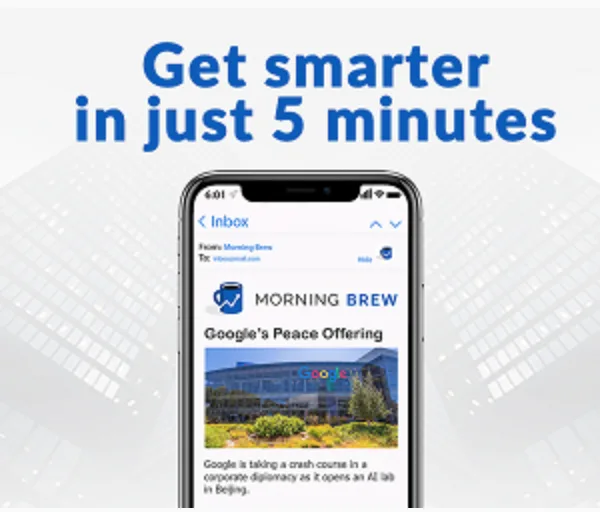 The Morning Brew newsletter makes reading the news actually enjoyable. Stay informed and entertained, for free. A daily e-newsletter that gives you a quick and conversational round up of all things business. Join the 1 million business leaders that are part of the Brew community!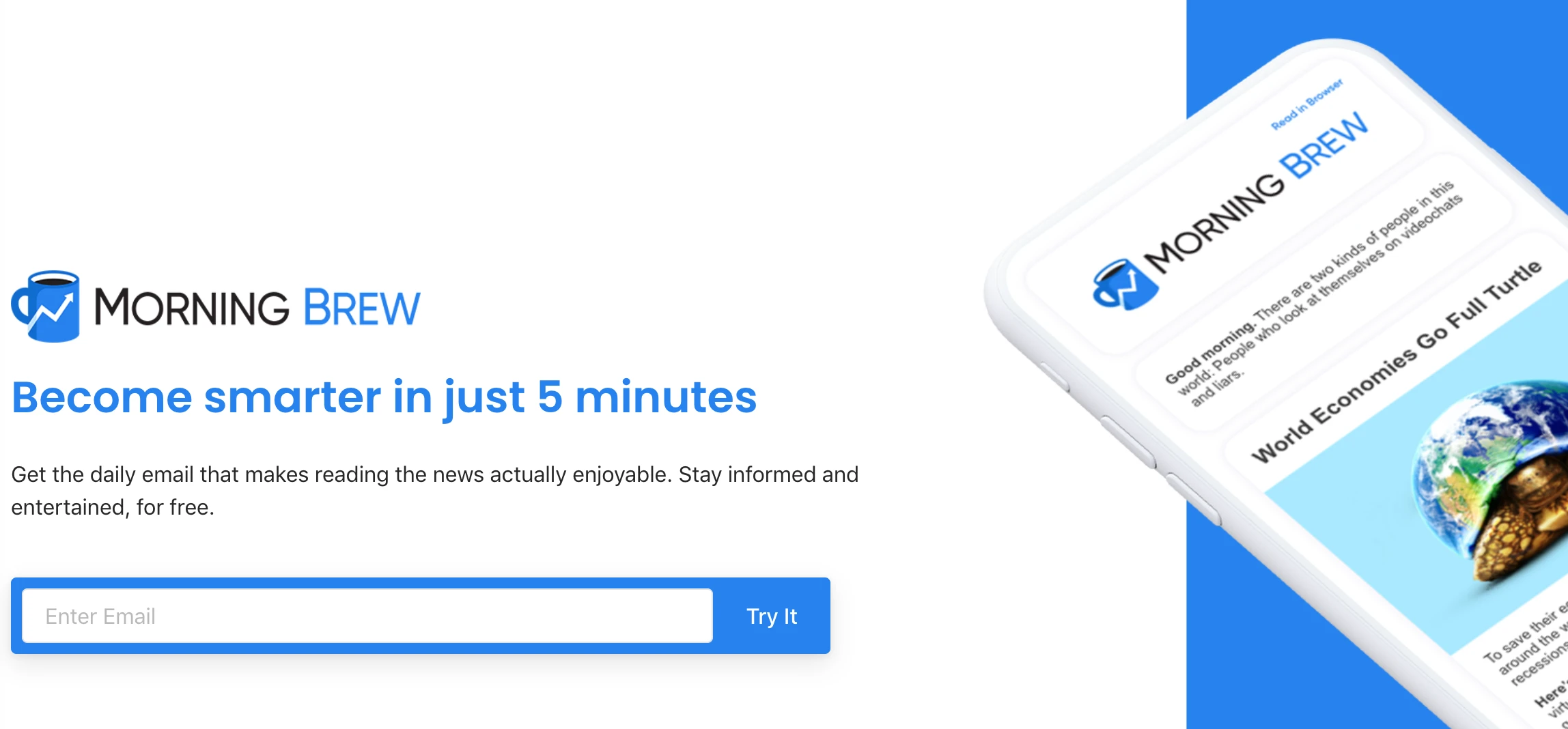 The Morning Brew was started by Millenials and is FREE daily email newsletter covering the latest news from Wall St. to Silicon Valley. Informative, witty, and everything you need to start your day. Get it here!
Grab more freebies like this here
More Savings Tools:
Full list of Drugstore and Grocery Coupon Matchups here
Free Grocery Price Book Printable here
More Printable Grocery Coupons
Couponing 101 tips & learn how to save the smart way!