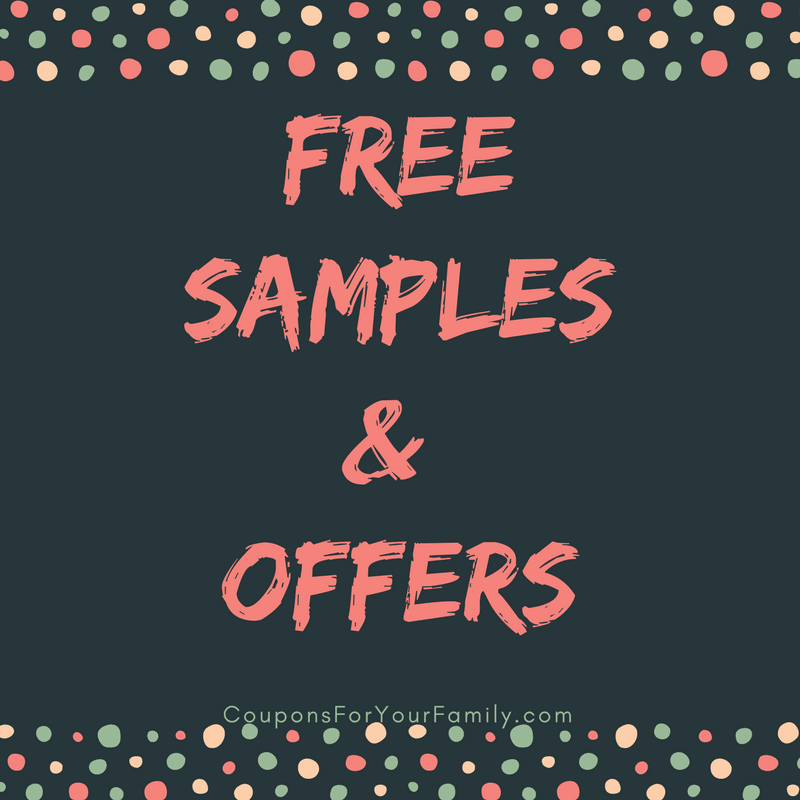 Get Free Samples and Offers below:
Everyone likes to get free samples and offers to try products from different brands. We even tell you How to get FREE Credit Report! We will try to update these free offers as we get them!If you are going to be signing up for numerous freebies, you may want to set up a separate email account so your standard email account does not get clogged up with free offers.Just click on the banners below to get your freebies!
Daily Morning Brew- Free Online News
The FREE daily email newsletter covering the latest news from Wall St. to Silicon Valley. Informative, witty, and everything you need to start your day. Get it here!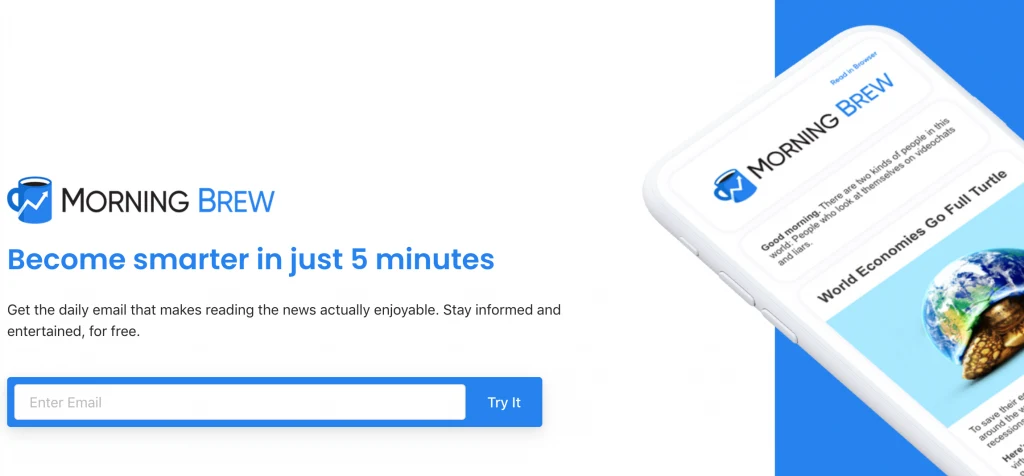 How to get Free Credit Report from Credit Karma
Your credit scores should be free. And now they are. Check your scores anytime, anywhere, and never pay for it. Save smart with Credit Karma.

Free Proctor & Gamble Samples and Coupons:
Become part of the growing P&G Good Everyday community where you will discover loads of great tips and inspiration, recipes, advice and earn rewards for engagementAs a registered member you will also receive great deals, coupons and samples of exclusive P&G products.

Dove Free Samples & Coupons
Sign up to receive beauty tips, tricks, advice, exclusive special offers coupons and more from Dove!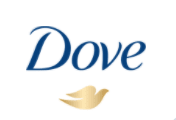 Get Free Dove Samples here: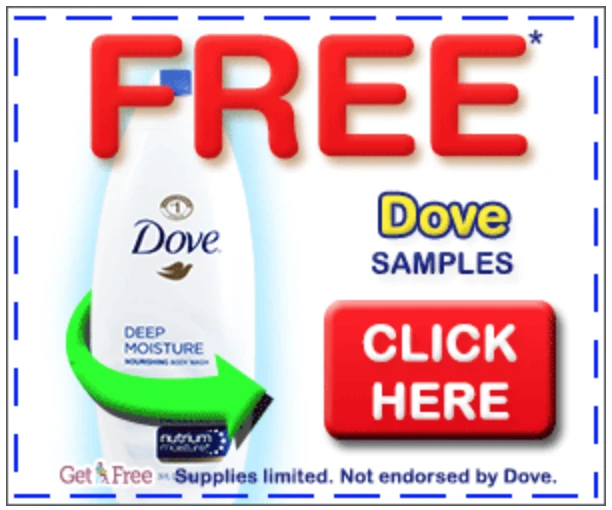 Pinch Me Free Samples
PINCHme offers samples of some of the most recognizable products in the world. Get amazing product samples just for giving feedback, no credit card or purchase required- sign up here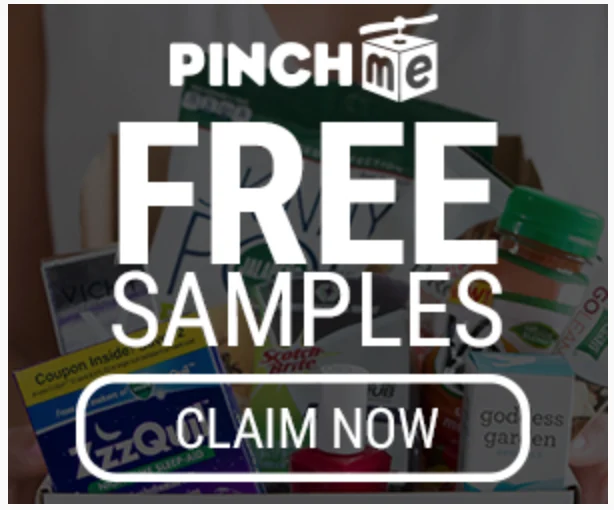 Free Wine Bottles Craft Guide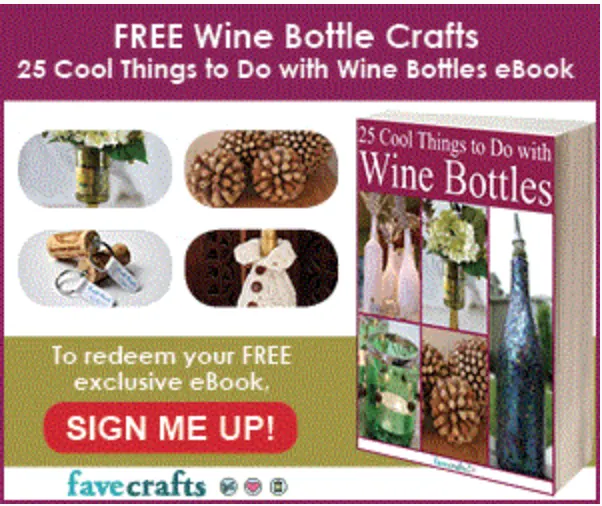 Free Time for Health Digital Magazines
Grab these free Digital magazines now!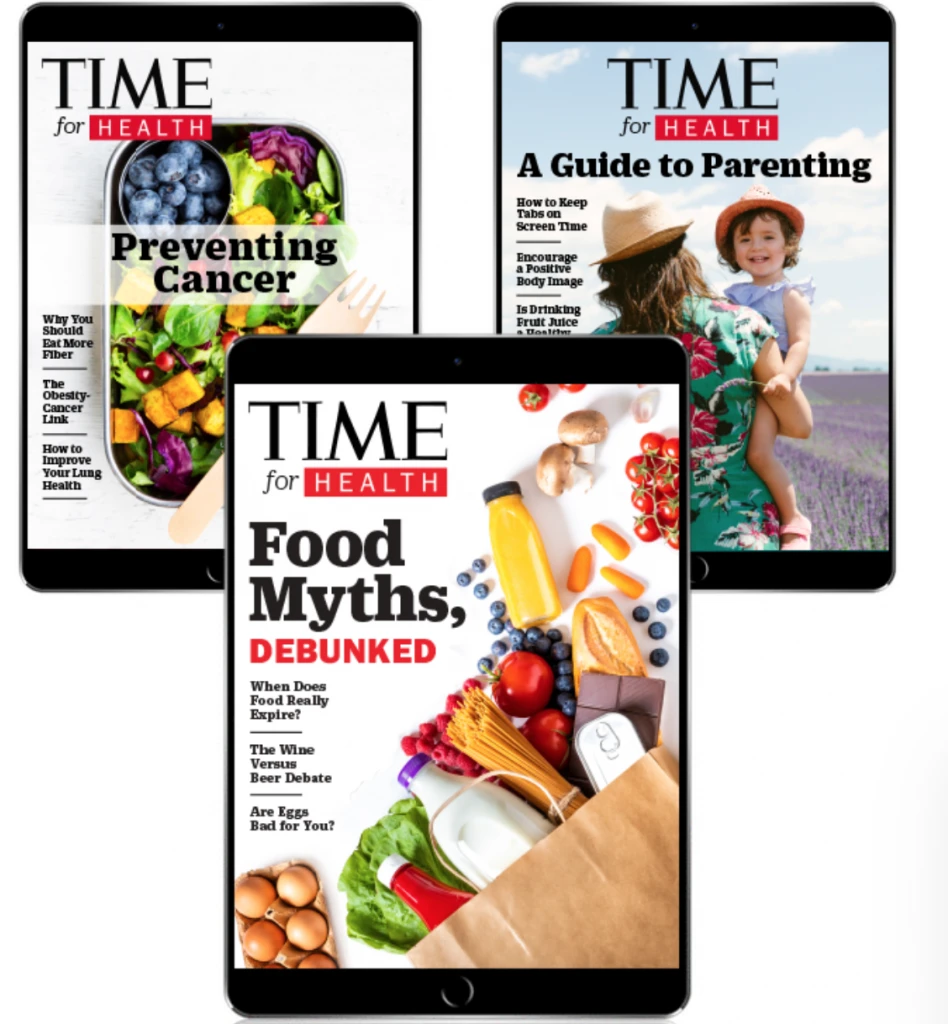 Kids Spring Craft E-Book for FREE!!
Sign up and receive Free Kids Spring Crafts eBook.
15 Free Fruit Recipes E-Book:
Sign up and receive Free Recipe Lion Fruit Recipes eCookbook.