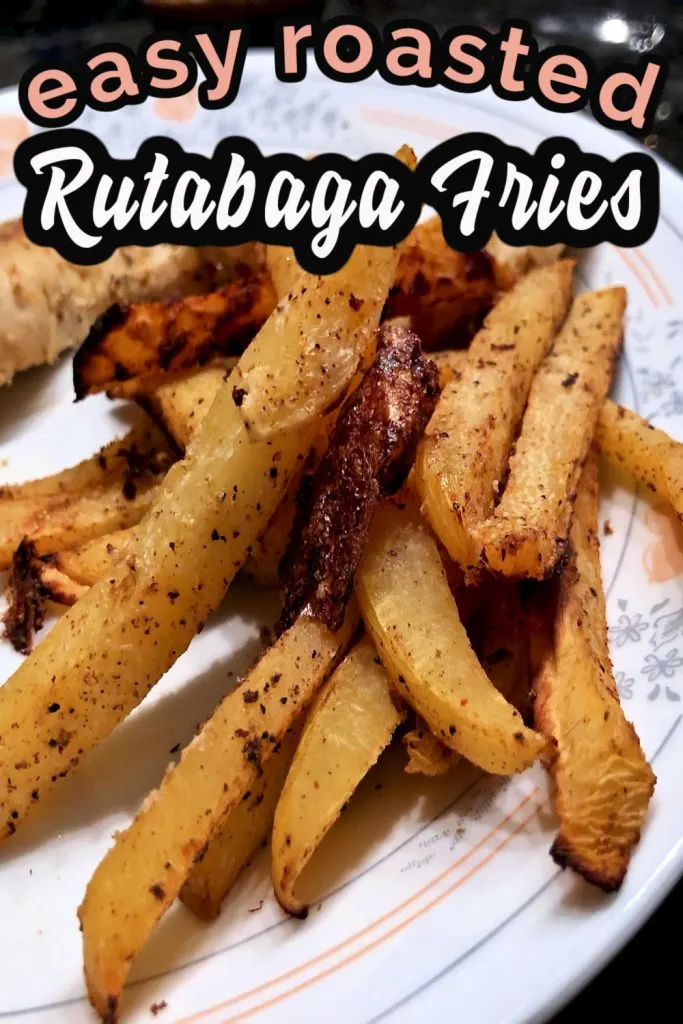 This easy roasted rutabaga fries recipe is a must try!
Have you ever heard of rutabaga fries? A rutabaga is a large, round root vegetable and slicing and roasting them as you would a french fry is a healthy recipe! Many ask the difference of rutabaga vs turnip. Rutabaga vs turnip is that rutabaga is said to be a hybrid of a turnip and a cabbage but a rutabaga is much sweeter than a turnip. This great side dish is perfect when you are on the Ideal Protein diet or Keto diet and want different varieties of vegetables that are low carb.
Ingredients
2 large rutabaga, peeled, and cut into fries
1 tsp salt
1 tsp pepper
Rutabaga Fries Instructions
Preheat oven to 425 degrees.
Line baking sheet with foil and spray with cooking spray.
Peel and cut rutabaga. Its easiest to cut first and then peel skin off.
Place peeled and cut rutabaga into a large plastic bag or large metal mixing bowl.
Also add olive oil, garlic salt, onion powder, and paprika in small bowl and mix.
Add mixture to plastic bag or mixing bowl.
Seal bag and toss or mix well in bowl until evenly coated.
Spread onto a prepared baking sheet in a single layer. Make sure to spread out the rutabaga fries so not touching each other.
Bake in the oven for 40 minutes, turning fries halfway through.
Turn on broiler to crisp fries for the final 5 minutes of cooking
Remove fries from oven and season with salt and pepper.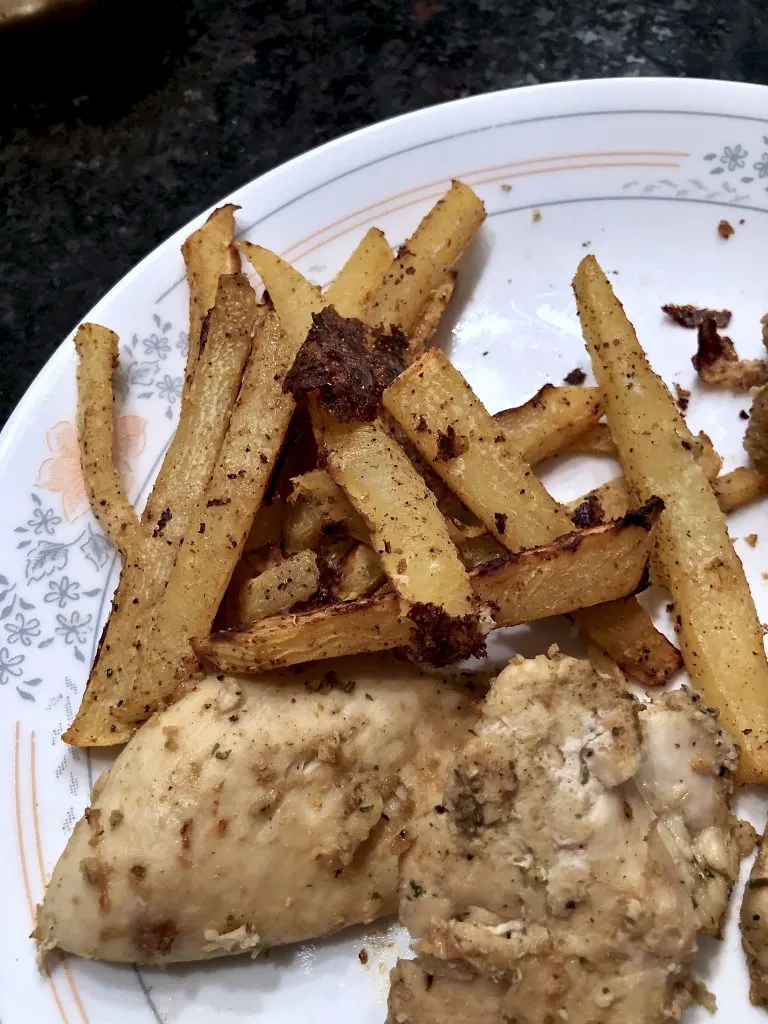 Check out more of our recipes here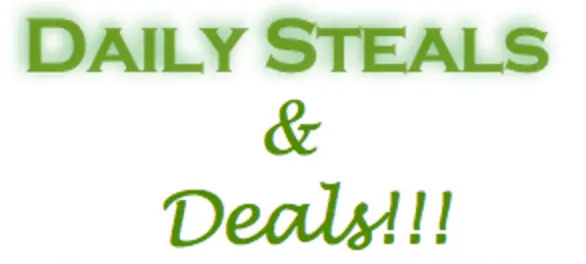 How much easier can it be to save everyday?
Join our Facebook Groups to see more deals like these:
Couponing to Cut Your Grocery Bill
Couponing at CVS, Walgreens and RiteAid
Couponing at Walmart, Target and Kmart
Printable CouponsForFree FB Group