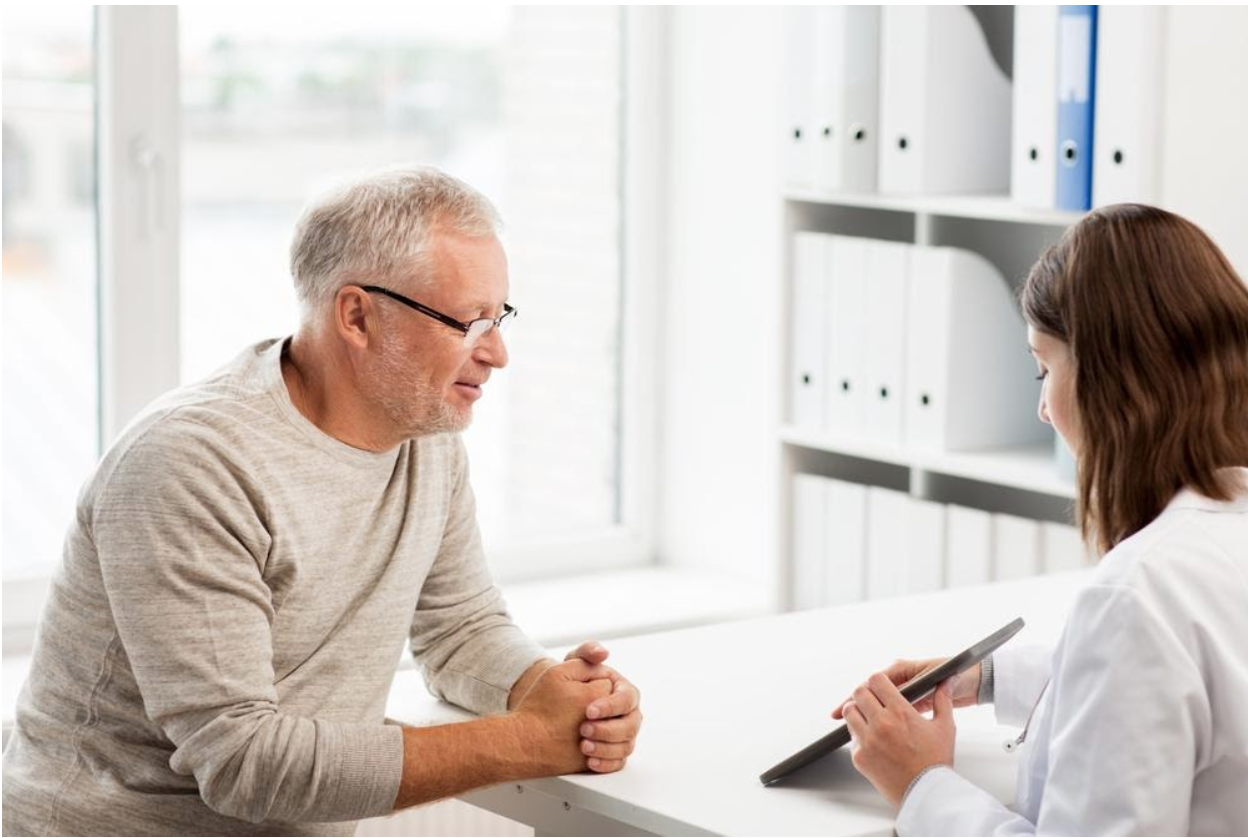 By the year 2030, one in five Americans will be age 65 or older, according to the US Census data. This means that for the first time in American history, older people will outnumber the youth and more people than ever will be enrolled in Medicare. For those approaching the golden age of 65, or for those with aging parents, it is more important now than ever to understand Medicare coverage benefits, the criteria for Medicare eligibility, and how to apply and enroll for Medicare.
What Does Medicare Cover?
Medicare is divided into several parts, and each part covers a different need.
Medicare Part A and Medicare Part B: These plans are generally referred to as "Original" or "Traditional Medicare." Medicare Part A relates to costs of hospitalization services; Part B is related to what can be considered preventative care or physician-based needs and other medical services. Many Americans will receive Medicare Part A hospital insurance at no cost. Part B can be tricky, though. Premiums for Part B can increase up to 10 percent per 12-month period if the applicant did not select its coverage from the time that he or she turned 65, so those approaching age 65 should enroll for Part B when they initially become eligible.
Medicare Part C: This plan is more commonly known as Medicare Advantage. These are plans that aim to cover the holes in Parts A and B Medicare coverage for things like dental or vision coverage. Many Medicare Advantage plans also include Part D benefits. Medicare Advantage plans are available through private companies that are approved by Medicare.
Medicare Part D: This plan covers prescription drugs. These plans are available in a variety of options but depend on your geography as well as any current medical or drug coverage you might have through employment or self- employed insurance plans. An important factor of Part D to note is the feared and dreaded doughnut hole. The Medicare doughnut hole is a nickname for the gap of time when beneficiaries must pay full price for their medications. This unfortunate event occurs after beneficiaries reach their coverage limits for the year. The cap amount changes every year; it's $4,020 on covered drugs in 2020.
Medicare Enrollment Requirements & Eligibility
Understanding Medicare's different parts is only half the battle. There are several rules and requirements involved in acquiring Medicare coverage that you and your aging parent should be aware of:
Seniors can enroll in Part B without enrolling in Part A, but if an individual enrolls into A, he or she must also enroll in B.
Beneficiaries are eligible for Part D if they've enrolled in either A or B.
Unless enrolled in BOTH A and B, beneficiaries cannot enroll in a Part C plan, nor can they buy a supplemental insurance policy.
Signing up for Medicare Advantage, changing plans, or switching back from Medicare Advantage to original Medicare must be done during the annual open season: mid-October to early December.
Un-enrolling in Medicare has its own season as well which starts January 1st and runs through mid-February.
Additionally, not just anyone is eligible for Medicare. The applicant must be a U.S. citizen or a permanent legal resident, and he or she must also meet one of the following criteria:
Be 65 years old or older and eligible for Social Security benefits.
Have end-stage renal disease (ESRD), which is permanent kidney failure in which the patient requires dialysis treatment or is in need of a kidney transplant.
Have Lou Gehrig's disease (Amyotrophic Lateral Sclerosis). Patients are automatically enrolled in Part A and Part B the month their disability benefits start.
Comprehensive and specific information about Parts A-D Medicare eligibility can be found here.
How to Apply for Medicare
One option is to instruct your parent of retirement age to sign up for Medicare by filling out the application form at local Social Security offices. If they decide to opt for Part B, those premiums are usually deducted from their monthly Social Security checks, Civil Service Retirement benefits, or Railroad Retirement Benefits. If they do not have these benefit plans, Medicare will bill them for premiums directly in three-month increments.
Another option for the web-savvy is to apply online. Even if your folks are not planning to retire, they can still use the online application to sign up. The application takes less than 10 minutes and usually requires no forms or documentation. After the Social Security Administration processes the application, they will contact the applicant if they need more information.
To sign up for Medicare, the Social Security Administration suggests that people contact them around three months prior to their 65th birthday. The initial enrollment period is seven months long and it begins three months before the birthday, including the birthday month itself, as well as the three months following the birthday of the applicant.
If you or your parents will soon be one of the one-fifth of the population of retirement age in the near future, now is the time to start studying the language of Medicare. By understanding the coverage and benefits, the eligibility criteria, and how to enroll in Medicare, you'll be prepared to effectively assist your aging parents in moving into the next stage of their lives, as well as get a head start on preparing for when you are ready to move on to the next stage of your own.