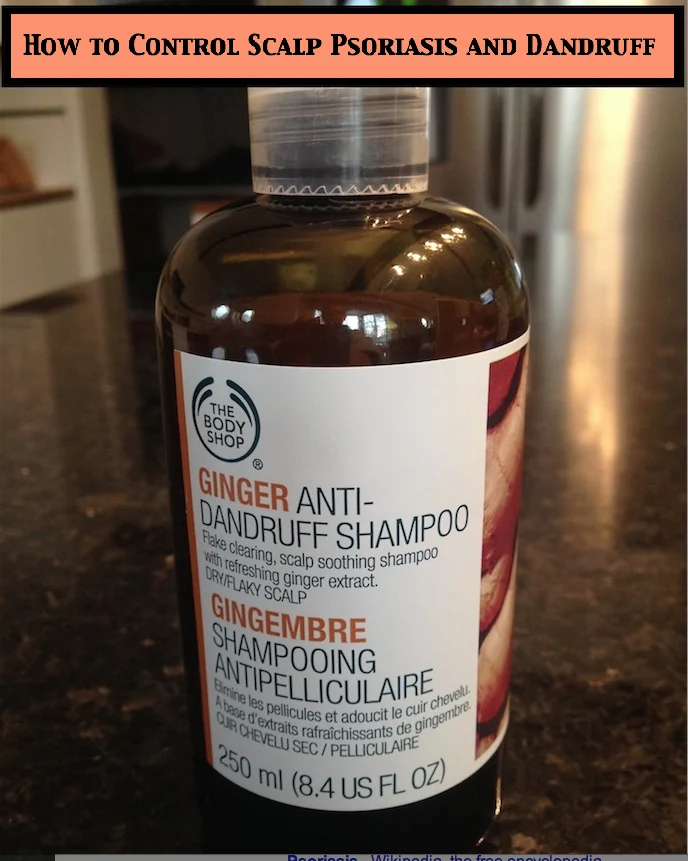 We have found the Best Dandruff and Scalp Psoriasis Treatment at the Body Shop!
Our family tends to have very dry scalps causing excessive dandruff and some have scalp psoriasis. This is a very difficult condition to treat and very itchy and uncomfortable and embarrassing at times. Family members were spending hundreds of dollars at the dermatologist trying to treat the condition with no success. We have found the Ginger shampoo to be one of the best dandruff and scalp psoriasis treatment that are available without a prescription. And while you are shopping make sure to use the Body Shop coupon code at the bottom of the post!
Thankfully, my sister-in-law found this product- Ginger Anti Dandruff Shampoo at the Body Shop
All that have used this shampoo for scalp psoriasis in our family have had great success! It stops the itching and clears up the Psoriasis after a few shampoos. One shampoo and dandruff is barely there!
UPDATE: The bottle has changed slightly since our original post but still has all the same great qualities:

Here are the details on the ingredients:
Stop flakes and soothe your scalp using a gentle, yet effective shampoo with refreshing ginger for healthy, more manageable locks.
-Blended with potent ginger from Sri Lanka, birch bark, white willow extracts help to promote a healthy scalp.
-Community Trade organic honey moisturizes and conditions hair and adds shine.
-Panthenol nourishes and strengthens hair, reducing breakage and split ends.Iconic, our best-selling shampoo
-Iconic, our best-selling shampoo
-100% vegetarian

And guess what? Right now The Body Shoppe has 20% off on select bath and body items and 25% off Cleansers and Toners here!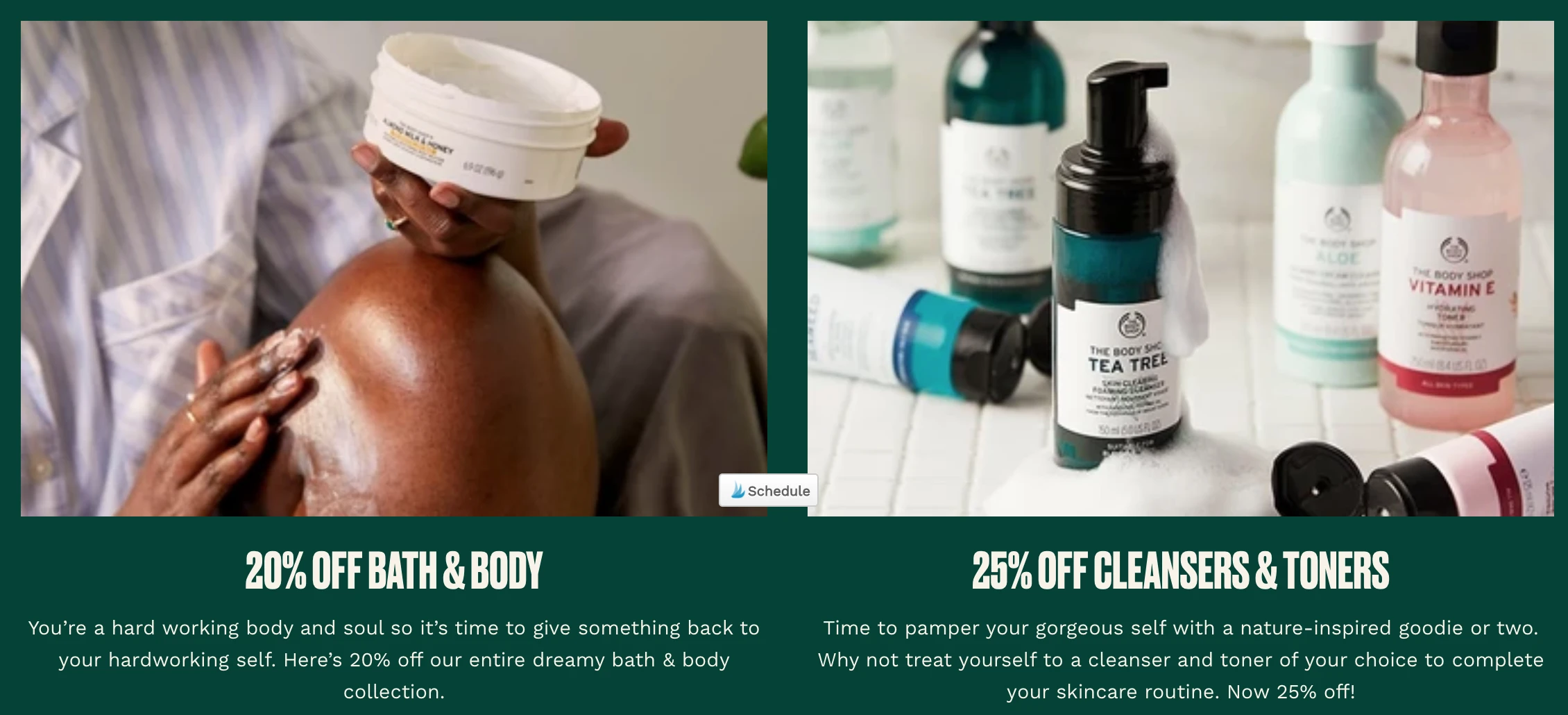 Check out the most current Body Shop Coupon codes below and just click on the code you want to use to buy!
Other popular coupon codes and weekly ads:
Ulta Coupon code
Other weekly sales ad previews
How much easier can it be to save everyday?
Join our Facebook Groups to see more deals like these:
Couponing to Cut Your Grocery Bill

Couponing at CVS, Walgreens and RiteAid
Couponing at Walmart, Target and Kmart
Printable CouponsForFree FB Group
Freebies, Cheap Deals, Giveaways and Sweeps