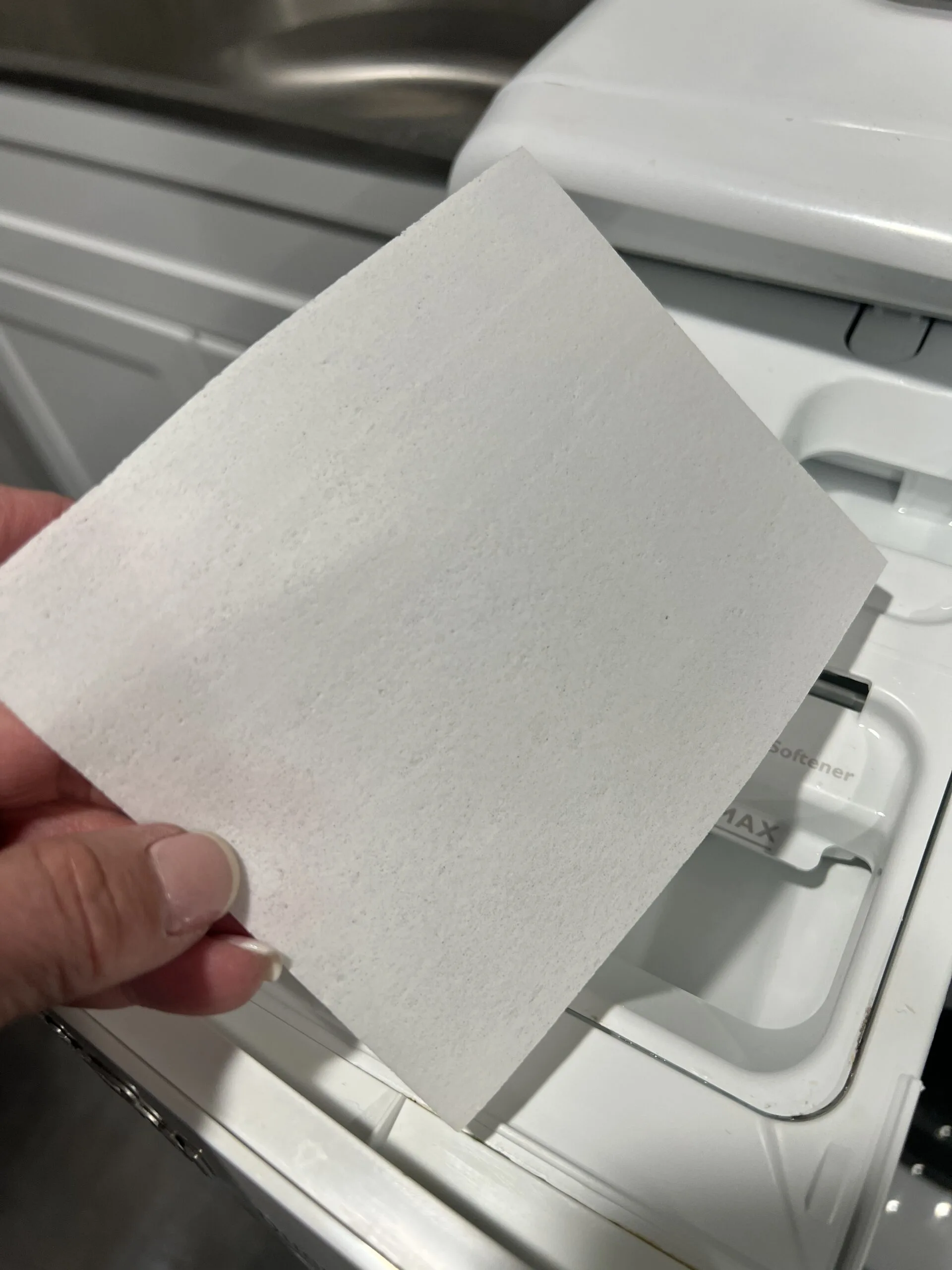 Earth Breeze Laundry Detergent Sheets are the world's first eco-friendly laundry solution and I was happy to be chosen to review them! Earth Breeze sheet laundry detergent is ethically sourced in Asia and as low as $.20 cents per load and are delivered to your door! They are dissolvable detergent sheets that are pre-measured, highly sustainable, dye-free, and environmentally friendly!
I was pleasantly surprised with the results of these detergent sheets. Not only were they easy to use, but they got my husbands work clothes clean and they smelled great AND they are safe for the environment!! I have a front loading machine and only have to put half a sheet into the dispenser for our regular laundry. I did use a full sheet for my husbands work clothes.
Earth Breeze Laundry Detergent Sheets Details:
🌎 Breeze Laundry Detergent Sheets are wrapped in zero waste packaging (biodegradable and recyclable) replaces plastic jugs
🌎 Comes in easy to use, pre-measured sheets, therefore getting rid of annoying liquids and detergents.
🌎 Phosphate and paraben free, vegan, free of chlorine dyes, and bleaches meaning it is as sensitive to your skin as it is the planet
🌎 Lightweight packaging meaning it reduces the carbon footprint to transport and helps reduces plastic jugs
Earth Breeze sustainablilty facts:
🌎 You can bury the packaging of Earth Breeze as compost
🌎 You can use Earth Breeze for manual hand washing too. Just soak the eco-sheets in water first.
🌎 Help stop 750,000,000 plastic detergent jugs
🌎 Help stop 562,436 pounds of plastic out of landfills and our oceans
🌎 For every package purchased we donate 10 loads of detergent to nonprofits and charitable organizations.
Easy to Use Laundry Detergent Sheets
I received a package of free Earth Breeze Laundry Sheets to review for this post. All opinions are mine.
Step 1: Put a full sheet in for extra large load or soiled, 1/2 sheet for regular size load: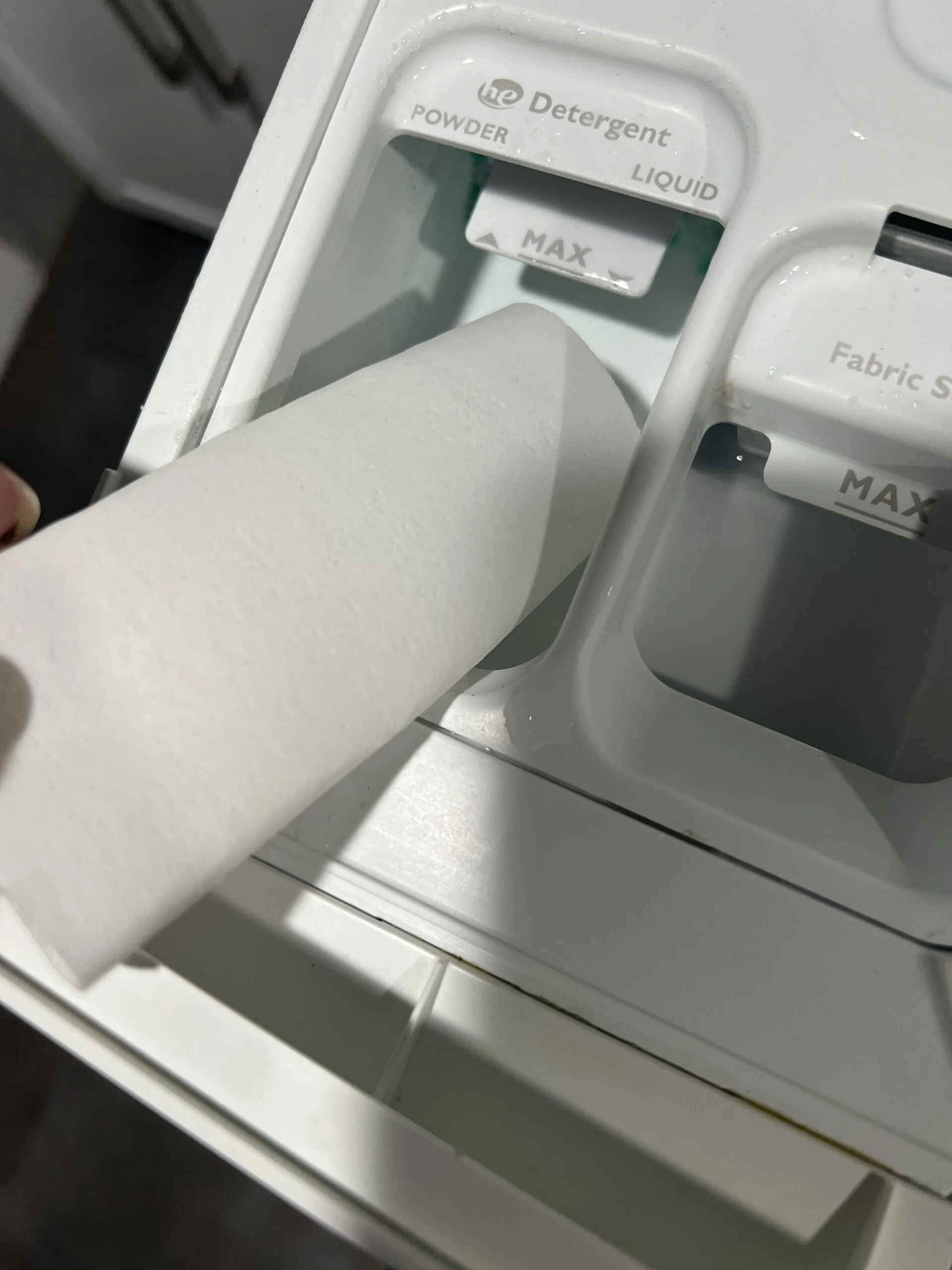 Step 2: Make sure the sheet is fully in the dispenser. You can tear the sheet in smaller pieces if you wish. If you normally put the detergent directly into drum as in a Top Loader, then simply put the sheet in full or in pieces.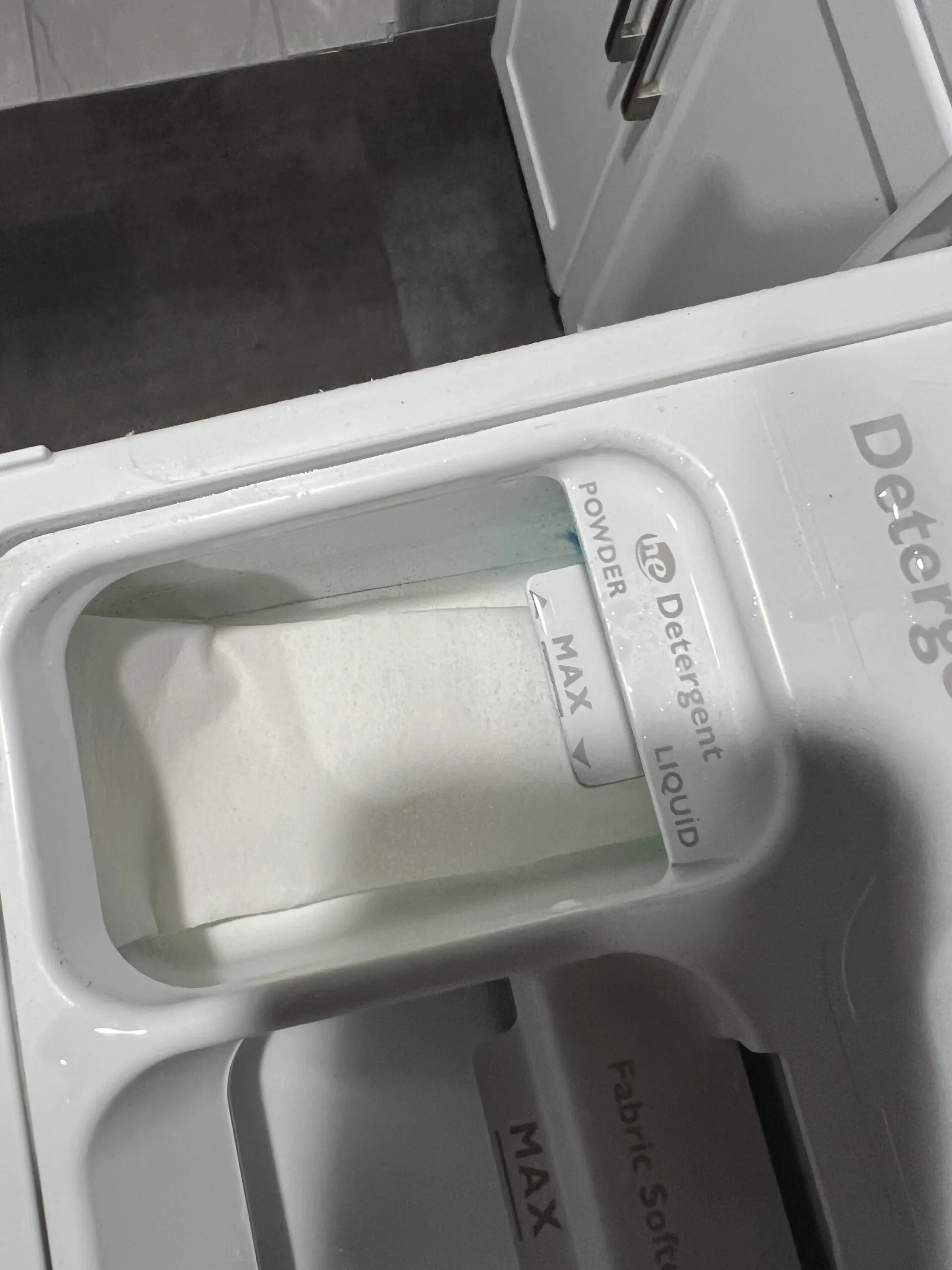 See how the Earth Breeze Laundry Sheet dissolves and suds just like your normal laundry detergent does: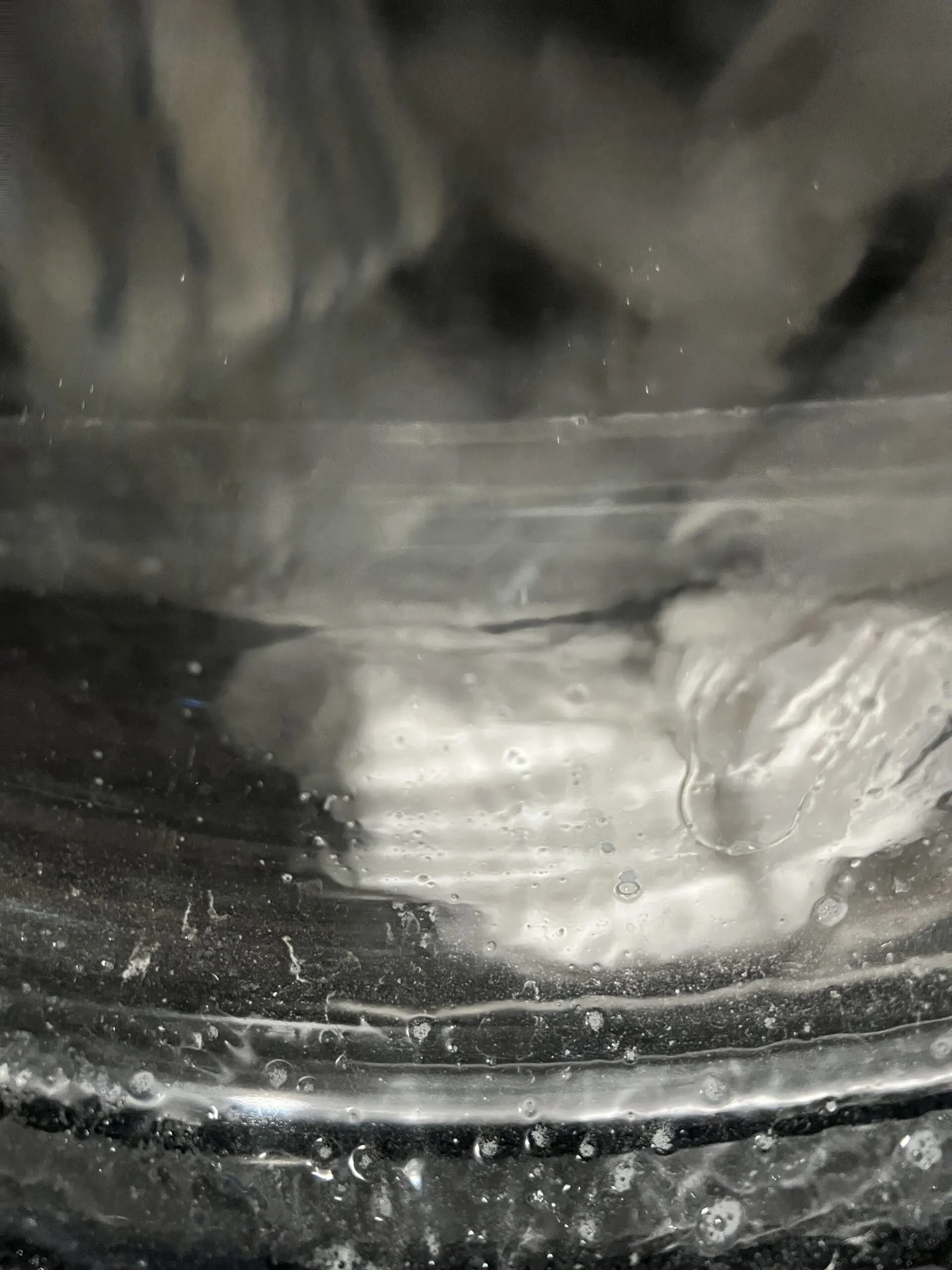 After the load, I checked the dispenser, and it was completely dissolved.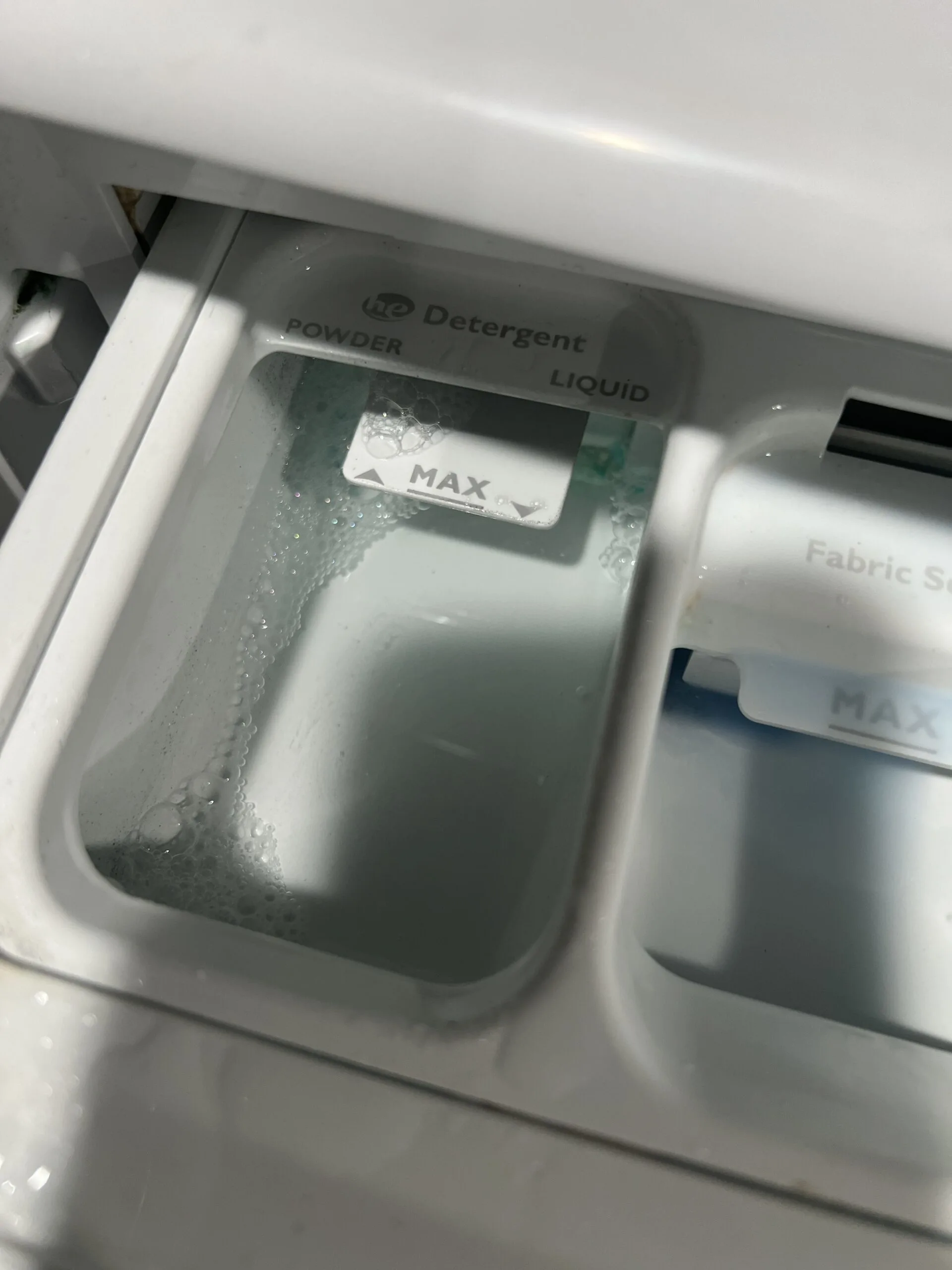 Directions to Purchase:
Earth Breeze Laundry Sheets are easy to order!
Head over here to make your first purchase!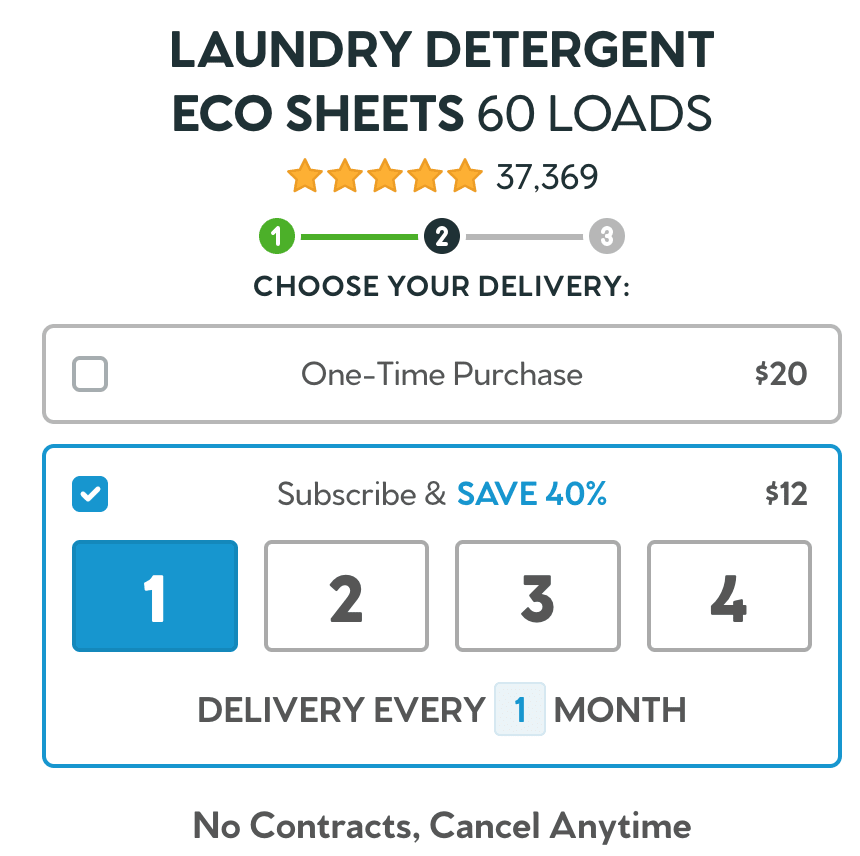 Simply choose a one time purchase or subscription for every 1 month, 2 month, 3 month or 4 month. There is a 100% satisfaction gaurentee, therefore I would not order 1 package for $20. Subscribe to one of the monthly subscriptions for only $12 (as low as $.20 per load) and if you are unsatisifed simply cancel your subscription or contact customer service I highly doubt you will not be satisfied though!!
Looking for other deals? Make sure to check out this weeks sales ads!
How much easier can it be to save everyday?
Join our Facebook Groups to see more deals like these:
Couponing to Cut Your Grocery Bill
Couponing at Tops Markets
Couponing at Wegmans
Couponing at Save A Lot
Couponing the Dollar Stores
Couponing at Dollar Tree
Couponing at CVS, Walgreens and RiteAid
Couponing at Walmart, Target and Kmart
Online Steals & Deals
Printable CouponsForFree FB Group
Coupons.comFacebook Group
Freebies, Cheap Deals, Giveaways and Sweeps