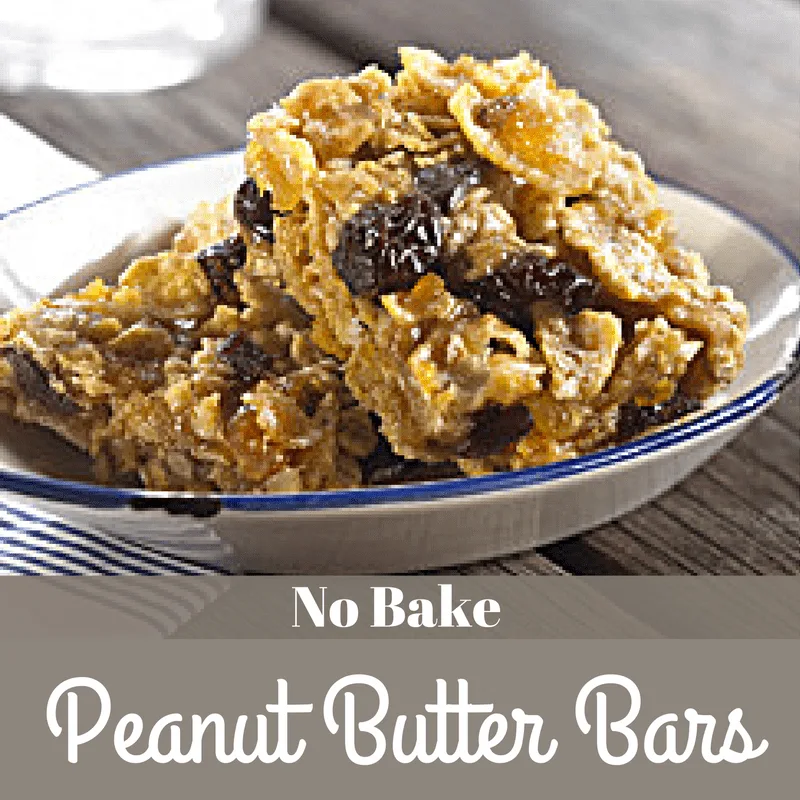 Photo Credit: Kellogg's Family Rewards
Easy recipes are a must at my house with my crazy work schedule and these No Bake Peanut Butter bars are easy and inexpensive to make when you use Kellogg's coupons to buy the Frosted Flakes to make them!They never last more than an evening at my house!
You can even make this into a No Bake Peanut Butter Cookie recipe by just dropping them onto a cookie sheet. Make sure to try them!
Ingredients fo No Bake Peanut Butter Bars:
4 cups Kellogg's Frosted Flakes® cereal3/4 cup dried tart cherries3/4 cup chopped dried bananas1/4 cup dry roasted sunflower seeds3/4 cup firmly packed brown sugar1/2 cup light corn syrup1/3 cup creamy peanut butter1 tablespoon butter or margarine_____________________________Optional- substitute dried bananas with chopped dried apricots or peaches
Instructions for No Bake Peanut Butter Bars:
1. In large bowl toss together KELLOGG'S FROSTED FLAKES cereal, bananas, cherries and sunflower seeds.2. In small saucepan combine brown sugar, corn syrup, peanut butter and butter. Cook and stir over medium-high heat until boiling over entire surface. Boil for 1 minute. Drizzle over cereal mixture. Gently stir until coated.3. Firmly press into 12 x 8 x 2-inch baking dish lined with foil and coated with cooking spray. Cool completely. Use foil to lift cereal mixture out of dish. Cut into 2-inch squares.You can save or print this tasty No Bake Peanut Butter Bar Recipe below [seo_recipe id="118247″]