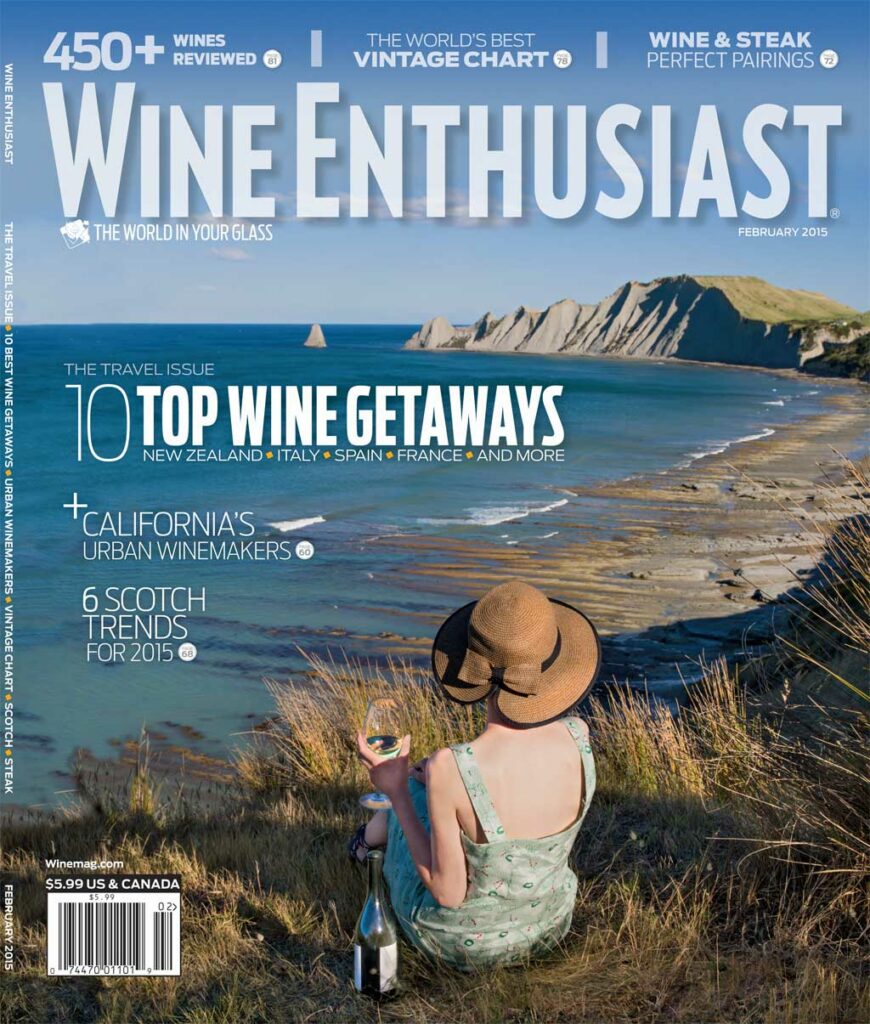 Freebies Offer Nov 25
Hurry and request a FREE Wine Enthusiast Magazine Subscription! All you have to do to get a 1 year subscription is fill out a couple form. It's just that simple!
Wine Enthusiast Magazine is a lifestyle magazine that is comprised of expert information on gourmet food, spirits, travel, entertaining, and of course, wine. Its wine ratings encompass a large portion of the magazine, which are conducted by well-seasoned reviewers in major wine-producing areas all over the world. This section of Wine Enthusiast Magazine is considered to contain influential assessments for wine consumers and professionals in the wine-making industry. While the focus of the magazine is on educating and appreciating exquisite wines as part of a good living, it also regularly spotlights travel hot-spots, beautiful vineyards, food and wine pairings, serving suggestions, and more. Wine Enthusiast magazine is enjoyed by nearly 700,000 readers every month and has remained one of the best-selling food and wine magazines since its founding twenty years ago.
Do you like getting freebies?
Check out more Freebies Posts here
Make sure to join our *NEW* Facebook Group here to see Freebies, Cheap deals, Sweeps & Giveaways