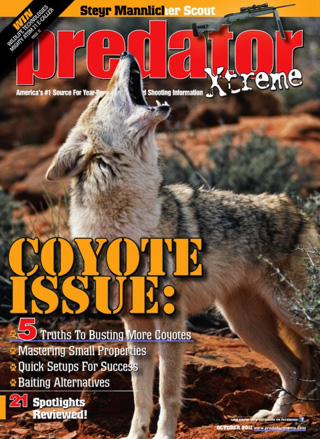 Freebies Offer Nov 30
Hurry and request a FREE Predator Xtreme Magazine Subscription! All you have to do to get a 1 year subscription is fill out a couple simple forms.
Predator Xtreme's target audience consists of predator and varmint hunters and hunters interested in technical information about guns and habitat. This magazine is for the hunter interested in all aspects of the sport.
Do you like getting freebies?
Check out more Freebies Posts here
Make sure to join our *NEW* Facebook Group here to see Freebies, Cheap deals, Sweeps & Giveaways