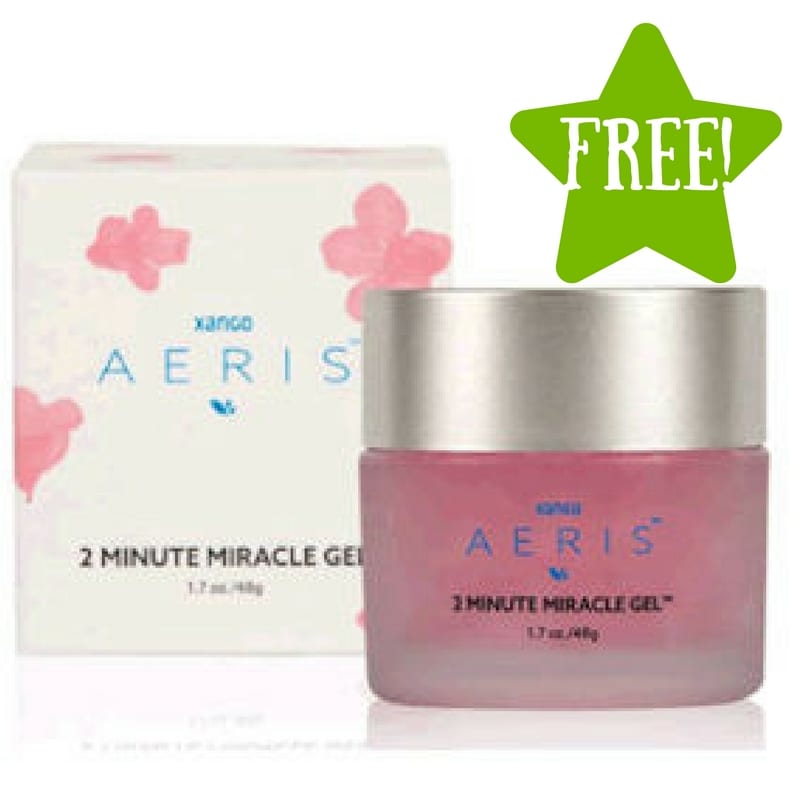 Freebies Offer Oct 26
Hurry and request a FREE XANGO Aeris 2 Minute Miracle Gel Sample! All you have to do to get this great freebie is click "Get This Free Sample", then click "Request Sample!", and fill out the mailing form. It's just that simple!
Do you like getting freebies?
Check out more Freebies Posts here
Make sure to join our *NEW* Facebook Group here to see Freebies, Cheap deals, Sweeps & Giveaways