The Omicron varient of COVID-19 is spreading rapidly. The government announced last week that they will be handing out 4 free At-Home Rapid Covid Test Kits via a website. The free government Covid test website was not supposed to be available until tomorrow but I just ordered mine today! Select areas are eligible to order now. The tests are actually ordered on USPS right here. You can also go to the government Covid test website here.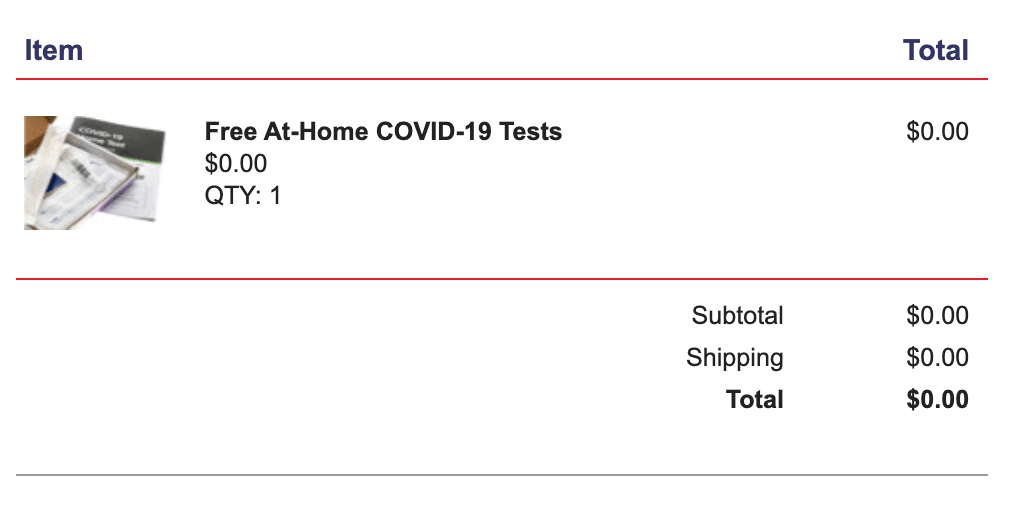 Details about the free At-Home Rapid Covid Test Kits

The tests that are available for order:
Are rapid antigen at-home tests, not PCR
Can be taken anywhere
Give results within 30 minutes (no lab drop-off required)
Work whether or not you have COVID-⁠19 symptoms
Work whether or not you are up to date on your COVID-⁠19 vaccines
Are also referred to self-tests or over-the-counter (OTC) tests

How to get your free Government Covid Tests
Americans can begin ordering your free at home tests starting Jan. 18 or 19 depending on your location.
No credit card is required and no shipping cost
There's a limit of one order per residential address
One order includes 4 individual rapid antigen COVID-19 tests.
Orders will ship for free starting in late January.
Input your name, mailing address, and email address on the website. Supplying your email address will allow you to get updates on your shipment
How to get more At Home Covid-19 Tests
Many families need more than 4 tests due to having larger families and also the need to test multiple times. As for right now, the government is only sending 4 tests per address. You can purchase more in home rapid covid tests online for as low as $17.99 (price subject to change)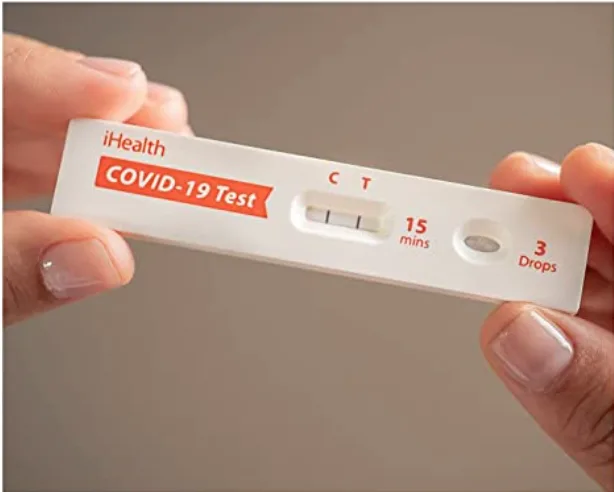 You can also purchase on CVS.com, Walgreens.com or pick up in store at your local Speedway
Never miss a deal ~~get them delivered directly to your inbox here!
How much easier can it be to save everyday?
Join our Facebook Groups to see more deals like these:
Couponing to Cut Your Grocery Bill
Couponing at CVS, Walgreens and RiteAid
Couponing at Walmart, Target and Kmart
Printable CouponsForFree FB Group
Freebies, Cheap Deals, Giveaways and Sweeps