Clear Your Mind with Shining the Sink methodology!!
Living with 4 boys and a husband has its rewards and challenges. While I do not have to deal with the up and down emotions of a daughter, I do have to deal with the continuous reminders of cleaning their rooms, throwing their clothes down to be washed, cleaning the toilet after they use it, etc.
My 24 Hour Kitchen Cycle picture is my biggest pet peeve! My sink never stays clean. It absolutely drives me crazy….gets under my skin….puts a scoul on my face. If my kitchen sink and my counters and table are clean from dishes, food and crumbs… I am happy camper. I can deal with some paper clutter as I am always shuffling things, but food and dishes are a no– no!!
Who else can relate?
I was never like this but over the years juggling work, kids, household items and just plain life, I have learned that the "Shining Your Sink" methodology really does clear your head and mind and encourages MOTIVATION to be able to move forward toward your priorities.
NOW how do I get the rest of my family there??? LOL– I have been known to put up signs: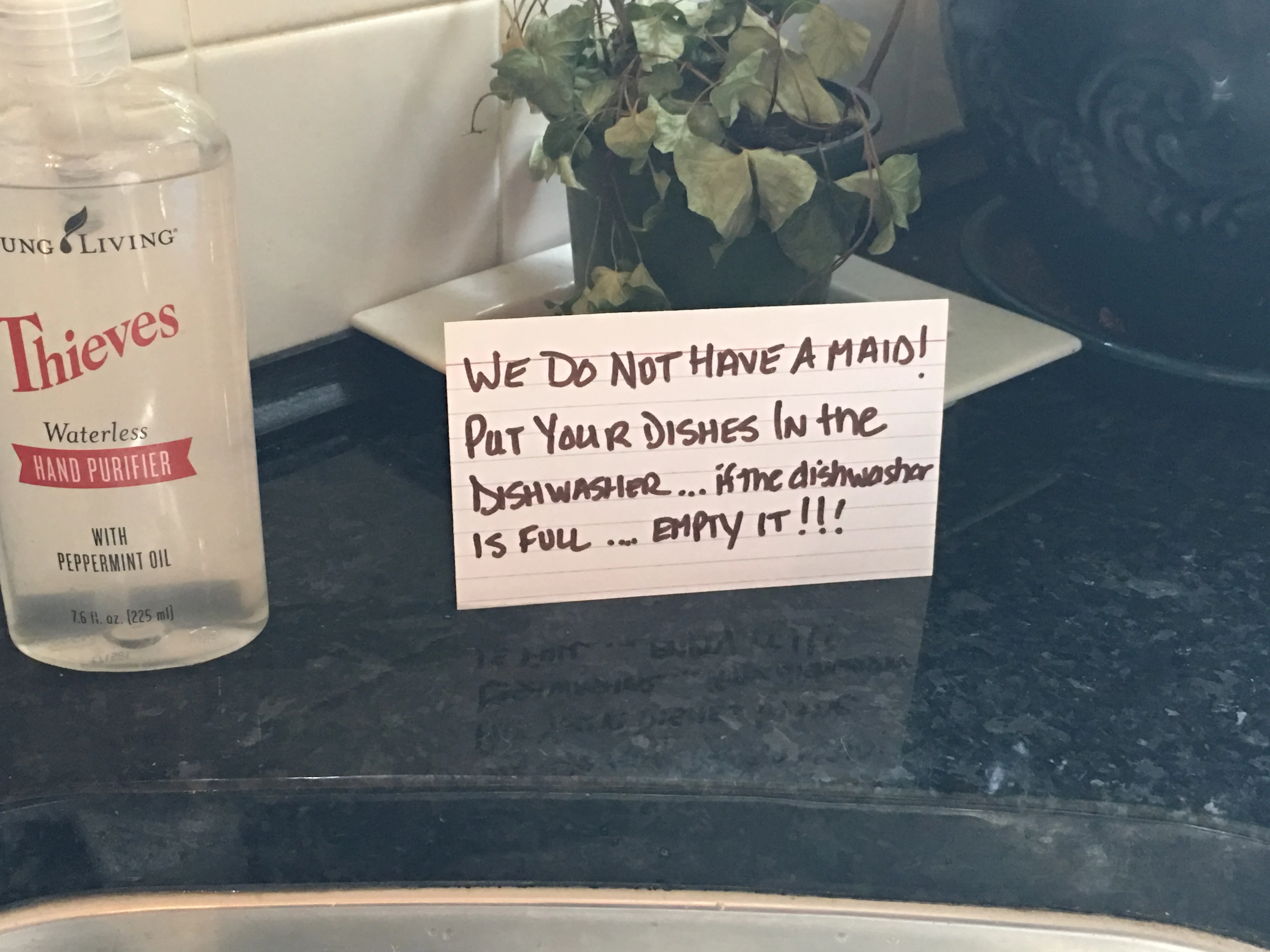 I learned the Shining Your sink methodology through various classes and reading. If you are looking to get yourself into a more organized life and clear mindset, you may want to look into some of the classes and books I have read that have really helped me surge ahead in my life!! And its not just about having a clean sink but how to allow your mind to get to where you want to be in a much faster, less distracted path!
Make Today Matter Mini courses by Brook Noel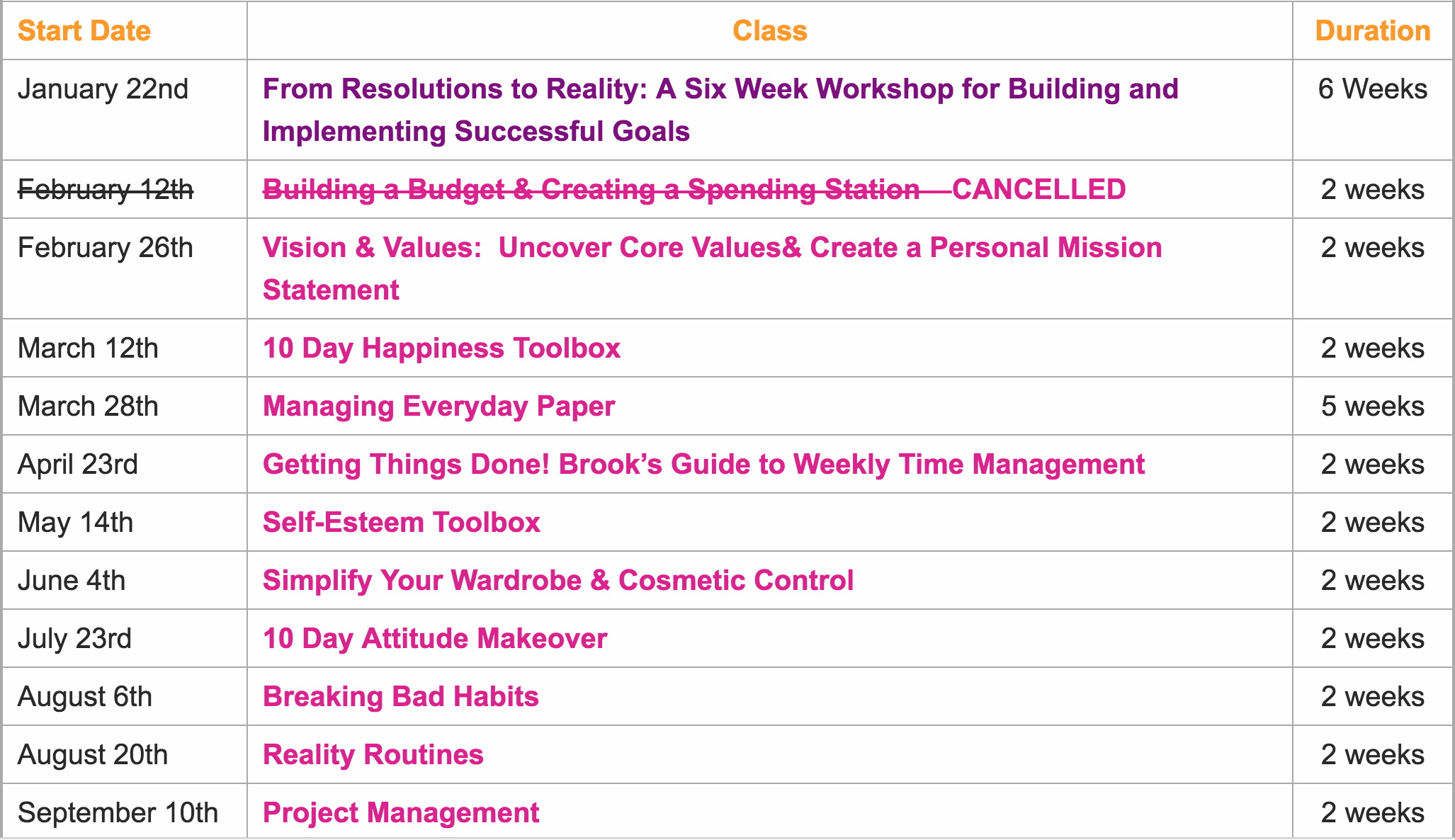 Make Today Matter Full Membership by Brook Noel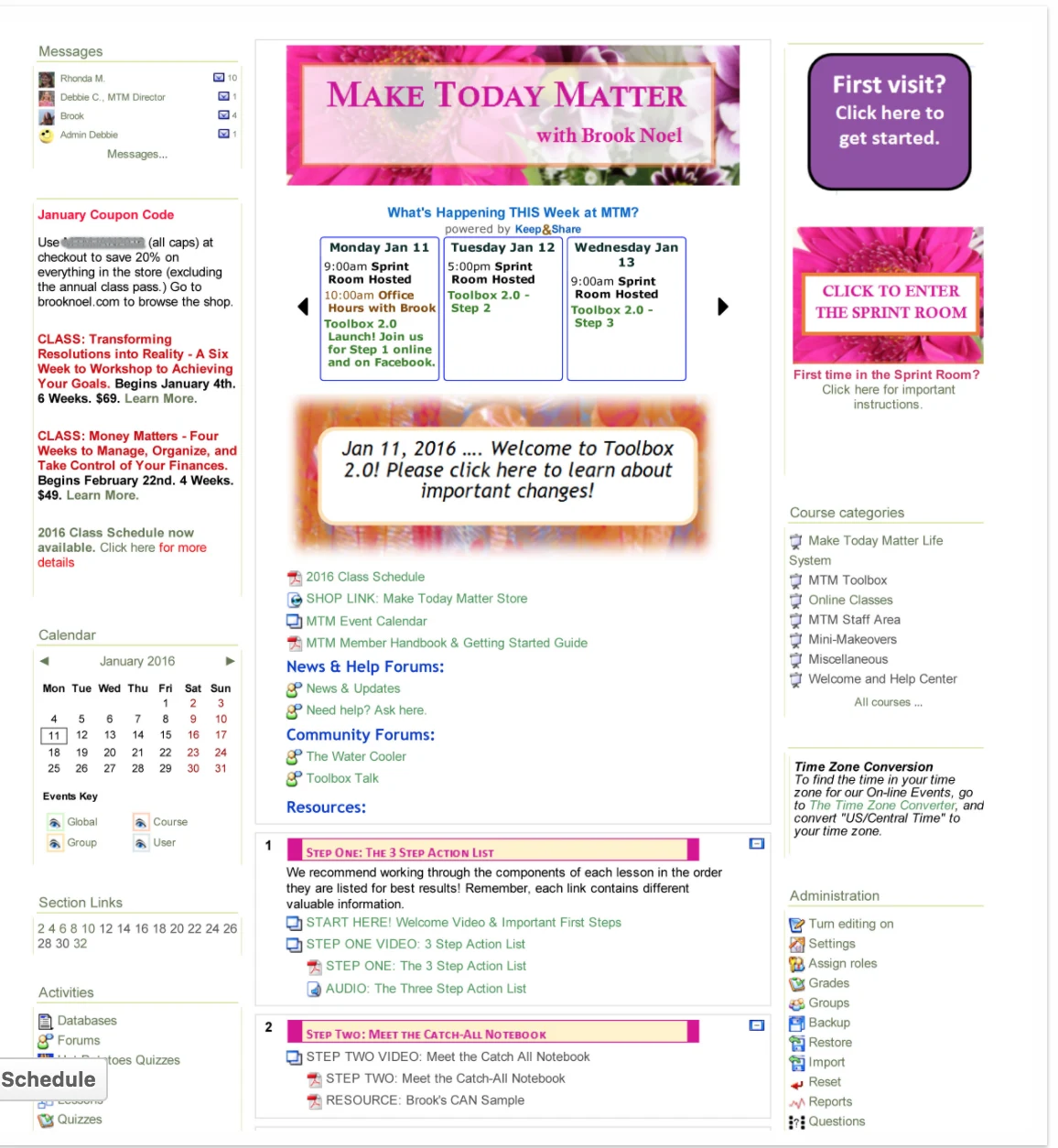 Make over Your Mornings by Crystal Paine
Make over Your Evenings by Crystal Paine
Sink Reflections book by the Fly Lady