The Holidays are right around the corner so now is the time to begin sharing deals on Christmas Presents and Gift Ideas!
Only 45 days until Black Friday and 72 days until Christmas!!
The first gift idea to share this season is the latest action cameras unveiling at Best Buy this week! The GoPro Line of cameras are in stores and available online now!
Best Buy is the home of the latest cameras and camcorders, including the full line of new GoPro cameras, plus a broad assortment of accessories. GoPro cameras make perfect holiday gifts for everyone, from kids and teens, to gadget gurus.
GoPro's new line of cameras allow you to beautifully and authentically capture and share the experiences that bring purpose, adventure, and joy to your life! Pictures bring out the best in memories so why not get a quality camera to capture the moment?
Take a look at these images from this great line of GoPro Cameras….doesn't it feel as though you are there?
I can feel the cold here…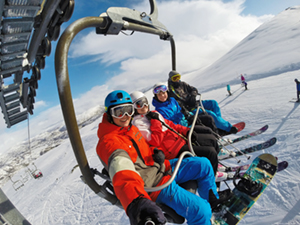 I can feel the fun here….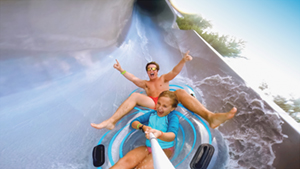 And I can feel the fear here 🙂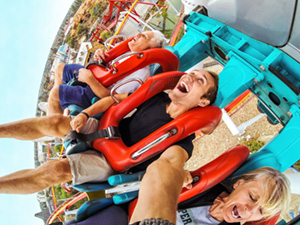 Great Christmas Presents: New Line of GoPro Cameras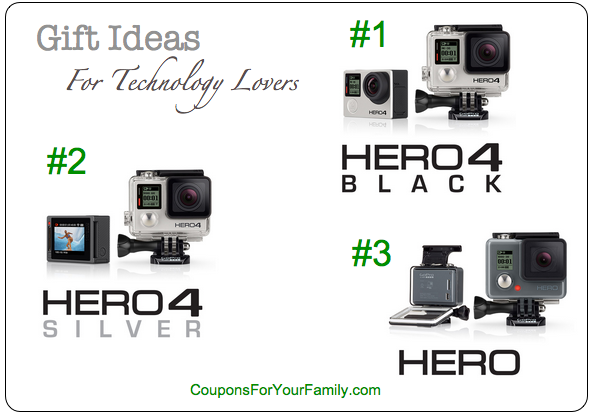 GoPro HERO4 Black: the most advanced GoPro ever, featuring improved image quality and a 2x more powerful processor with 2x faster video frame rates1, HERO4 Black takes award‐winning GoPro performance to a whole new level.
GoPro HERO4 Silver: the first-ever GoPro to feature a built-in touch display. Controlling The camera, playing back footage and adjusting settings is ultra-convenient—just view, tap and swipe the screen. With 1080p60 and 720p120 video, and 12MP photos at a staggering 30 frames per second, HERO4 Silver combines powerful, pro-quality capture with the convenience of a touch display.
GoPro HERO: Featuring high‐quality 1080p30 and 720p60 video, and 5MP photos up to 5 fps, HERO captures the same immersive footage that's made GoPro one of the best-selling cameras in the world.
And of course, our posts aren't complete without a deal or coupon code so after you find the camera you want to buy, make sure to check out our Coupon Codes Database here to save you money on your perfect gift purchase! Just type in Best Buy in the search to get the most up to date code!
Head over to your local Best Buy store or Shop Best Buy Online to check out the latest cameras in person!
Disclosure: I have been compensated in the form of a Best Buy Gift Card in order to facilitate this post. Opinions are mine alone.