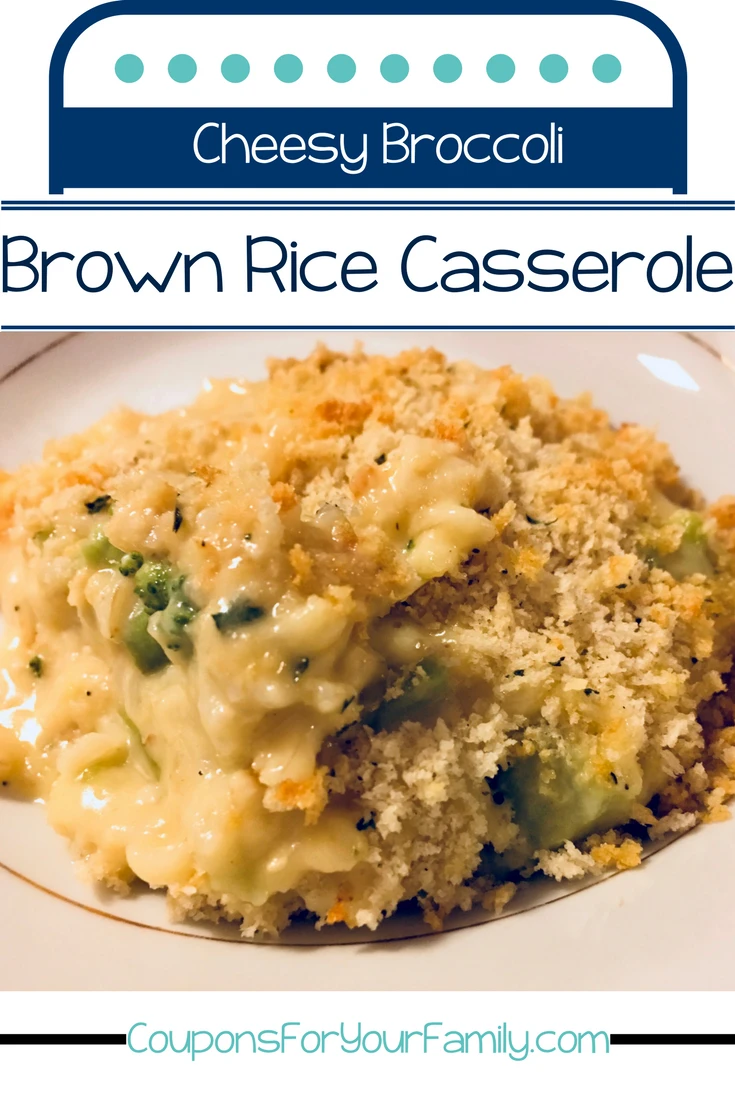 Cheese and Broccoli Brown Rice Casserole Recipe
This is a perfect time of year to try this Cheesy Broccoli Brown Rice Casserole that can be served as a side for the holidays or a main dish on a cold winter night!! Cheese and broccoli are a great combination and with rice this recipe is sure to be a favorite.
Organic Carolina Brown Rice is a perfect choice for this dish! You can also get regular Carolina Brown Rice if you are looking to save more!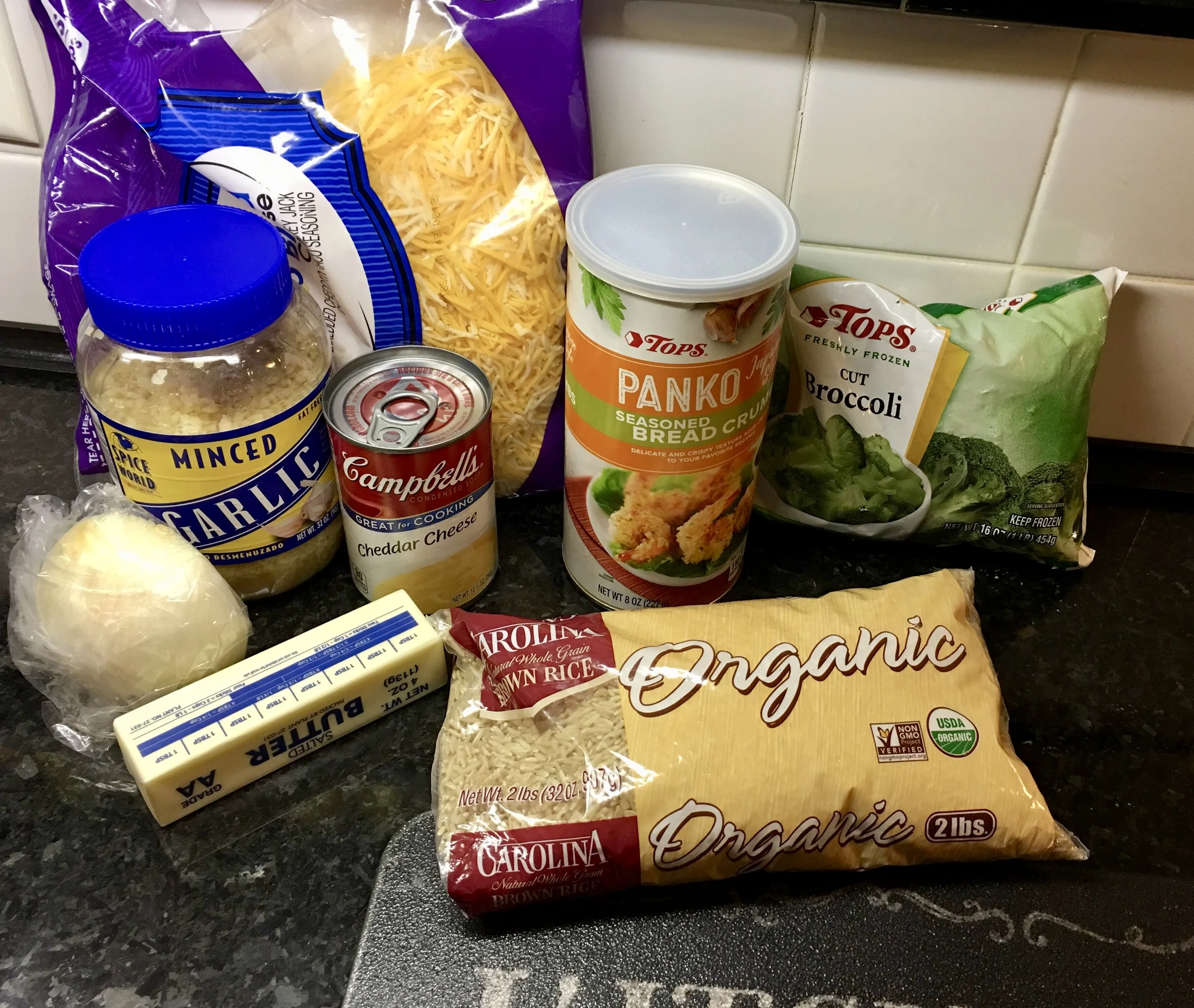 Cheese and Broccoli Brown Rice Casserole Ingredients
1 bag Frozen Broccoli
4 tablespoons butter
1 small onion, chopped
2 tablespoons minced garlic
4 tablespoons all-purpose flour
3 cups milk
1 can Campbell's Cheddar Cheese
1 1/4 cup shredded extra-sharp cheddar cheese
1/4 cup Parmesan cheese
1/2 teaspoon mustard powder
1/2 teaspoon smoked paprika
salt and pepper to taste
2 cups Carolina brown rice cooked according to package instructions (when cooked, it should be between 3 and 4 cups)
1/2 cup panko bread crumbs
Recipe for Broccoli Rice Casserole Instructions
-Preheat oven to 350ºF.
-Microwave or steam broccoli according to package instructions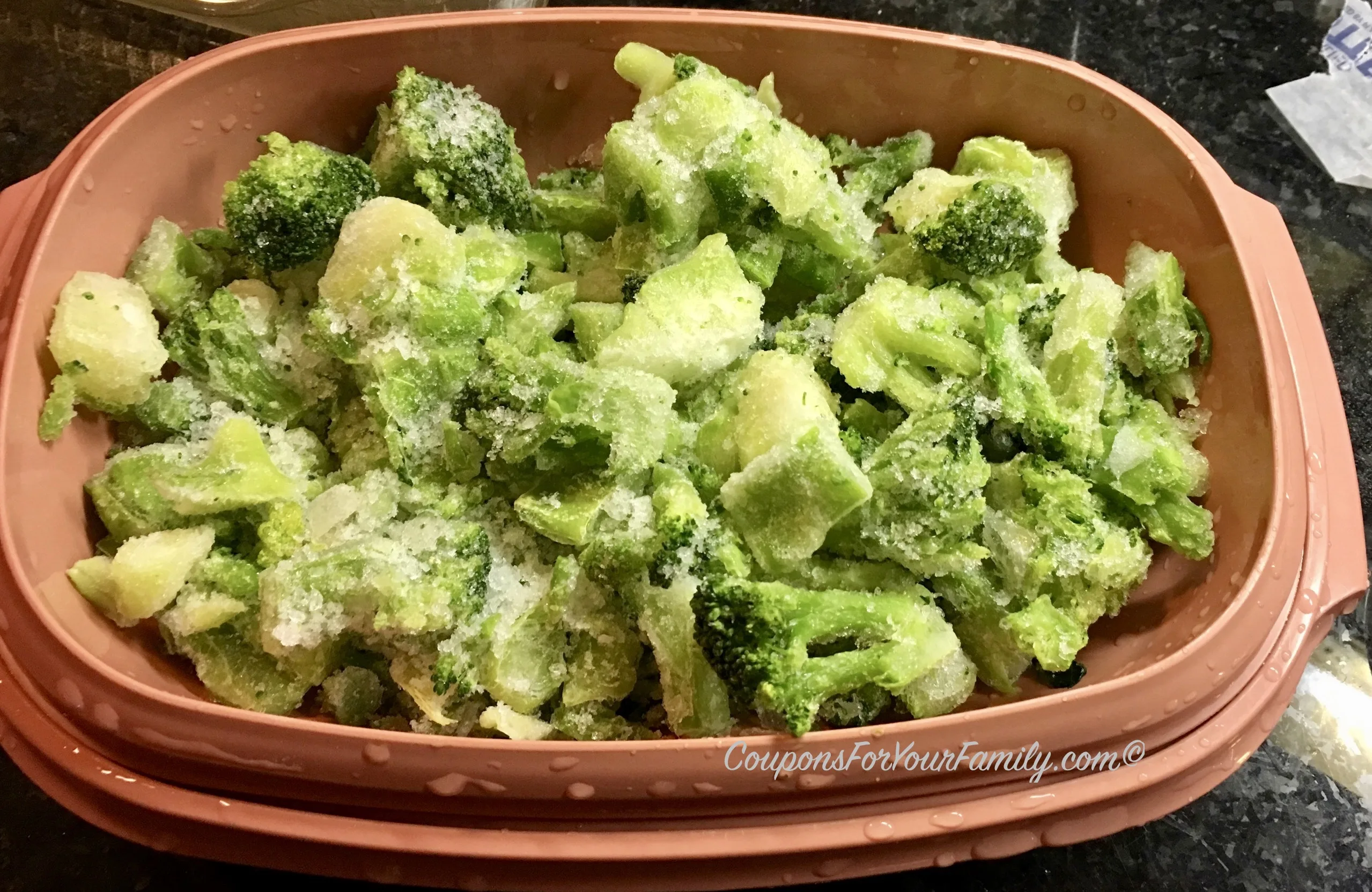 -Add saucepan to medium-low heat on stove. Once the saucepan is warm, add the butter until melted.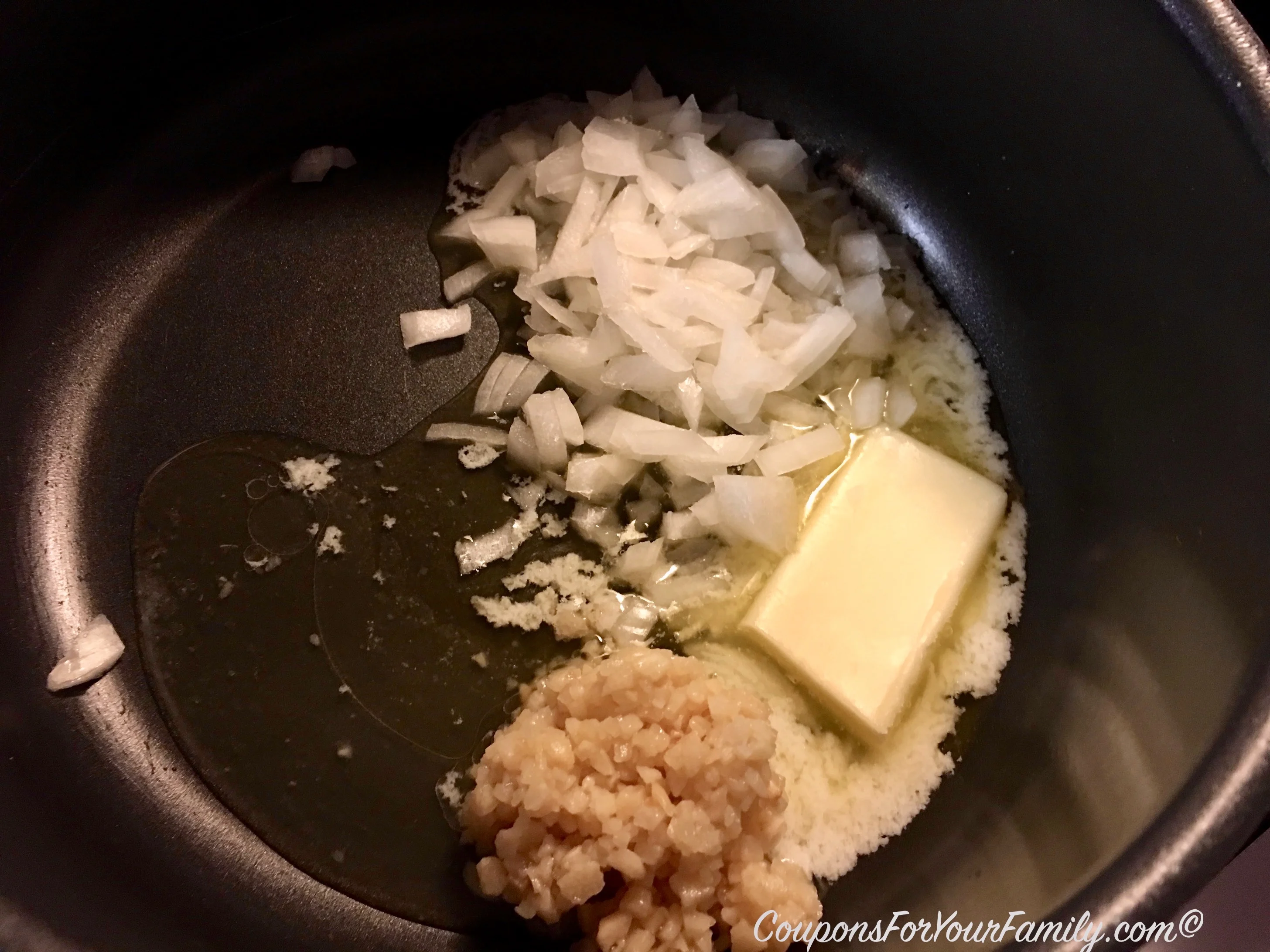 -Stir in the onions and garlic. Cook for about 7 minutes, or until the onions are softened.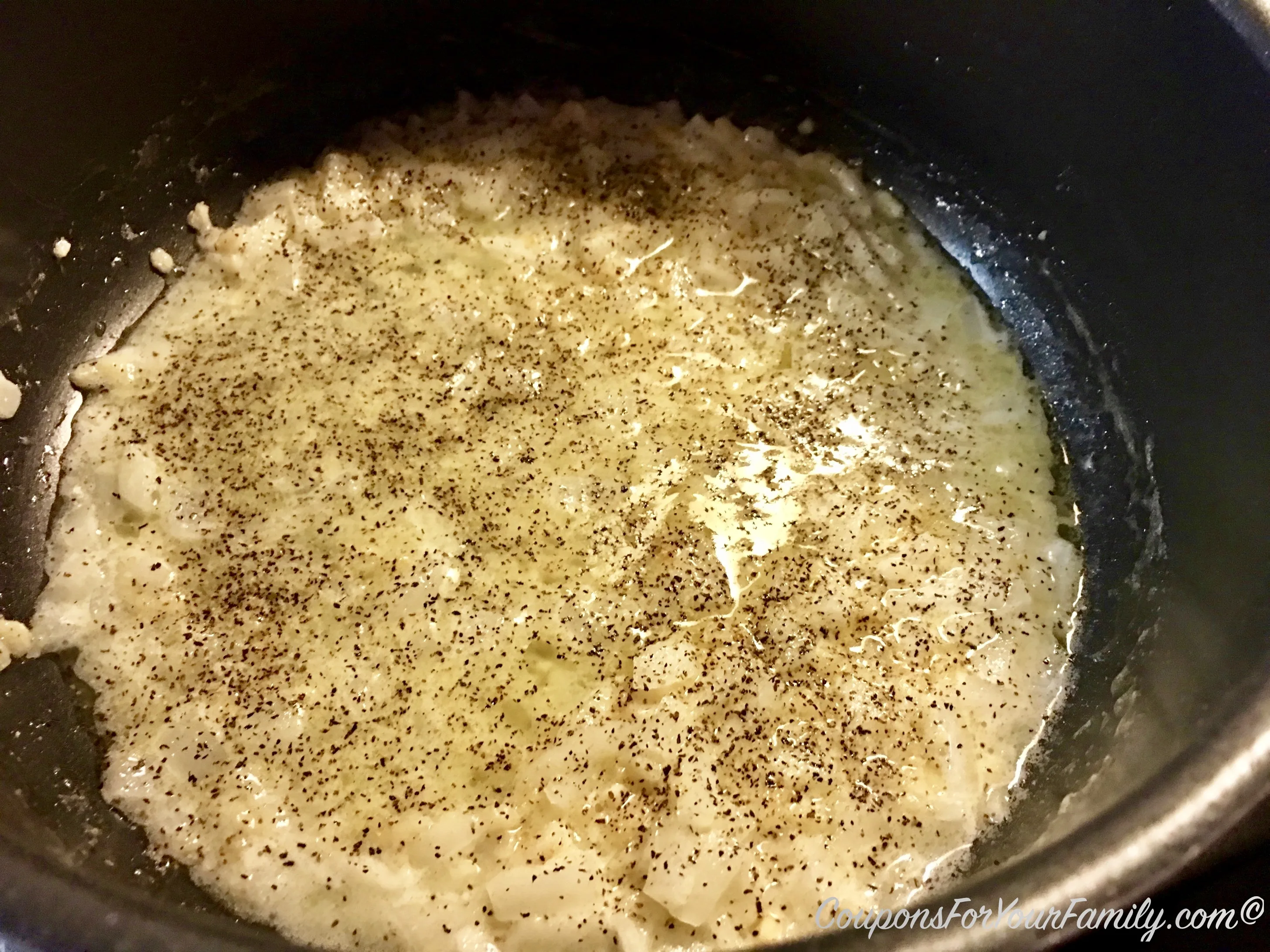 -Add the flour over the onions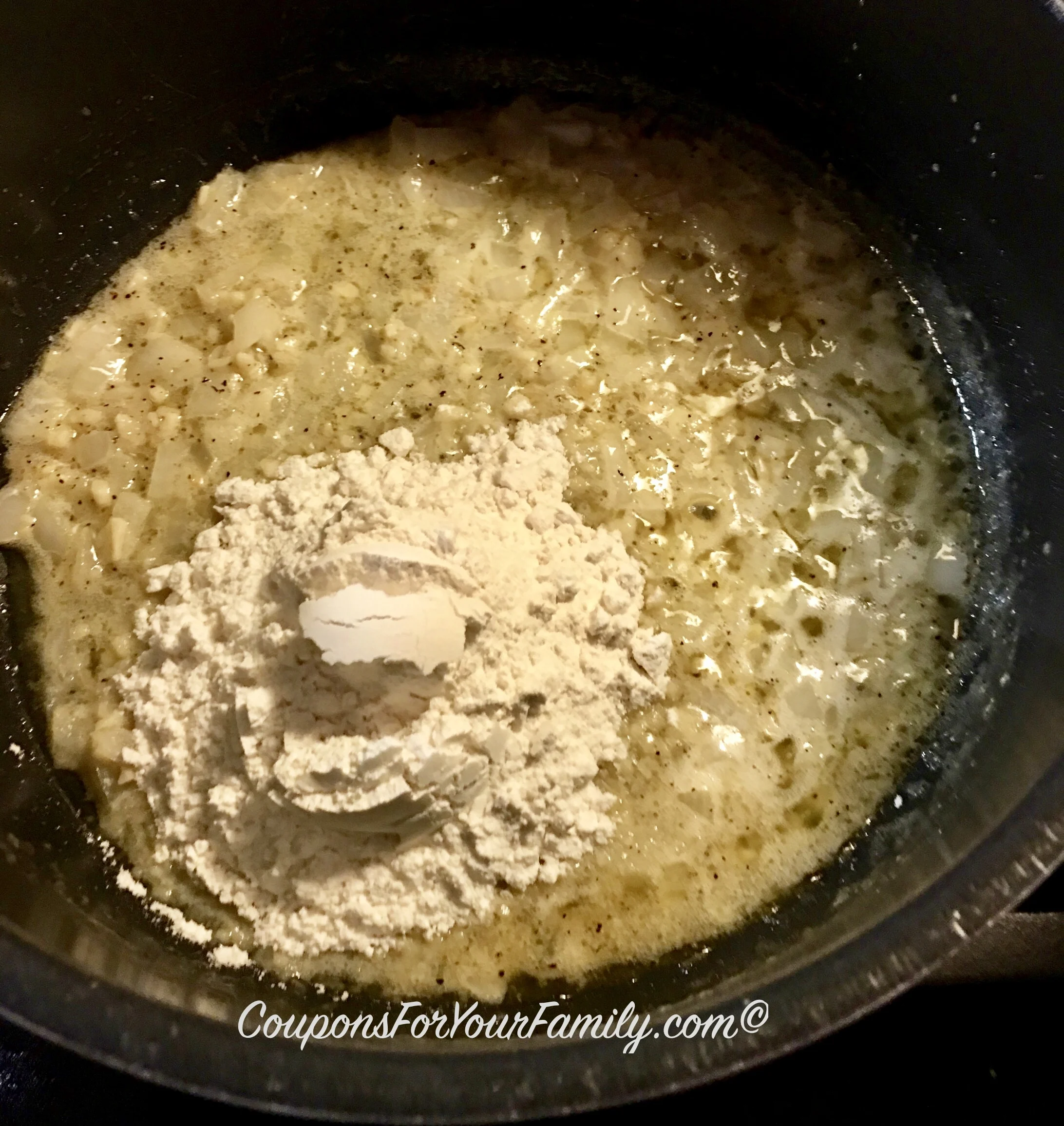 -Cook 2-3 minutes more, stirring constantly, until flour is golden brown.
-Slowly pour the milk into the saucepan, whisking to incorporate it into the flour as you pour. Once all the milk is in the saucepan, bring the mixture to a simmer, continuing to whisk constantly. Continue to cook, whisking often, until the sauce is thickened.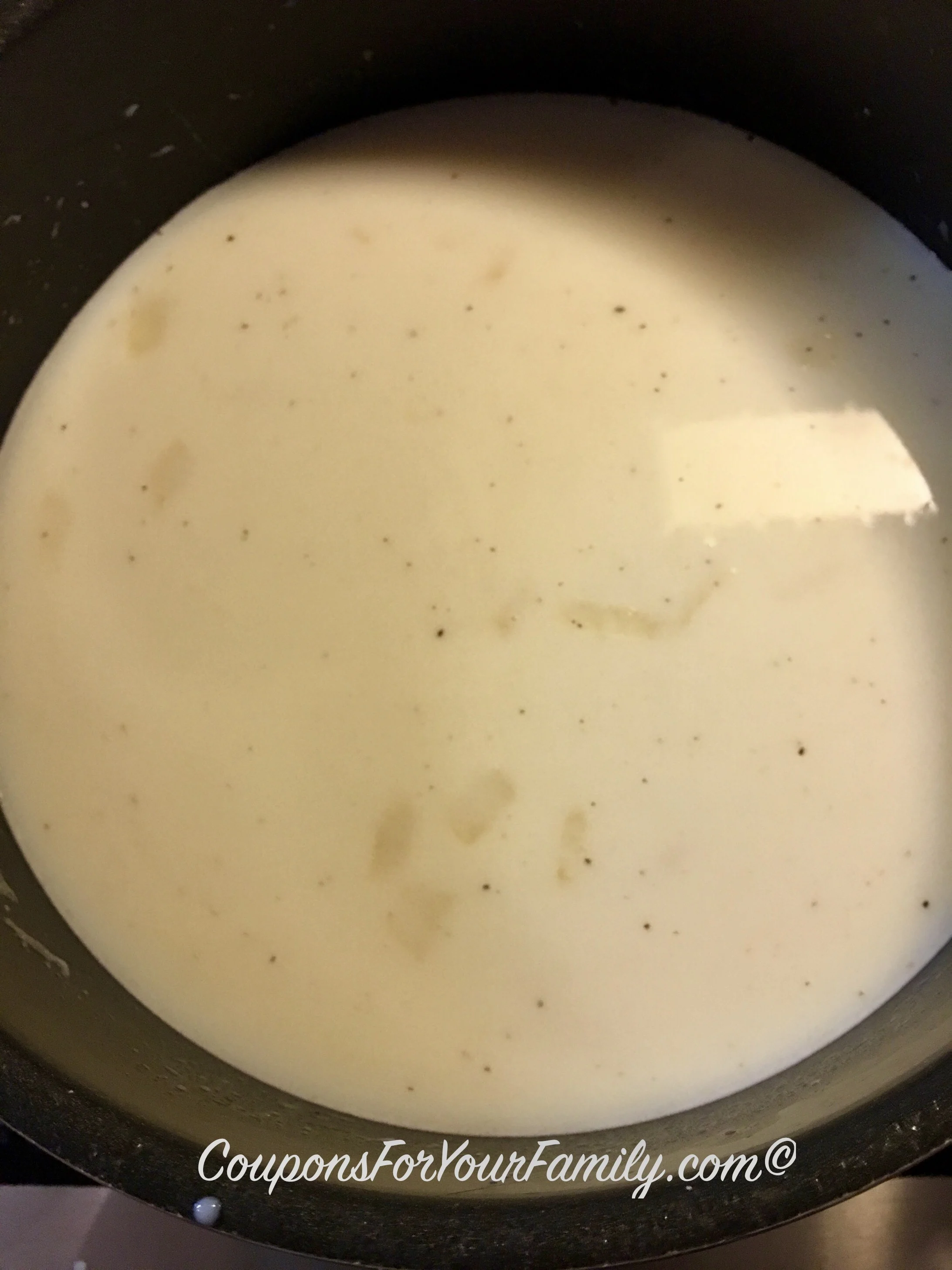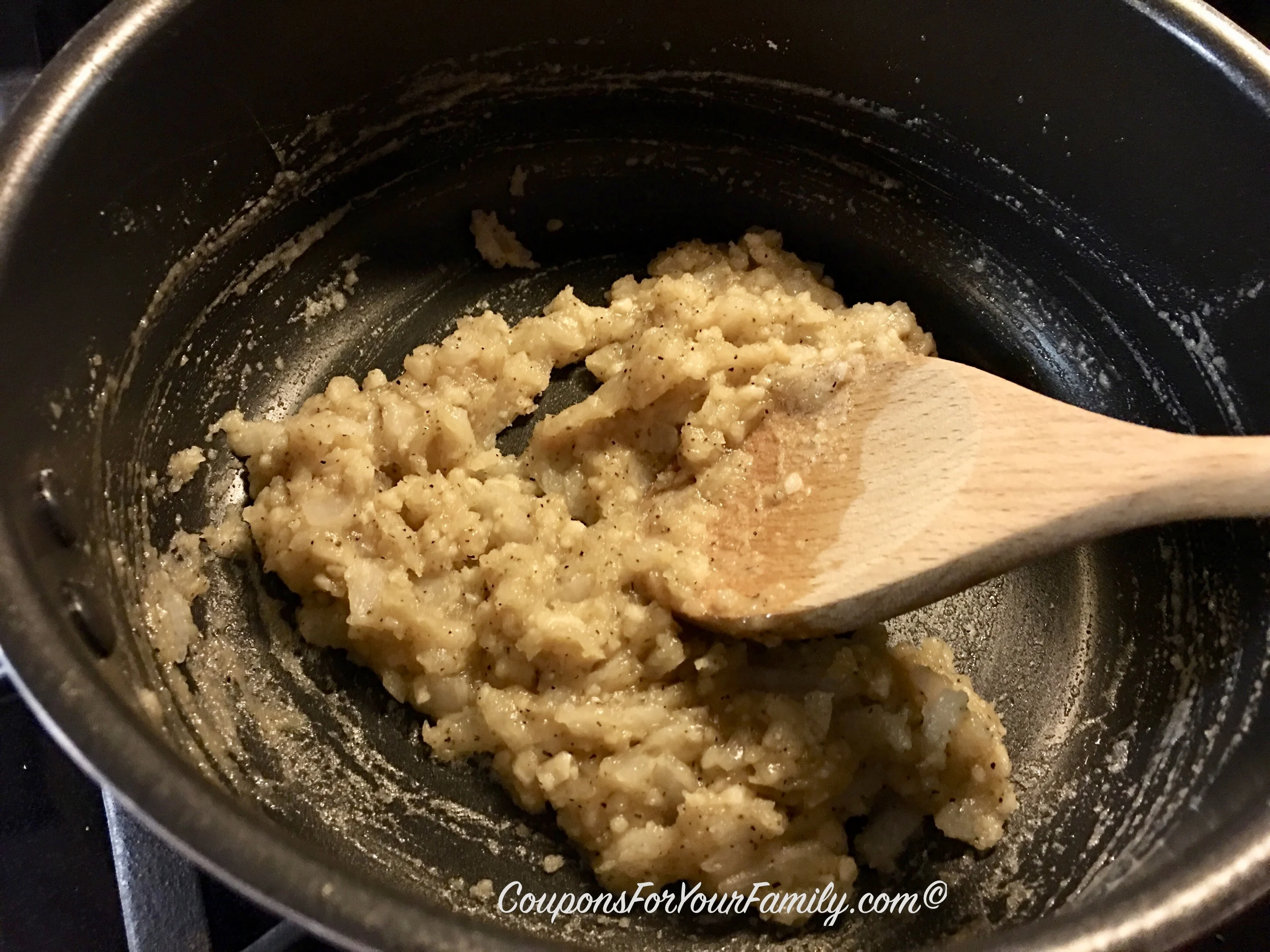 -Add the can of cheddar cheese until completely mixed in.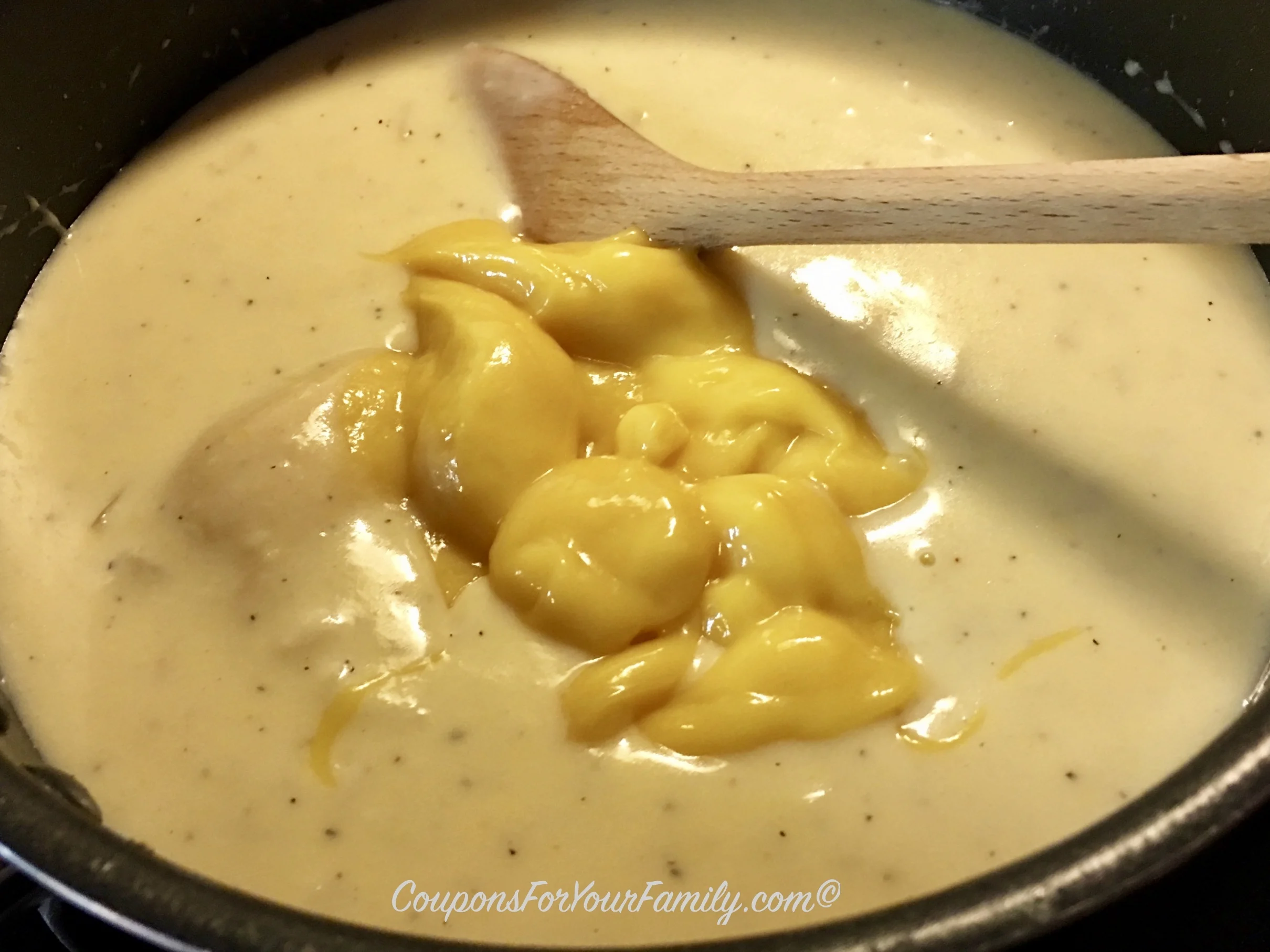 -Remove from heat and whisk in 1 cup of the cheddar cheese, the parmesan cheese, mustard powder, and paprika. Season to taste with salt and pepper.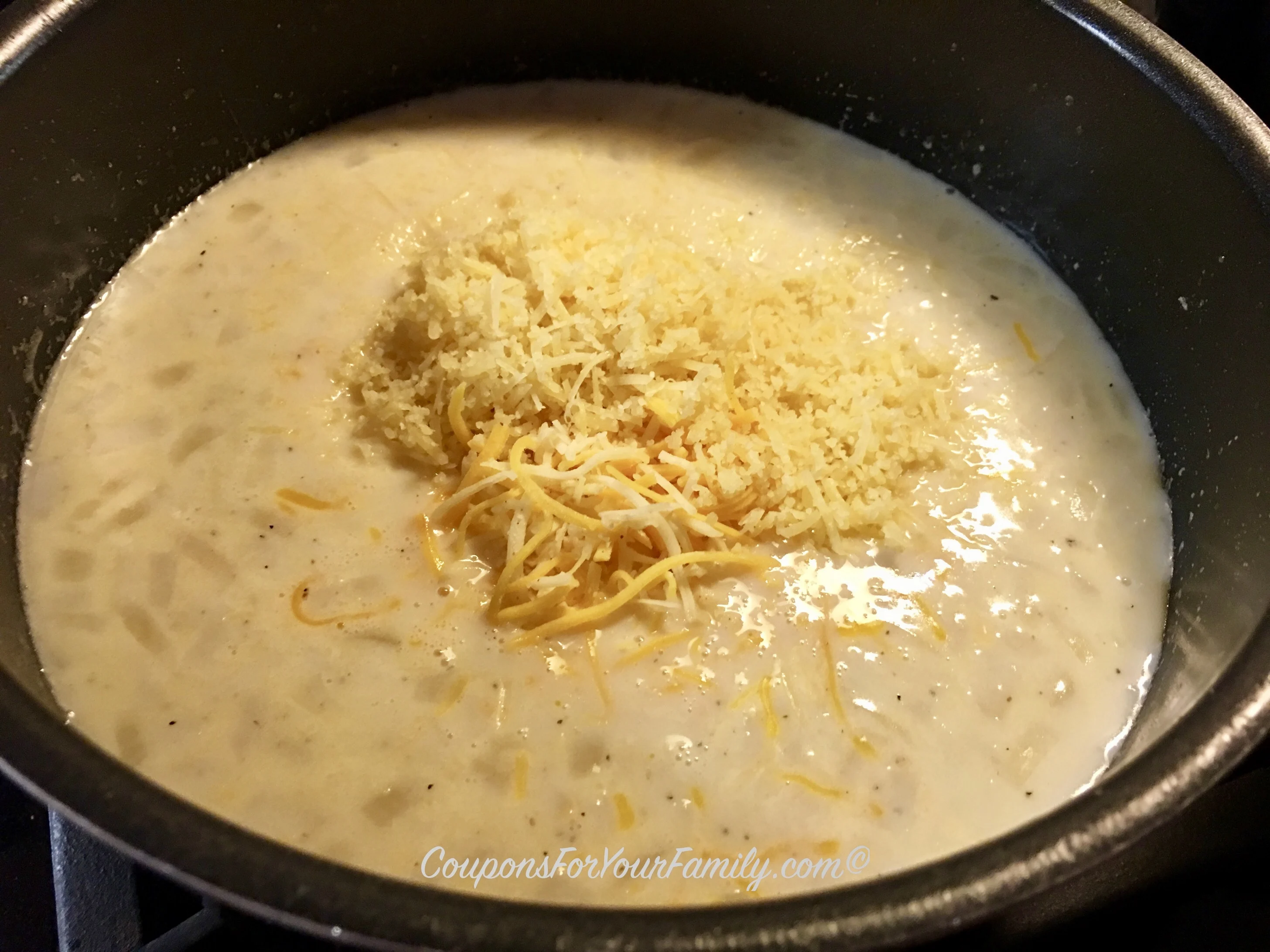 -Spray bottom of 9 x 13 casserole dish. Transfer the cooked rice to the dish with the broccoli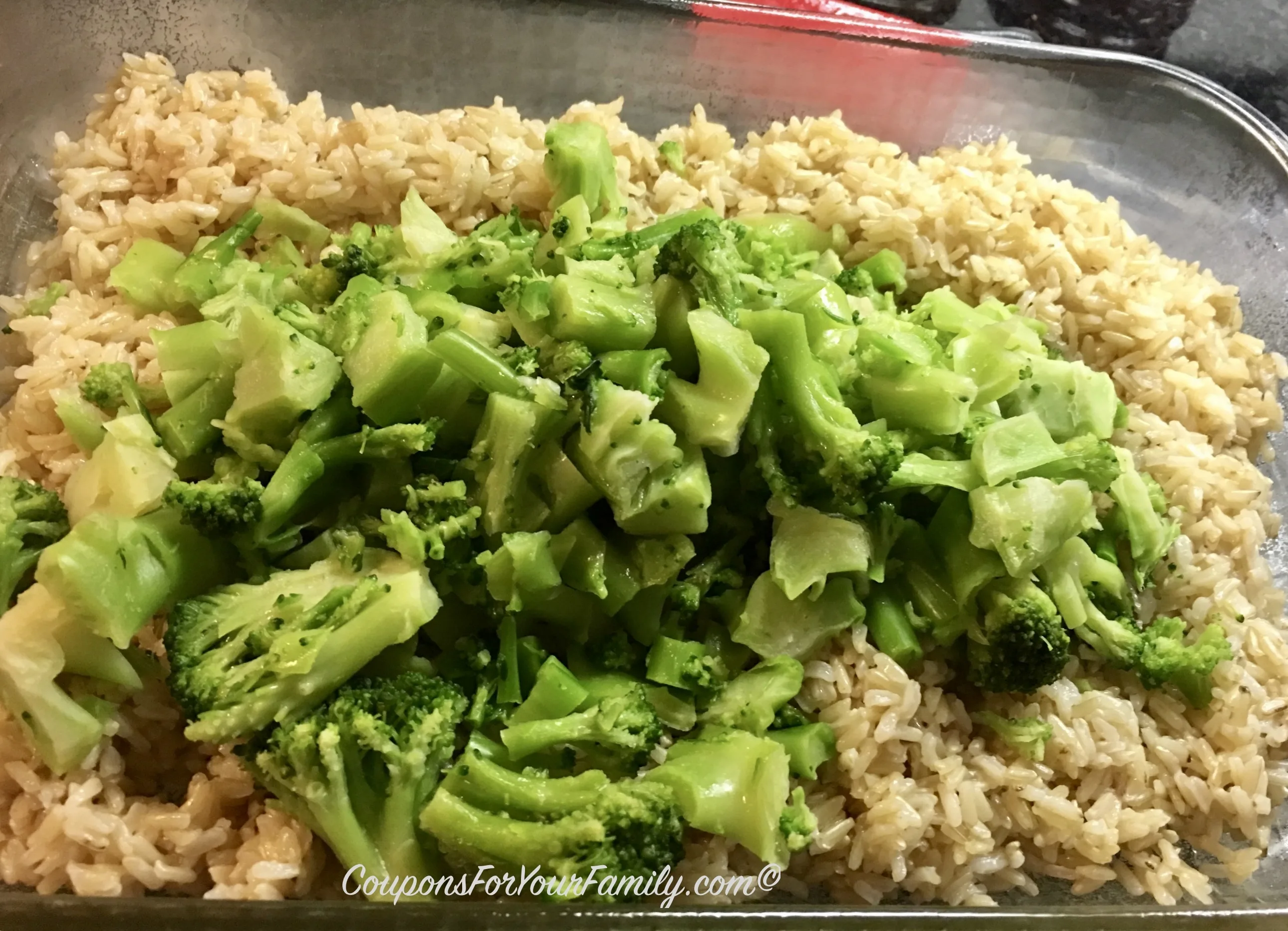 -Pour the cheese sauce on top. Stir to incorporate; taste and add additional salt and pepper, if needed.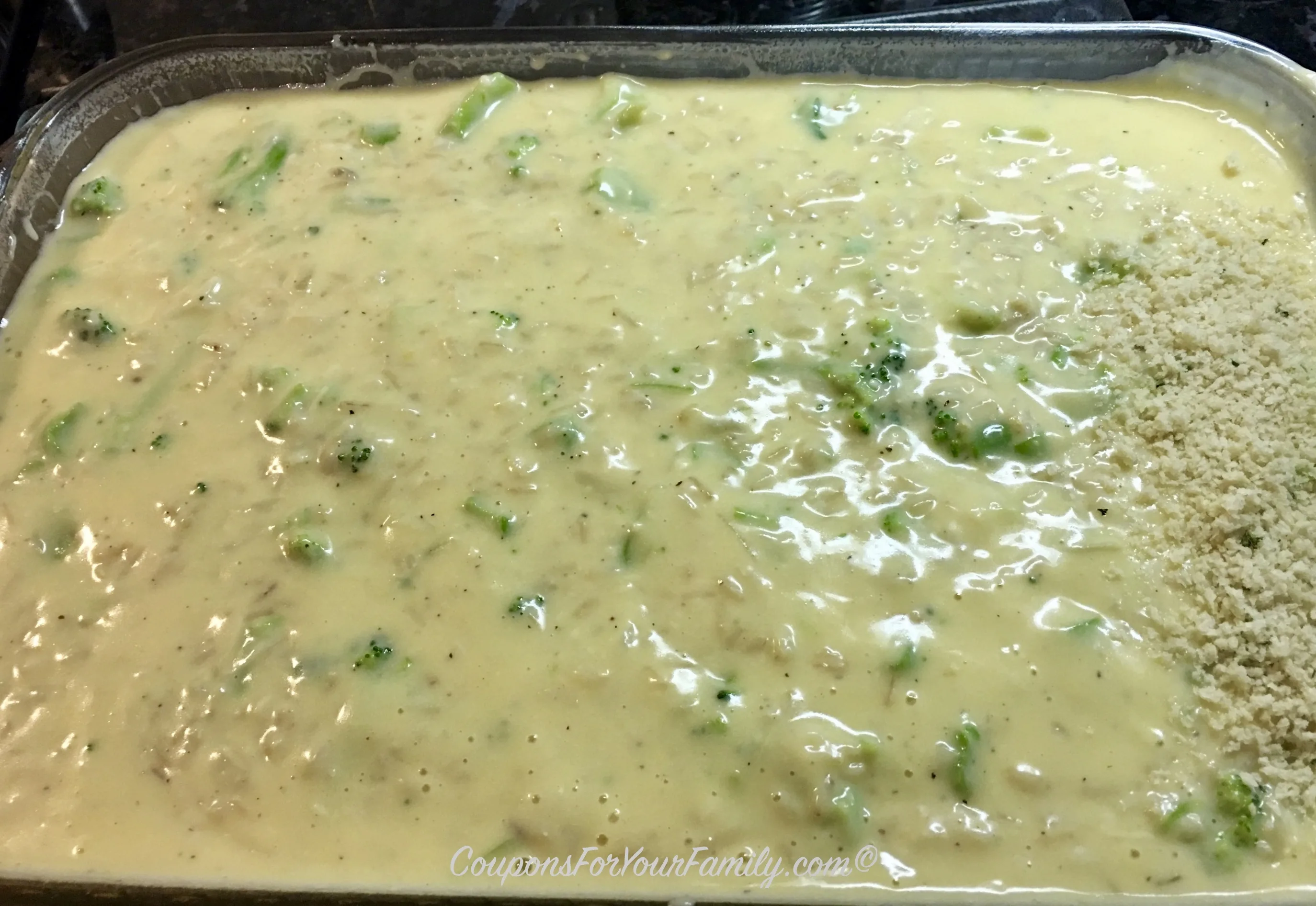 -Top with the remaining 1/4 cup of cheddar cheese and the panko bread crumbs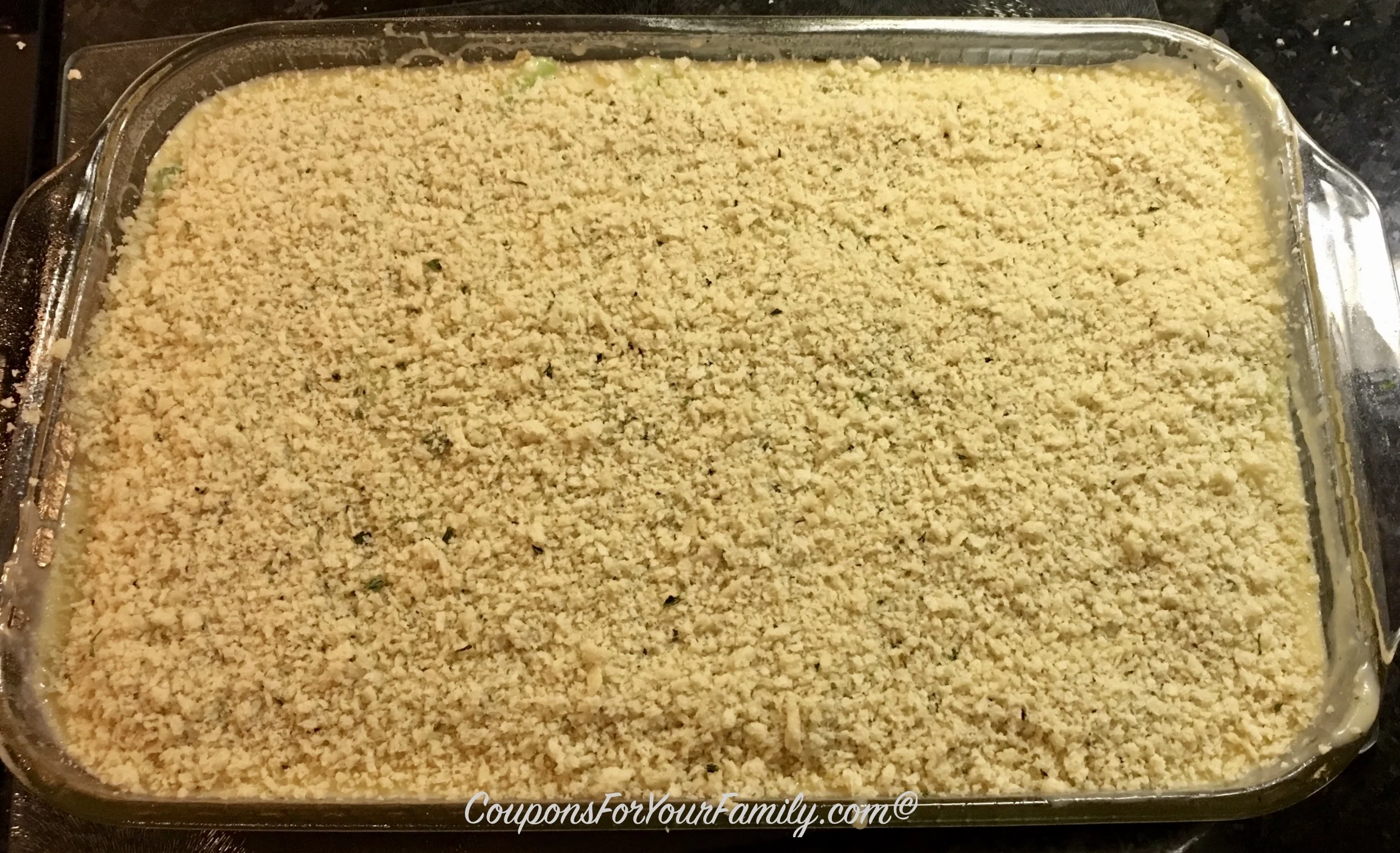 -Spray the top of the casserole with butter spray and bake for 25 minutes, then broil for about 3 minutes more, until the panko is lightly browned. Remove from oven and let the casserole sit for about 5 minutes before serving.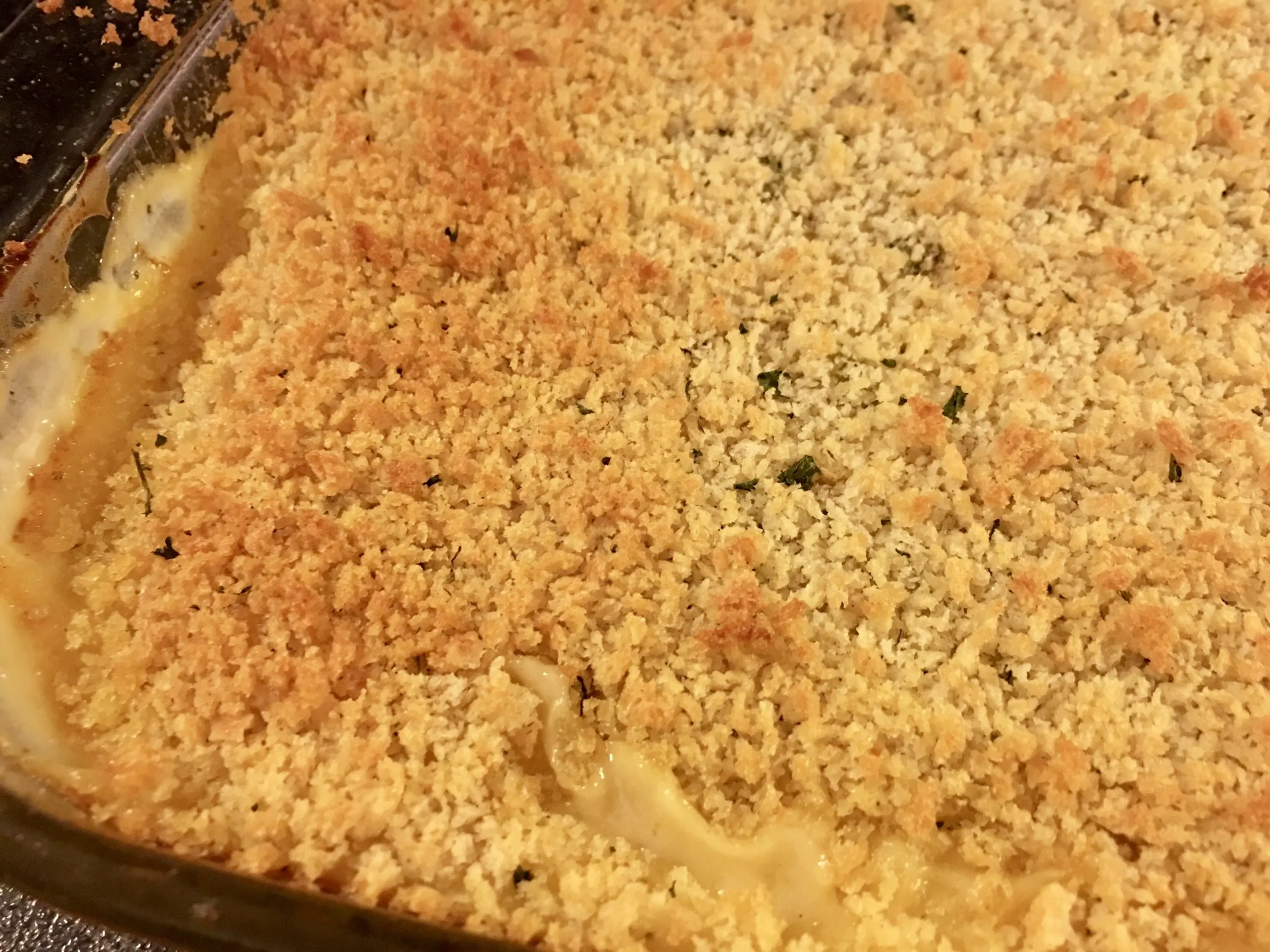 -Serve as a main dish or a side!
Simple Living, Recipes, Crafts, DIY and more!
Couponing to Cut Your Grocery Bill
Couponing at CVS, Walgreens and RiteAid
Couponing at Walmart, Target and Kmart
Printable CouponsForFree FB Group
Freebies, Cheap Deals, Giveaways and Sweeps