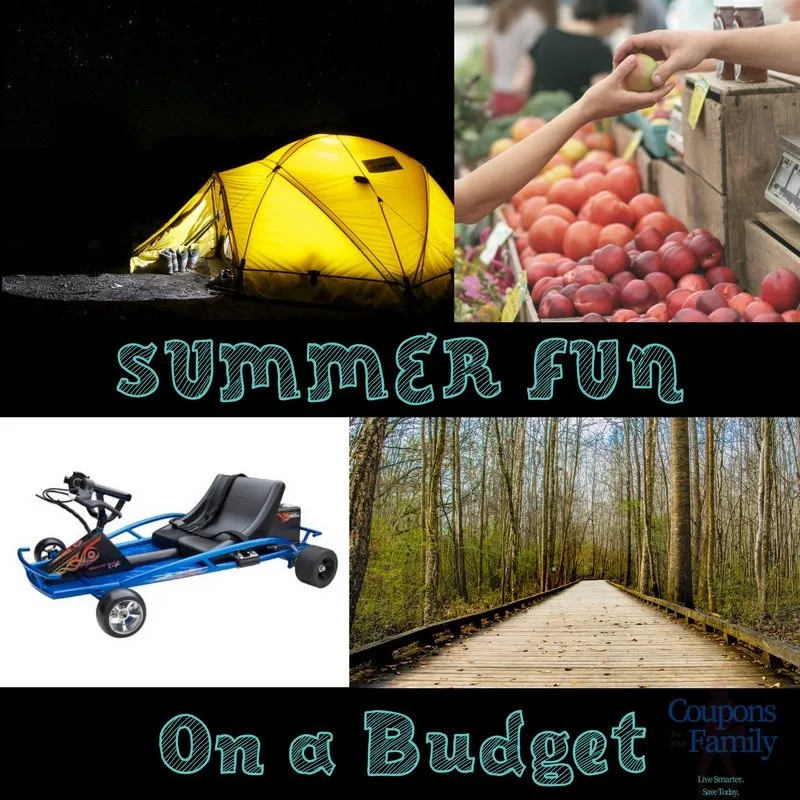 The start of summer signals more than just great weather, it's also a time when the kids are home from school and are expecting to have a relaxing and fun time. For many kids, summer is the time they look forward to all year and can be great for building memories that last a lifetime. Of course, it would be wonderful to book summer holidays and go away during the summer, but unfortunately that's not in everyone's budget.
If a summer vacation isn't in the budget but you want to find ways to keep the kids entertained and happy at home instead, then you're in the right spot. Let's jump right in with some great ideas that will keep everyone happy this summer.

Invest in Their Own Go Kart
Go karts are one of those things that are appealing no matter how young or old you are. They are a blast to drive and can provide hours' worth of fun. If you have a long driveway or live in a quiet area without much traffic, then you may want to think about investing in your own go kart for the kids. In the long run, purchasing your own is much cheaper than heading to a go kart track on a regular basis.
You can find helpful reviews and information on some of the top models by visiting Gokartsreview.com. The site examines such things as the battery power, the speed, dimensions, and weight capacity.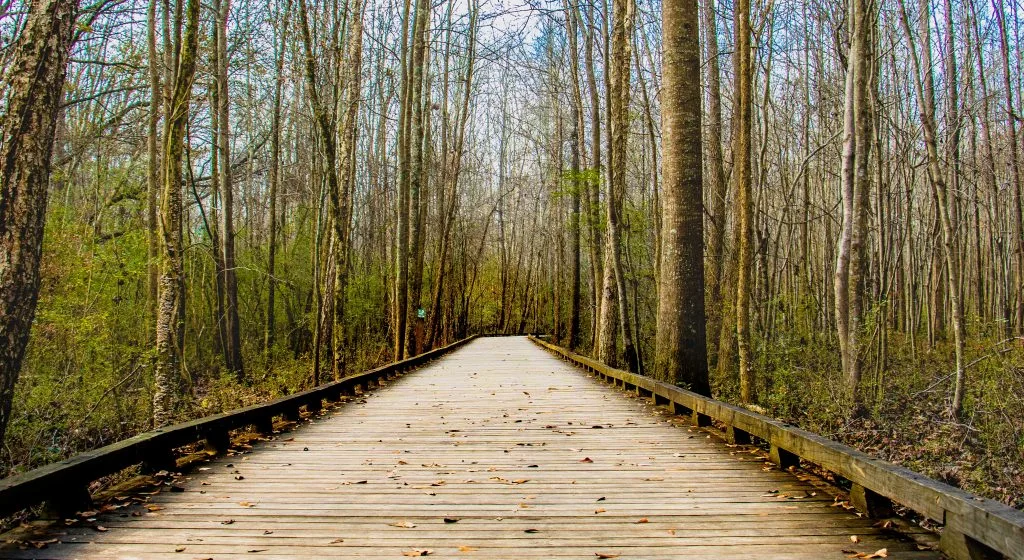 Plan Day Trips to Local Attractions and Sights
Just because you may not be able to afford a week or two away at a resort somewhere doesn't mean you can't do little "mini trips". Day trips to local attractions and sights ar
e a wonderful way to spend time together as family having fun and exploring. If the budget allows, you could even do an overnight at an attraction that is a little further away from home.
Popular family-friendly attractions include such things as zoos, theme parks, water parks, science museums, arcades, the beach, national parks or even just your local park.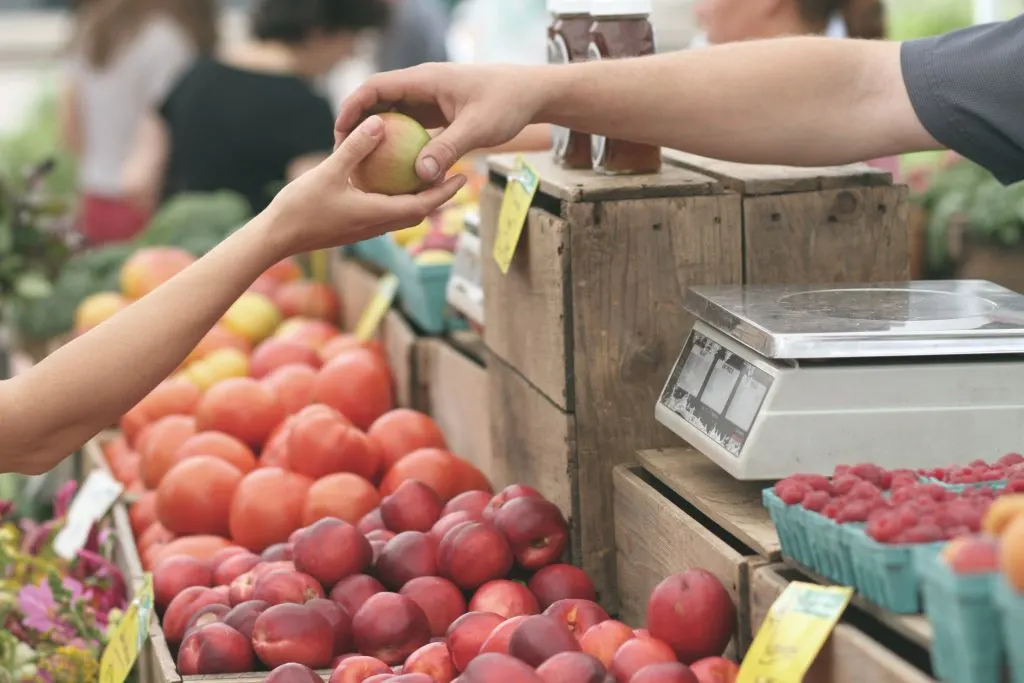 Explore the Local Farmers Markets
Farmers markets seem to be going through a real period of revitalization, as more people are starting to question where their food is coming from in an effort to make healthier choices. With that said, farmers' markets can be a really fun and educational place to visit with the kids. You will get a chance to speak to real-life farmers, possibly see some animals, and sample some incredible fresh items.

Backyard Camping Trip
If your family is the type that enjoys camping, then there is no reason you have to leave home in order to enjoy the activity. Why not transform your backyard into a campground and have a backyard campout?
Put on Your Thinking Cap
When it comes to having a great summer with the family filled with memories, laughs, and good times, there is no need to feel as though you need to book a trip. There is plenty to see, do, and enjoy together that is budget-friendly and local, it's just a matter of putting your thinking cap on.