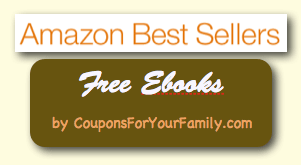 Here is the newest list of Books to Download for FREE Dec 7 from Amazon!
– I love to read books and right now you can download the below free eBooks to your Kindle, iPad, smartphone or computer! Take a minute to download your favorite selections now while they are free because within minutes they can change from being free to full price on Amazon.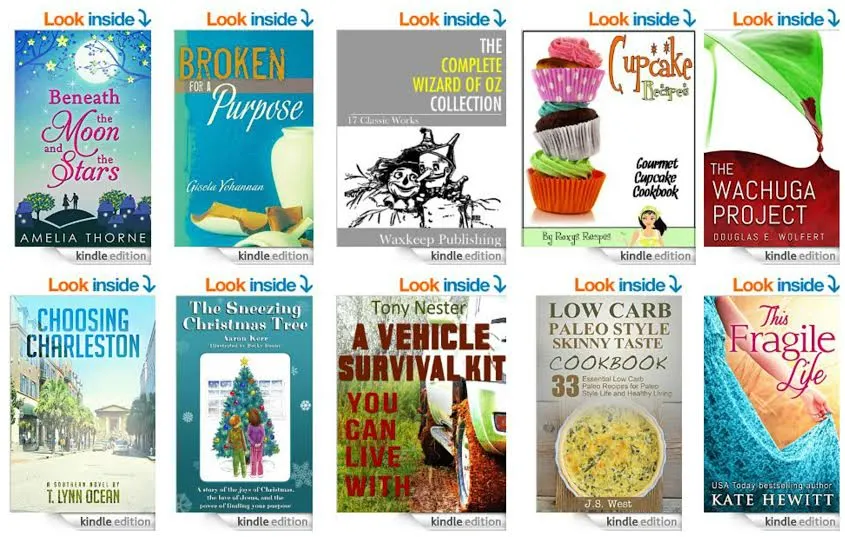 Want more Kindle deals? Check out all the Kindle Daily Deals and this month's batch of 100 books for $3.99 or less.
Special thanks to See Mom Click for putting together this great list of Free Ebooks and sharing it with us!
Books are only free for a limited time so if you see one free that you want make sure to download right away!!
Note Amazon prices are subject to change at any time
Itunes also has free Ibooks available ! Make sure to check them out here:

Top Selling IBooks:

You can still download these FREE Ebooks even if you do not have a Kindle!

Amazon.com – Read eBooks using the FREE Kindle Reading App on Most Devices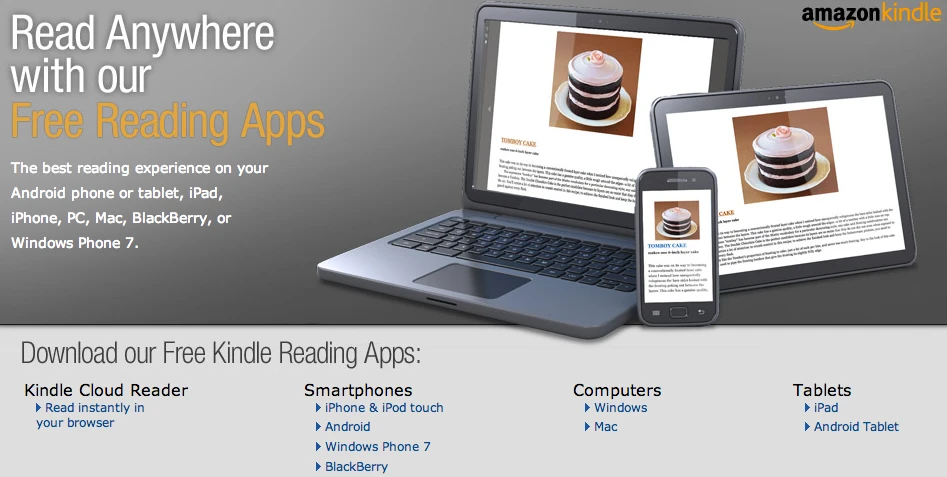 Get your kindle below–choose the one right for you–from $69-$199:

And Kindle fire Tablet from $139-$379!
Interested in more free books?
Here are a couple of resources I found for free ebooks:
BookBub:
A free source that tracks all the free eBook deals including free ebooks for B&N Nooks for you, organized by category.
BookBub's free daily email notifies you about deep discounts and freebies for popular and bestselling eBooks.
Epub Free Books–> Epub Books Free download– search for your book title to download free
Free Ebooks for Children– Top 100 Free for kids
Free Audible Book– No time to read? Get an audiobook of your choice, free, with a 30-day trial. Cancel anytime, effective the next monthly billing cycle. Cancel before your trial ends and you will not be charged.