Airfried Chicken Tenders Recipe:
Have you gotten yourself one of these nifty Airfryers yet and tried this easy Airfryer Crispy Chicken Tender Strips recipe? These Airfried chicken tenders are quick and delicously crunchy!
I hope you tried and enjoyed the Healthy Airfried Brussels Sprouts Recipe we posted a couple weeks ago. If not, this is the perfect main dish that you can prepare in your airfryer to serve with those tasty sprouts.
Do you have picky eaters at your house that you would like to serve fresh, homemade meals too instead of spending extra on the frozen brands? Your family will request these delicious, healthy Airfried Crispy, Crunchy Chicken Tenders at least once a week!
These Airfryer Crispy chicken strips are super easy to make and won't last long!!!!
AirFryed Crispy Chicken Ingredients
1 lb Chicken Tenders
1 cup Seasoned Breadcrumbs
3 Eggs, beaten
1/2 tsp Salt
1 tsp Pepper
3 tbsp Olive Oil
Airfried Crispy Chicken Tender Instructions
Preheat airfryer to 360 degrees.
In two separate bowls, set aside eggs and breadcrumbs.
Season the breadcrumbs with salt and pepper. Also add olive oil to breadcrumbs until moistened and mix well.
Dip chicken into eggs. Then dip into breadcrumbs. Press to ensure breadcrumbs are coated and evenly coated.
Shake off excess breading before placing in cooking basket.
Cook half of the tenders at a time. Cook for 10 – 12 minutes or until golden brown.
If you are interested in an Airfryer, this is the exact one I used for this recipe!!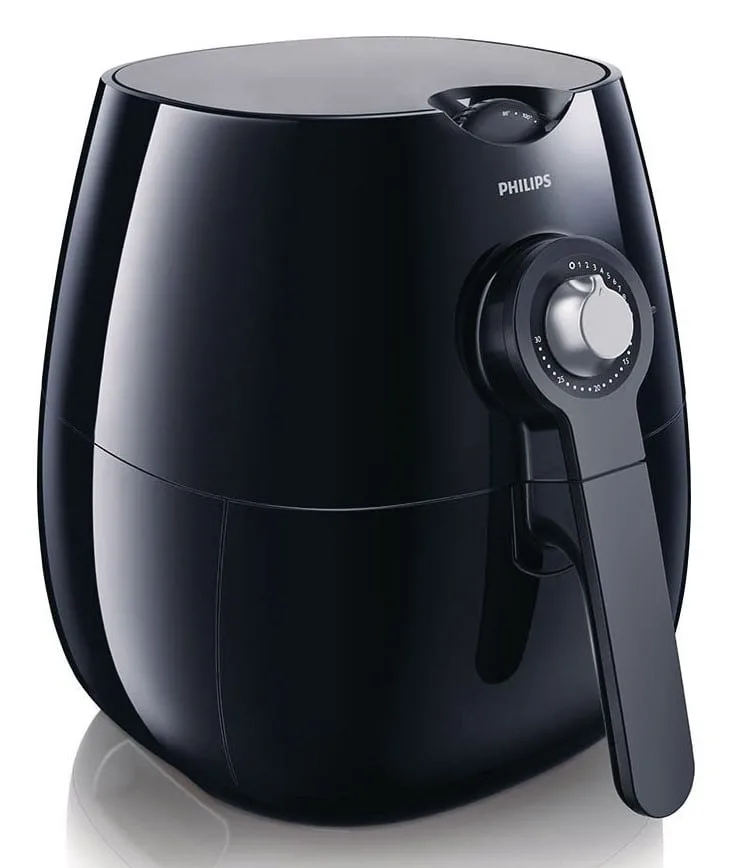 Get yours here ~~ Philips HD9220/26 Airfryer
Air is the new oil! Fry healthier with up to 75% less fat.

Fastest and most even results thanks to the unique and patented starfish design.

Gordon Ramsay teams up with Philips Airfryer to show you how making healthy meals can be both fast and delicious.

Prepare exclusive Gordon Ramsay designed recipes in the Philips Airfryer.

Philips Airfryer is the world's #1 Airfryer with over 5 Million units sold. 100% taste satisfaction.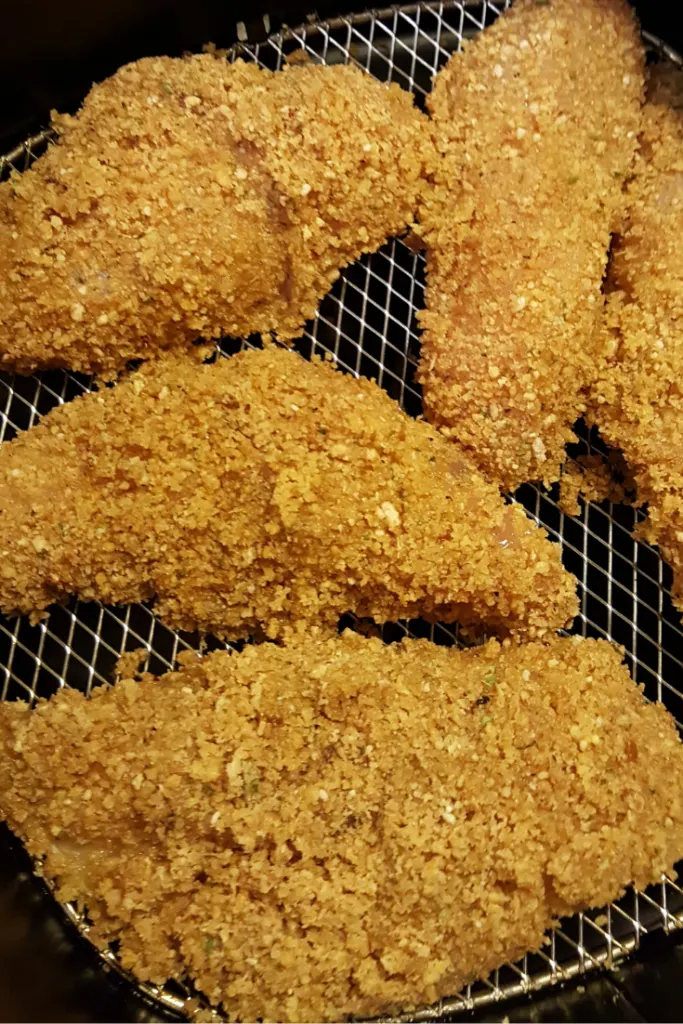 How much easier can it be to save everyday?
Join our Facebook Groups to see more deals like these:
Couponing to Cut Your Grocery Bill
Couponing at Tops Markets
Couponing at Wegmans
Couponing at Save A Lot
Couponing the Dollar Stores
Couponing at Dollar Tree
Couponing at CVS, Walgreens and RiteAid
Couponing at Walmart, Target and Kmart
Online Steals & Deals
Printable CouponsForFree FB Group
Coupons.com Facebook Group
Freebies, Cheap Deals, Giveaways and Sweeps
Hot Online Deals