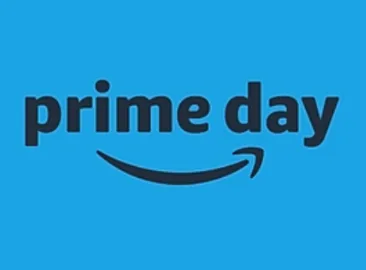 When is Amazon Prime Day 2023? The official Amazon Big Deals Prime Day 2023 starts October 11 at Midnight Pacific time and ends October 12th 11:59 Pacific Time! You can shop all Amazon Prime Day Sales that are already releasing right here
What is Amazon Big Deals Prime Day?
This event is for Prime Members Only and there will be 2 days of deals being released every 5 minutes! Big Deals prime day sale is to kick off the holiday shopping season such as Black Friday ad deals! So if you are not a Prime Member, make sure to sign up for FREE for 30 days right here!

Steps to save:
You will want to sign up now as deals are LIVE. YOU CAN CANCEL AT ANYTIME so dont miss out because if you are not a Prime member you cannot get these Amazon Prime Day Sales!
Set notifications for when items you want go live.
Tips to get the most out of Prime Day & Free money to spend:
1) Make a List: Think of any items that are on your "to buy" list….household, kitchen, every day essentials, holiday and birthday gifts, etc
2) Check out all of the PRIME EARLY ACCESS DEALS starting at 3:00 today October 9th right here!!
2) Be Ready to buy because some lightening deals that won't last long. ff it's an item you want at a great low price add it to your cart quick and cash out. You can also download the Amazon app and add items to your cart and get notified when prices lower! Some are getting a $10 off $50 Amazon purchase too!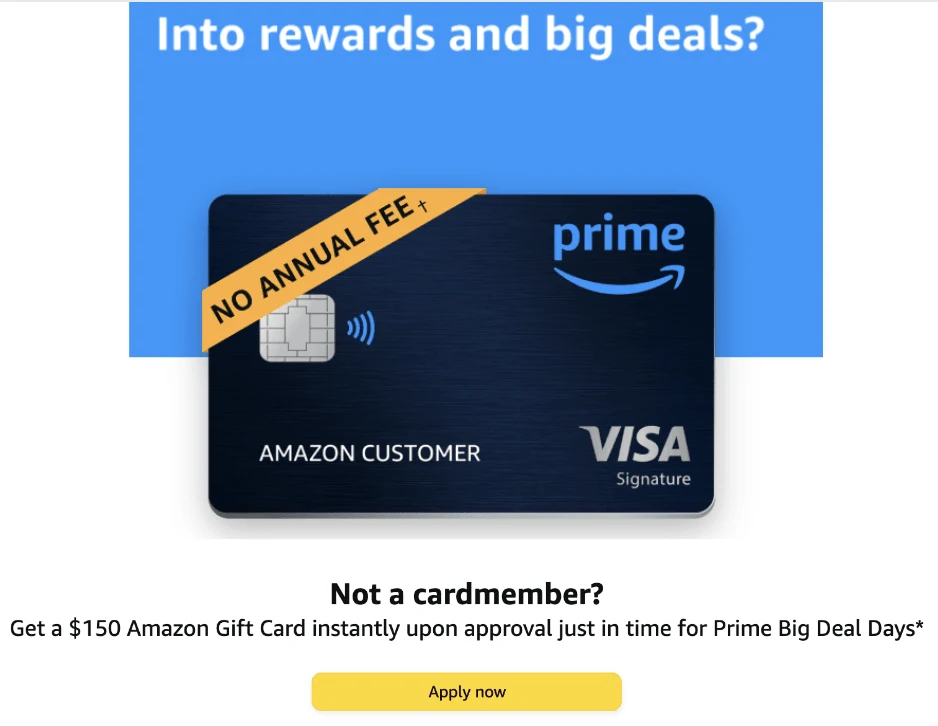 3) Get an Amazon Rewards Visa card here and GET $150 to spend for free buy just applying for a card!! Plus Earn 5% back on Amazon.com purchases on Prime Day October 11-12. Earn 5% back on Amazon purchases year round
3) Don't get caught up in the excitement too much: Make sure you know your prices as some deals may not be as great of a sale as they appear.
Favorite Prime Day Deal Posts:
How much easier can it be to save everyday?
Join our Facebook Groups to see more deals like these:
Couponing to Cut Your Grocery Bill
Couponing at Tops Markets
Couponing at Wegmans
Couponing at Save A Lot
Couponing the Dollar Stores
Couponing at Dollar Tree
Couponing at CVS, Walgreens and RiteAid
Couponing at Walmart, Target and Kmart
Online Steals & Deals
Printable CouponsForFree FB Group
Coupons.com Facebook Group
Freebies, Cheap Deals, Giveaways and Sweeps