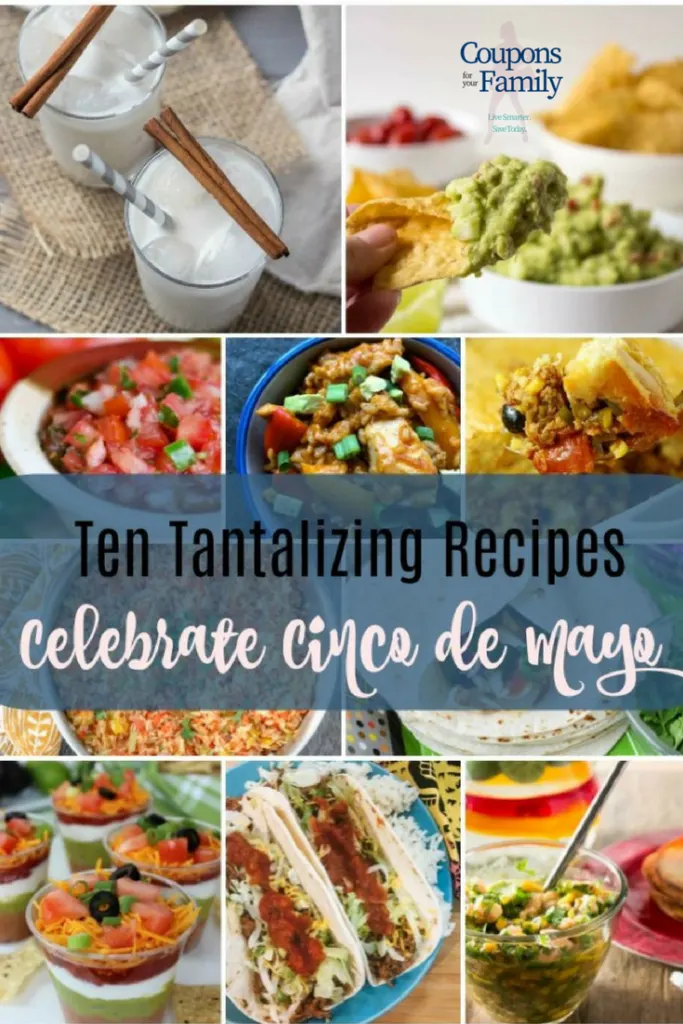 Celebrate in style by adding these delicious recipes to your Cinco De Mayo Menu!! There is something for all flavors from fish tacos to coconut horchata in the below Cinco De Mayo Recipes. Try one of them or try all of them but definitely plan on holding a celebration!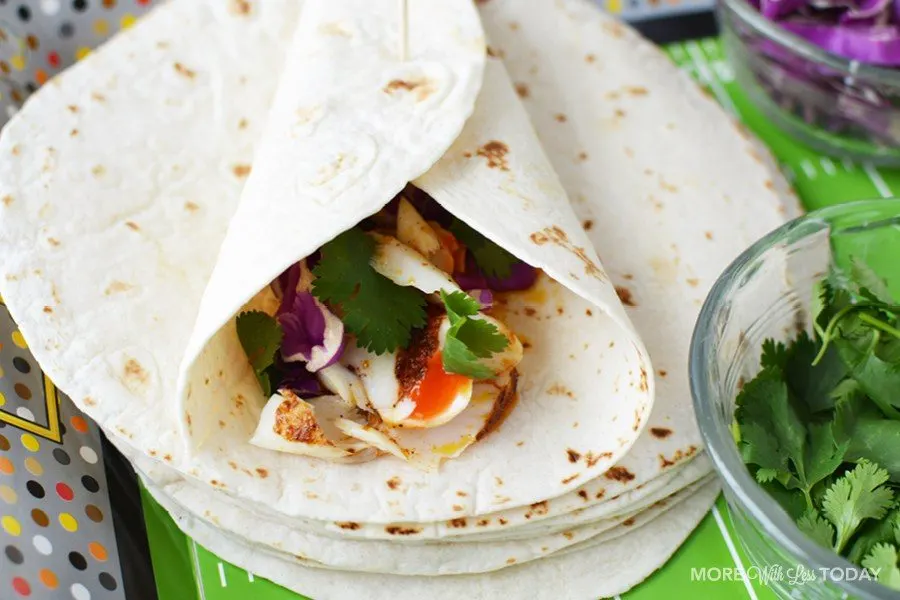 Fish Tacos by More With Less Today
Fish tacos are definitely a bit different than the traditional taco but oh so good. If you have never tried one you don't know what you're missing.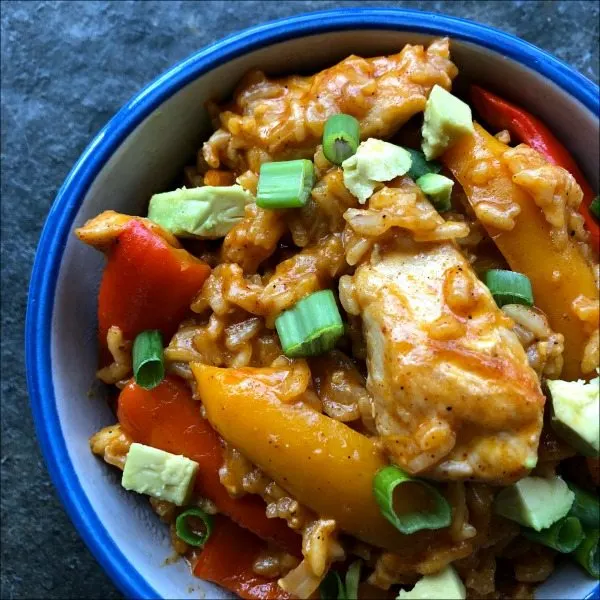 This dish smells so good! And you can do it quicker by using a rotisserie chicken. Save yourself some cooking time.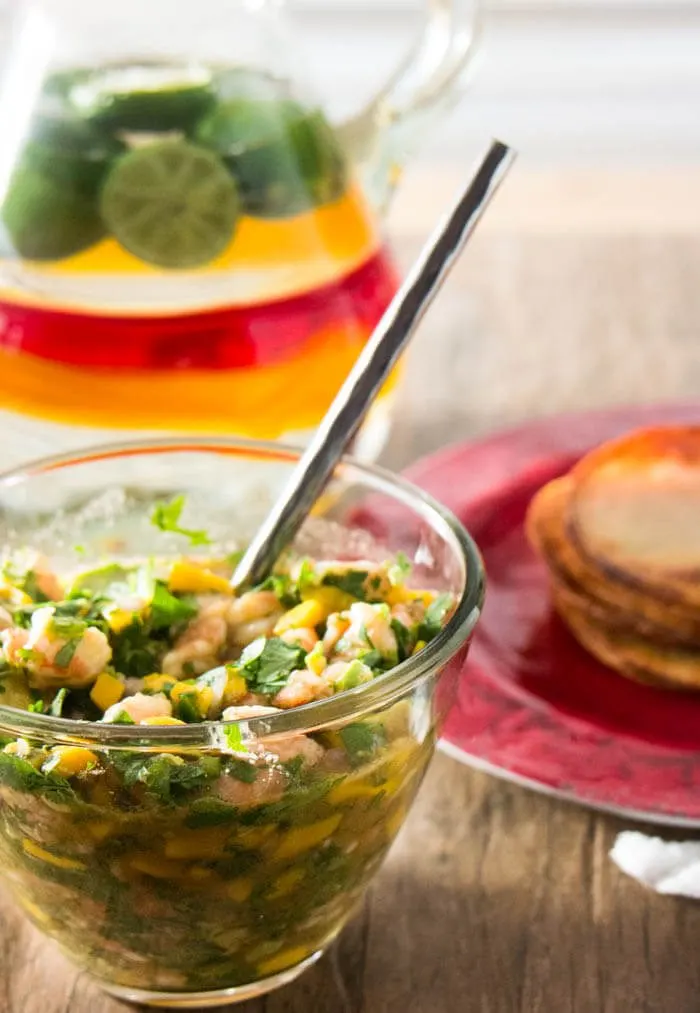 This is an absolutely wonderful combination – shrimp, mango avocado. So delicious and it's good for you too.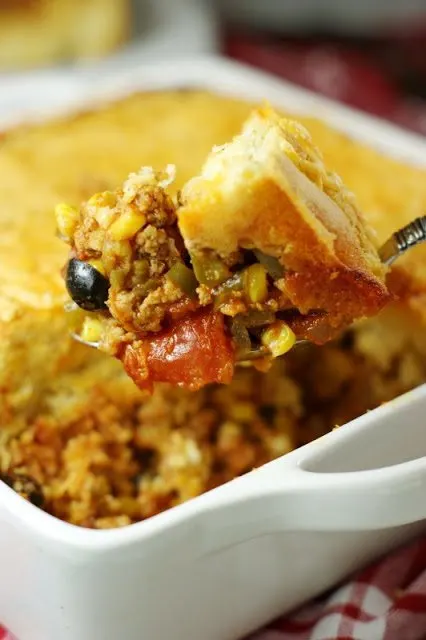 If you love tamales then you are going to enjoy this tamale casserole. Everything you love in one scrumptious dish.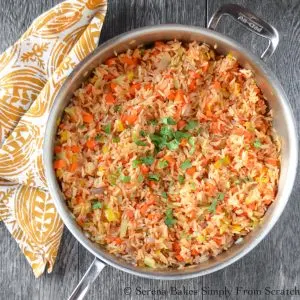 Sometimes there is just something about the restaurant foods we like to eat. Mexican style rice is one of them. I could never get it quite right but this gal has found the secret.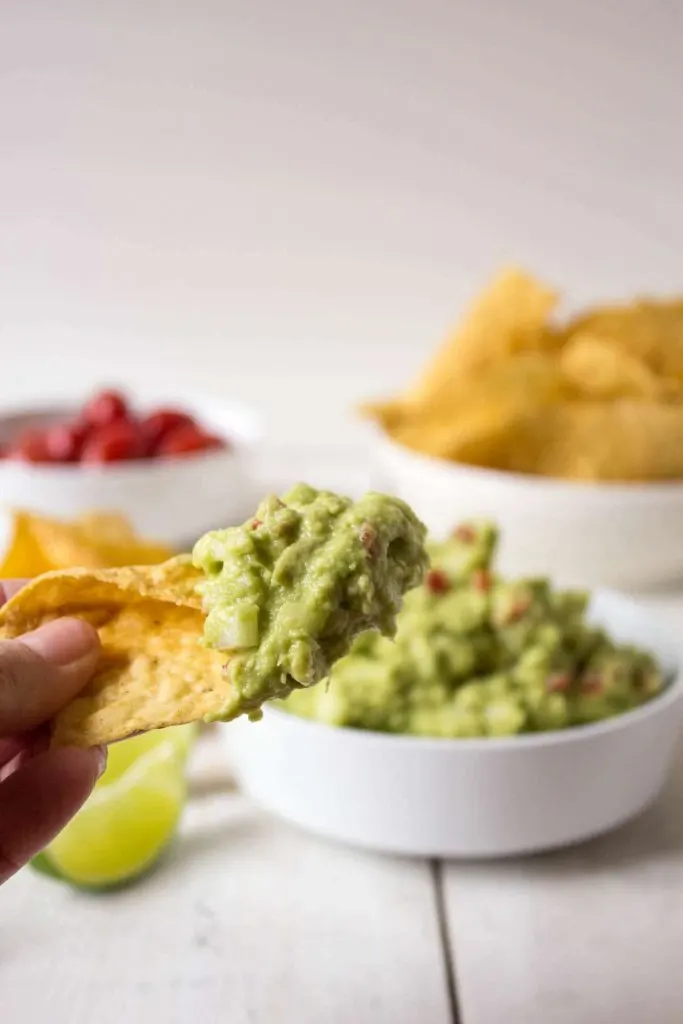 I adore guacamole so was quite delighted to see how easy it was to make. I think you will be delighted too. Just be sure and make LOTS.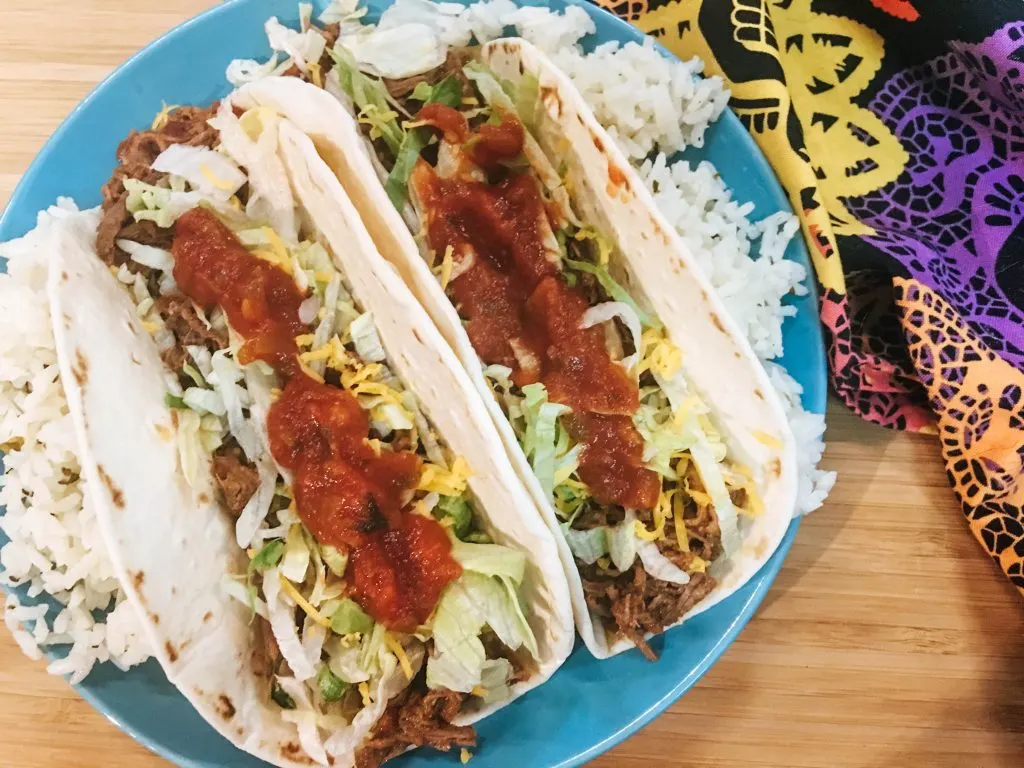 My instant pot is my best friend. I was so excited to see this recipe. My family likes shredded beef and we like tacos. It's a serious plus that my instant pot can do all the work.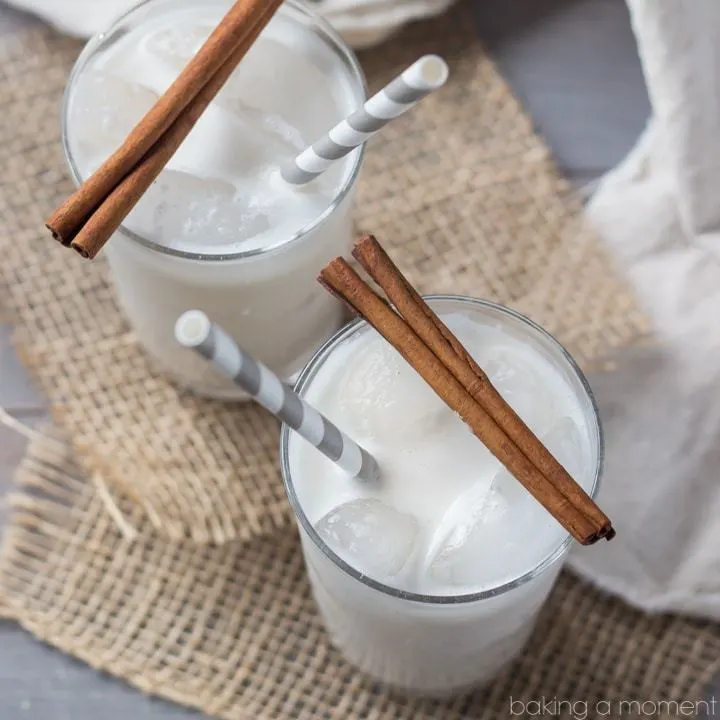 Horchata is a delicious cinnamon drink. It is very good – you can drink it hot or cold. This one has a coconut twist.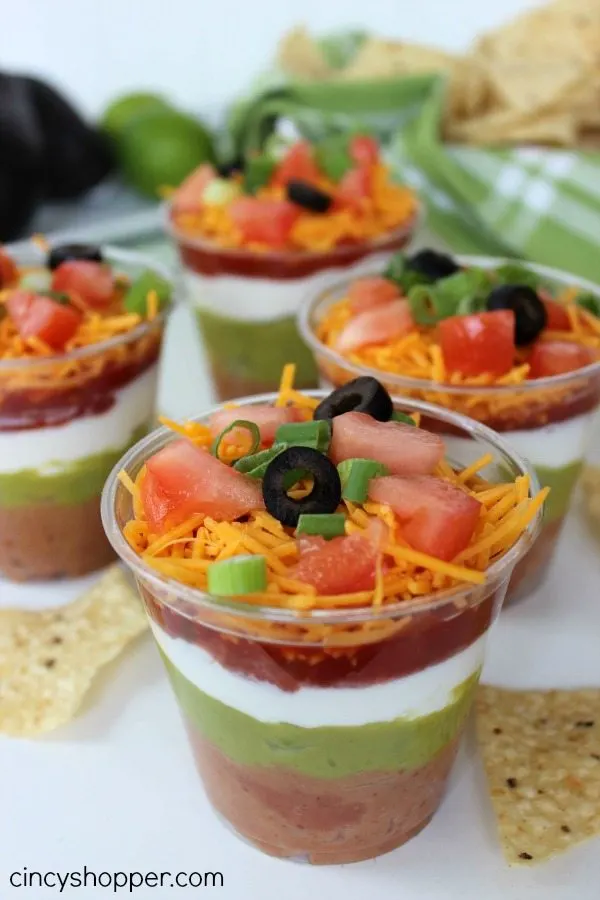 My family loves when I make individual style goodies. These 7 layer dip cups are perfect for a Cinco de Mayo get-together. Makes cleanup easy too!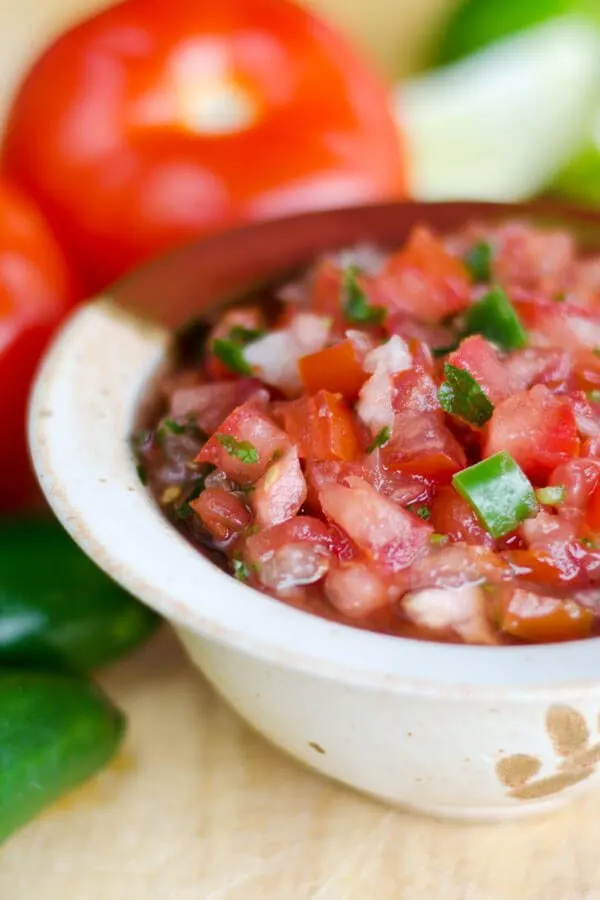 Last but not least is homemade salsa. No Mexican celebration would be complete without it.
I can't wait to plan my Cinco De Mayo Menu & celebration. What will you do?
Make sure to follow our Recipe Guru's Facebook Page here!!

Join our Simple Living Tips Facebook Group here!

How much easier can it be to save everyday?
Join our Facebook Groups to see more deals like these:
Couponing to Cut Your Grocery Bill
Couponing at CVS, Walgreens and RiteAid
Couponing at Walmart, Target and Kmart
Printable CouponsForFree FB Group