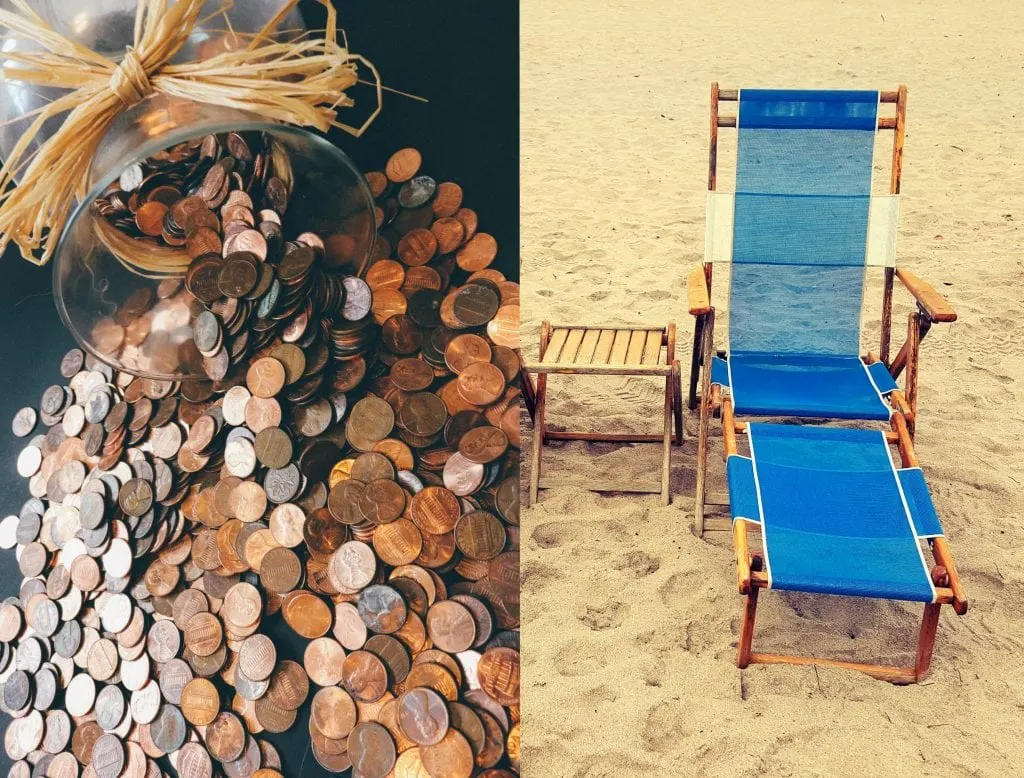 Family vacations are important; they offer the ideal chance to bond with the kids, and with your partner, and they give everyone the chance to make some fantastic memories and unwind from the day to day life at home. However, they can be expensive, and that means that many people choose not to have a vacation, preferring instead to continue to work and not pay out large sums of money. Doing so can cause stress and exhaustion, and it means that you might not have as much time to spend with your family as you would like. Therefore, if you can find ways to save money when you're on vacation, you might actually choose to go, it would be good for everyone.
Here are some ways to save money on Vacation:
Book In Advance
No matter how you are planning on traveling, booking what you need in advance is by far the best way to do it if you're on a limited budget. If you plan everything out beforehand and you know how much you can spend on each element, then you won't overspend and find that you run out of money. Search around for deals as well, especially when it comes to flights and hotel rooms. It may take some time, but it will be worth it in the end if you can find a great vacation at a great price.
The earlier you book, the more time you'll have to pay, and in some cases that makes all the difference. You can put down a small deposit to secure the vacation and then pay the rest off each month until you go. Although this may not technically save you money, it can make paying for the vacation much easier.
Take Connecting Flights
If you are flying somewhere on vacation then always opt for connecting flights. The money you save by not flying directly will more than make up for the hassle of having to take more than one flight. You can save many hundreds of dollars doing this, so you should carefully weigh up the pros and cons before you decide that you would rather fly direct.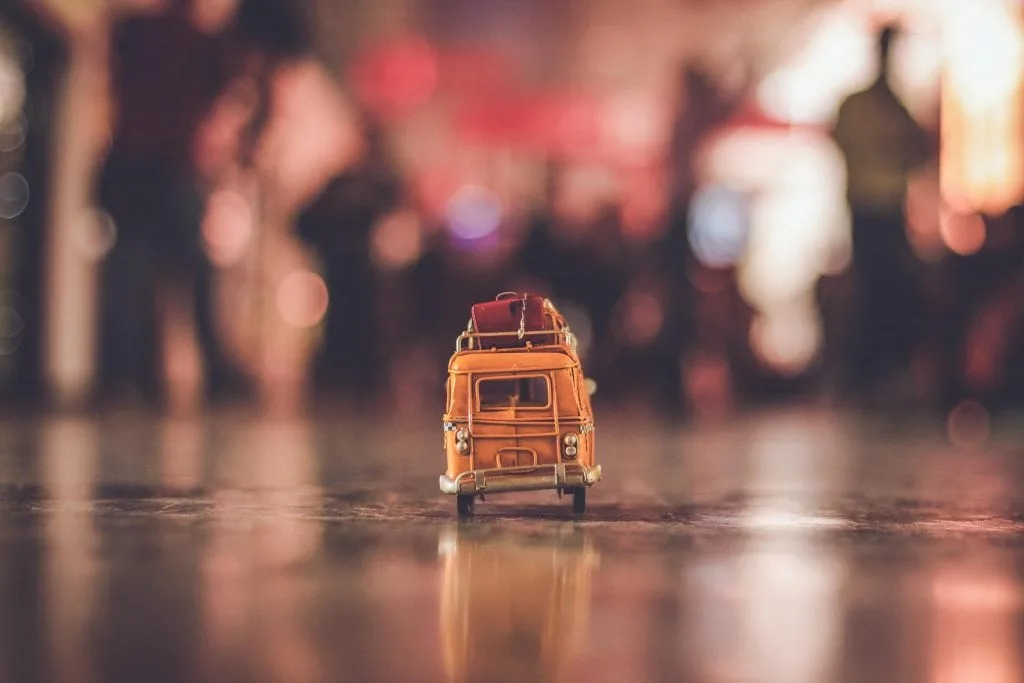 Travel Light
Many airlines, particularly the budget ones, charge for every little thing including food and drink, being able to choose your own seats, and even the luggage that you take. As a family, you might think about having a suitcase each plus hand luggage, but this can be costly. If you can, try to pack everything into as few bags as possible. Remember, if you're heading to the beach, for example, you don't need to pack different clothes for each day, you might be in your swimsuit for most of it. Even if you're going to be out and about every day, you should be able to find somewhere to do laundry, meaning you don't have to pack so much.
Pick Restaurants In Advance
Sometimes it's fun to just wander into a nice looking restaurant and try it out, but if you don't know how much the food costs, the check could come as a nasty surprise. Instead of leaving things up to chance, scope out where you want to eat in advance. You could do this by researching online (that will give you a good head start) but the best way to do it is to take a stroll when you arrive at your destination. You can take a look at the menus and prices of each place and make a note of the ones you like; when you want a meal, you can head right for the restaurant of your choice, knowing how much you're likely to spend.
Another quick tip is to make the most of your lunchtime meal and eat less in the evening. This won't just save you money, but it will help you to feel more comfortable and sleep better in a strange place.
Go Self Catering
To save even more money, you can choose a self-catering vacation. You don't have to cook each meal in your apartment or hotel room, but you have the choice. If you've spent a lot one evening on a meal, then you can stay in and cook for yourself the next evening. If you do this for most meals, then a trip to the grocery store is going to be a lot less expensive than eating out three times a day.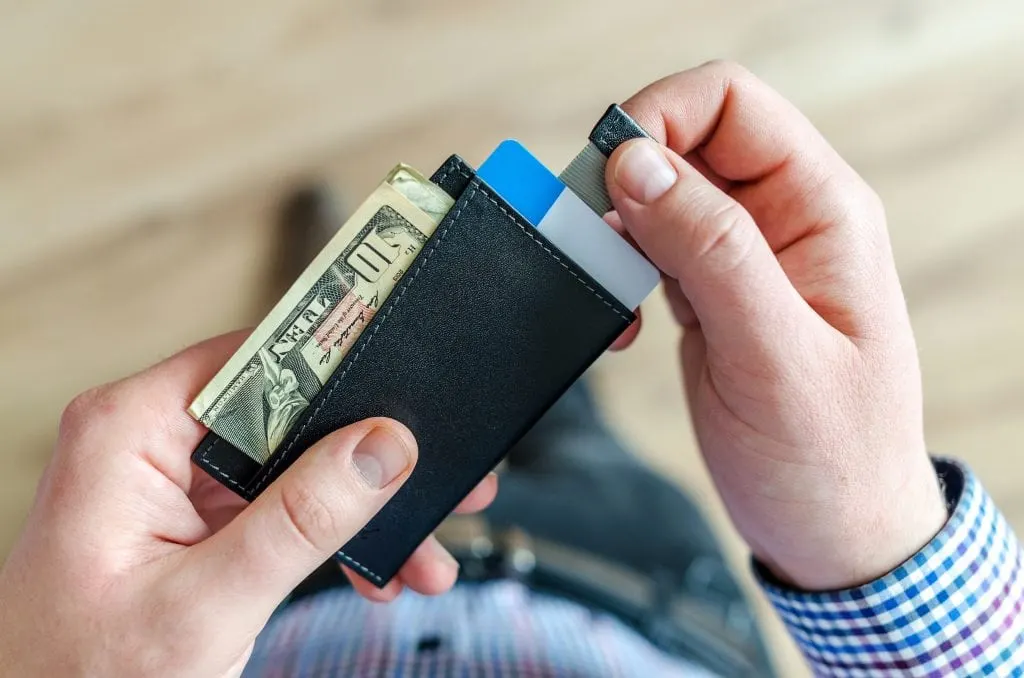 Have A Backup Plan
Sometimes when you're on vacation, you might need some extra funds and have a plan in place to get that money and to pay it back as quickly as you can afterward is a good idea. You might have an emergency credit card, for example, or perhaps you could apply for a payday loan from Bonsai Finance. Knowing that you can get hold of extra money, even if you don't actually use it, will put your mind at rest and ensure that you have a great vacation. If you do need the money, it will be there ready for you.
Rent A Small Car
When you want to rent a car on vacation, go for the smallest model that will fit everyone (and their luggage) in. There is no point in paying for a larger car if you're not going to need it; not only is the car itself expensive, but you'll pay more in gas when you come to fill it up too.
Public Transport
Of course, using public transport is more than likely going to be a lot less expensive than hiring a car, so check that out before you decide that a vehicle of your own is the right way to go. There are often deals on the metro and subways, especially in European towns and cities. This means you can buy a book of tickets, for example, at a low price and use them whenever and wherever you want to. If you have a good map and know how to get to the places you need to visit, this can be an excellent option. It also means you won't be paying out for additional insurance.