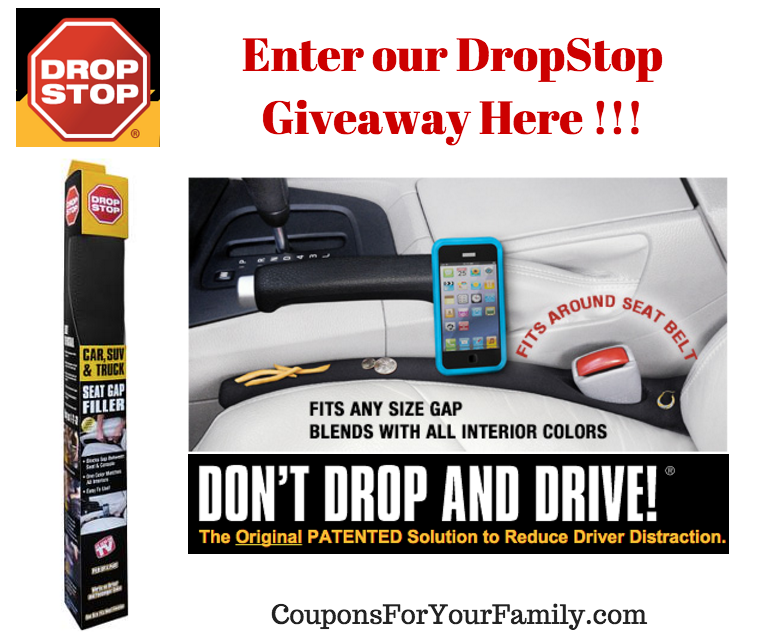 Get Dropstop and Prevent Dangerous Distractions, Keep Your Eyes on the Road, and Never Search Under Your Seats Again!
I travel on the road selling to customers all day long and there are 3 things that fall under my seat daily– My Phone, My Bluetooth Headset, and My Pen. And if I eat while driving I am sure to get a french fry under there too!
NOT ANYMORE!! DropStop to the Rescue!!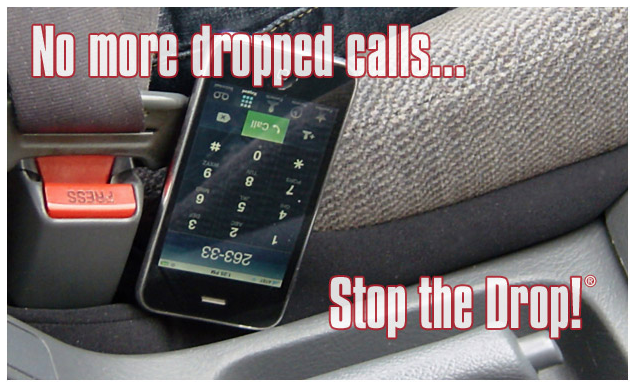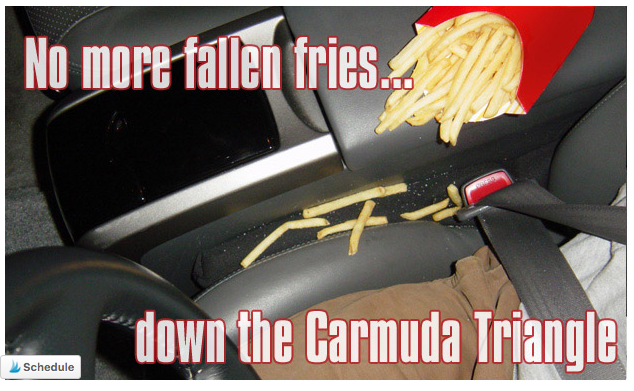 I was fortunate to be contacted to review this awesome invention called DropStop. DropStop has also been on Shark Tank 3 different times!
I have been using the DropStop in my car for 3 weeks and I am very impressed with the fact that NOTHING has slid under my seat!
The patented Drop Stop® prevents keys, phones, change, jewelry, makeup, bottle caps, pens, gum, and more from falling down the car seat gap. Use it or lose it!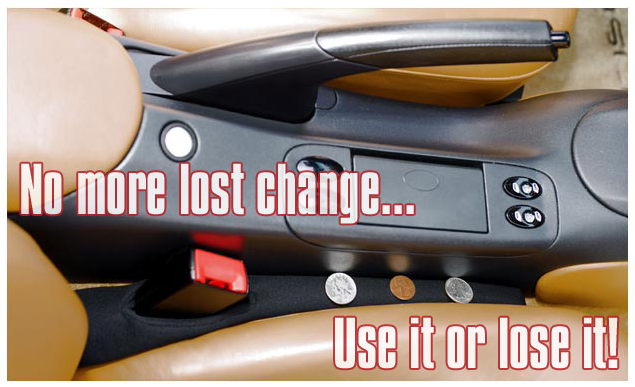 As Seen on Shark Tank
Easily fits between your car seat and console
Moves with the seat and is attached via the seat belt catch
Prevents anything from falling down The Carmuda TriangleTM
Save CASH in a Flash
ONE SIZE FITS ALL – Trucks And Cars!
One Time Installation – You put it in and FUGAPABOUTIT!TM
Drop Stop is made using HIGH GRADE NEOPRENE
Drop Stop seat wedge is durable and easy to clean!
Enter the Giveaway in the Rafflecopter below for a chance to win one of your very own DropStop's!
Good luck! Make sure to enter all the bonus entries for more chances to win!
a Rafflecopter giveaway

Want one for each of your cars? You can buy them below at Walmart!



You can also check out buy DropStop products here
Topic: DropStop Giveaway