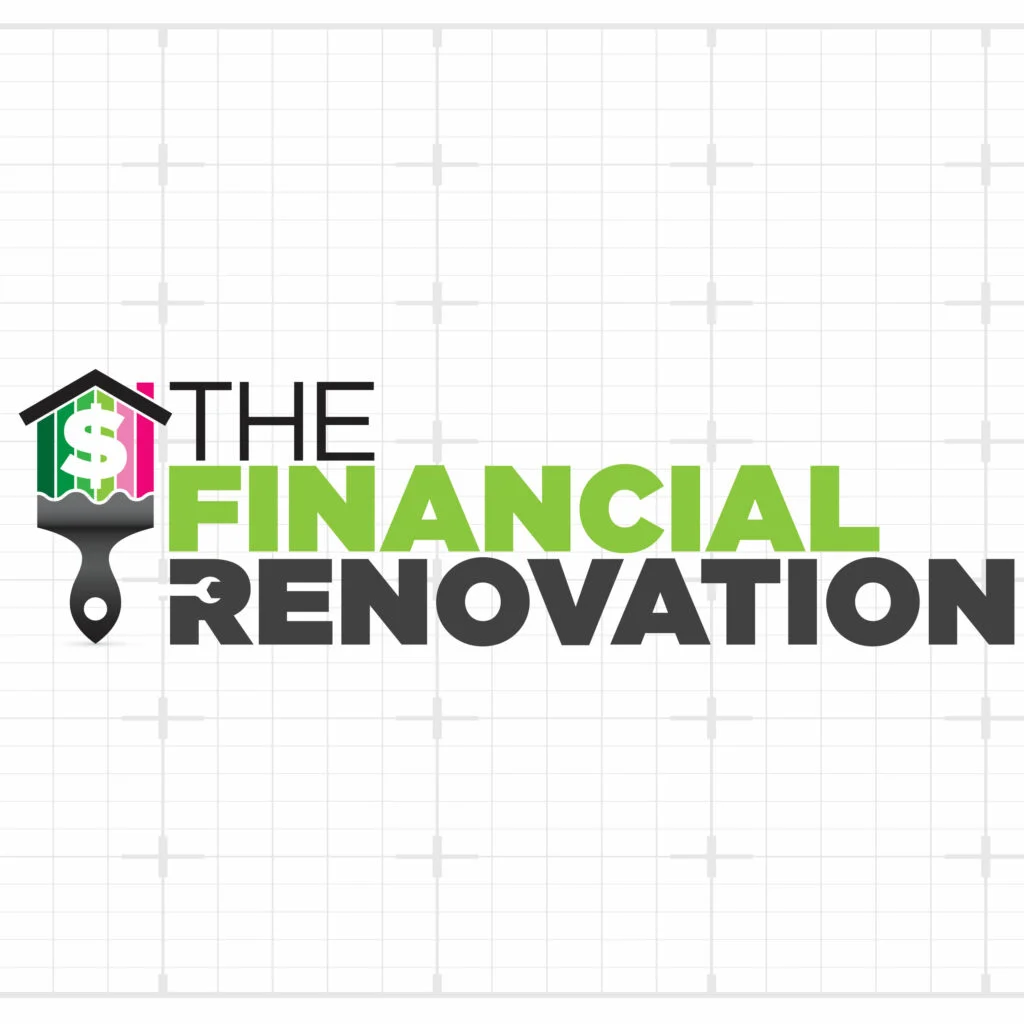 Start off 2016 the right way by taking control of your Financial Budget with this Free 4 Video Mini Course, The Financial Renovation!
Are you in debt or maybe you just want help planning and sticking to a budget? I think everyone can use some help when it comes to planning a financial budget. I have an accounting degree and I have my own 5 year plan to be out of debt, but I will also be signing up for the Financial Renovation to see how many more tips and tricks I can learn! Courses such as the The Financial Renovation not only can help you start a budget from scratch but can also help keep yourself on track with your existing budget to help your and your family gain financial stability!
Lauren from I am That Lady, has been on Dr Oz, the Today show and many other media outlets helping people with strengthening their finances over the last 5 years and now she is offering this FREE 4 video mini-course to help you get started too!
This FREE 4 video mini-course will walk you through how to completely renovate your finances in 2016!
This free e-course is for you if:
You want to learn how to budget and stick to it.
You want to save more money on your bills.
You want to learn how to get your spouse on board with your finances.
You feel like you are stuck and don't know where to turn.
You want to get out of debt.
or… you just want a refresher on your financial health.
Lauren also gives you an opportunity to go much deeper into learning how to get financial freedom in 2016.
Video #1 HOW TO START A BUDGET (available now)
Video #2 HOW TO STICK TO A BUDGET WHEN THEY HAVE FAILED IN PAST (available Monday Jan 4)

Video #3

A COMPLETE FINANCIAL BLUEPRINT FOR 2016 (available Thurs Jan 7)
Video #4 WHY NOW IS THE TIME TO START
This course will begin on January 1st and go until January 6th. I hope you will join us this year. If you are interested in taking the Finanacial Renovation Free 4 video mini course, you can sign up here
Don't forget to check out our last years 30 day Budget Bootcamp here also!!
Topic: Create your 2016 Financial budget with the Financial Renovation