---
Check out this Tops Coupon Deal Aug 3: Free Purex Laundry Detergent!!
Most coupon clipping services are already sold out of these so the only way you will get these is to buy extra papers today!
You can only use (4) Tops Dollar Doublers in one transaction and you must have a minimum $20 purchase and Tops Bonus Plus Card!
Tops Friendly Markets (08/03-08/09)
This is how the deal looks when you are using our Tops Coupon Matchup List! Just check off the item and it will add the item and the coupon to your list! This list will synchronize with the Favado Grocery App in your smartphone for easy grocery shopping planning! Add from your computer, Tablet or Smartphone!
You can email it to yourself or a friend or print it off!!
How much easier can it be to save on your Grocery bill?
Join our Facebook Group to see how to Cut Your Grocery Bill in Half
Check out more coupon matchups here:
CVS Match-ups | Dollar General Match-ups | Drugstore Freebies Match-ups | Family Dollar Match-ups | Food Lion Match-ups | Giant Match-ups | Giant Eagle Match-ups | Kinney Drugs Match-ups | Kmart Match-ups | Kroger Match-ups | Organic Deals | Price Chopper Match-ups | Publix Match-ups | Rite Aid Match-ups | Save A Lot Match-ups | Target Match-ups | Tops Match-ups | Walgreen's Match-ups | Walmart Match-ups | Wegmans Match-ups
Recommended Posts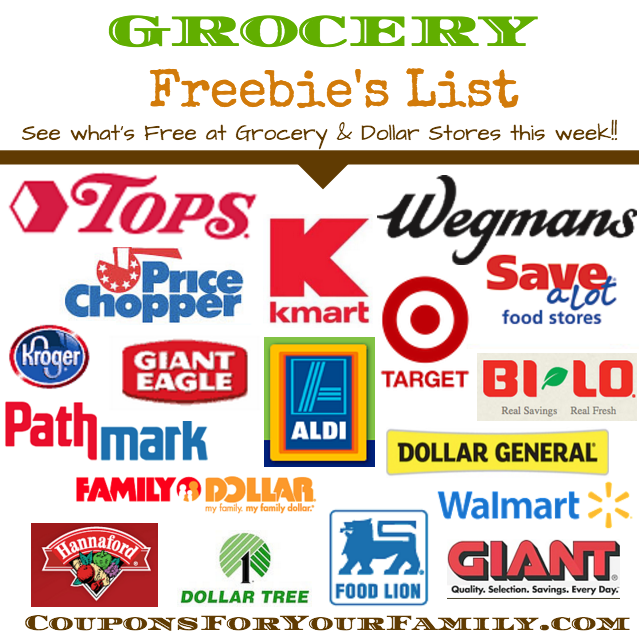 19 Jun 2018 - Couponing at Giant Eagle and Best Deals, Couponing at Tops Markets and Best Deals, Couponing at Wegmans and Best Deals, Deals, Dollar Tree, Free Samples & Coupons, Free/Cheap, Freebies, Grocery Freebie Weekly List, Grocery Stores, ShopRite, Stores, Target