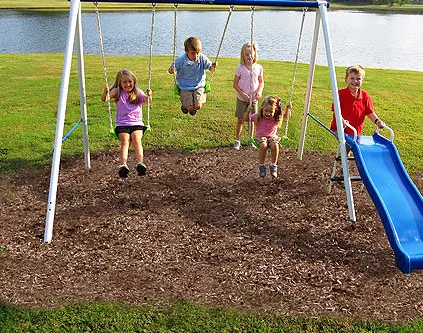 This Swing Set Deal is the lowest price I have seen!
Hurry it may not last long!
Right now you can get the Flexible Flyer Fun First Metal Swing Set at Walmart for only $69 plus get free shipping or pick up at store!!!

All you need to do is buy this Swing Set Deal online at Walmart.com here and surprise your kids on Christmas morning for only $69!!
Special thans to Couponing for Freebies for sharing this great Swing Set Deal
Make sure to check out other Cyber Week Deals, Holiday Gift Guide, and Retail Coupon Codes
Topic: Swing Set Deal