---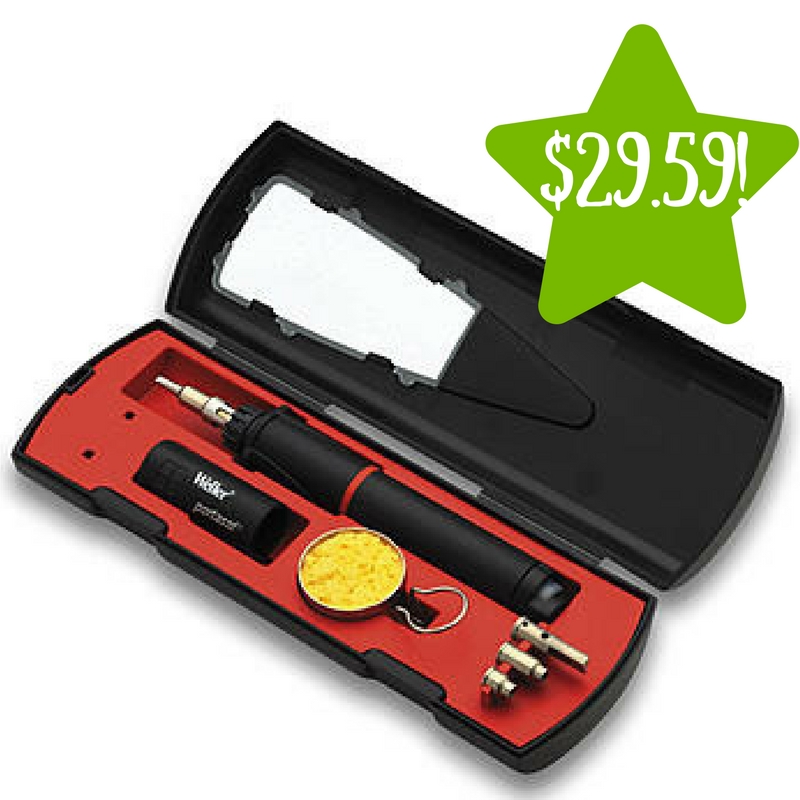 Check out the newest deal on a Weller/Portasol Cordless Butane Solder Kit at Sears !
How to get the best values and deals at Sears:
Become a Shop Your Way member here and choose me as your personal shopper. As your personal shopper I can help you find gifts, deals, share exclusive promotions, send you weekly coupons AND you can contact me directly through text and emails to help you shop!! Plus you'll get 3 months of FREE SYWR Max Shipping if you are a new Shop Your Way member!
Using your Shop Your Way Rewards Card: If shopping online make sure your member number is in your order. Must be scanned to get most deals/rewards at Sears In store. Every 1,000 points is worth $1.00. These are easy to redeem – when you are checking out just say you'd like to pay with the rewards you have on your card. You do not have to use your points if you want to save them up
Wow! Right now at Sears you can get this Weller/Portasol Cordless Butane Solder Kit for only $39.99 + $10.40 back in SHOP YOUR WAY points, making it only $29.59! This solder kit would make a wonderful addition to any tool collection. Plus you can get FREE shipping on orders over $49 or you may be able to get FREE in-store pickup.
The Portasol® cordless soldering tool from Weller® gives you the ultimate in portable power and convenience for all your soldering jobs. Slide the fuel button forward, press the piezo switch, and the tool's super-fast heat-up lets you melt solder in under a minute. The Portasol® cordless soldering tool is powerful too, adjusting from the equivalent of 25 to 75 watts for temperatures up to 850°F. Refueled with standard butane refills, the Portasol® unit lasts for up to an hour of continuous use. When the job is done, an automatic safety fuel cut-off is engaged as the cap is replaced. Portasol® by Weller®…completely portable soldering for the ultimate in convenience.
Weller/Portasol Cordless Butane Solder Kit features:
A lightweight, compact cordless butane soldering and hot air tool
Piezo ignition with push-button ease & convenience, 25 watts to 75 watts
Fast heat-up for high productivity, melts solder in less than 40 seconds
Gas capacity allows up to 1 hour of continuous use, ample for most jobs
Refills in less than 20 seconds so you can stay on the job
Automatic cut-off switch when cap replaced for safety
Can be used as a mini-torch with optional PPT12 flame tip
Portasol® is a registered trademark of Olgesby and Butler Limited
Supplied Tips PPT6/PPT12/PPT10/PPT9/PPT11

Check out the rest of our Sears Deals here
Find the Best Deals for Holiday shopping in our Groups below:
Kmart and Sears Steals and Deals Facebook Group here
Hot Online Deals Facebook Group here
NEW* Freebies, Cheap Deals, Sweeps and Giveaways Facebook Group here
LIKE our Black Friday and Cyber Monday Deals Page here
Topic: Sears
Recommended Posts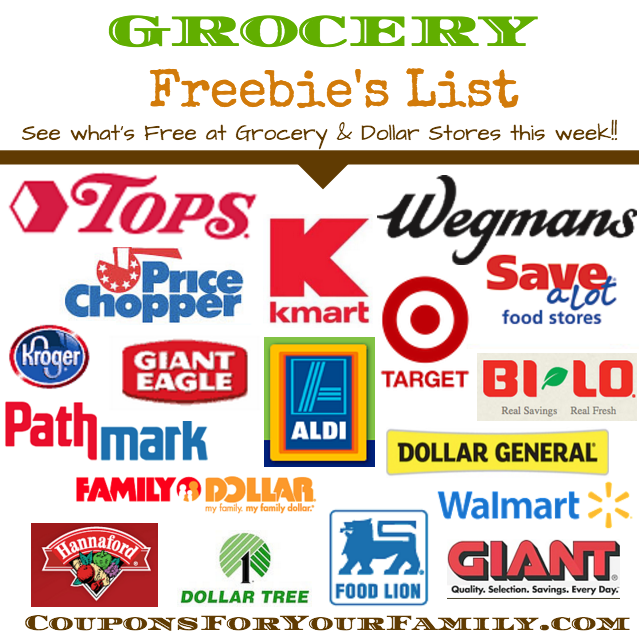 19 Jun 2018 - Couponing at Giant Eagle and Best Deals, Couponing at Tops Markets and Best Deals, Couponing at Wegmans and Best Deals, Deals, Dollar Tree, Free Samples & Coupons, Free/Cheap, Freebies, Grocery Freebie Weekly List, Grocery Stores, ShopRite, Stores, Target