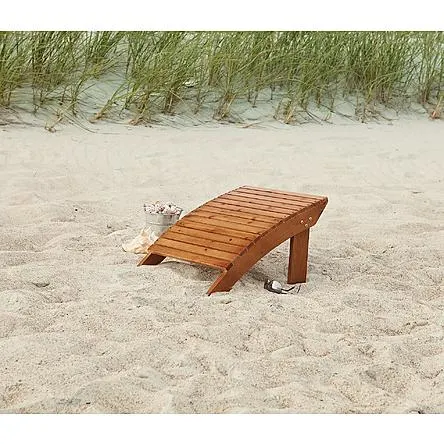 Get this Essential Garden Adirondack Ottoman at Sears!
How to get the best values and deals at Sears:
Become a Shop Your Way member here and choose me as your personal shopper and you will get a coupon emailed to you for signing up as my client and you'll get 3 months of FREE SYWR Max Shipping.
Using your Shop Your Way Rewards Card: If shopping online make sure your member number is in your order. Must be scanned to get most deals/rewards at Kmart In store. Every 1,000 points is worth $1.00. These are easy to redeem – when you are checking out just say you'd like to pay with the rewards you have on your card. You do not have to use your points if you want to save them up
Get ready for warmer weather with this handy Essential Garden Adirondack Ottoman for only $10.00! Plus you may be able to get FREE in-store pick up!
The Adirondack Ottoman is a perfect companion for the Garden Oasis Adirondack Chair, providing comfort and stability while being easy to transport and maintain. Made out of 100% wood, this beautiful piece features a natural, oil stain finish for a look that seamlessly blends with the natural environment.
Made out of 100% FSC wood
Perfectly design to match the Garden Oasis Adirondack Chair
Traditional curved design for optimal comfort
Outdoor-grade, painted finish provides long-lasting protection
Assembly required
Matching Adirondack Chair and Side Table sold separately

Check out the rest of our Sears Deals here
Find the Best Deals for Holiday shopping in our Groups below:
Kmart and Sears Steals and Deals Facebook Group here
Hot Online Deals Facebook Group here
NEW* Freebies, Cheap Deals, Sweeps and Giveaways Facebook Group here
LIKE our Black Friday and Cyber Monday Deals Page here
Topic: Sears