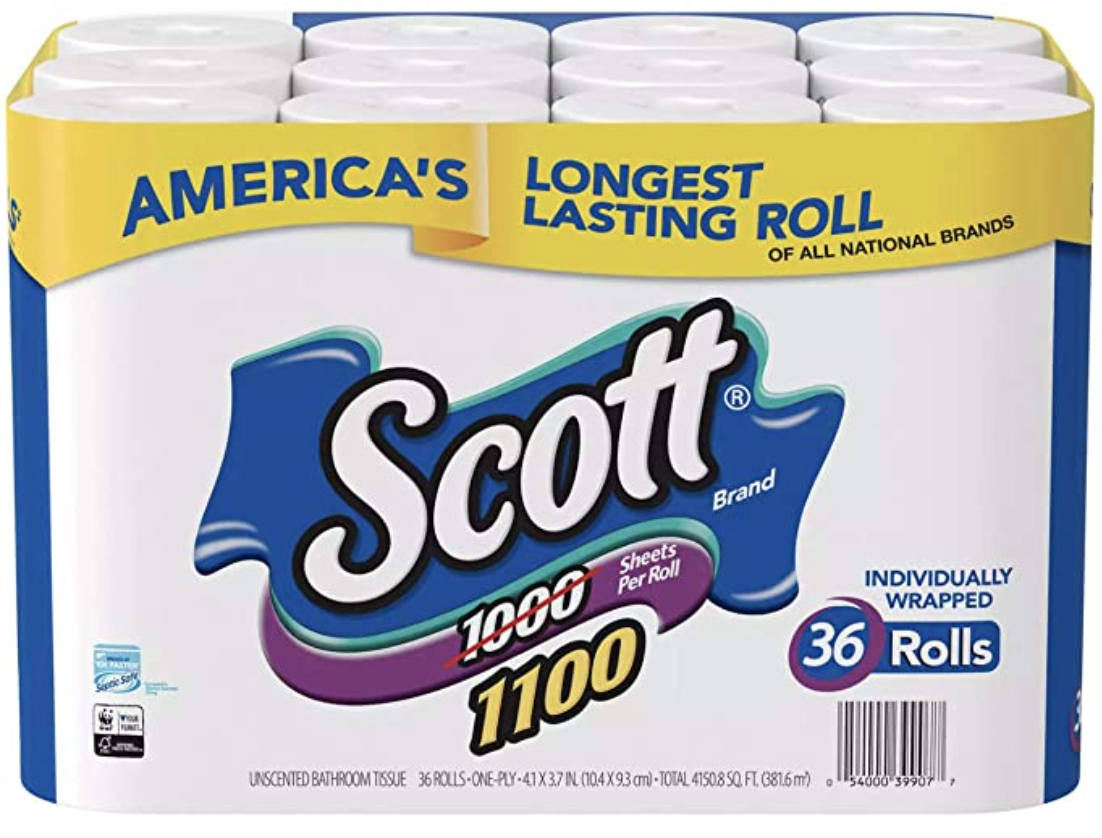 Grab this Scott toilet paper 36 rolls while in stock!!
Scott toilet paper 1100 sheets 36 rolls is a very popular item and lately is hard to find online! Get this 36 roll pack of 1100 sheets delivered to your door for $.11 per 100 sheets which is less than $.01 per sheet!
Scott toilet paper 1100 sheets details:
SCOTT 1000 Bath Tissue is a long-lasting toilet paper with all the value you expect from a brand like SCOTT. This single-ply toilet paper provides long-lasting value, now with 1, 100 sheets of septic-safe toilet paper in every roll. In fact, SCOTT 1000 Bath Tissue rolls have never reduced sheet count and have been bringing consistent quality sheets for over 100 years.

SCOTT 1000 Bath Tissue provides honest, practical value with persistent performance sheet after sheet. So, make the smart choice for your family. Choose SCOTT1000 Bath Tissue, a quality brand that brings your family consistent value that lasts.

Scott 1100 toilet paper 36 rolls is 1,100 long-lasting toilet paper sheets in every roll Bath tissue paper with a great combination of performance and value Safe for septic systems FSC-Certified Paper from responsible sources

Do you have someone in your family that consistently clogs the toilet with excessive amounts of toilet paper? A leading cause of clogs is flushing excessive amounts of toilet tissue at once. That's where SCOTT 1000 Bath Tissue can help.

Our SCOTT 1000 Bath Tissue paper dissolves four times faster than the leading brand. Better dissolvability and disintegration equals fewer clogs. Use SCOTT 1000 Bath Tissue in your bathroom to help keep those unseemly clogs clear.

See more online deals here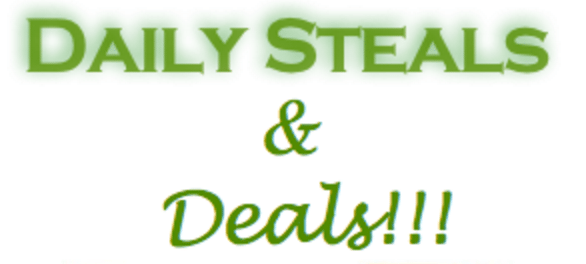 How much easier can it be to save everyday?
Join our Facebook Groups to see more deals like these:
Couponing to Cut Your Grocery Bill
Couponing at CVS, Walgreens and RiteAid
Couponing at Walmart, Target and Kmart
Printable CouponsForFree FB Group