---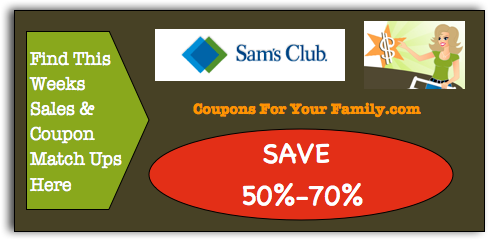 Here are this month's Sams Club EVeryday Price List Sept 1 – 30
This post only contains the best deals of the month!
******Make sure to check out all the Monthly Deals & Everyday Prices on the Sams Club Coupon Matchups page. This is an everyday price list for Sams Club! This allows you to compare Wholesale Club pricing with your local grocery store deals using our grocery price checker on our site or with the Favado App 
Remember, to shop Sam's Club you will need to have an annual member ship card which can be purchased at Guest Services or online here
Sign up for a Sams Club Membership here or Shop Sams Club Online:
Prices and product availability may vary by store.
Baby Food & Care
Huggies Baby Wipes, 800 ct – $17.98
Beverages
Member's Mark Purified Water, 40 pk 16.9 oz. – $3.98
Condiments, Spice & Baking
Jif Peanut Butter, 2 pk – $8.98
PAM No-Stick Cooking Spray, 8 oz – $4.98
2 pk = $2.49 unit priceSold in 2 pk
Home Supplies
Charmin Ultra Strong Bathroom Tissue, 45 Giant Rolls – $25.98
Ziploc Freezer Quart Bags, 54 ct – $10.72
Meat, Poultry & Fish
Chicken, Breast, per lb – $1.88
Personal Care
Tampax Pearl Tampons, 96 ct – $13.88
Refrigerated
Hormel Black Label Thick Sliced Bacon, per lb – $10.98
3 lb pkg = $3.66/lb unit priceSold in 3 lb pkg
Topic: Sams Club Everyday Price List
Recommended Posts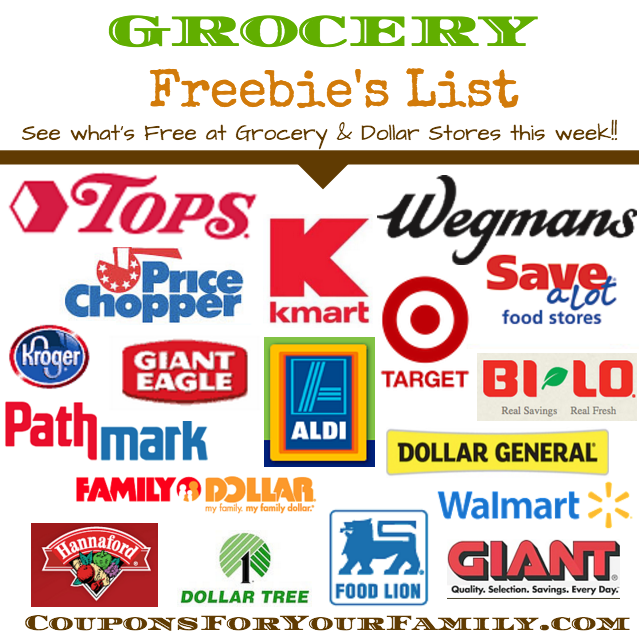 19 Jun 2018 - Couponing at Giant Eagle and Best Deals, Couponing at Tops Markets and Best Deals, Couponing at Wegmans and Best Deals, Deals, Dollar Tree, Free Samples & Coupons, Free/Cheap, Freebies, Grocery Freebie Weekly List, Grocery Stores, ShopRite, Stores, Target